In our fast-paced modern lives, it's all too common to find ourselves battling overwhelming food cravings. Whether it's a sudden desire for sugary treats or salty snacks, these cravings can often lead us down a path of unhealthy eating habits and, in some cases, food addiction. In our previous blog we wrote about The Link Between Exercise and Sleep: Achieve Optimal Health. In this blog, we will explore how to tackle your cravings with mindfulness, empowering you on your journey to conquer food addiction and achieve a balanced and nourishing relationship with food.
Understanding Food Addiction and Cravings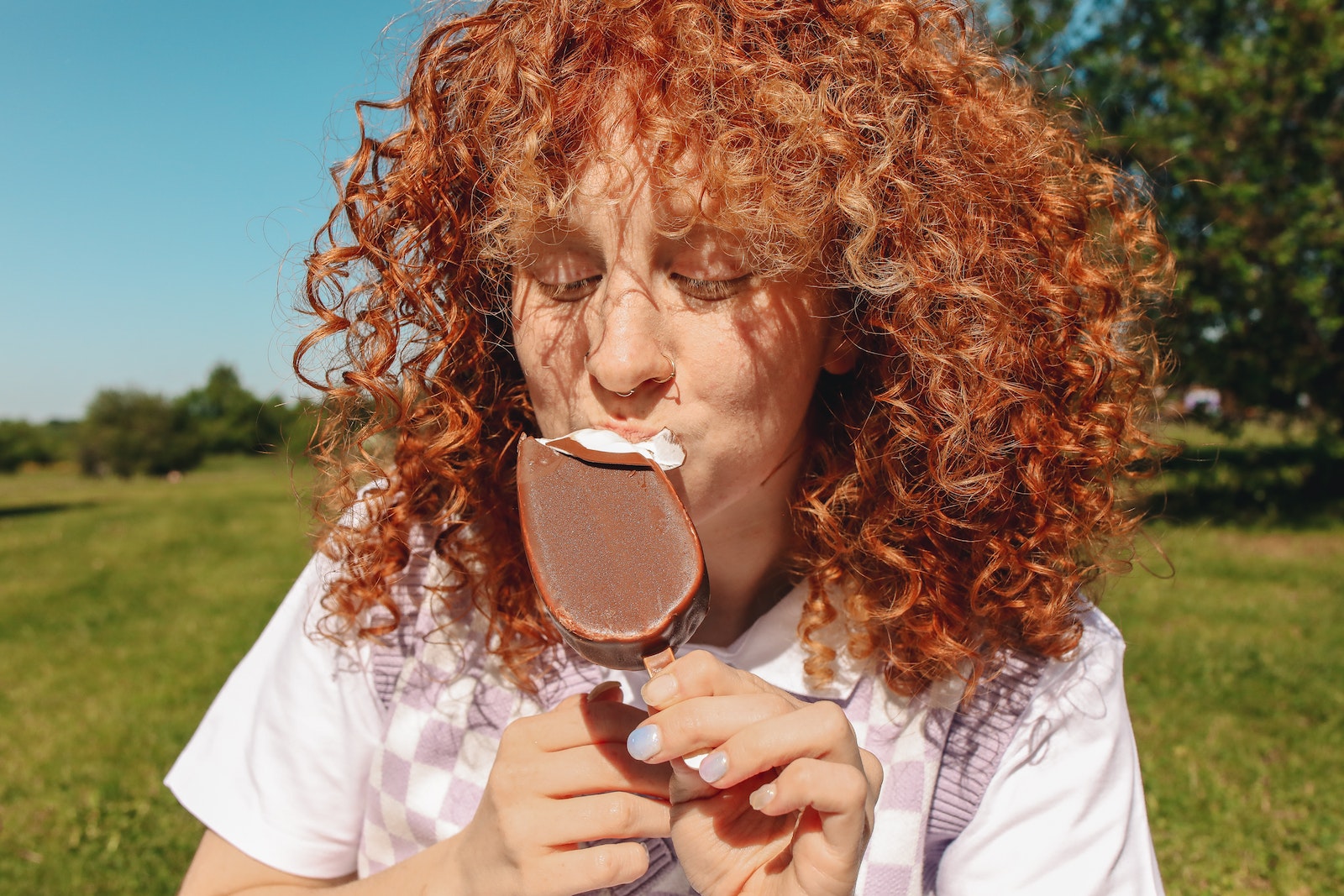 Before we delve into mindfulness techniques, it's essential to grasp the concept of food addiction and cravings.
While occasional cravings are normal, food addiction involves a more intense and compulsive desire for specific foods, often leading to a loss of control over eating habits.
The science behind food cravings is rooted in the brain's reward system, where certain foods trigger the release of "feel-good" chemicals. Identifying triggers and patterns of food addiction is crucial to addressing the root causes.
How to Tackle Your Cravings with Mindfulness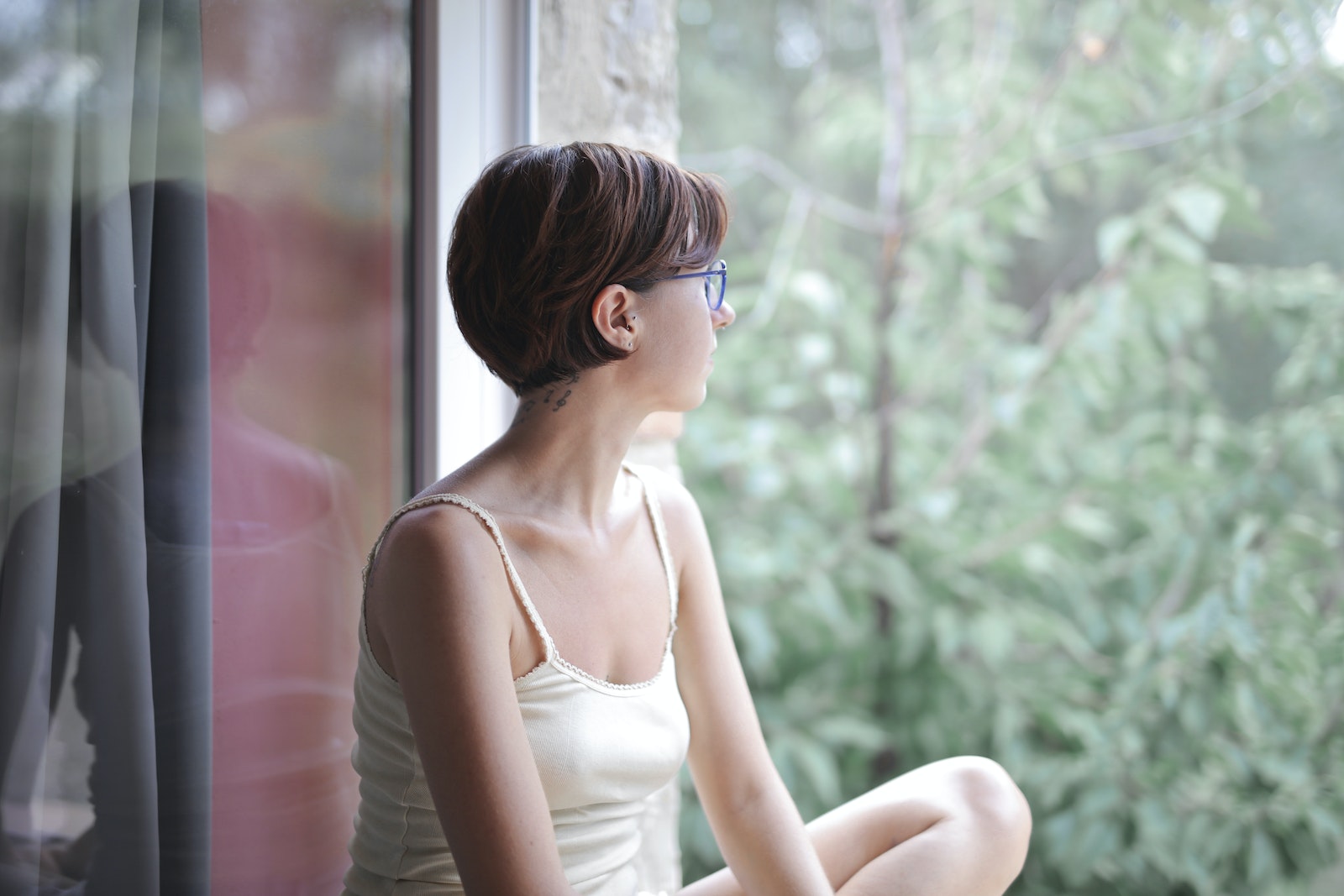 Mindfulness, in its essence, is about being fully present and aware of your thoughts, emotions, and sensations without judgment.
By applying mindfulness, you can build the self-awareness necessary to understand your cravings better.
One of the fundamental aspects of mindfulness in this context is learning to observe your cravings without immediately acting on them.
Instead of mindlessly giving in to impulses, mindfulness allows you to pause and make conscious choices.
Developing Mindfulness Habits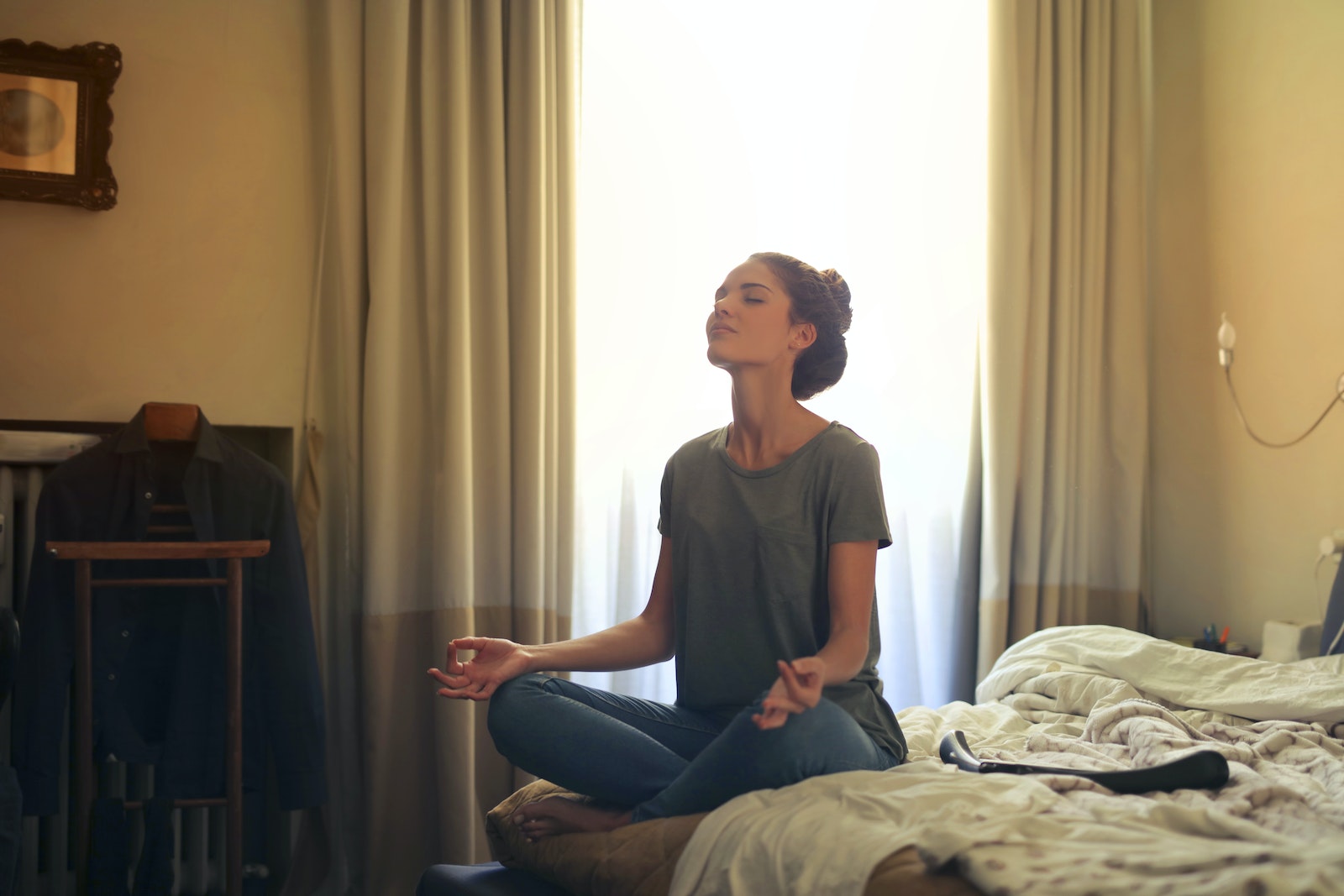 To effectively tackle your cravings, you can incorporate mindfulness habits into your daily life.
Mindful eating is a powerful practice that involves savoring each bite, paying attention to taste, texture, and the overall experience of eating.
Meditation and breathing exercises can also help anchor you in the present moment and reduce stress, which often contributes to emotional eating.
Moreover, cultivating self-compassion and acceptance is crucial when dealing with cravings.
Rather than berating yourself for having cravings, embrace them as natural and understand that everyone experiences them.
Developing a kind and understanding attitude towards yourself can create a healthier relationship with food.
Mindfulness Techniques to Tackle Cravings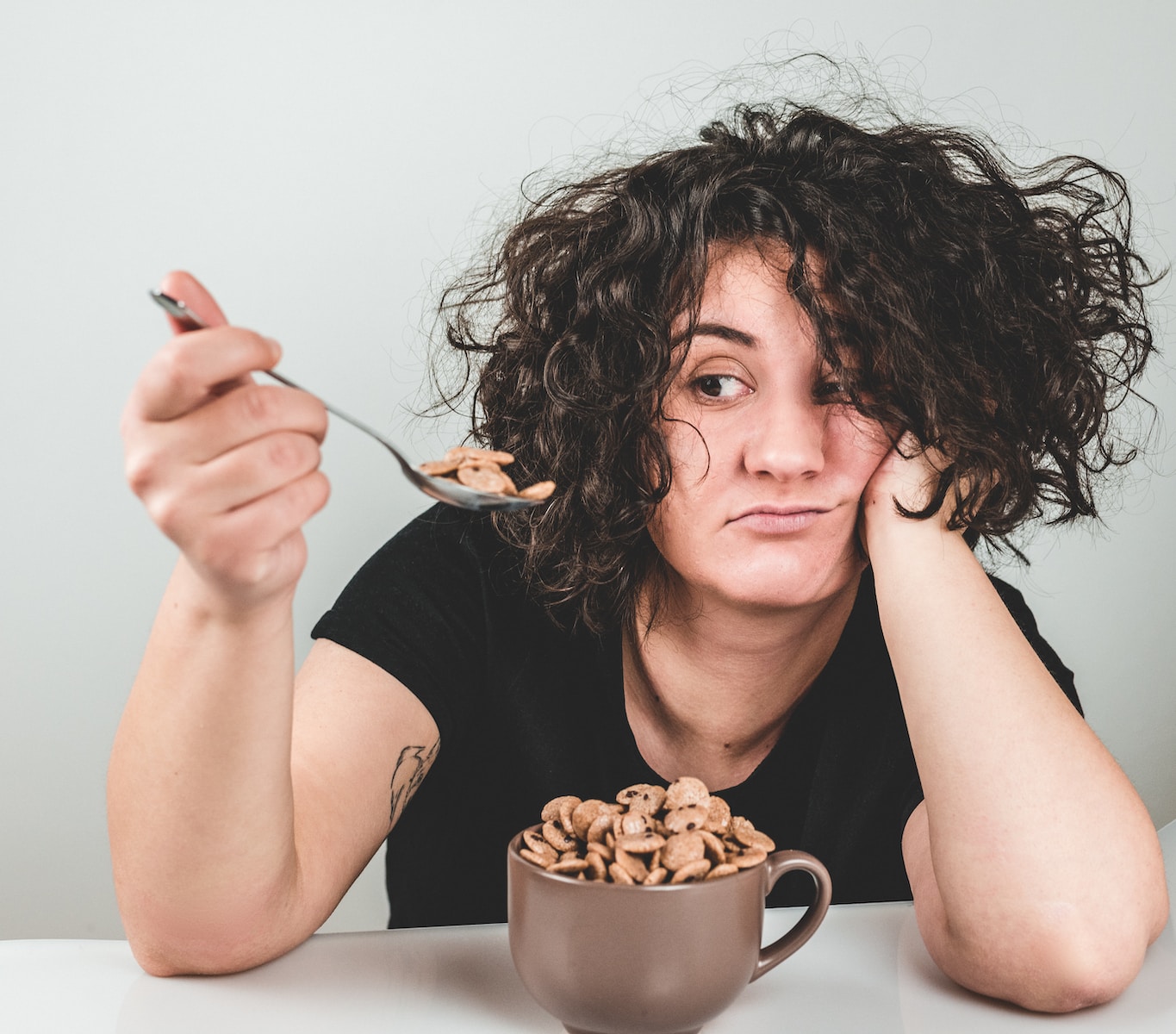 Several mindfulness techniques can be utilized to handle cravings more effectively.
Grounding exercises, such as the 5-4-3-2-1 technique, help anchor you to the present moment and distract from the allure of cravings.
The RAIN technique (Recognize, Accept, Investigate, Non-Identify) is another valuable tool that allows you to approach cravings with curiosity, rather than succumbing to them immediately.
Visualization and guided imagery can help reframe your thoughts about food.
By imagining yourself making healthy choices and feeling satisfied without giving in to cravings, you can create positive associations that empower your journey to conquer food addiction.
Creating a Mindful Eating Plan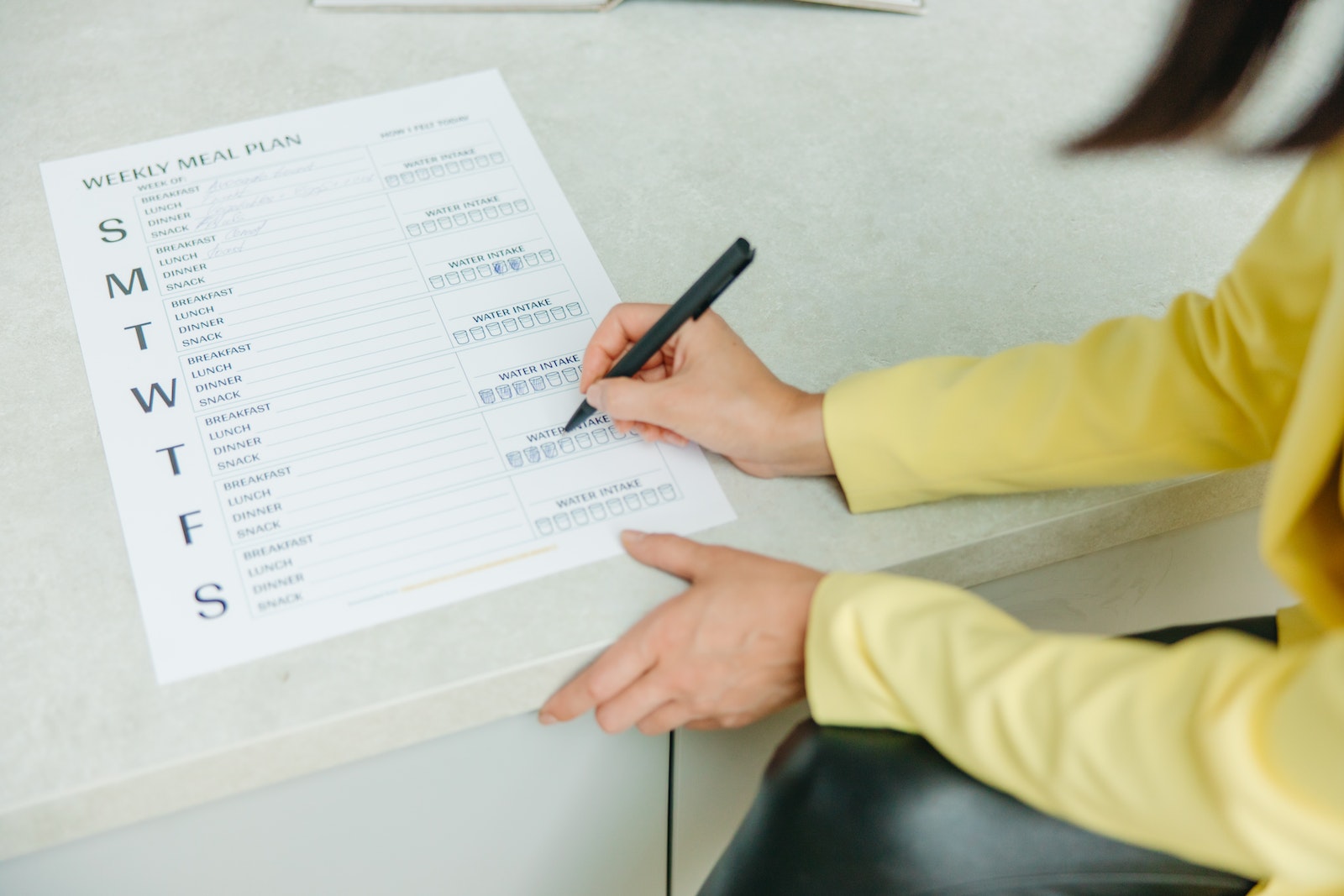 Incorporating mindfulness into your eating habits can be facilitated by creating a mindful eating plan.
Begin by designing a balanced and nourishing meal plan that includes a variety of nutrient-rich foods.
Make a list of healthy ingredients and recipes that you can enjoy throughout the week.
When grocery shopping, approach the process with mindfulness.
Take time to appreciate the colors, smells, and textures of the fresh produce and other foods.
Read labels mindfully to understand the nutritional value of the items you're buying.
Choose foods that align with your health goals and support your overall well-being.
Mindful Movement and Exercise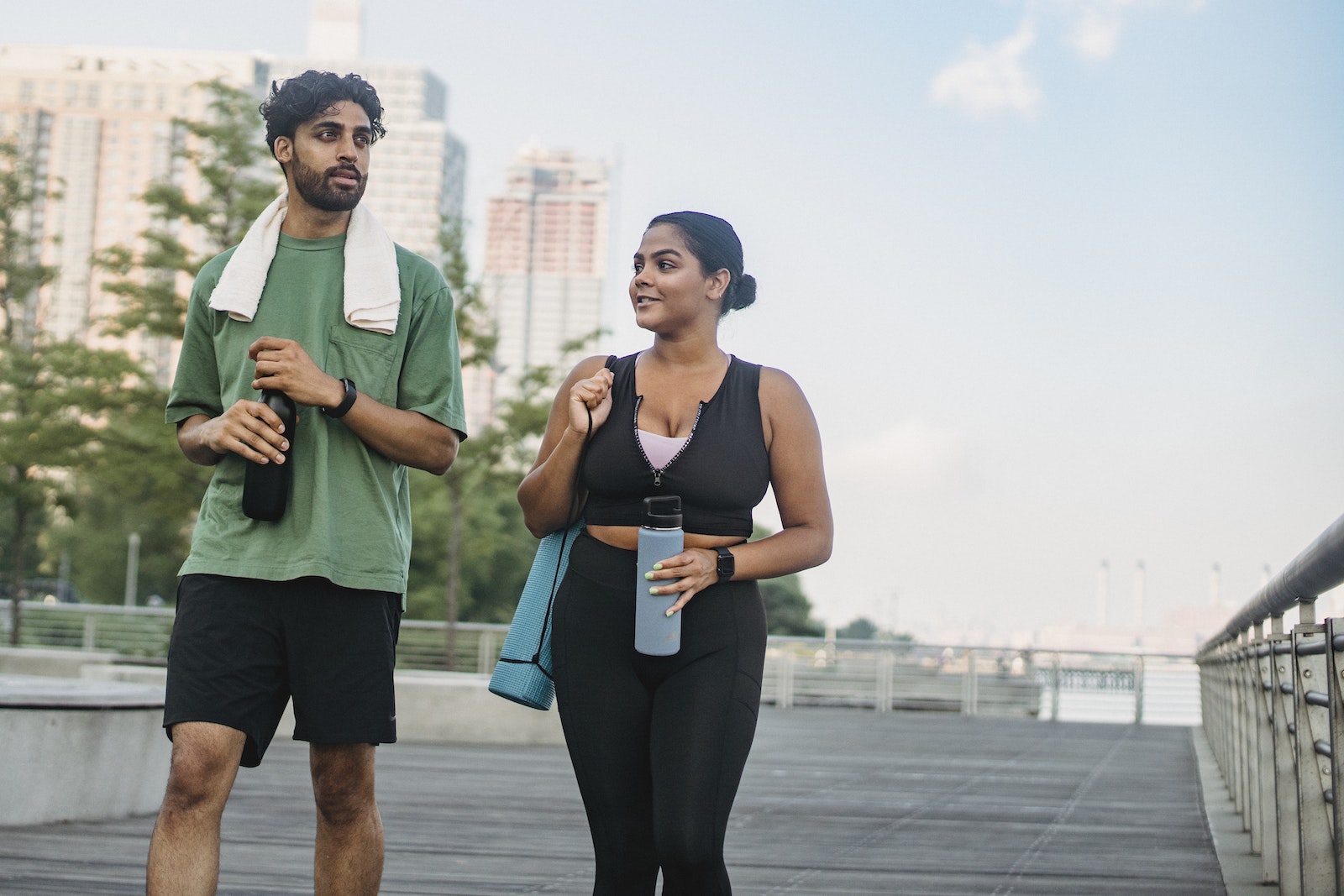 Mindful movement, such as yoga and walking, can be excellent complements to mindfulness practices.
Engaging in physical activities mindfully allows you to connect with your body and appreciate the benefits of movement beyond just burning calories.
Exercise can also serve as a healthy way to cope with stress and emotional eating triggers.
During yoga sessions, focus on your breath and the sensations in your body as you move through each pose.
While walking, pay attention to the rhythm of your steps, the feeling of your feet connecting with the ground, and the sounds around you.
By practicing mindful movement, you can become more attuned to your body's needs and reduce the tendency to turn to food for emotional comfort.
Overcoming Setbacks and Challenges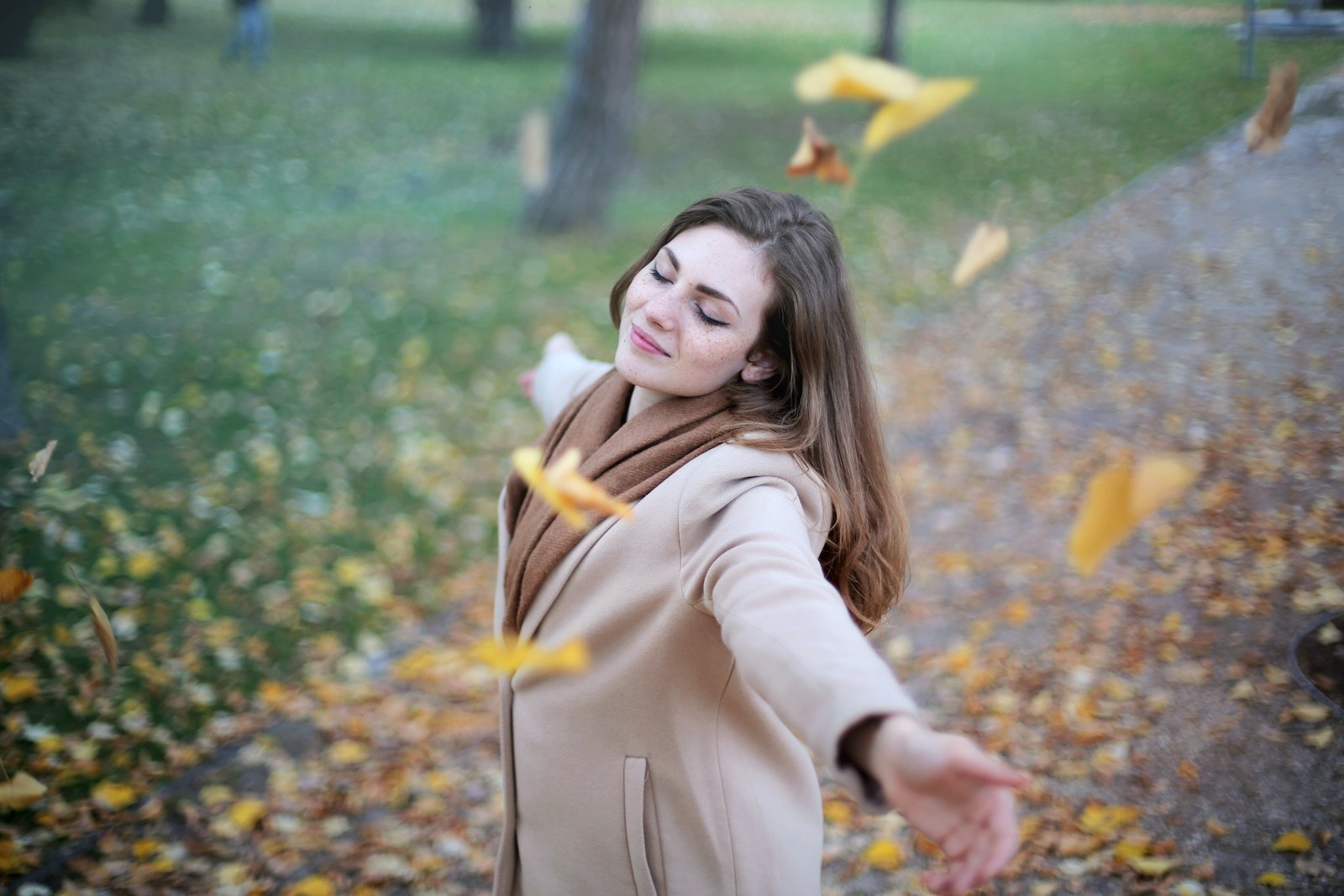 On your journey to conquer food addiction with mindfulness, it's essential to acknowledge that setbacks are part of the process.
Embrace them as learning opportunities rather than failures.
Recognize that breaking free from food addiction may involve trial and error, and that's entirely okay.
Developing resilience and self-forgiveness will help you navigate through challenges and maintain your commitment to mindful living.
If you experience a setback, treat yourself with kindness, and remind yourself that progress is not always linear.
Focus on what you've learned and use that knowledge to make better choices moving forward.
Mindfulness in Social Settings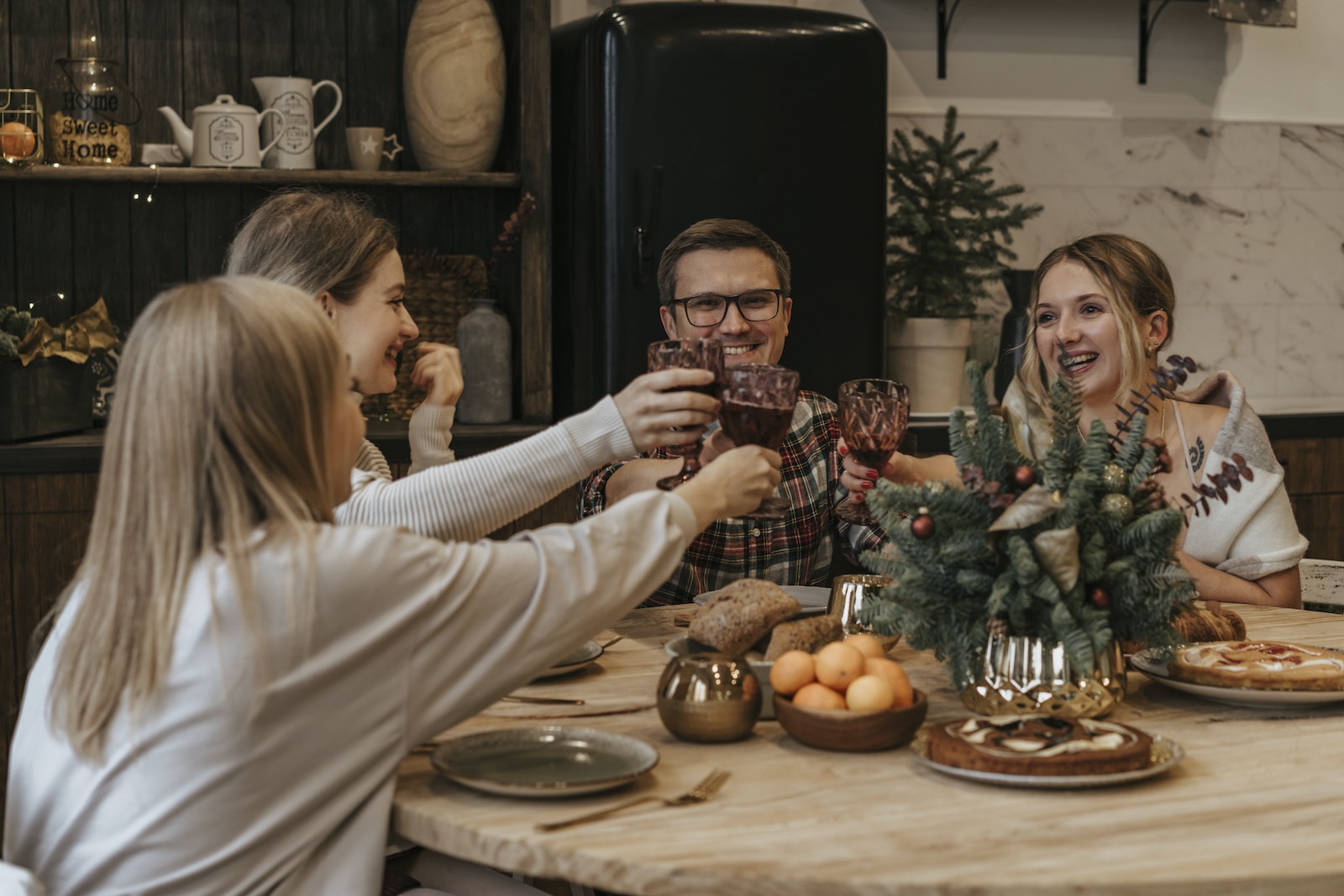 Social gatherings and events can present unique challenges when it comes to managing cravings mindfully.
Prepare yourself for such situations by setting intentions and visualizing how you will respond to tempting foods.
If you know that certain events or places trigger strong cravings, plan ahead and bring healthy snacks or alternatives to help you stay on track.
Learn to navigate peer pressure and food-related temptations by confidently expressing your commitment to healthy choices.
Surround yourself with supportive friends and family who understand and respect your journey towards mindful eating.
Share your goals with them and ask for their support in making mindful choices during social occasions.
Tracking Progress and Celebrating Successes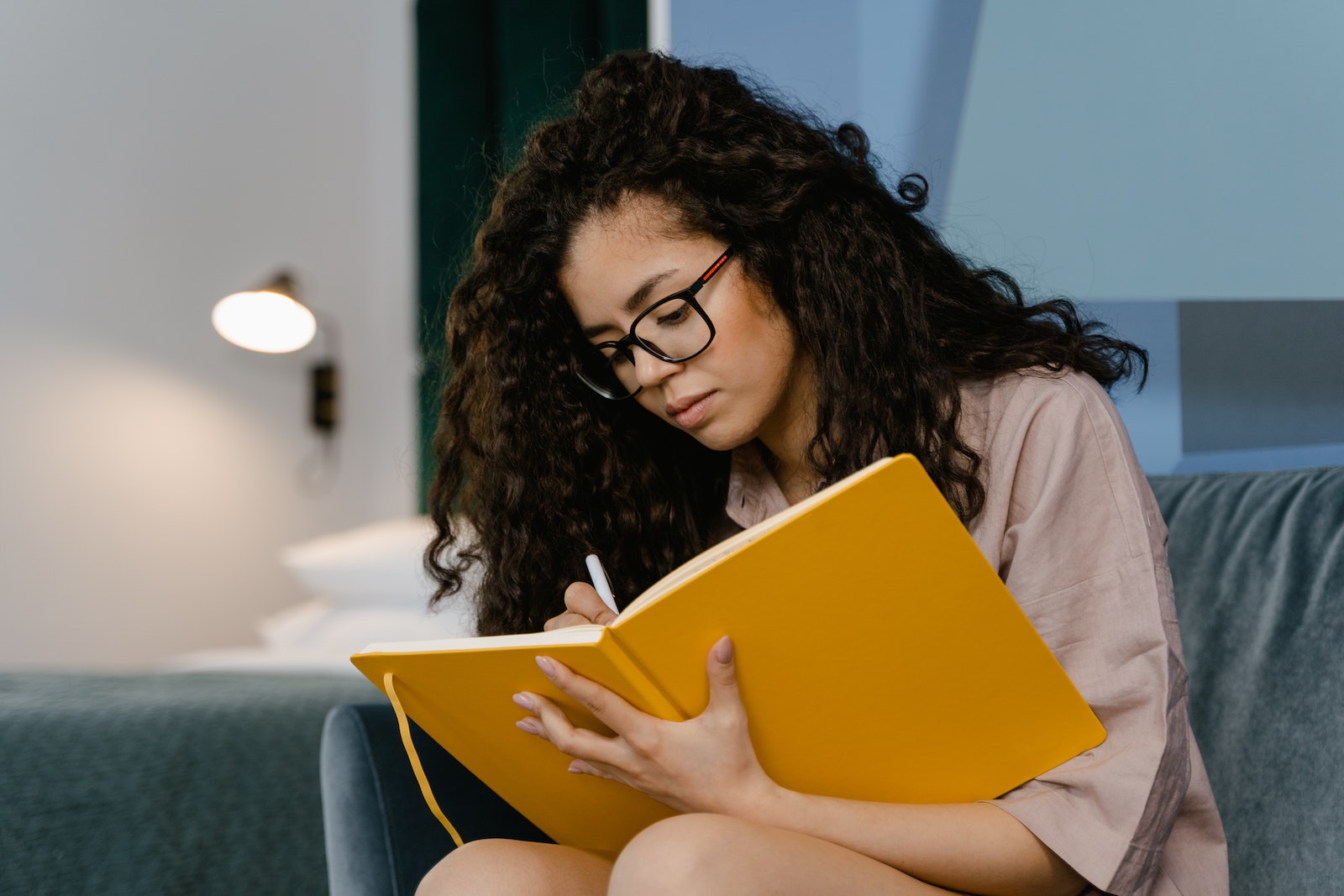 Keep a journal to monitor your cravings, triggers, and progress.
Recording your experiences can help you identify patterns and trends related to your cravings.
Use the journal as a space to reflect on your emotions, thoughts, and behaviors surrounding food.
Celebrate even the smallest victories and positive changes mindfulness has brought to your life.
Recognizing your accomplishments will reinforce your commitment to the journey of conquering food addiction with mindfulness.
Celebrate mindful eating successes, such as choosing nourishing foods over unhealthy ones or being present during meals.
Conclusion
Embracing mindfulness as a powerful tool to tackle your cravings and conquer food addiction can transform your relationship with food.
By being fully present in the moment and developing self-awareness, you can make conscious choices that support your overall well-being.
The path may not always be smooth, but with perseverance, self-compassion, and the empowerment of mindfulness, you can triumph over cravings and achieve a healthier, more fulfilling life.
Start your journey today and savor the empowering impact of mindfulness on your quest to conquer food addiction.
Are you tired of battling overwhelming food cravings and feeling like your relationship with food is out of control?
In this blog, you've explored the power of mindfulness in conquering food addiction and fostering a balanced connection with what you eat.
But what if you could take your journey to the next level?
Introducing the PrimaJust weight loss method, a revolutionary approach that harnesses the potential of your metabolism for all-natural weight loss.
Imagine losing 1-3 pounds per week automatically, without the need for diets or exercise.
It's time to unlock the secrets of your metabolism and transform your life.
Download our still free report today and discover The Exact Method to Unlock Your Metabolism for All-Natural Weight Loss.
Say goodbye to cravings and hello to a healthier you.
Don't miss out on this opportunity—take action now!
[Source]
Free Report
Need more information? Drop a comment below, and we'll get back to you.