Food cravings can be powerful and intense, often leading us to indulge in specific foods that we desire. Understanding the science behind food cravings is essential for managing our appetite and making healthier choices. In our previous blog we wrote about How to Use Visualization for Weight Loss: Unlock Positive Imagery. In this blog post, we will explore the underlying causes of food cravings and delve into the science behind them, uncovering the role of neurotransmitters, hormones, psychological factors, nutritional deficiencies, and external influences. By gaining insight into the science behind food cravings, we can better understand and address our appetites.
What are Food Cravings?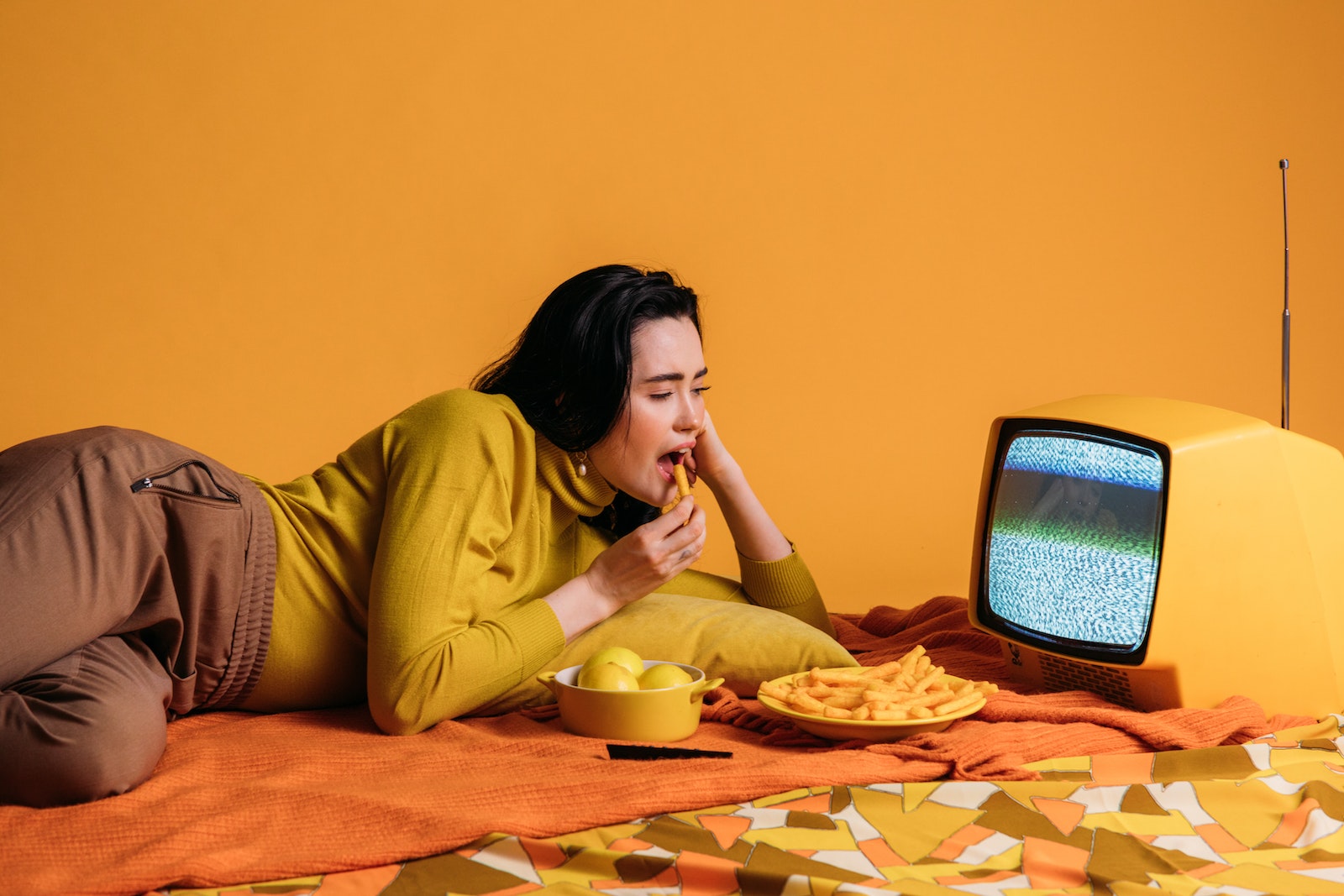 Food cravings refer to the strong desire for a particular type of food, which may be unrelated to the body's actual nutritional needs.
Unlike hunger, which is a physiological response triggered by the body's need for energy and nutrients, food cravings are often driven by psychological and emotional factors.
Cravings are typically specific and focused on particular foods, such as sweets, salty snacks, or high-fat foods.
The Science Behind Food Cravings
Neurotransmitters and Hormones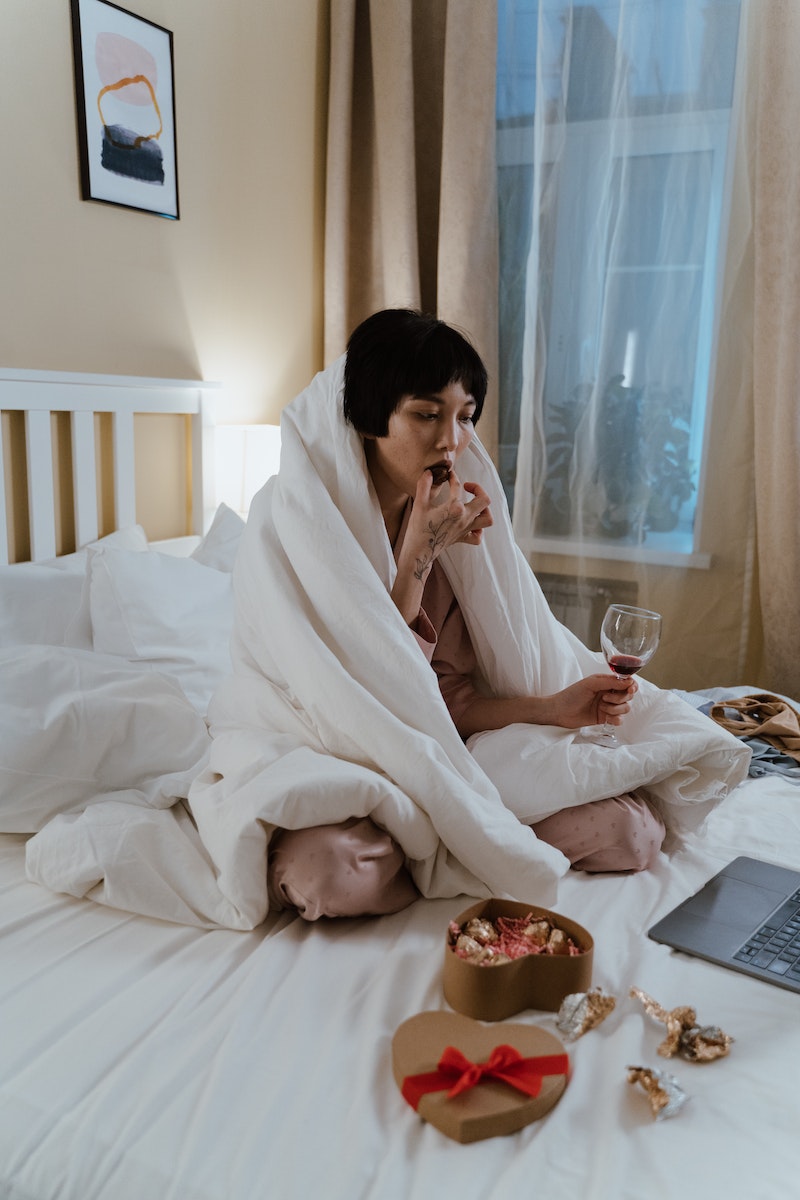 One key aspect of the science behind food cravings lies in the role of neurotransmitters and hormones.
Dopamine, a neurotransmitter associated with pleasure and reward, plays a significant role in food cravings.
When we consume certain foods that are high in sugar, fat, or salt, dopamine is released in our brain, creating a pleasurable sensation and reinforcing the desire for those foods.
Another neurotransmitter, serotonin, plays a crucial role in appetite and cravings.
Low serotonin levels have been linked to increased carbohydrate cravings, as carbohydrates help boost serotonin production and elevate mood.
Hormones such as ghrelin and leptin also influence hunger and cravings.
Ghrelin, known as the "hunger hormone," increases appetite, while leptin, the "satiety hormone," signals fullness and reduces cravings.
Imbalances in these hormones can disrupt the body's hunger and satiety signals, leading to increased cravings.
Psychological Factors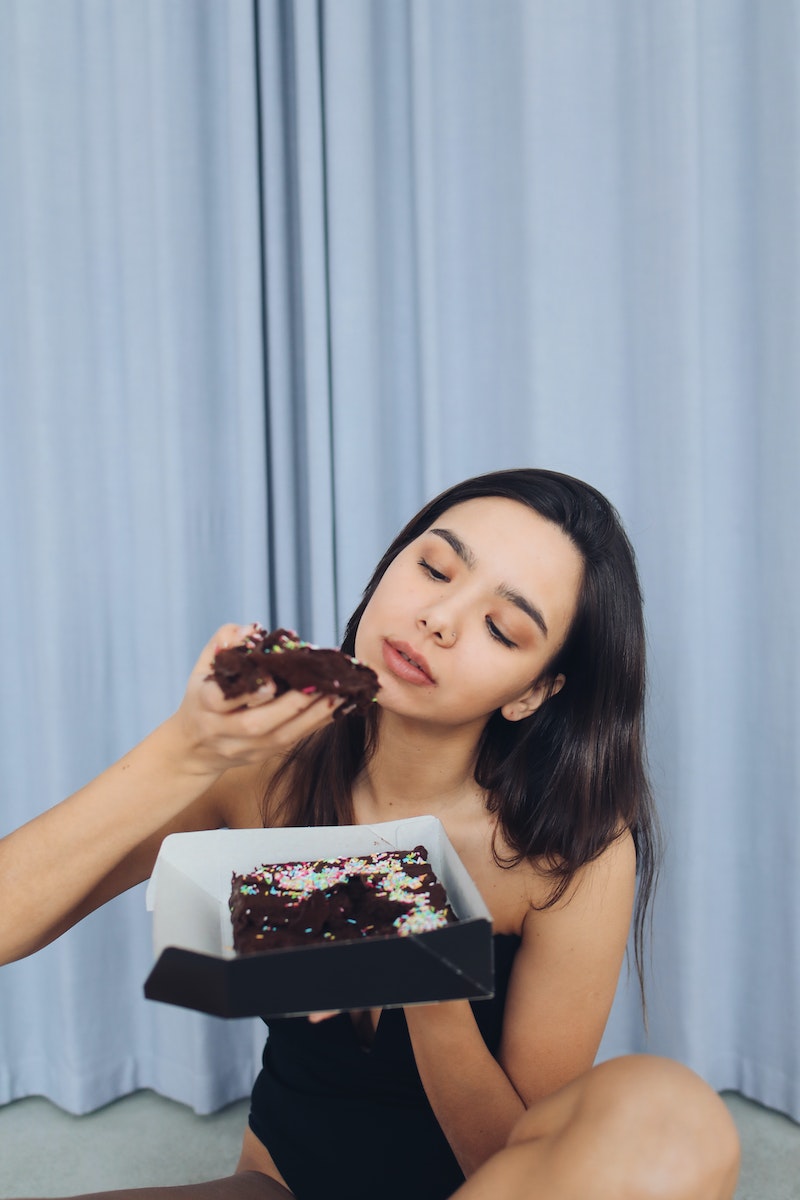 Food cravings are not solely driven by physiological factors; they are also influenced by psychological elements.
Emotional triggers often play a role in cravings, with stress, boredom, and negative emotions acting as common catalysts.
Many individuals turn to comfort foods to cope with emotional distress, seeking temporary relief and distraction.
Stress is particularly linked to cravings, as it triggers the release of cortisol, a stress hormone that can increase appetite and promote the desire for high-calorie foods.
Moreover, our cravings can be influenced by learned associations and conditioned responses to certain foods.
For example, if we have frequently indulged in a particular food during happy occasions, our brain may associate that food with positive emotions, leading to subsequent cravings.
Nutritional Deficiencies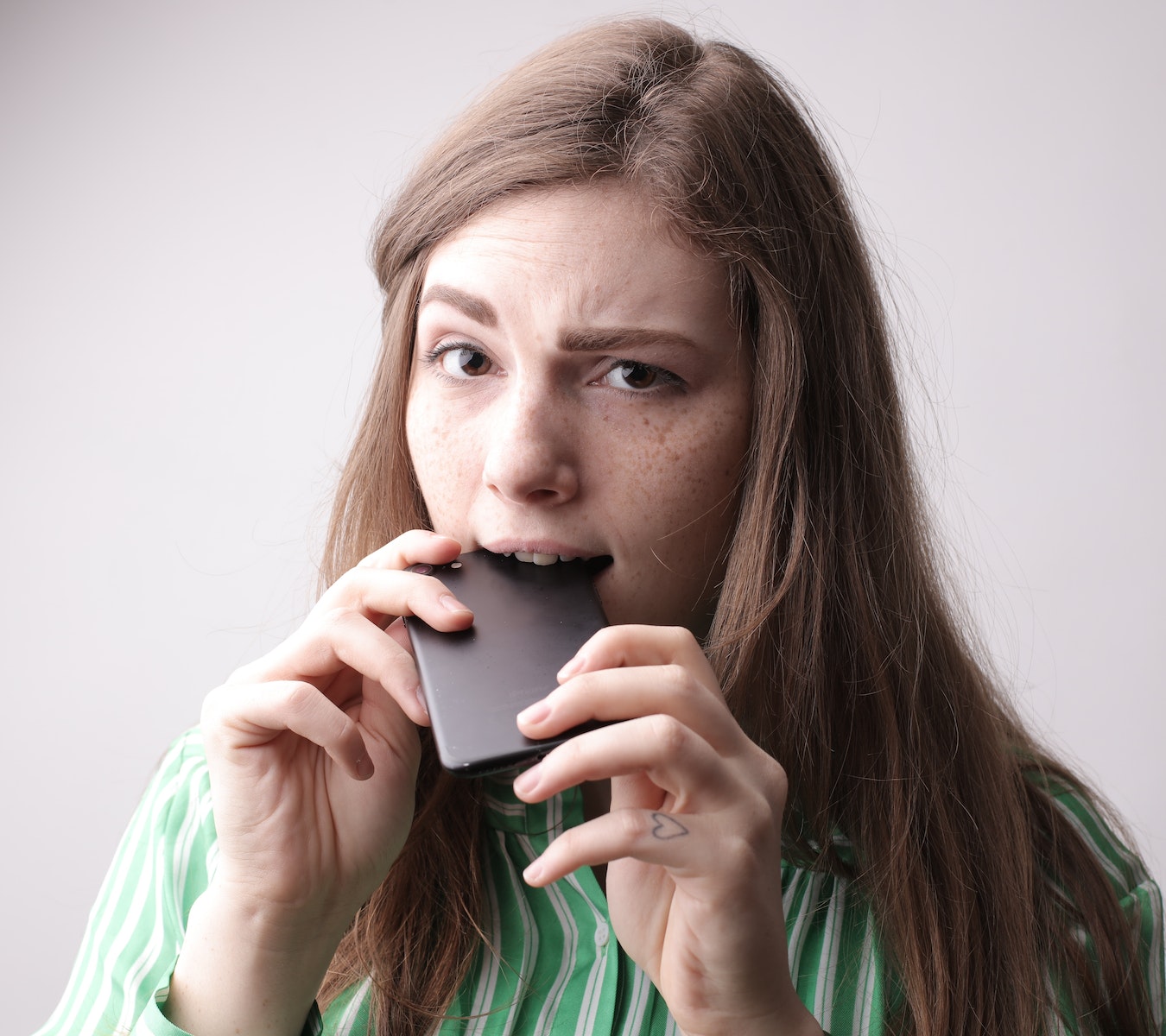 Nutritional deficiencies can also contribute to food cravings.
The body often craves specific foods in an attempt to rectify imbalances or deficiencies in certain nutrients.
For instance, a craving for red meat might indicate a need for more iron, while a desire for chocolate could be the body's way of seeking magnesium.
Recognizing the connection between cravings and nutrient imbalances allows us to make more informed choices about our diet.
By incorporating nutrient-dense foods into our meals, we can address deficiencies and reduce the intensity of cravings.
Food Marketing and External Influences
The food industry and external influences also play a significant role in driving our cravings.
Food advertising, with its enticing visuals and persuasive messaging, can subconsciously influence our preferences and trigger cravings for unhealthy options.
Moreover, the widespread availability and accessibility of processed and fast food can intensify cravings, making it harder to resist temptation.
Social and cultural factors further shape our food preferences and cravings.
Our upbringing, social environment, and cultural traditions all contribute to our individual cravings and food choices.
Understanding these external influences empowers us to make conscious decisions about our eating habits.
Managing Food Cravings
Recognizing and Acknowledging Cravings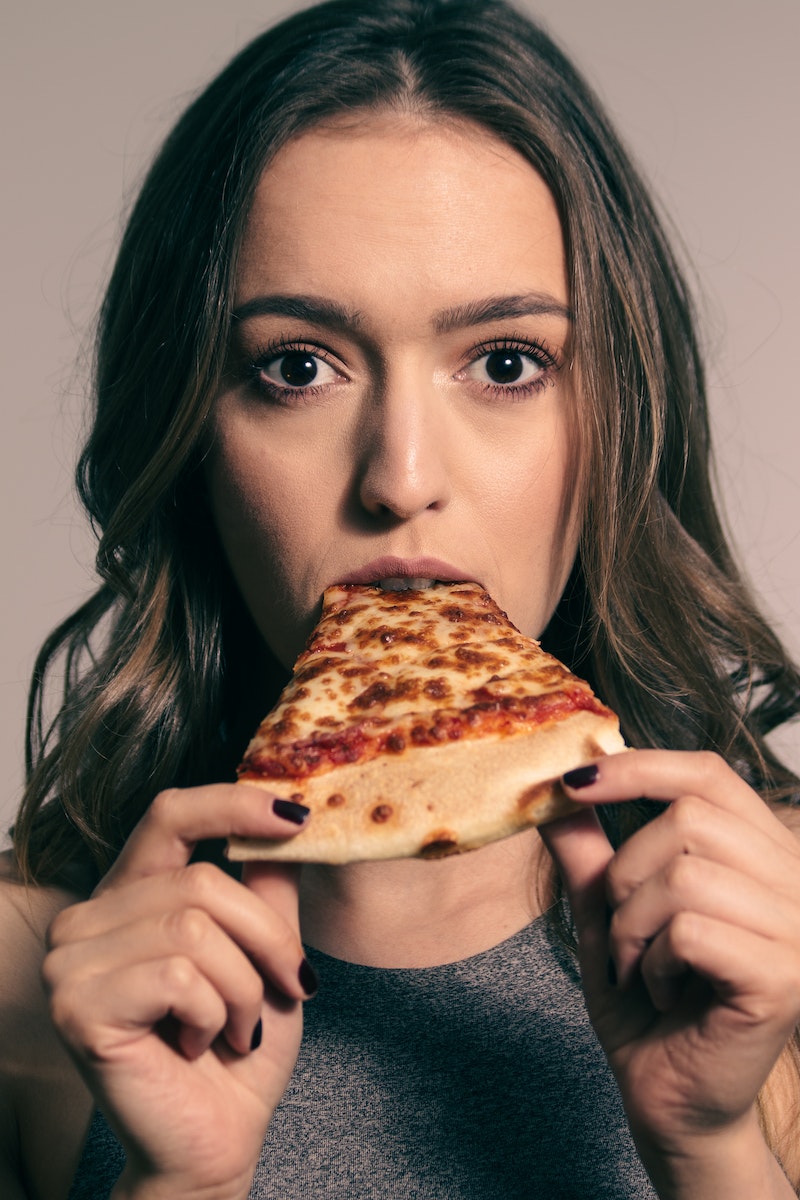 Food cravings can be powerful and challenging to resist, but by recognizing and acknowledging them, we can take control of our eating habits.
The first step is to identify triggers and patterns that lead to cravings.
Pay attention to situations, emotions, or activities that tend to stimulate your desire for specific foods.
This awareness allows you to better understand the underlying reasons behind your cravings.
Developing self-awareness is key to managing food cravings.
Take the time to reflect on your thoughts and feelings when cravings arise.
Are you truly hungry, or is it a response to stress, boredom, or other emotional factors?
By becoming more attuned to your body and mind, you can differentiate between genuine hunger and cravings driven by external factors.
Healthy Alternatives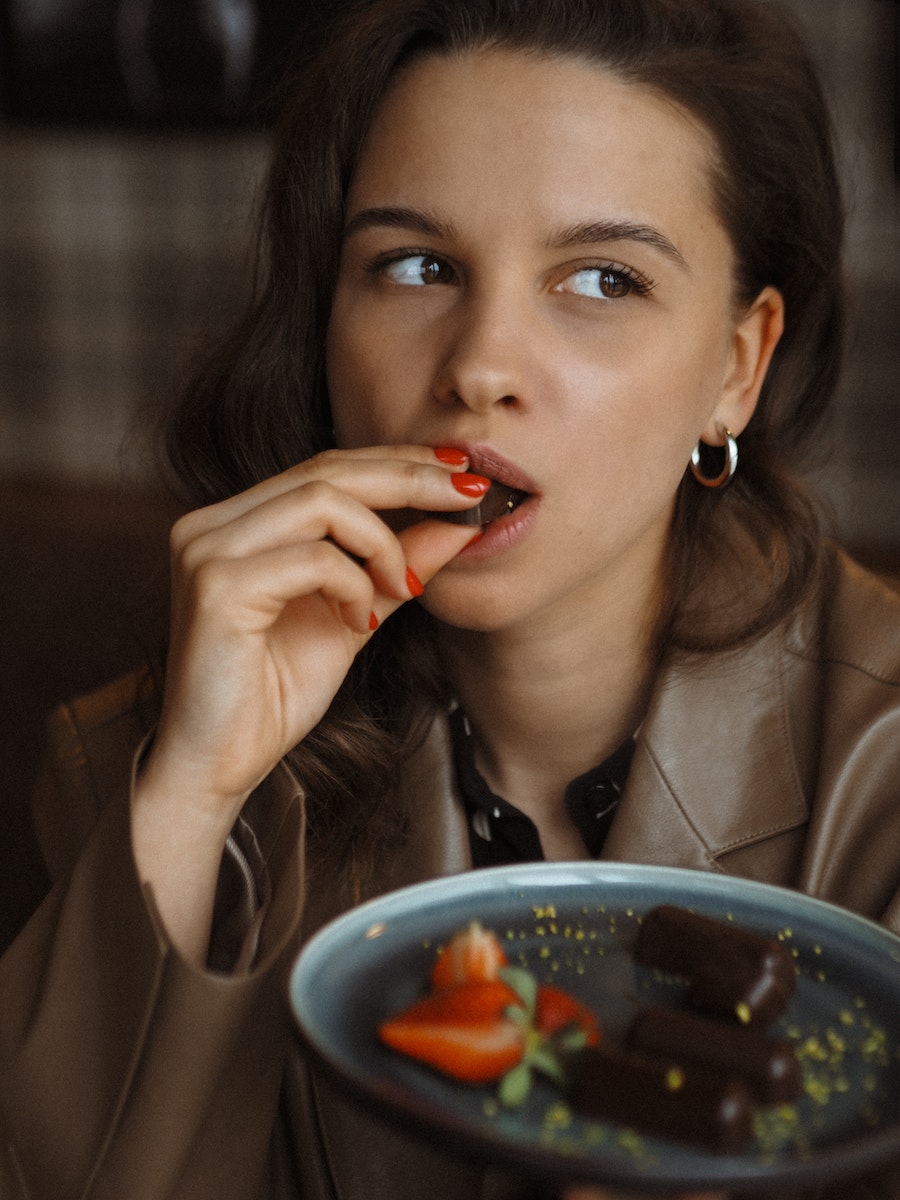 When faced with food cravings, incorporating nutrient-rich foods can help satisfy them in a healthier way.
When craving something sweet, choose fruit or dark chocolate instead of sugary snacks.
Portion control and mindful eating are effective strategies for managing cravings.
Instead of consuming large quantities of indulgent foods, try to savor smaller portions mindfully, paying attention to taste and satisfaction.
Exploring healthier substitutes for indulgences, such as air-popped popcorn or roasted chickpeas instead of chips, can be beneficial.
Look for creative and nutritious alternatives that can fulfill cravings without compromising health goals.
Emotional Regulation Techniques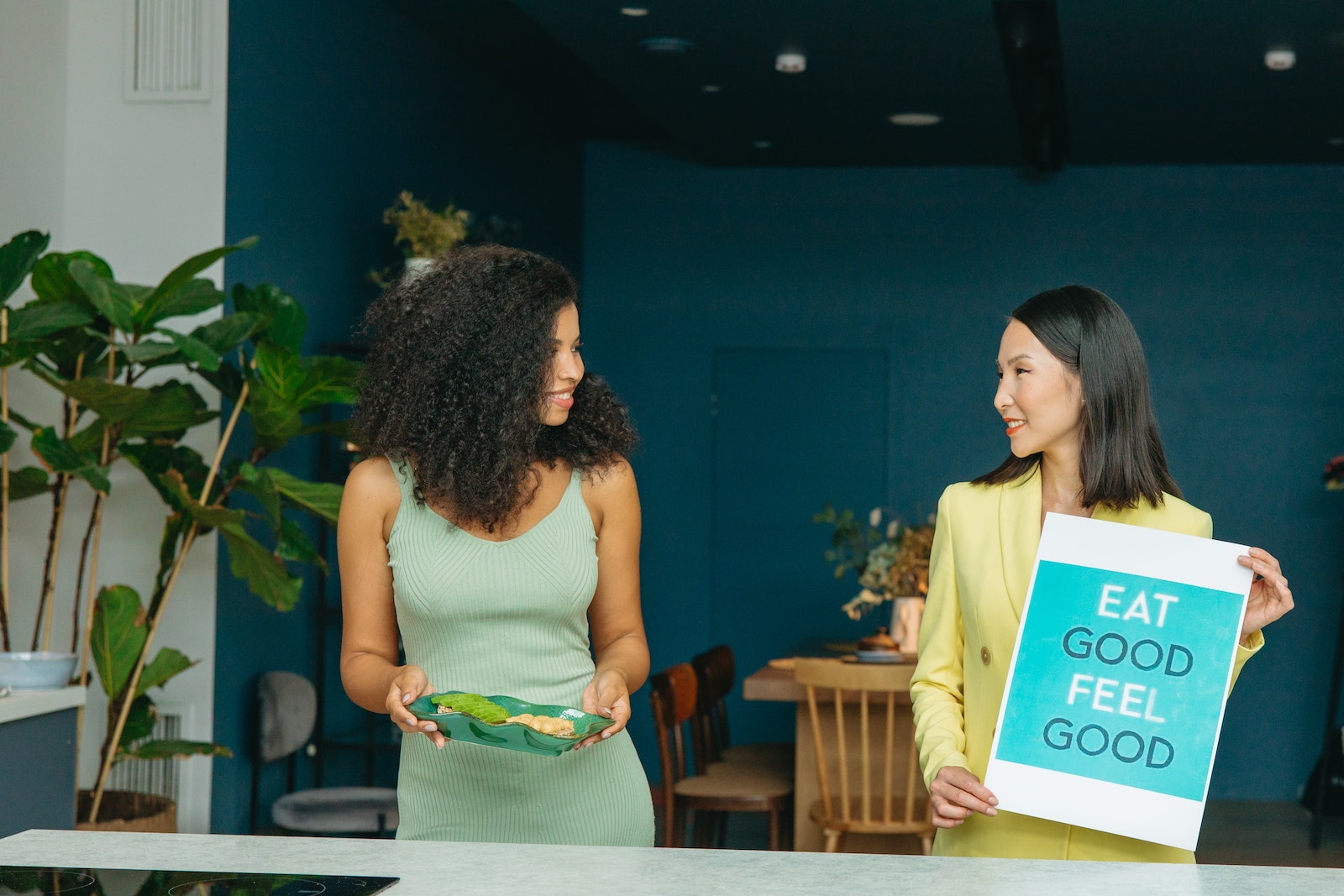 Cravings often stem from emotional triggers like stress, anxiety, or sadness.
Managing these cravings requires strategies for emotional regulation.
Healthy coping mechanisms like physical activities or deep breathing exercises help cope with stress and emotions.
Mindfulness and relaxation techniques aid in curbing emotional eating by focusing on the present moment and addressing emotions without turning to food for comfort.
Seeking professional support or joining support groups can provide guidance and assistance in managing emotional eating.
Therapists, nutritionists, and specialized support groups help explore underlying issues and develop effective coping mechanisms for emotional eating.
Balanced and Nourishing Diet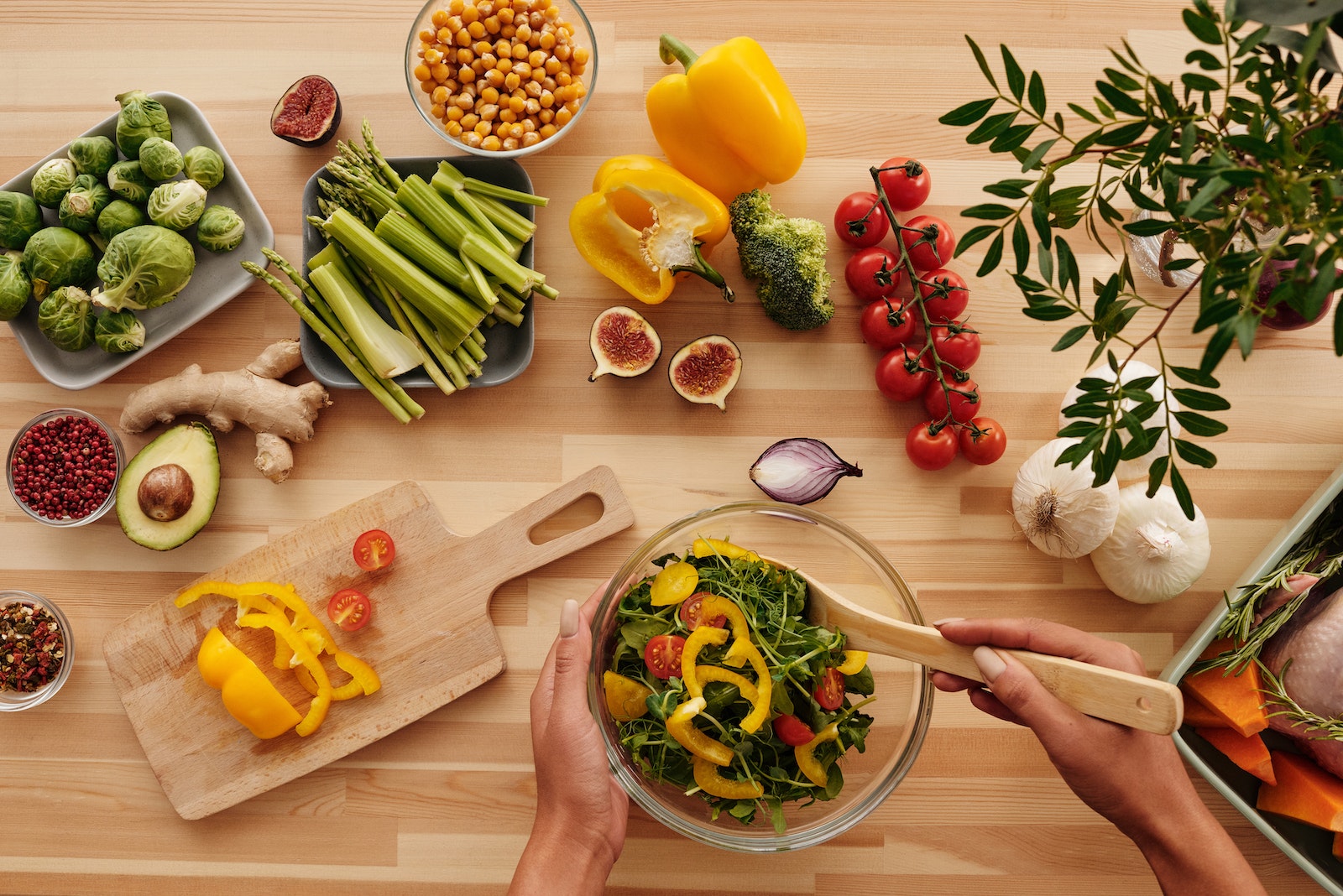 Maintaining a balanced and nourishing diet is crucial for preventing cravings.
When you provide your body with adequate nutrition, it's less likely to crave specific foods.
Incorporate various food groups, including protein, fiber, and healthy fats, into your meals.
Protein helps keep you full, so include lean meats, fish, beans, or tofu.
Fiber-rich foods like whole grains, fruits, and vegetables add bulk and sustained energy.
Healthy fats found in avocados, nuts, and olive oil reduce cravings and promote satisfaction.
Meal planning and regular eating patterns are also helpful.
Plan meals ahead with a nutrient balance, establish structured meal times, and avoid prolonged periods without eating to prevent extreme hunger and subsequent cravings.
Conclusion
Understanding the science behind food cravings is a valuable tool in managing our appetites and making healthier choices.
By recognizing the influence of neurotransmitters, hormones, psychological factors, nutritional deficiencies, and external influences, we can develop strategies to address cravings effectively.
Incorporating nutrient-dense foods, practicing emotional regulation techniques, and maintaining a balanced diet all contribute to a more balanced approach to our cravings.
Remember, seeking professional help when needed is always a viable option in managing food cravings.
Empowered with knowledge, we can navigate the realm of cravings and cultivate a healthier relationship with food.
Are you intrigued by the intricate science behind food cravings and eager to take control of your appetite for a healthier you?
Understanding the factors that drive those irresistible urges for specific foods, such as neurotransmitters, hormones, psychological triggers, nutritional imbalances, and external influences, can be the key to conquering your cravings.
But what if I told you there's a revolutionary solution that combines this understanding with the PrimaJust weight loss method?
PrimaJust is the breakthrough approach that not only helps you manage your cravings but also unlocks the secret to all-natural weight loss without the need for diets or strenuous exercise.
In our free report, you will discover The Exact Method to Unlock Your Metabolism, which enables you to lose 1-3 pounds per week automatically.
Say goodbye to food cravings and hello to a healthier you with the power of the PrimaJust weight loss method.
Don't miss this opportunity – click the link below to access the report now!
[Source]
Free Report
Enjoyed reading? Share it with your friends!