When it comes to achieving weight loss goals, many people focus solely on diet and exercise, overlooking the power of visualization. Visualization techniques harness the mind-body connection and the power of positive imagery to positively impact mindset, motivation, and ultimately, weight loss success. In our previous blog we wrote about Meditation for Weight-Loss: Effective Techniques for Success.  In this blog post, we will explore the concept on how to use visualization for weight loss and provide practical guidance on how to incorporate visualization techniques into your weight loss journey.
The Science behind Visualization for Weight Loss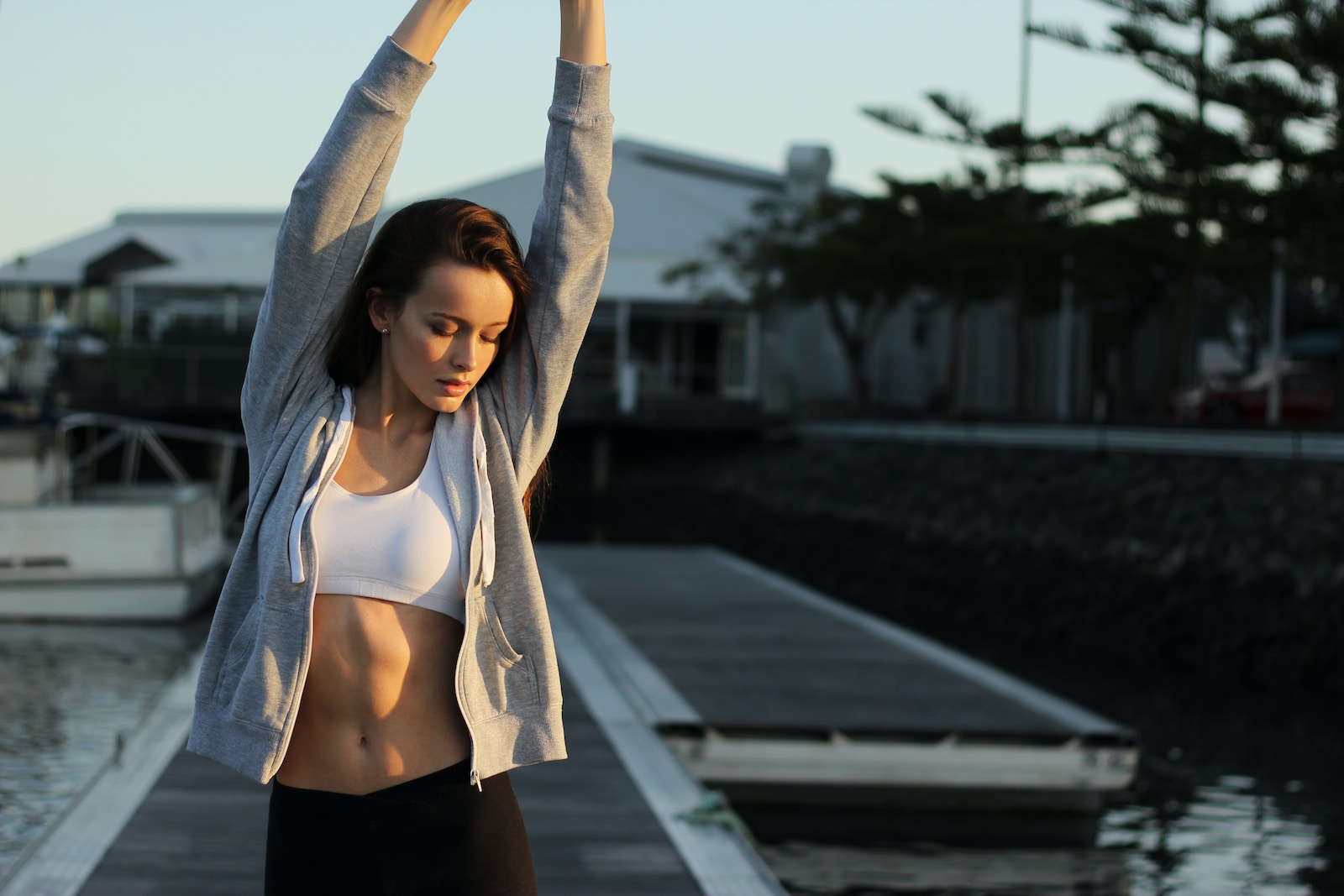 Visualization is not simply wishful thinking; it is rooted in science.
The mind-body connection plays a crucial role in shaping our behaviors and habits.
When we visualize ourselves successfully achieving our weight loss goals, we activate neural pathways that create new patterns of thinking and reinforce positive habits.
Visualization enhances motivation, focus, and goal attainment, making it a valuable tool for weight loss.
How to Use Visualization for Weight Loss: Techniques for Effective Visualization
1. Setting Clear and Specific Goals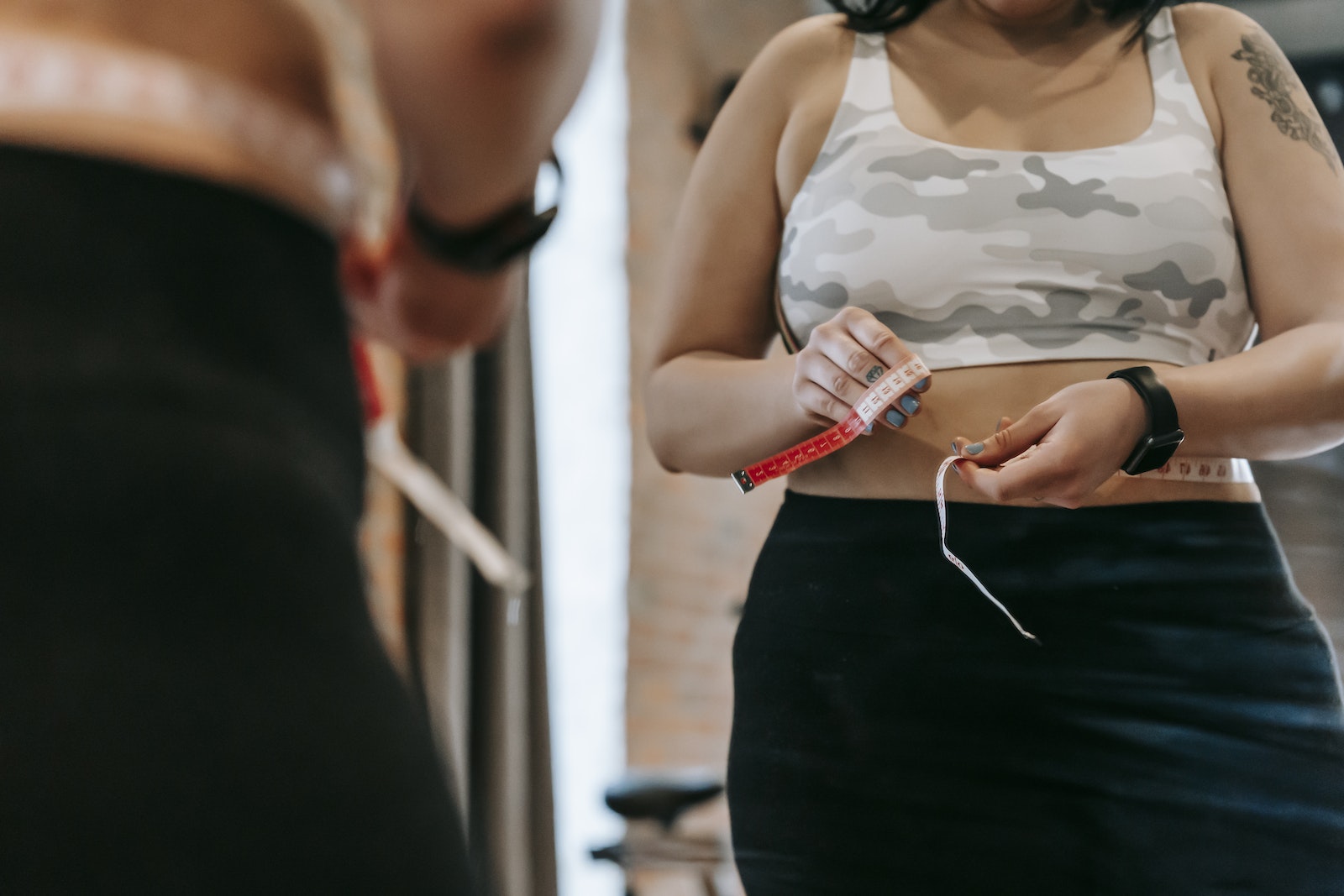 Effective visualization starts by establishing clear and specific weight loss goals.
Defining measurable and attainable outcomes lays the groundwork for visualization exercises.
Utilizing the SMART (Specific, Measurable, Achievable, Relevant, Time-bound) goal-setting framework aids in establishing tangible and realistic objectives.
Visualization techniques further enhance clarity and strengthen these weight loss goals within your mind.
By visualizing your desired outcomes, you create a powerful mental image that fuels motivation and guides your actions towards achieving them.
This combination of goal setting and visualization maximizes your chances of success on your weight loss journey.
2. Creating a Vision Board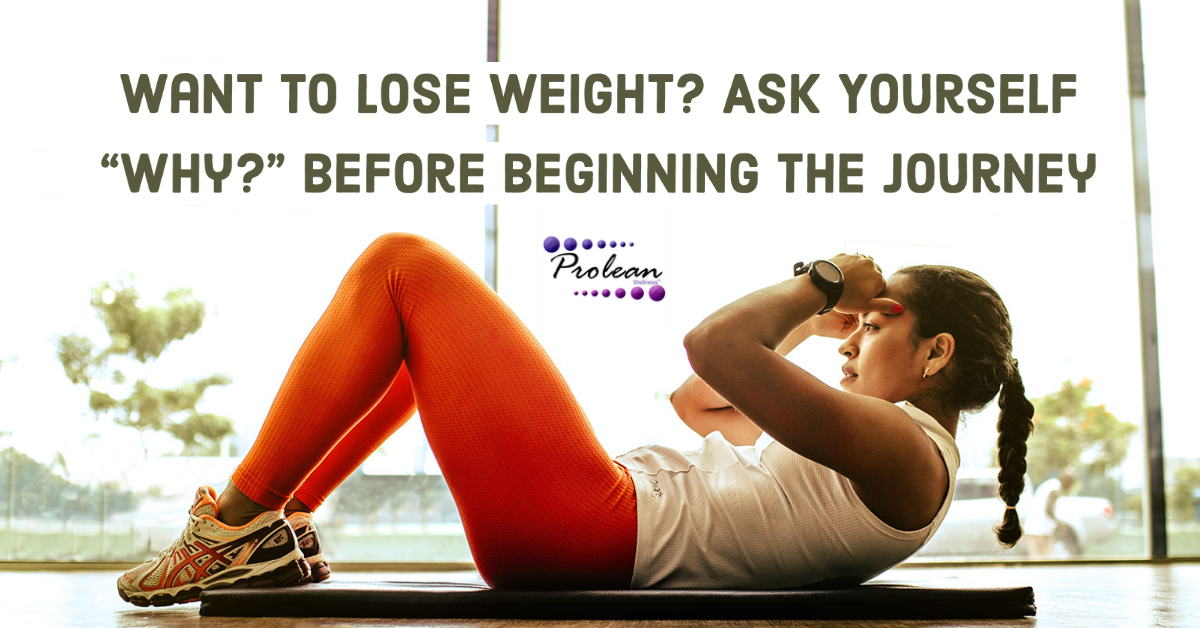 A vision board is a visual representation of your weight loss goals and aspirations.
It serves as a powerful visualization tool by bringing your desired outcomes to life.
To create a vision board, gather images, quotes, and symbols that align with your weight loss journey.
Arrange these elements on a physical or digital board, placing it somewhere visible to serve as a daily reminder of your goals.
Regularly engage with your vision board, visualizing your success and immersing yourself in the positive imagery.
3. Guided Imagery Meditation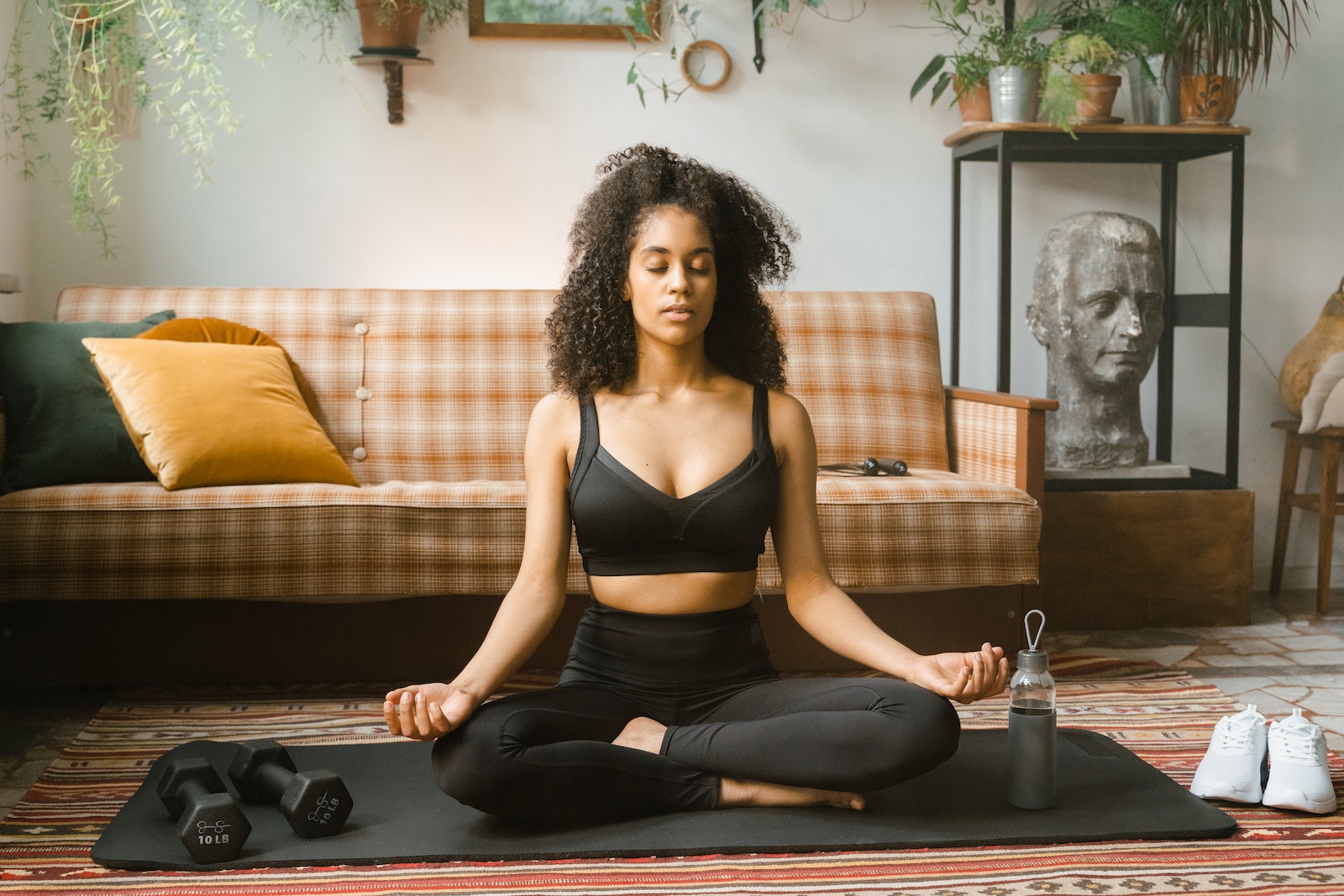 Guided imagery meditation involves using the power of visualization to engage your senses and create a vivid mental experience.
Find guided imagery resources specifically tailored to weight loss visualization.
During meditation sessions, close your eyes, relax, and visualize yourself in various weight loss scenarios.
Imagine the process of shedding excess weight, adopting healthier habits, and embodying the version of yourself you aspire to become.
Engage all your senses, imagining the sights, sounds, smells, and even the emotions associated with your desired outcomes.
Visualizing Healthy Eating Habits and Food Choices
1. Visualizing Nourishing and Balanced Meals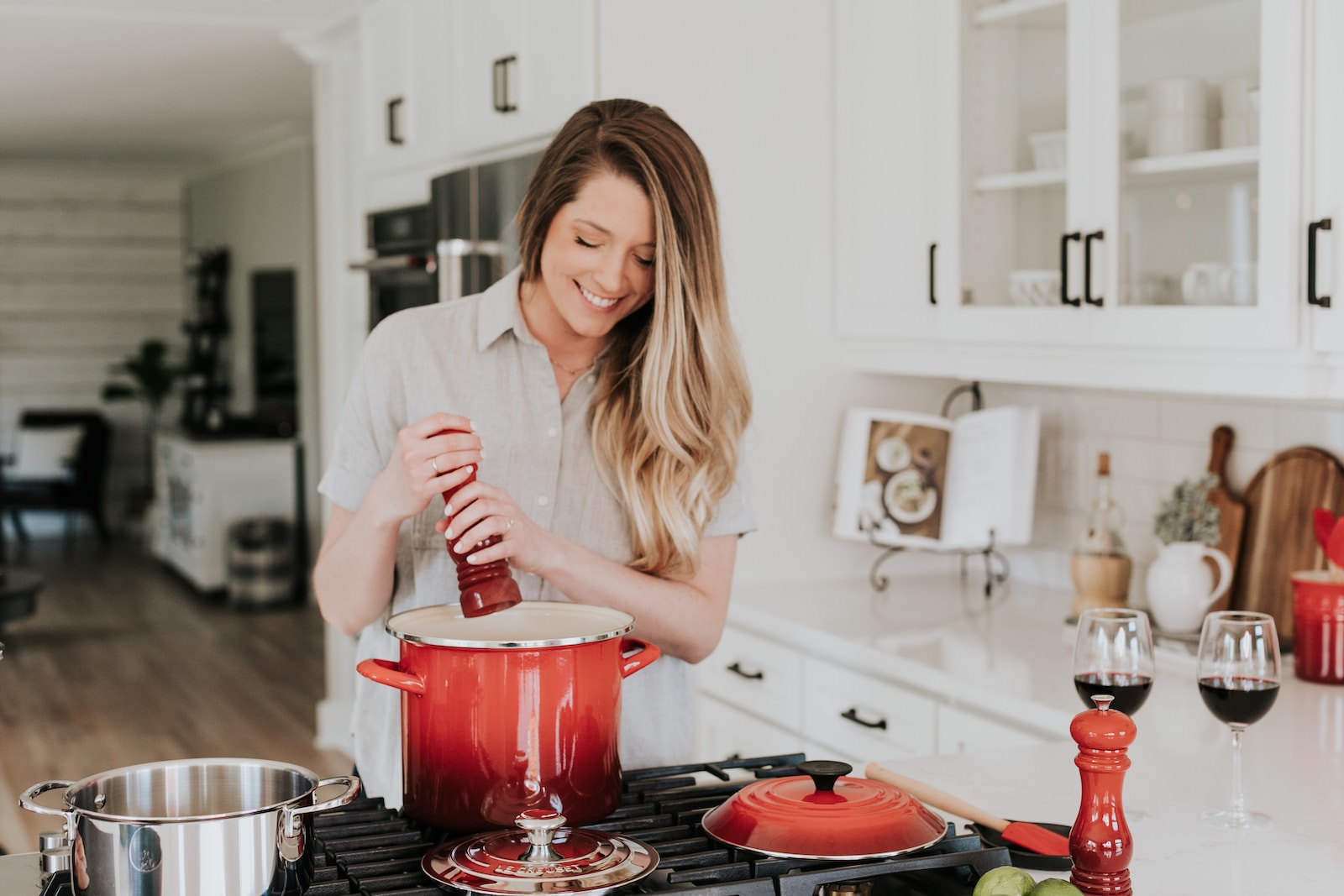 Visualization can transform your relationship with food by creating a mental picture of nourishing and balanced meals.
When planning your meals, close your eyes and envision vibrant, nutrient-dense ingredients on your plate.
Imagine portion control, mindful eating, and savoring each bite.
Engage your senses by visualizing the colors, textures, and aromas of the foods that promote health and well-being.
This practice helps reinforce positive eating habits and encourages making nutritious choices.
2. Overcoming Emotional Eating through Visualization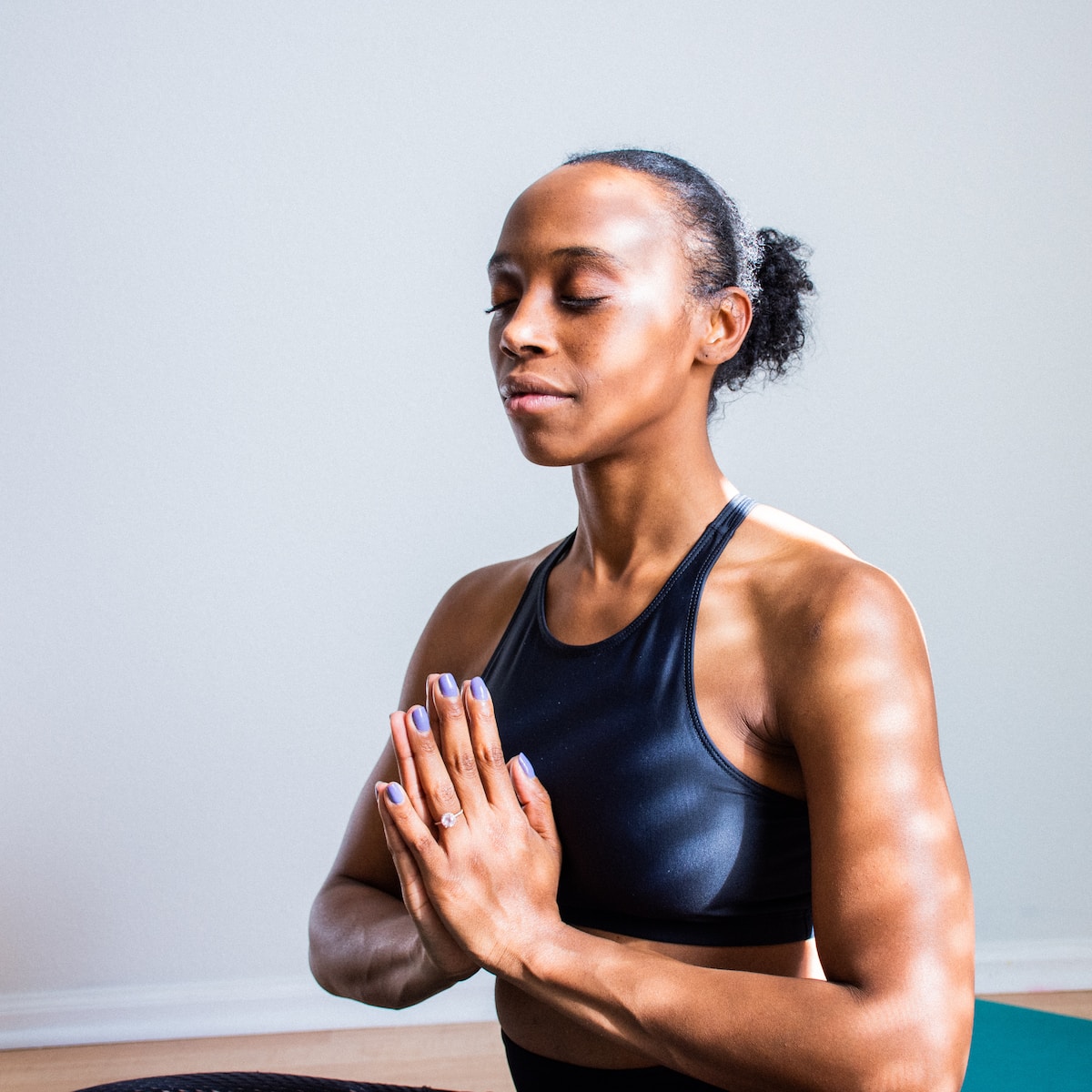 Emotional eating can hinder weight loss progress.
Use visualization techniques to manage emotional eating episodes effectively.
When faced with emotional triggers, take a moment to close your eyes and visualize alternative coping mechanisms.
See yourself engaging in stress management techniques such as deep breathing, meditation, or participating in activities that bring you joy and fulfillment.
Visualize yourself responding to emotions in a balanced and healthy way, making conscious decisions about food based on your body's needs rather than emotional impulses.
Visualizing Physical Activity and Exercise
1. Motivating and Envisioning a Fitness Routine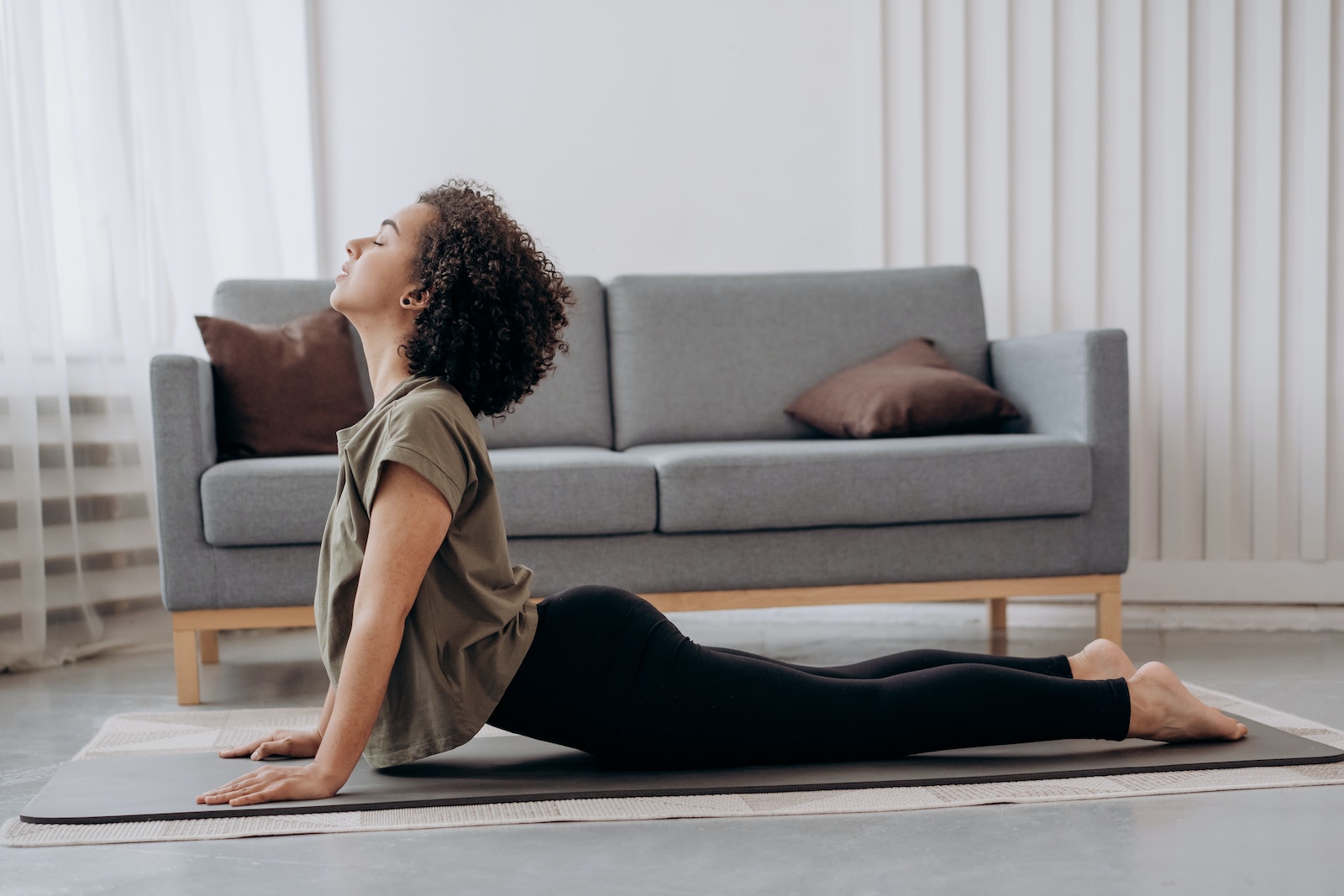 Visualization can enhance your motivation and commitment to physical activity.
Create a mental movie of yourself engaging in engaging and enjoyable exercise routines.
Imagine the movements, the sensation of your muscles working, and the positive emotions that arise from physical activity.
Mentally rehearse your workouts, envisioning yourself achieving milestones, and feeling a sense of accomplishment.
Visualizing the joy and fulfillment that come from exercising can boost your enthusiasm and help you stay dedicated to your fitness routine.
2. Overcoming Obstacles and Plateaus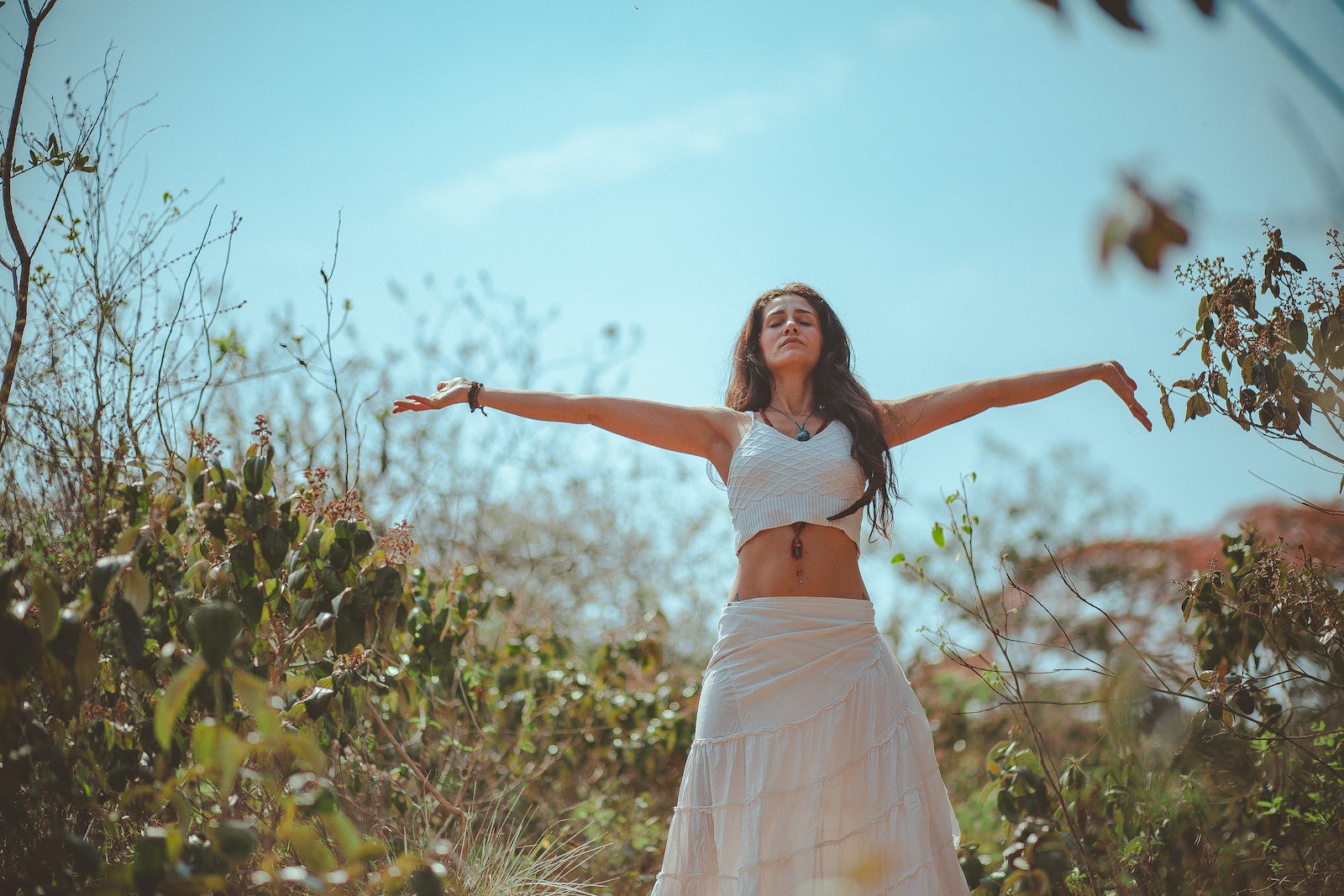 Plateaus and challenges are common on the weight loss journey.
Visualization can help you overcome these hurdles by mentally rehearsing strategies to push through difficult times.
Close your eyes and visualize yourself facing challenges head-on with resilience and determination.
See yourself adapting, adjusting your approach, and ultimately surmounting any obstacles that come your way.
This visualization practice helps build mental strength and encourages you to persevere in the face of setbacks.
Integrating Visualization into Daily Life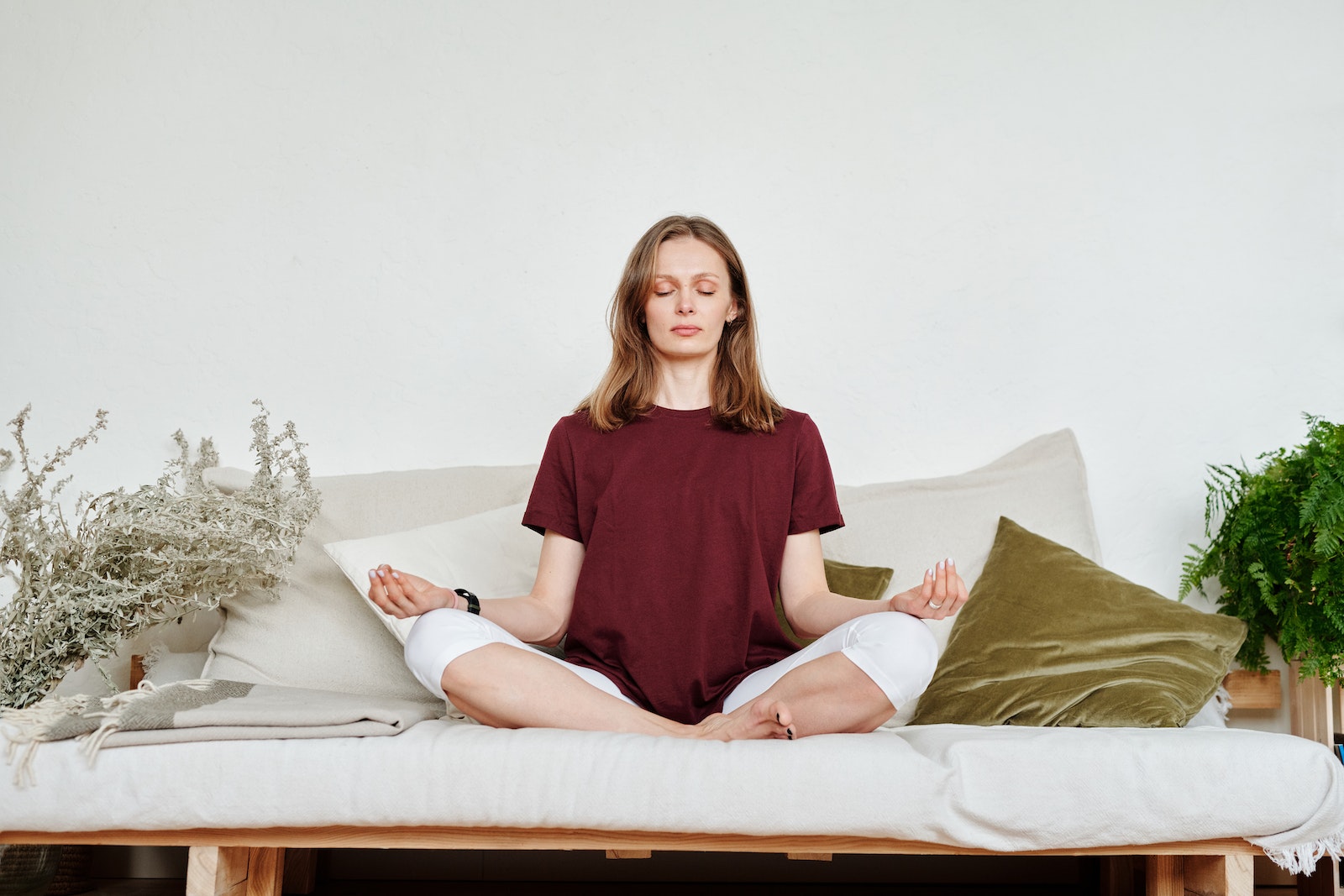 To make visualization a part of your daily routine, incorporate it into various aspects of your life.
Practice visualization techniques during dedicated meditation sessions, but also find opportunities throughout the day to engage in brief visualizations.
For example, visualize yourself making healthy food choices, being physically active, and staying committed to your weight loss goals.
Additionally, consider combining visualization with affirmations, journaling, or gratitude exercises to reinforce positive thinking patterns and maintain focus on your weight loss goals.
Tracking Progress and Celebrating Success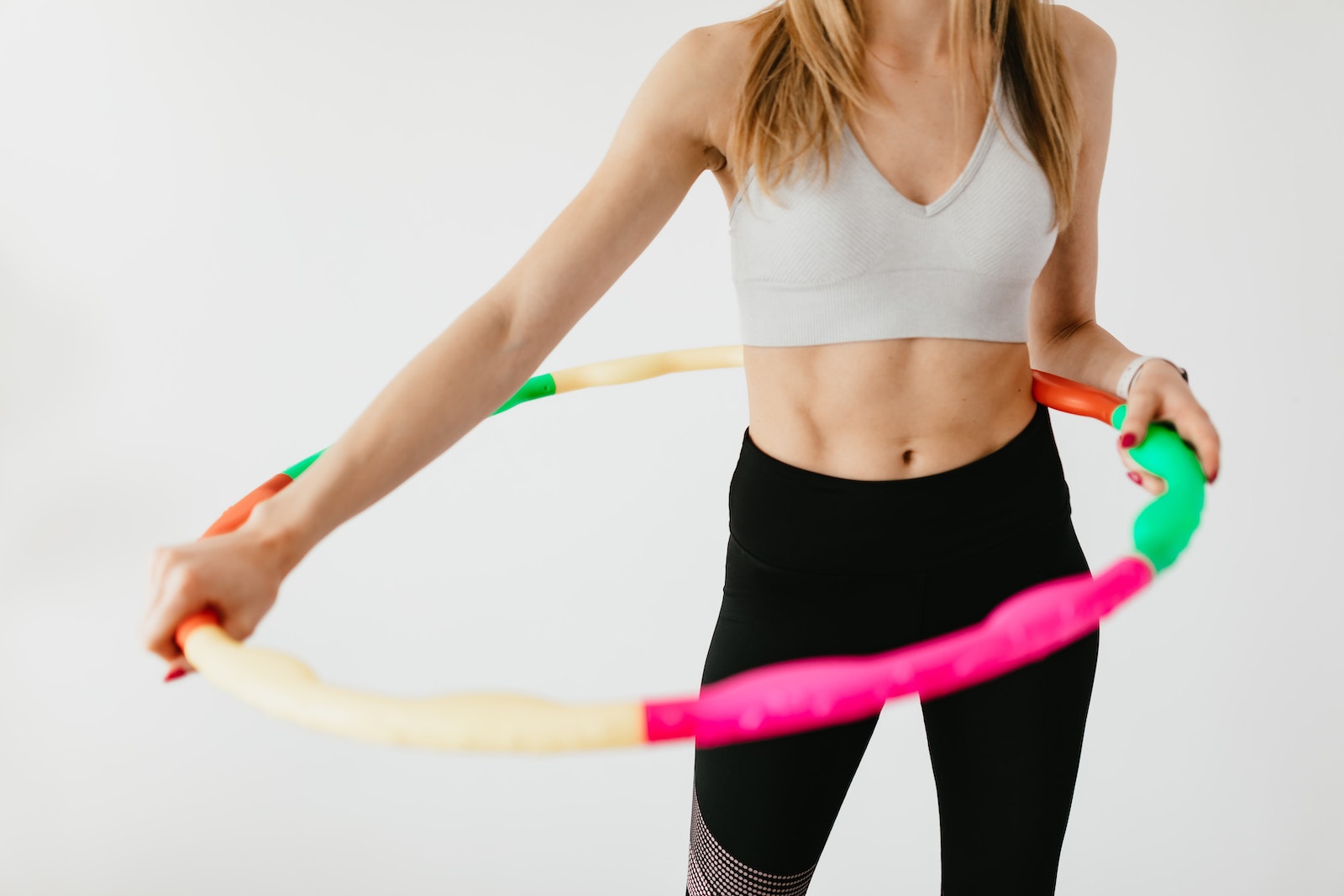 As you embark on your weight loss journey with visualization, remember to track your progress.
Keep a record of your achievements, no matter how small, and celebrate each milestone along the way.
Reflect on how visualization has positively influenced your overall well-being, mindset, and motivation.
By acknowledging your progress and the impact of visualization, you will be further motivated to continue on your path to achieving your weight loss goals.
Conclusion
Visualization is a powerful tool that can unlock the potential within you to achieve your weight loss goals.
By harnessing the power of positive imagery, you can shape your mindset, enhance motivation, and create new habits that align with your desired outcomes.
Incorporate visualization techniques into your weight loss journey, setting clear goals, creating vision boards, practicing guided imagery meditation, and visualizing healthy habits and physical activity.
Consistency, patience, and belief in the power of visualization will propel you toward successful and sustainable weight loss.
Embrace the transformative power of visualization and unlock your potential to achieve your weight loss goals.
Enjoyed reading? Share it with your friends!