Positive thinking plays a crucial role in achieving weight loss success. When it comes to embarking on a weight loss journey, having a positive mindset is just as important as the physical aspects of the process. By cultivating a positive mindset, individuals can unleash their motivation and overcome obstacles along their weight loss journey. In our previous blog we wrote about How to Stop Emotional Eating from Stress: 10 Effective Strategies.  In this blog post, we will explore the power of positive thinking and weight loss, delve into the significance of motivation, and provide practical tips for maintaining a positive mindset throughout the process.
The Link Between Positive Thinking and Weight Loss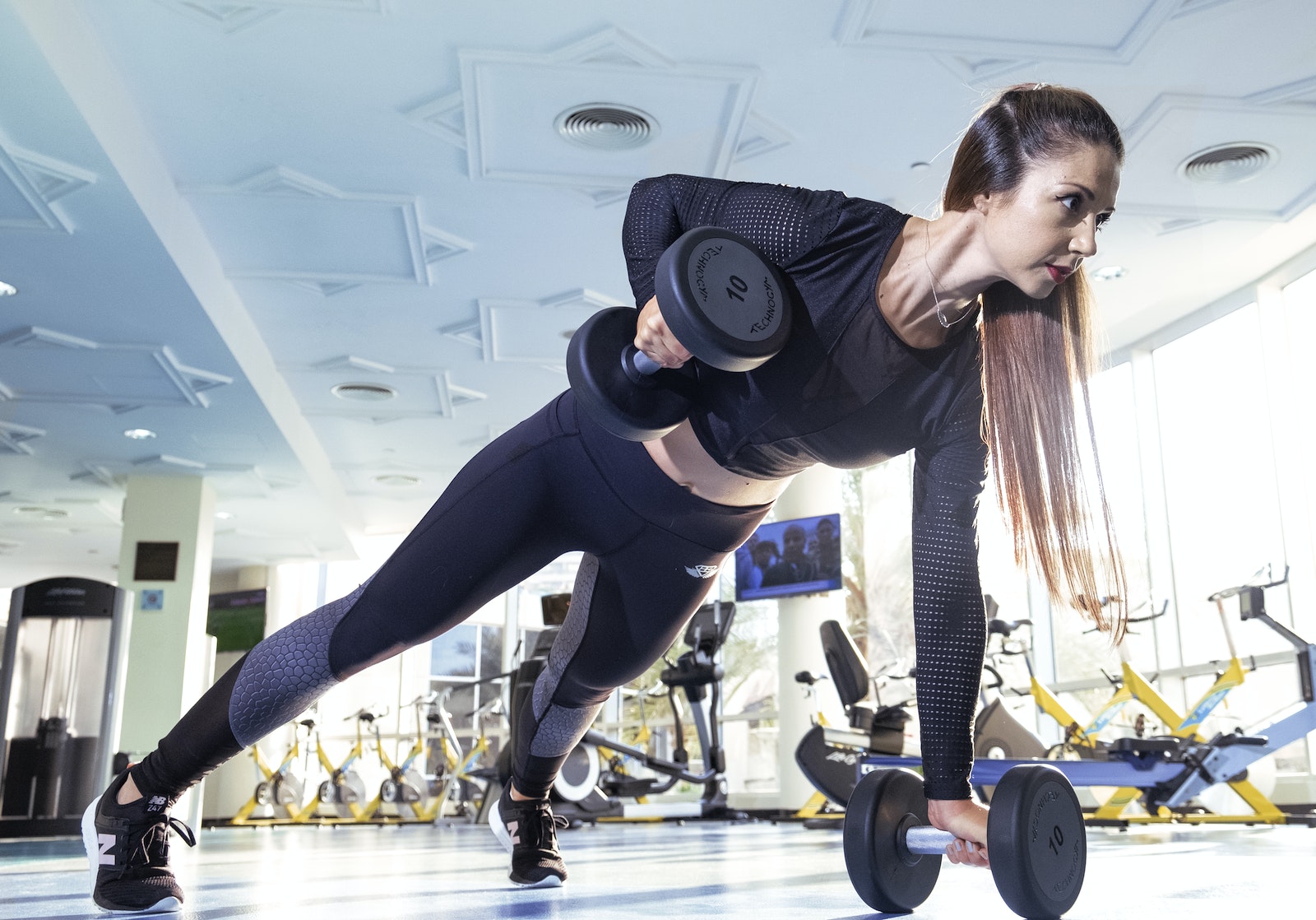 Our mindset has a profound impact on our weight loss journey.
Positive thinking allows us to view challenges as opportunities for growth, to believe in our ability to change, and to maintain a hopeful and optimistic outlook.
When we approach weight loss with positivity, we are more likely to make healthier choices, stick to our plans, and persevere through obstacles.
By harnessing the power of positive thinking, we can create a foundation for long-term success.
Understanding Motivation in Weight Loss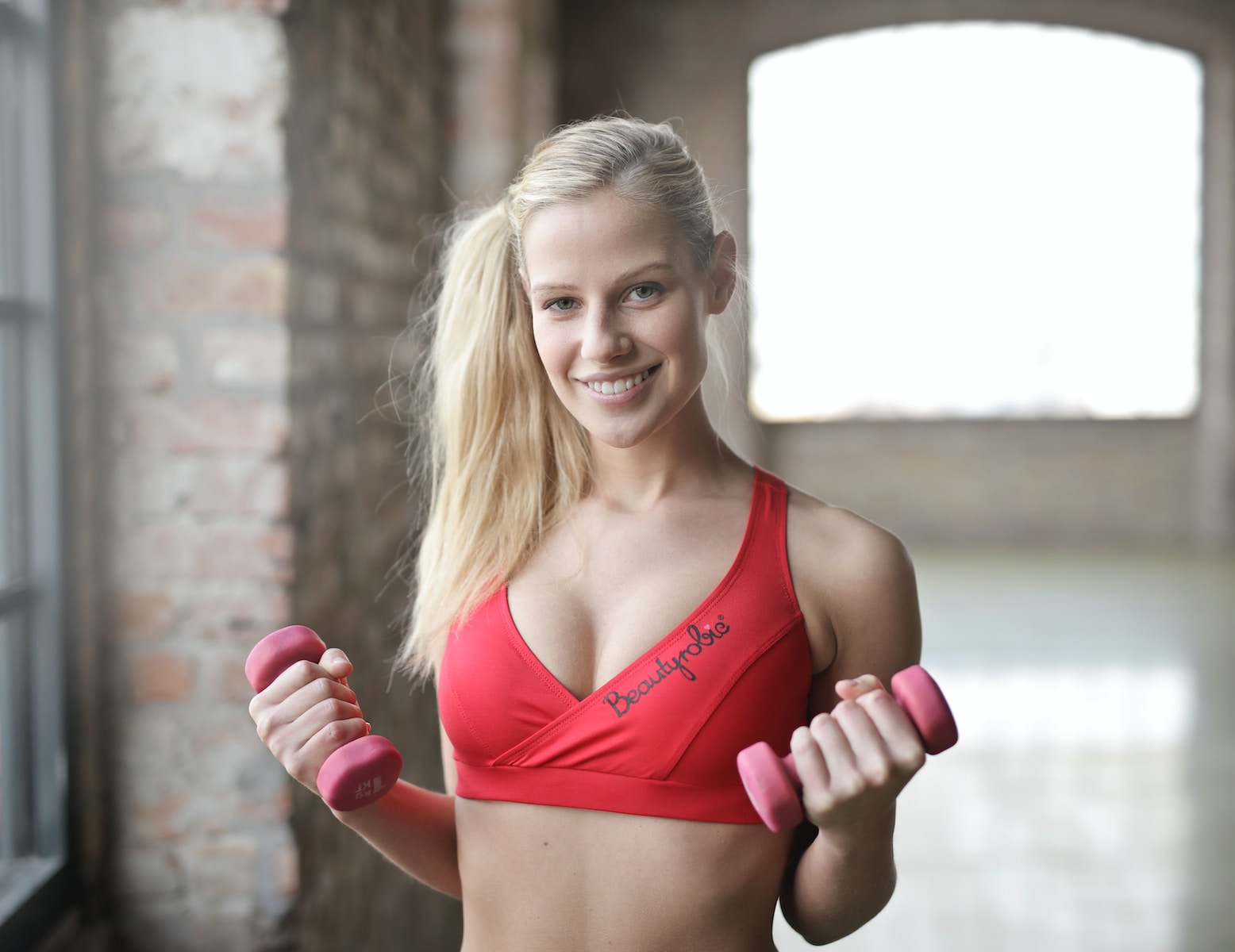 Motivation is the internal drive that pushes us towards our weight loss goals.
It can stem from various sources, such as intrinsic factors (personal satisfaction, improved health) or extrinsic factors (praise, rewards).
Positive thinking acts as a catalyst for motivation, fueling our desire to make positive changes and empowering us to stay committed throughout our journey.
By embracing a positive mindset, we can tap into a wellspring of motivation that keeps us on track.
The Power of Positive Reinforcement
1. Setting achievable goals and celebrating milestones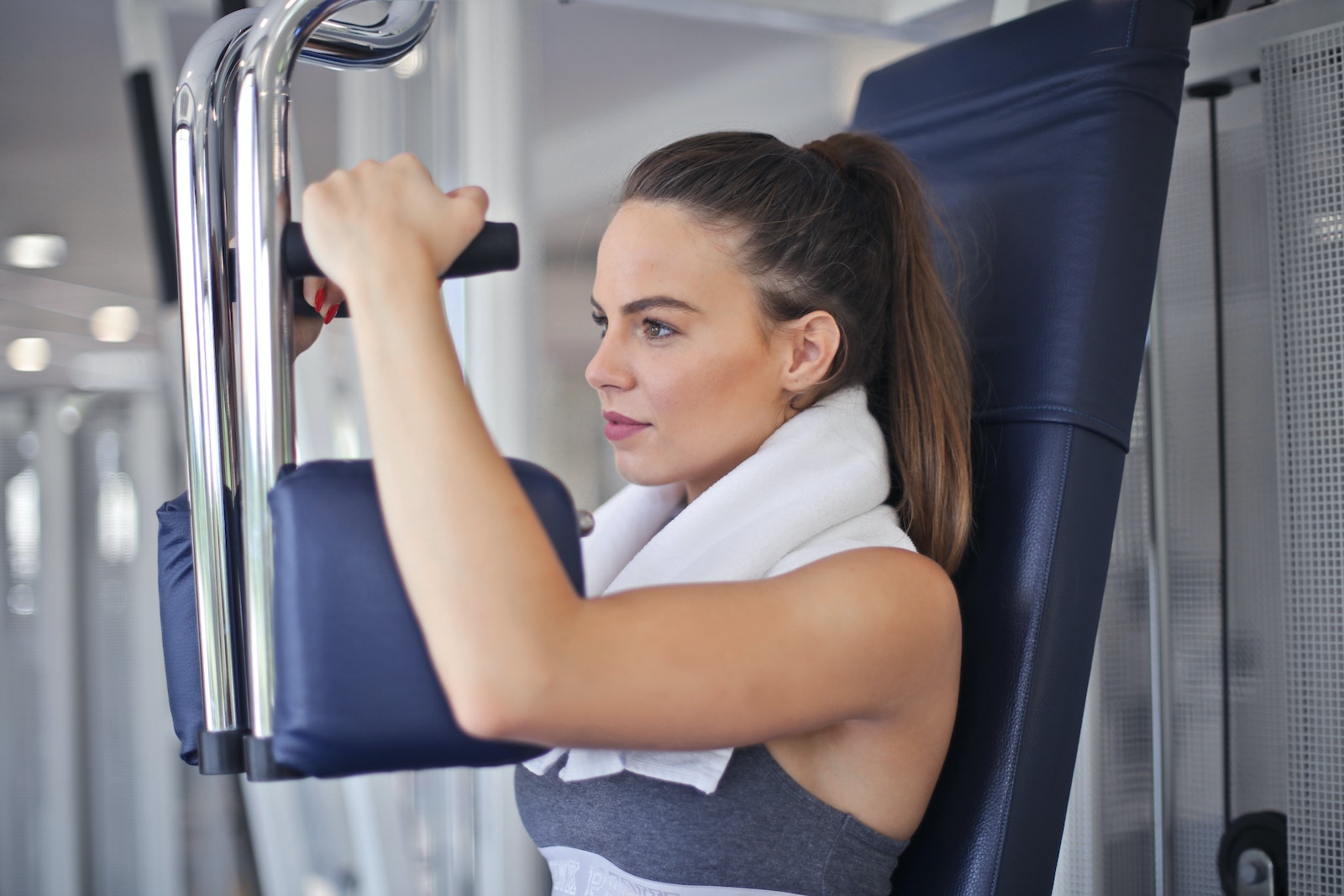 One effective strategy is setting achievable goals and celebrating milestones.
Breaking down your weight loss goals into smaller, attainable targets allows you to experience a sense of accomplishment along the way.
Each time you reach a milestone, take a moment to celebrate your achievement and acknowledge your progress.
This positive reinforcement boosts your confidence and motivation, propelling you forward on your weight loss journey.
2. Rewarding oneself with non-food rewards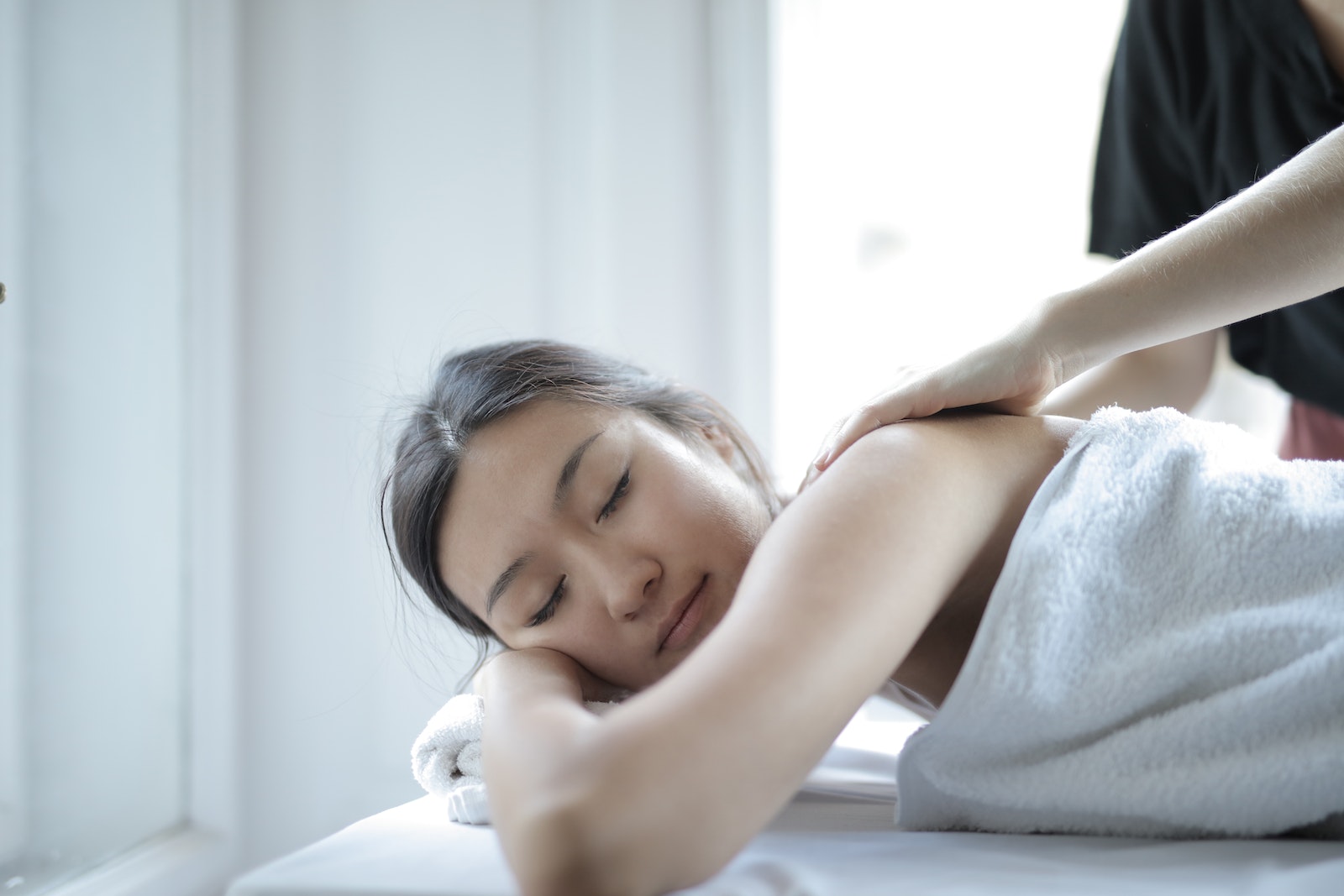 Another strategy is rewarding yourself with non-food rewards.
Treat yourself to something special as you make progress towards your goals.
It could be purchasing new workout gear, enjoying a spa day, or indulging in a hobby you love.
These rewards reinforce the positive associations with your weight loss journey and provide an extra boost of motivation.
3. Surrounding oneself with positive and supportive individuals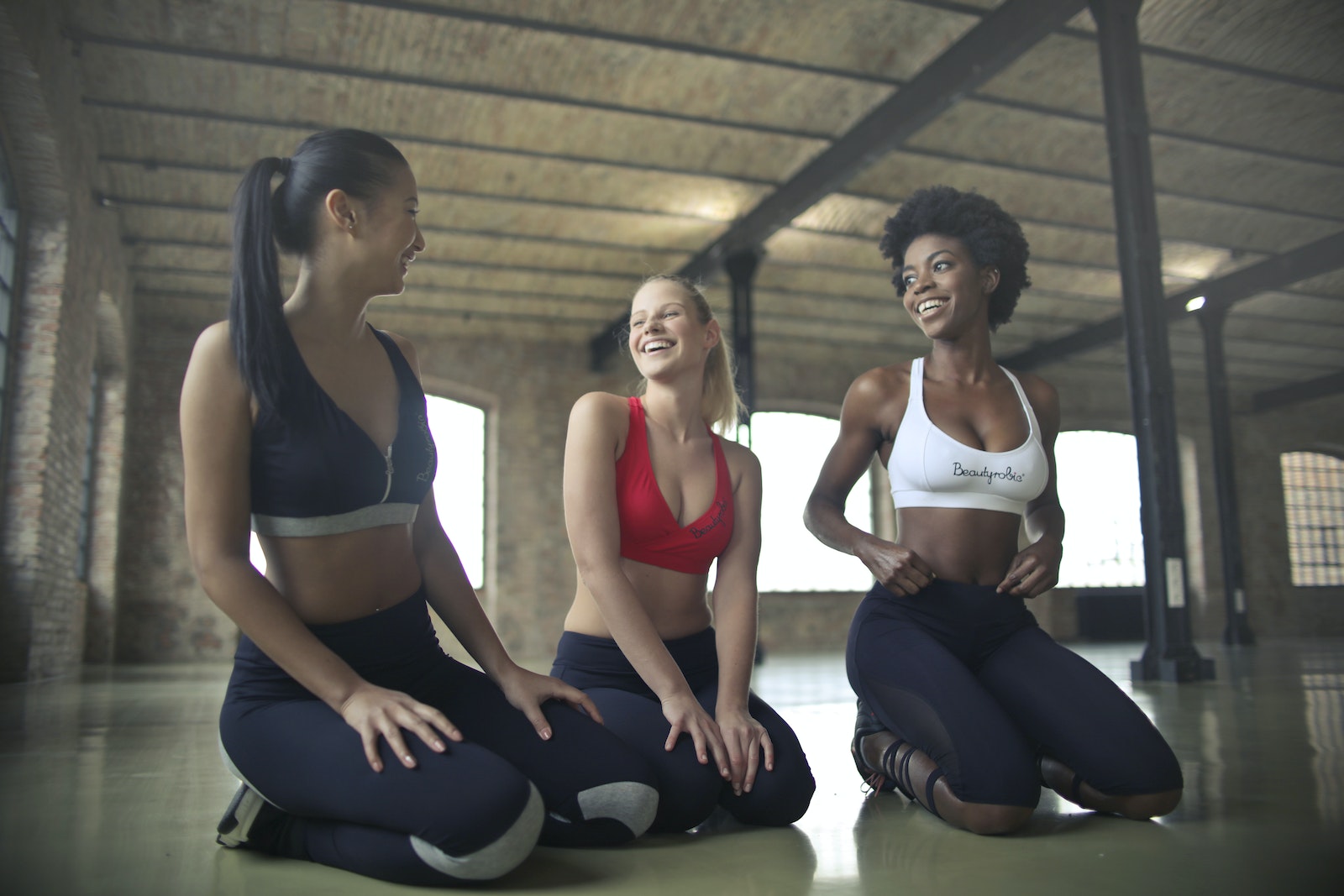 Surrounding yourself with positive and supportive individuals is also essential.
The people you interact with can greatly influence your mindset and motivation.
By surrounding yourself with like-minded individuals who share your goals or have successfully achieved weight loss themselves, you can create a supportive network.
Their positivity, encouragement, and support can fuel your motivation and keep you on track, especially during challenging times.
4. Using positive self-talk and affirmations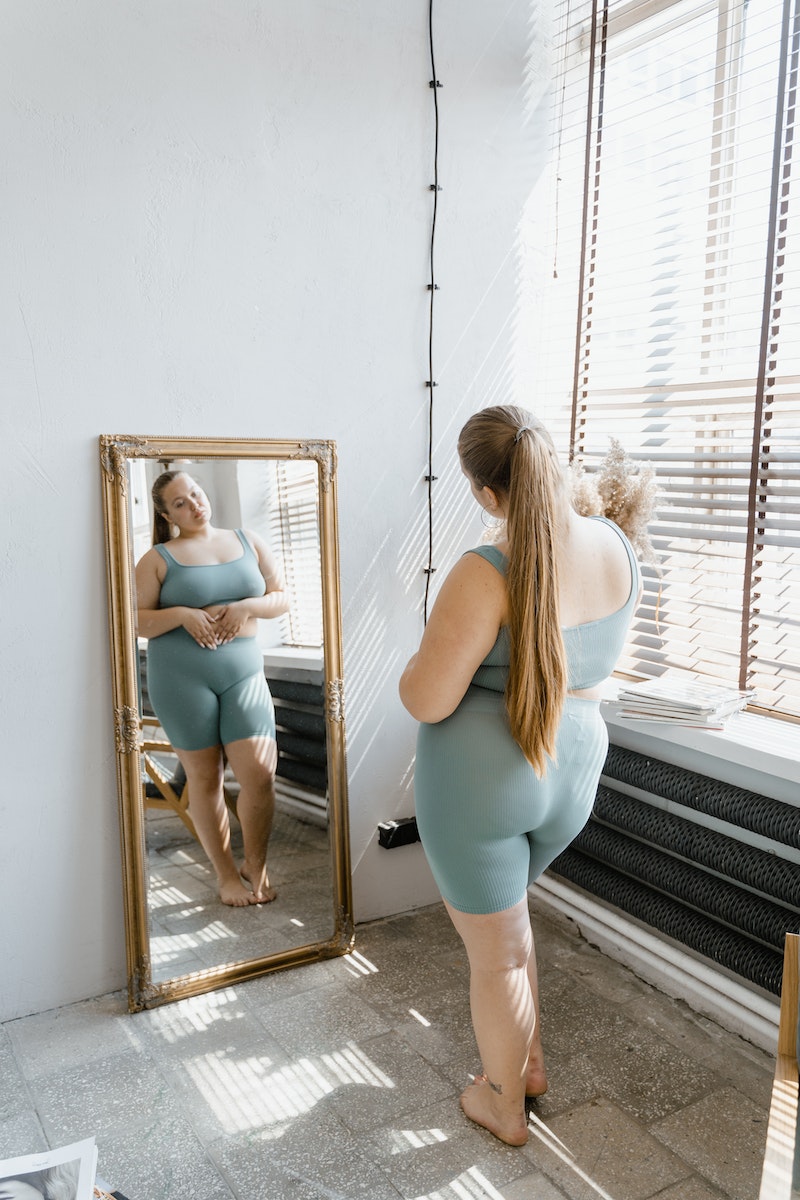 Using positive self-talk and affirmations is another effective strategy.
Practice positive self-talk by replacing negative thoughts with uplifting and empowering statements.
Remind yourself of your capabilities, strengths, and past achievements.
By reinforcing positive beliefs about yourself, you build resilience and increase your chances of success.
Affirmations, such as "I am capable of achieving my weight loss goals" or "I am committed to my health and well-being," can also serve as powerful tools to maintain a positive mindset.
Overcoming Challenges with Positive Thinking
Plateaus and setbacks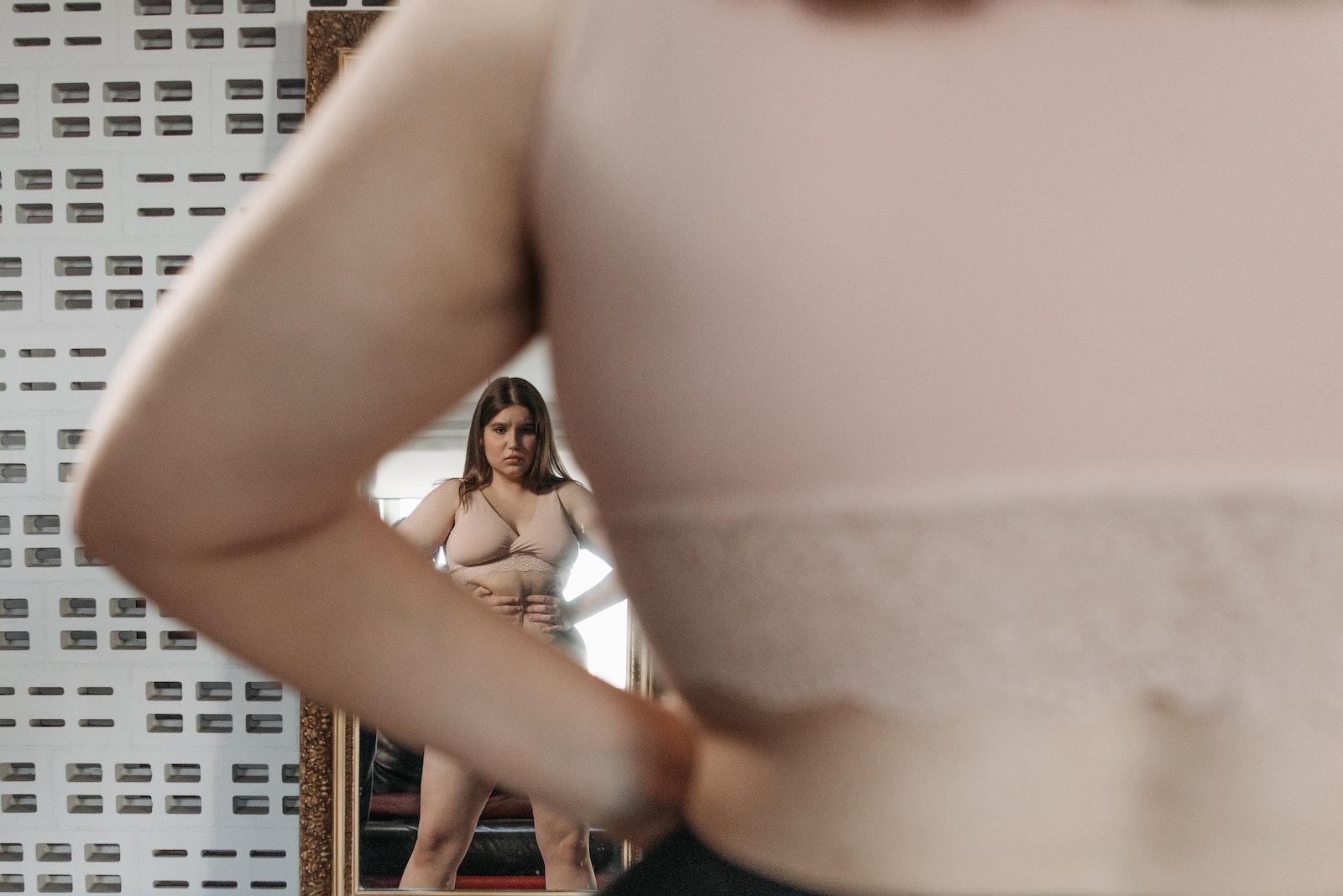 Plateaus and setbacks are common during weight loss Instead of getting discouraged, focus on the progress you have made and the positive changes you have implemented.
Plateaus can be an opportunity to reassess your strategies, make necessary adjustments, and continue moving forward.
Remember that weight loss is not always linear, and each step you take, regardless of how small, contributes to your overall progress.
Emotional eating and cravings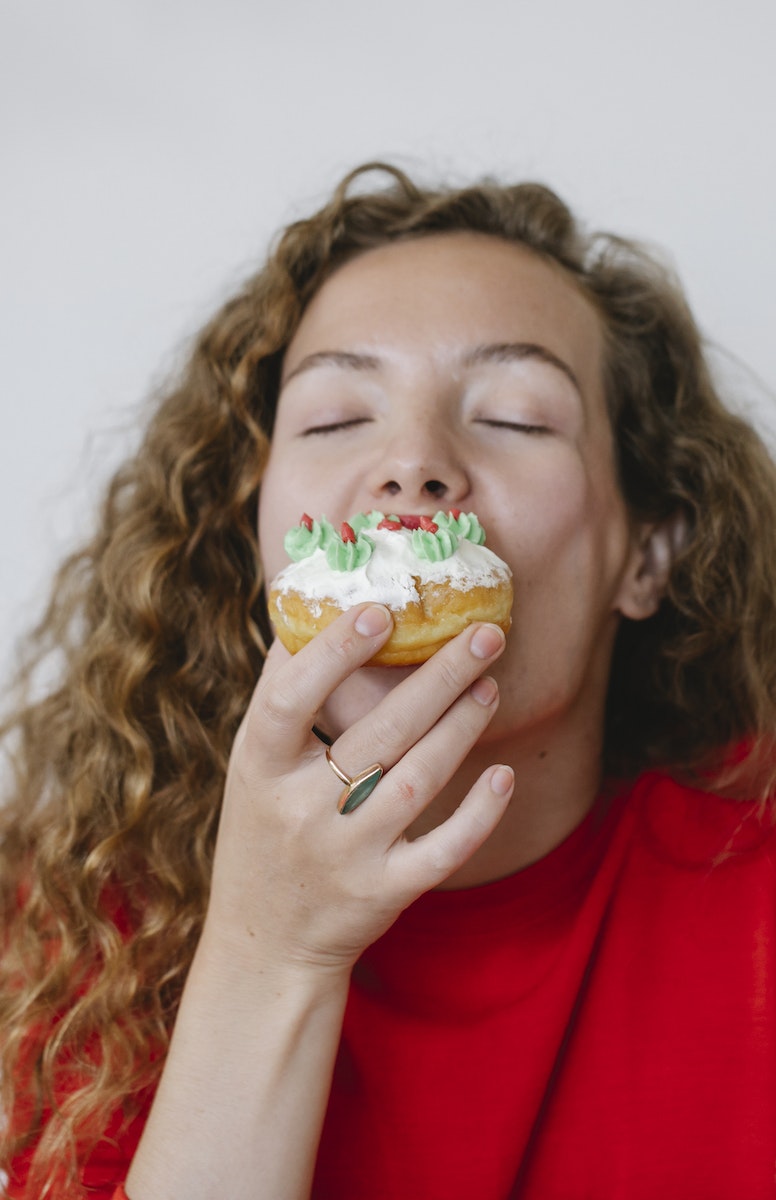 Emotional eating and cravings can also derail your weight loss efforts.
They often arise from stress, boredom, or other emotional triggers.
By practicing mindfulness, you can become aware of your emotions and triggers.
Mindfulness involves being present in the moment and observing your thoughts and feelings without judgment.
By being mindful, you can develop alternative coping mechanisms such as engaging in physical activity, journaling, or seeking support from loved ones.
By addressing the root causes of emotional eating, you can break free from the cycle and maintain a positive mindset.
The Role of Mindfulness and Visualization in Weight Loss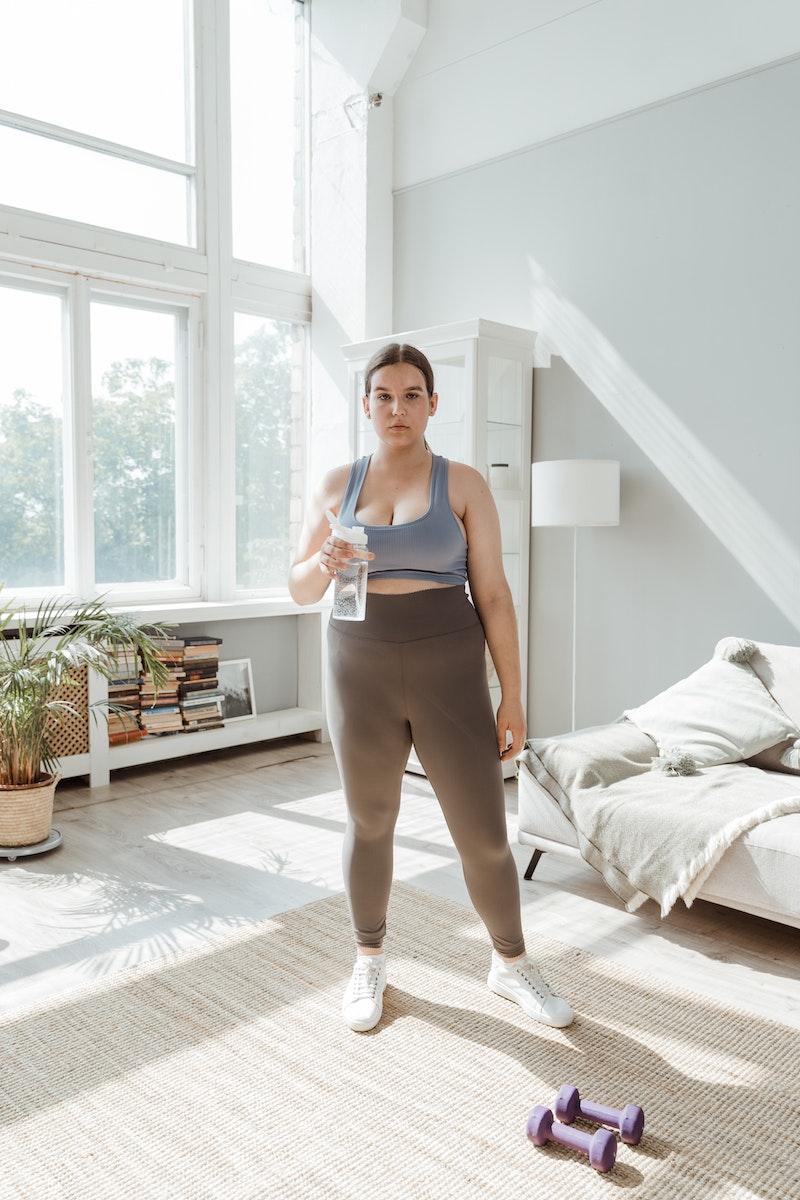 Mindfulness plays a vital role in cultivating positive thinking and maintaining motivation.
By practicing mindfulness, you become more present in the moment, aware of your thoughts, and able to make conscious choices that align with your weight loss goals.
Mindful eating, for example, involves paying attention to the taste, texture, and smell of food, as well as the cues of hunger and fullness.
By eating mindfully, you can enjoy your meals more fully and make healthier choices.
Visualization techniques can further enhance motivation by creating a vivid mental picture of your desired outcome.
Spend a few minutes each day visualizing yourself achieving your weight loss goals.
Imagine how you will feel, how your body will look, and the positive impact it will have on your life.
By visualizing success, you reinforce your motivation and increase your belief in your ability to achieve your goals.
Harnessing the Power of Positive Thinking and Weight Loss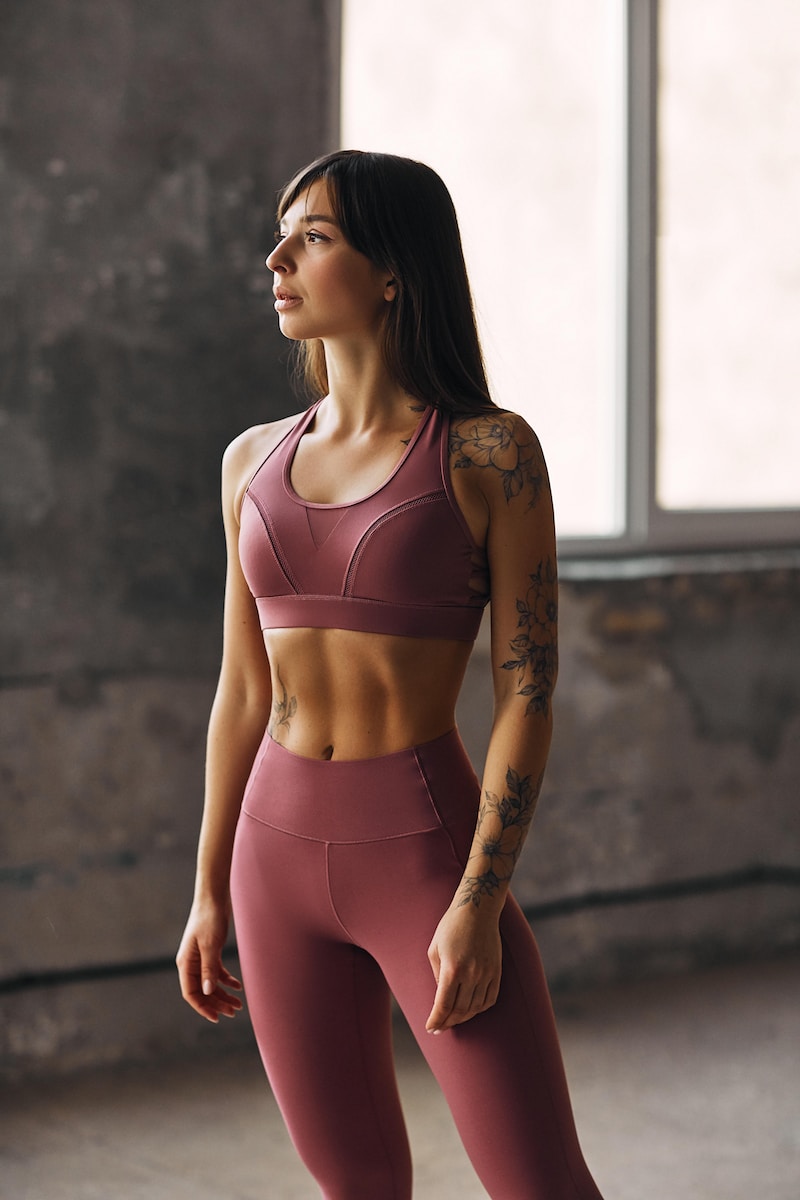 To harness the power of positive thinking, it is essential to recap the key points discussed in this blog.
Positive thinking empowers us to make positive changes, maintain motivation, and overcome challenges.
By embracing a positive mindset, we unlock the potential for lasting weight loss success.
The long-term benefits of positive thinking are not limited to achieving our weight loss goals but also extend to improved self-esteem, increased energy levels, and overall well-being.
It is our invitation to readers to embrace positive thinking, apply it to their weight loss journey, and reap the rewards of lasting success.
Conclusion
In conclusion, positive thinking has the power to transform our weight loss journey and unleash motivation for lasting success.
By understanding the link between positive thinking and weight loss, harnessing the power of positive reinforcement, overcoming challenges with resilience and mindfulness, and visualizing our goals, we can pave the way to a healthier and happier life.
Remember, the power of positive thinking and weight loss lies within us.
Let us embrace this power and embark on a journey of transformation and self-discovery. With a positive mindset, anything is possible.
Are you ready to unlock the full potential of your weight loss journey and achieve lasting success?
As you've discovered in this blog post, positive thinking plays a pivotal role in your weight loss endeavors, empowering you to overcome obstacles, stay motivated, and make healthier choices.
But what if we told you there's a method that can supercharge weight loss without the need for diets or exhaustive exercise routines?
Introducing the PrimaJust Weight Loss Method, your key to unlocking your metabolism for all-natural weight loss.
With this revolutionary approach, you can automatically lose 1-3 pounds per week.
Say goodbye to the frustration of failed diets and hello to a healthier, happier you.
Ready to take the first step?
Download our still-free report now and discover The Exact Method to Unlock Your Metabolism for All-Natural Weight Loss.
Don't wait any longer; click the link below and start your journey now!
[Source]
Free Report
If you have any questions or comments, please leave them below.