Emotional eating is a common response to stress, where individuals turn to food for comfort or as a way to cope with their emotions. The association between stress and emotional eating can have detrimental effects on both physical and mental well-being. Therefore, it is crucial to learn how to manage emotional eating effectively. In our previous blog we wrote about Social Media Effect on Eating Disorder: 6 Healthy Eating Tips. In this blog post, we will discuss ten effective strategies on how to stop emotional eating from stress and regain control over your diet.
What is Emotional Eating?
To address emotional eating, it is essential to understand the link between stress and overeating.
Stressful situations can trigger emotional states that lead to excessive food consumption.
These triggers may vary from person to person, but common examples include feeling overwhelmed, anxious, or bored.
By exploring relatable scenarios and providing examples, we can better comprehend the connection between stress and emotional eating.
Recognizing Triggers and Patterns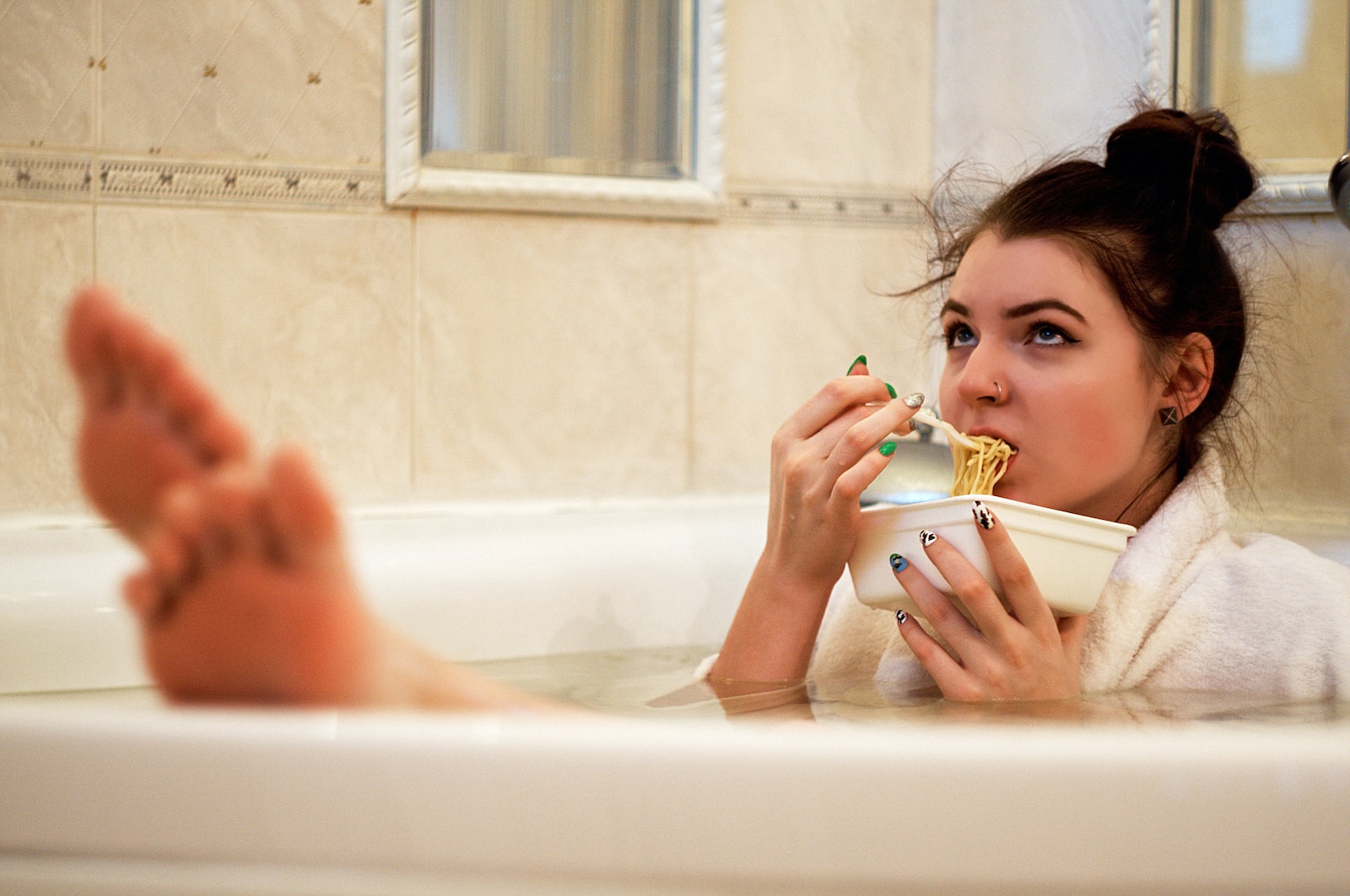 The first step in stopping emotional eating is recognizing the triggers and patterns that contribute to this behavior.
By identifying emotional triggers, such as specific situations or emotions, we can gain insight into what drives us to overeat during times of stress.
Analyzing patterns allows us to understand when and why we are more prone to emotional eating, enabling us to take proactive measures to break the cycle.
How to Stop Emotional Eating From Stress
Strategy 1: Building Awareness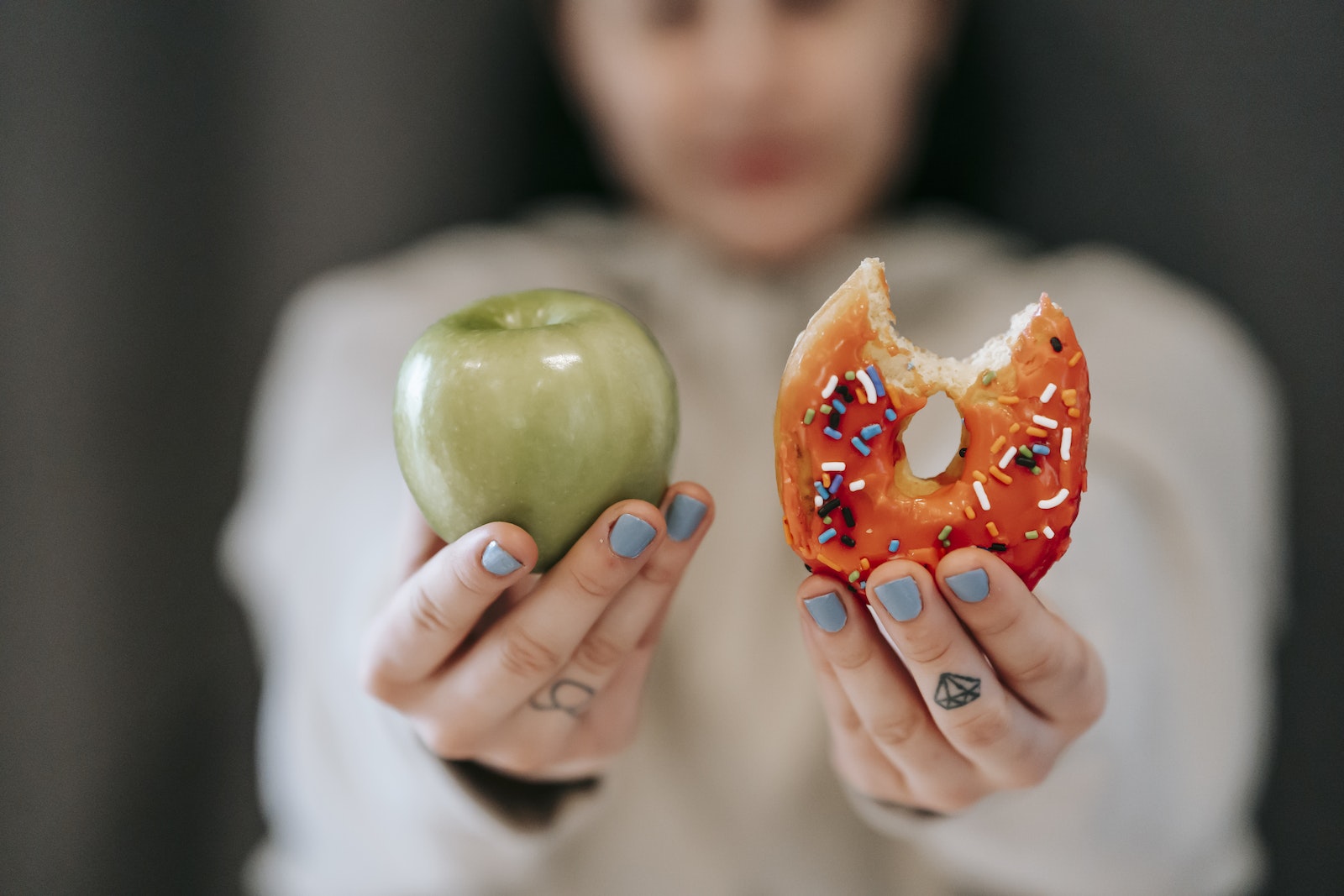 Building awareness is crucial in combating emotional eating.
Developing mindfulness and self-awareness allows us to recognize emotional hunger versus physical hunger cues.
By paying close attention to our body's signals and becoming more attuned to our emotions, we can differentiate between true hunger and the urge to eat for emotional reasons.
Taking a moment to pause and ask ourselves if we are truly hungry before reaching for food can help break the habit of emotional eating.
Strategy 2: Finding Healthy Alternatives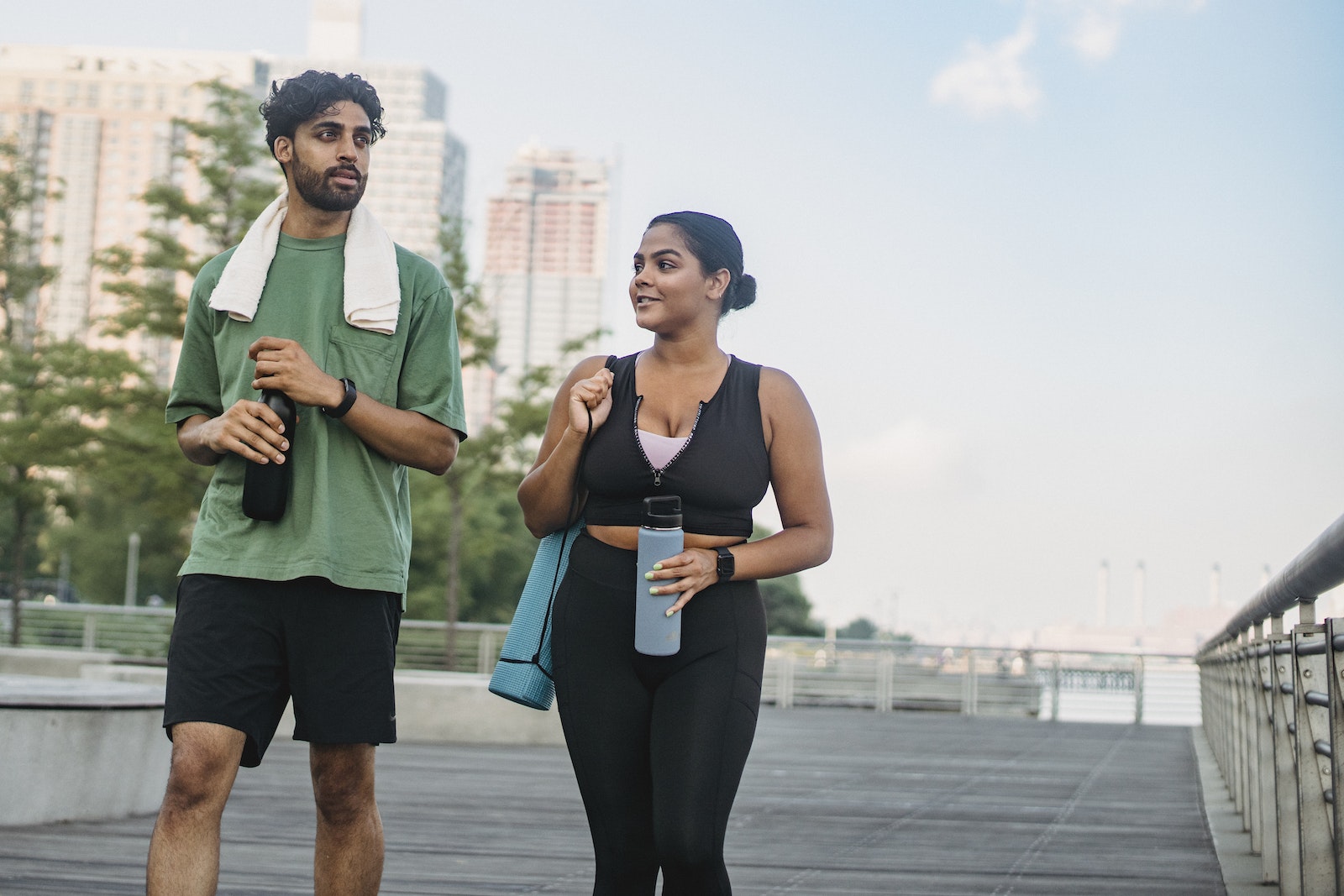 Instead of turning to food for comfort, we can explore alternative activities to distract ourselves from emotional cravings.
Engaging in hobbies, exercise, or relaxation techniques can serve as healthy substitutes and provide a positive outlet for stress relief.
For instance, going for a walk, listening to music, or practicing deep breathing exercises can redirect our attention away from emotional eating and provide a healthier means of managing stress.
Strategy 3: Creating a Support System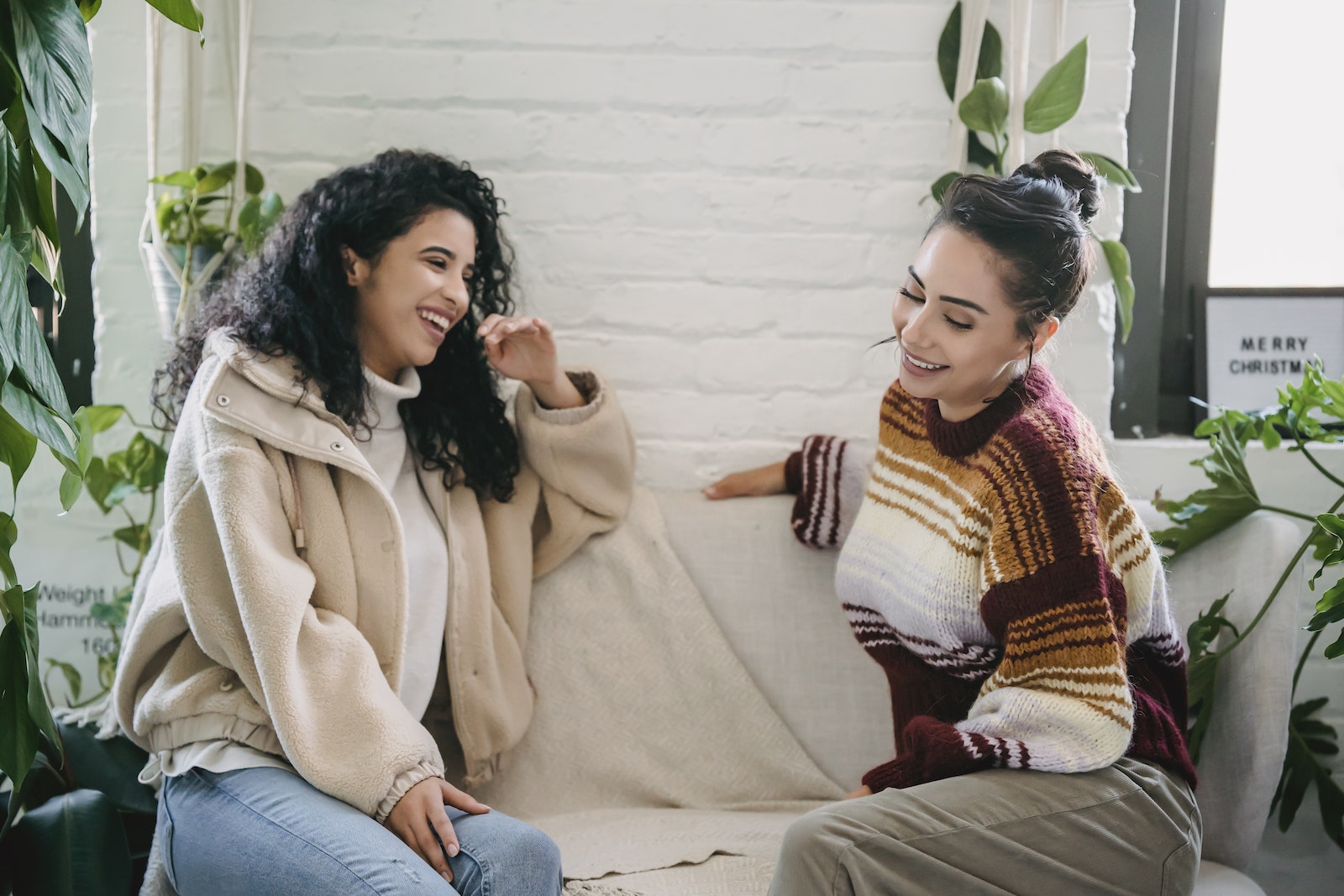 Seeking support from friends, family, or support groups can significantly aid in overcoming emotional eating.
By sharing experiences and strategies with others who face similar challenges, we gain a sense of camaraderie and learn new techniques to combat emotional eating effectively.
Additionally, having someone to talk to during times of stress can provide emotional support and help us stay accountable to our goals of managing emotional eating.
Strategy 4: Stress Management Techniques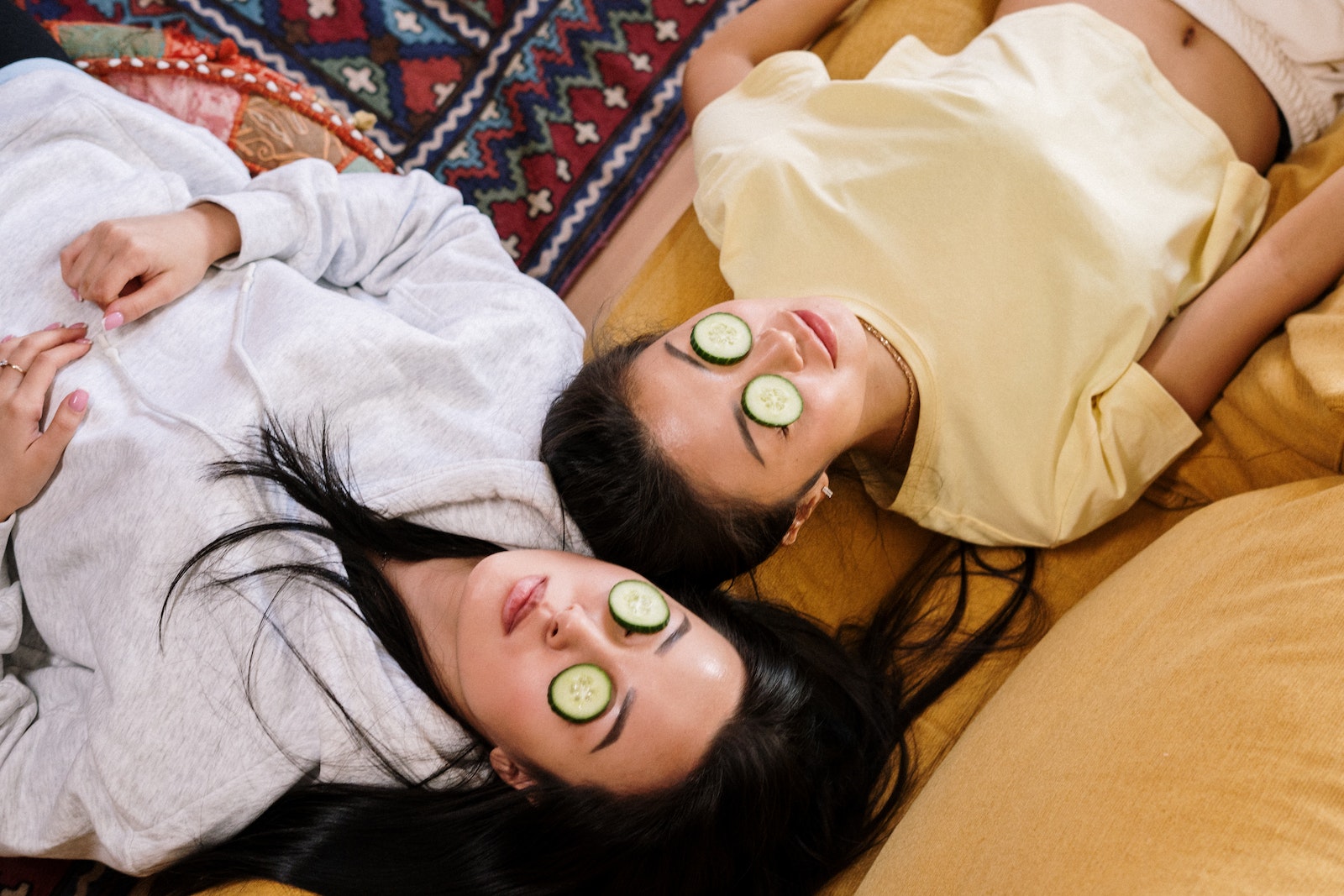 Managing stress is key to reducing emotional eating.
Implementing stress reduction techniques such as meditation, deep breathing exercises, or engaging in regular physical activity can help alleviate stress levels and minimize the likelihood of turning to food for comfort.
Taking breaks throughout the day to practice relaxation techniques or engaging in activities that bring joy and relaxation can help reduce overall stress and prevent emotional eating episodes.
Strategy 5: Meal Planning and Mindful Eating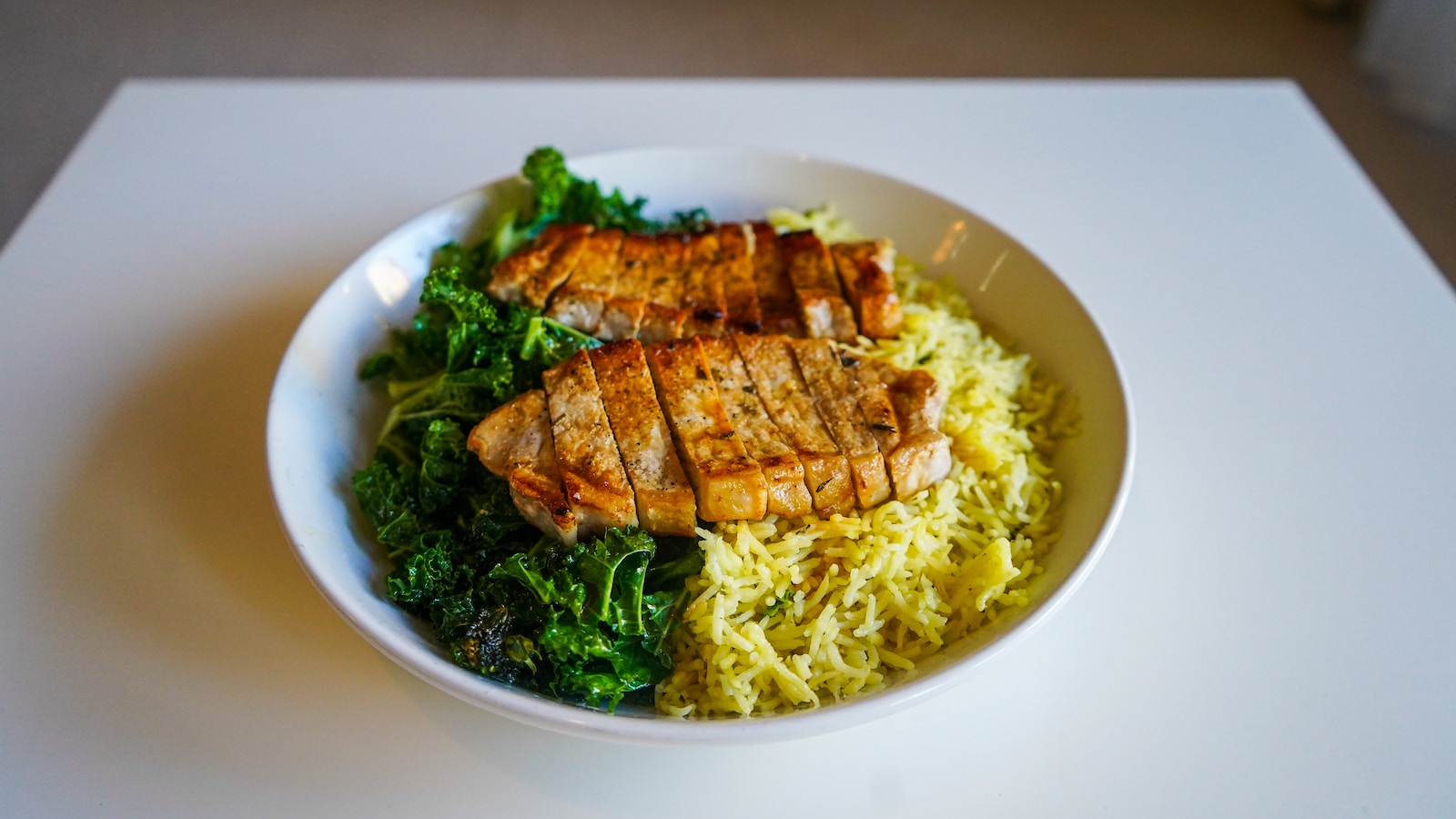 Planning balanced meals and snacks in advance can help prevent impulsive eating during stressful moments.
By having nutritious options readily available, we are less likely to resort to unhealthy foods when experiencing emotional triggers.
Additionally, practicing mindful eating techniques, such as savoring each bite and listening to your body's cues of satiety, can promote a healthier relationship with food.
By paying attention to the flavors, textures, and sensations while eating, we become more in tune with our bodies' signals and can avoid overeating.
Strategy 6: Emotional Regulation and Coping Skills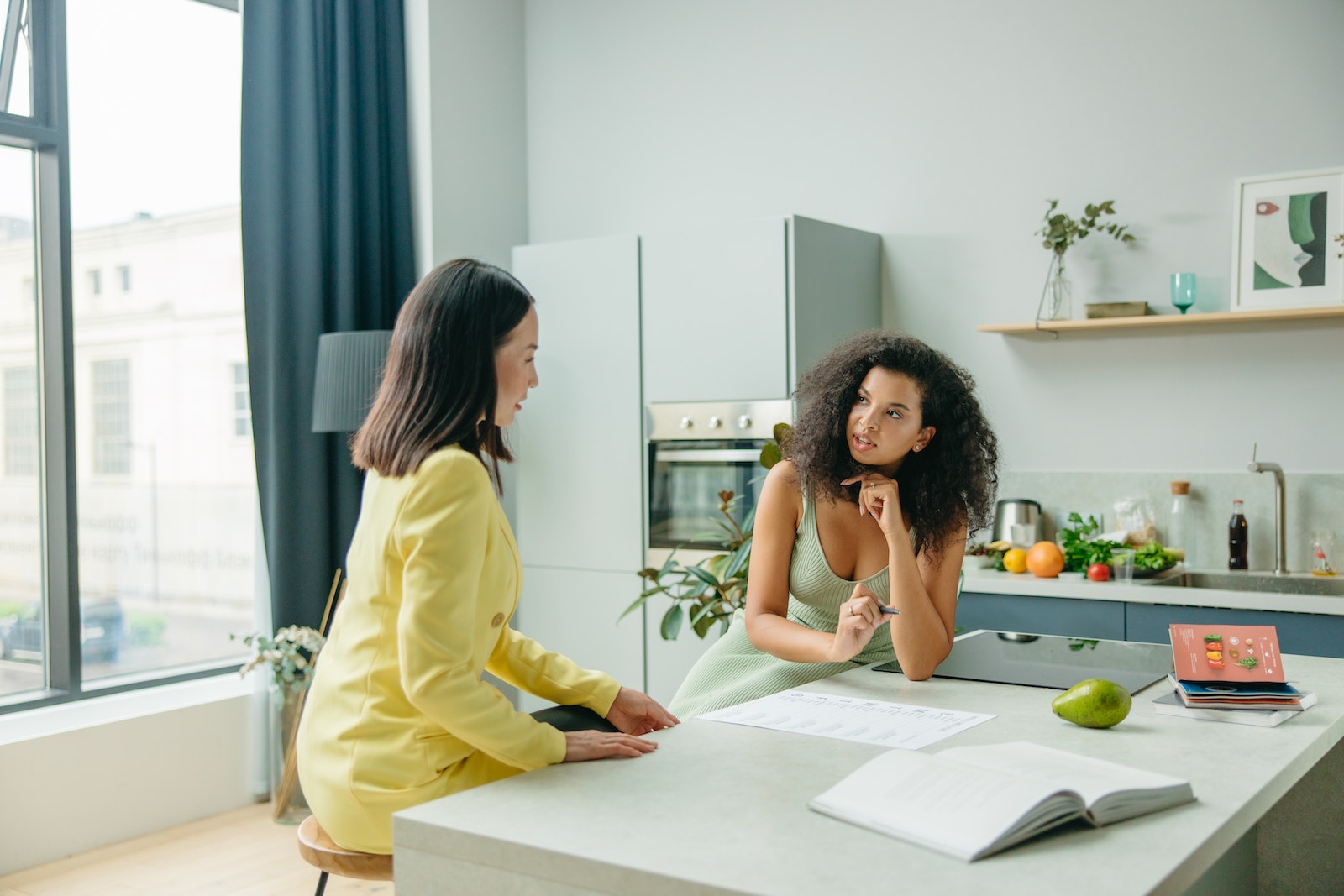 Learning healthy coping mechanisms to manage stress and emotions is crucial in breaking the cycle of emotional eating.
Finding alternative ways to cope with stress, such as journaling, engaging in creative activities, or seeking professional help like therapy or counseling, can provide long-term solutions.
Developing healthy emotional regulation skills, such as recognizing and processing emotions in a constructive manner, can help prevent emotional eating as a means of coping.
Strategy 7: Keeping a Food Journal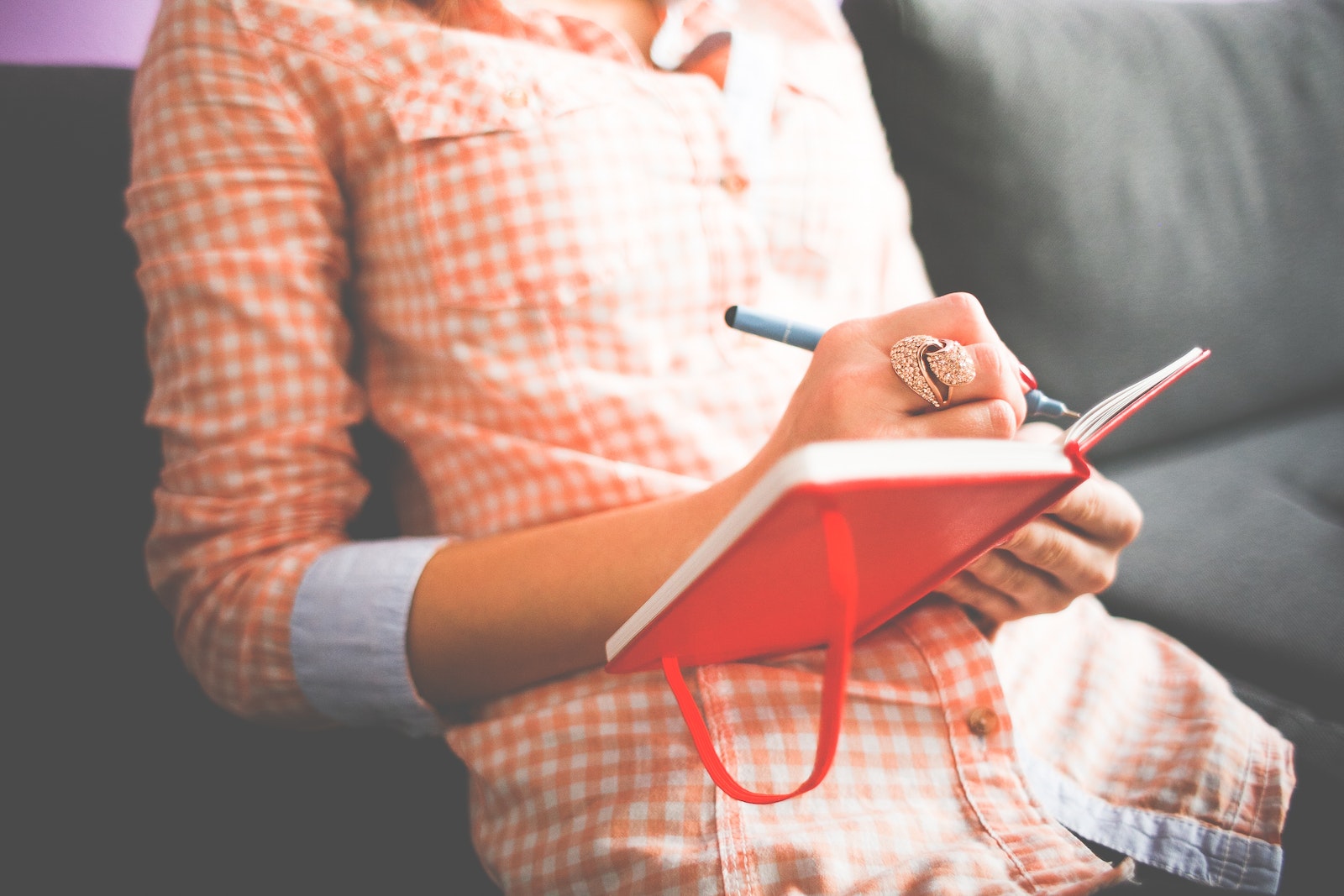 Maintaining a food journal can be a powerful tool in understanding the relationship between emotions, stress, and food consumption.
By documenting food intake and emotional triggers, patterns can be identified, and necessary adjustments can be made to the diet to prevent emotional eating.
Reviewing the food journal periodically can help us identify patterns and make more informed choices about our eating habits.
Strategy 8: Creating a Supportive Environment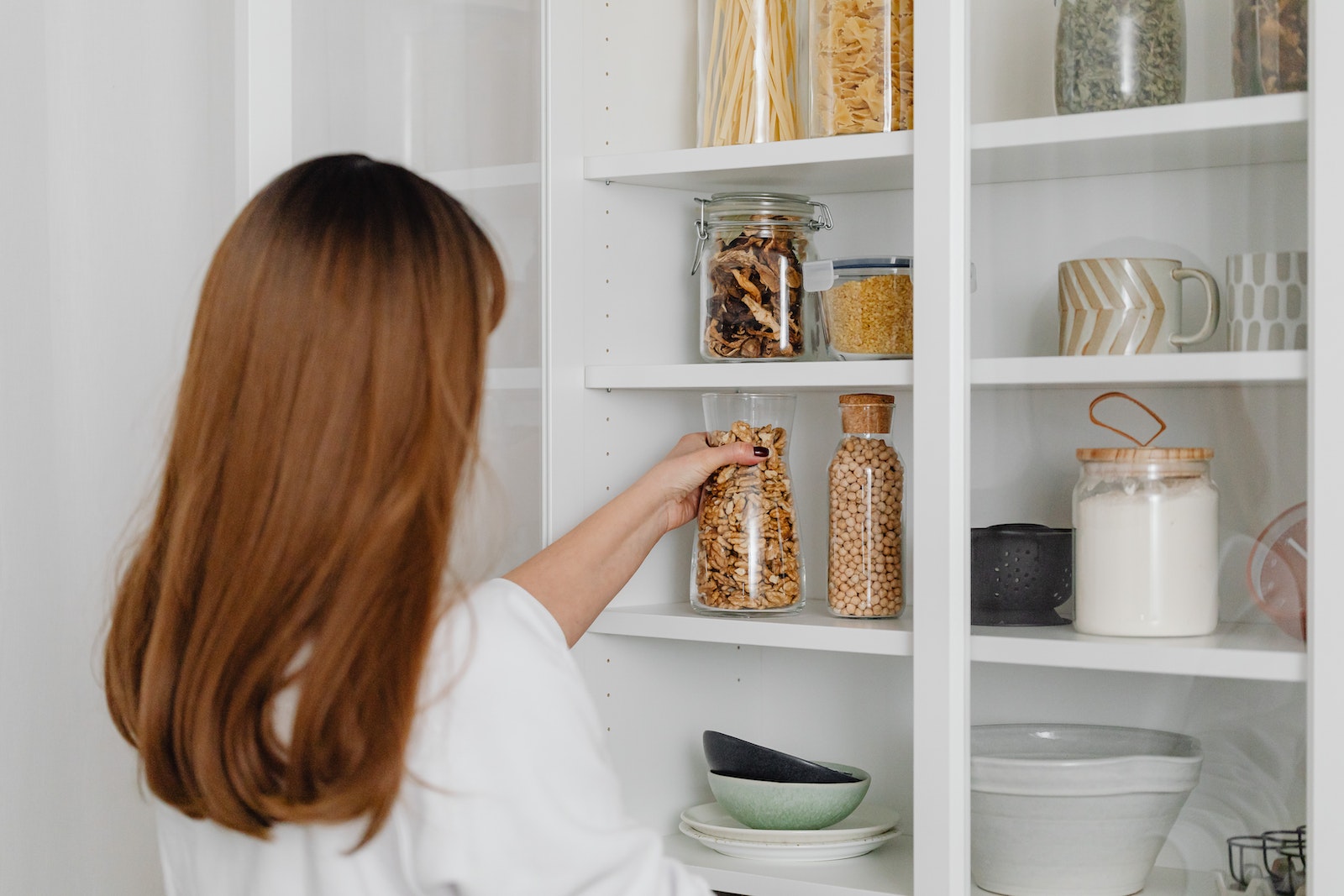 Creating a supportive environment plays a vital role in managing emotional eating.
Stocking the pantry with healthy food choices and eliminating triggers that may tempt emotional eating can promote better dietary habits.
Surrounding oneself with positive influences and minimizing negativity can also contribute to overall emotional well-being.
Seeking the support of family and friends in maintaining a healthy environment can provide the encouragement and accountability needed to overcome emotional eating.
Strategy 9: Practicing Self-Care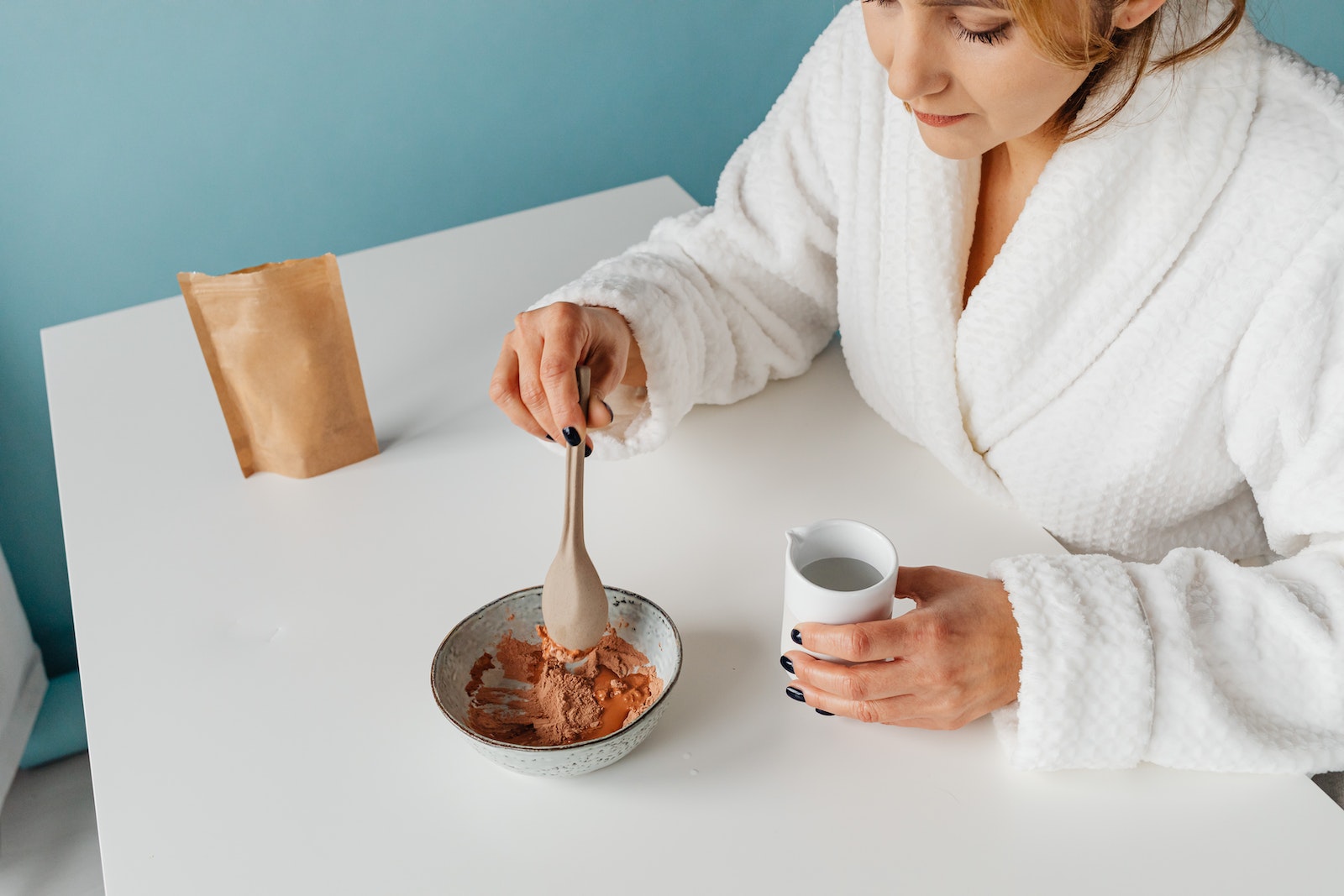 Prioritizing self-care activities is essential in reducing stress and promoting overall well-being.
Engaging in activities that bring joy, relaxation, and self-compassion, such as taking a bath, practicing yoga, or spending time in nature, can help prevent emotional eating by addressing the root causes of stress.
By nurturing ourselves and meeting our emotional needs in healthy ways, we reduce the reliance on food as a coping mechanism.
Strategy 10: Seeking Professional Help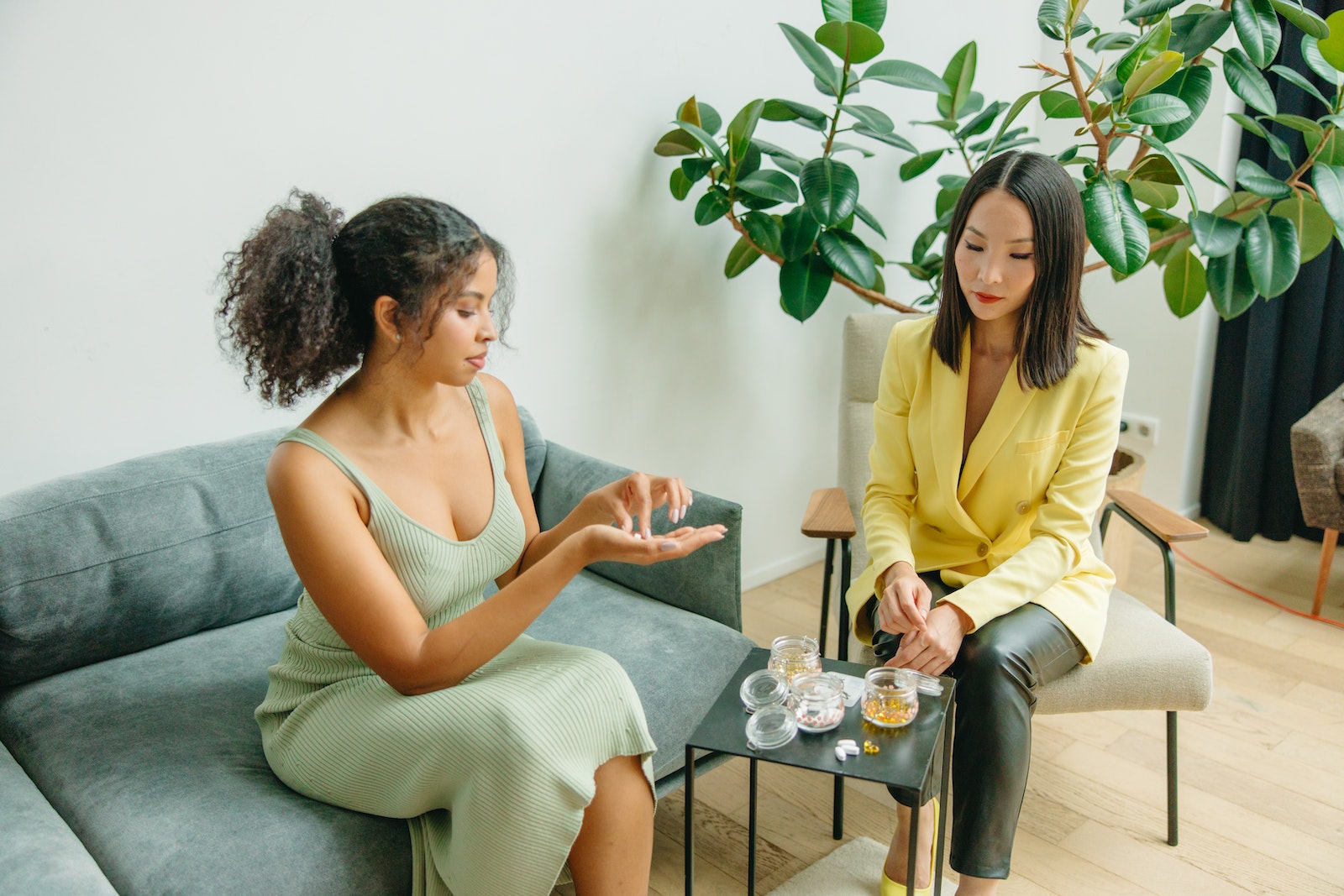 Recognizing the importance of seeking professional guidance when necessary is crucial in managing emotional eating.
Consulting with a nutritionist, therapist, or healthcare provider can provide specialized assistance and guidance tailored to individual needs, offering additional support in overcoming emotional eating challenges.
These professionals can provide insights, tools, and strategies to help manage stress, regulate emotions, and develop a healthier relationship with food.
Conclusion
Managing emotional eating from stress is possible with dedication and self-awareness.
By implementing the ten effective strategies discussed in this blog post, individuals can regain control over their diet and break the cycle of emotional eating.
Remember, building awareness, finding healthy alternatives, creating a support system, and practicing self-care are key elements in this journey.
Take action today and start implementing these strategies to manage your emotional eating and improve your overall well-being.
With commitment and persistence, you can overcome emotional eating and enjoy a healthier relationship with food and yourself.
Are you tired of the endless cycle of emotional eating that leaves you feeling overwhelmed and out of control when stress strikes?
In this blog post, we've explored ten effective strategies to help you regain control over your diet and manage emotional eating triggered by stress.
But we understand that breaking this habit can be challenging. That's why we want to offer you a solution that complements these strategies—the PrimaJust weight loss method.
Download our free report and discover the Exact Method to Unlock Your Metabolism for All-Natural Weight Loss, enabling you to lose 1-3 pounds per week automatically—no diet or exercise needed!
Don't let emotional eating hold you back any longer.
Take action today and transform your relationship with food and yourself.
Download the report now and embark on your journey to a healthier, happier you!
[Source]
Free Report
Comment below if you're interested in learning more about effortless weight loss.