The connection between stress, weight gain, and weight loss is well-documented. In our modern and often hectic lifestyles, stress can lead to emotional eating and unhealthy habits, making weight management a challenge for many individuals. However, incorporating meditation into your weight-loss journey can be a powerful tool to reduce stress and achieve sustainable weight loss. In our previous blog we wrote about 10 Tips for Cultivating a Healthy Relationship with Food through Mindful Eating. In this blog post, we will explore the benefits of meditation for weight-loss and introduce various meditation techniques that can help reduce stress and manage weight effectively.
The Link between Stress and Weight Gain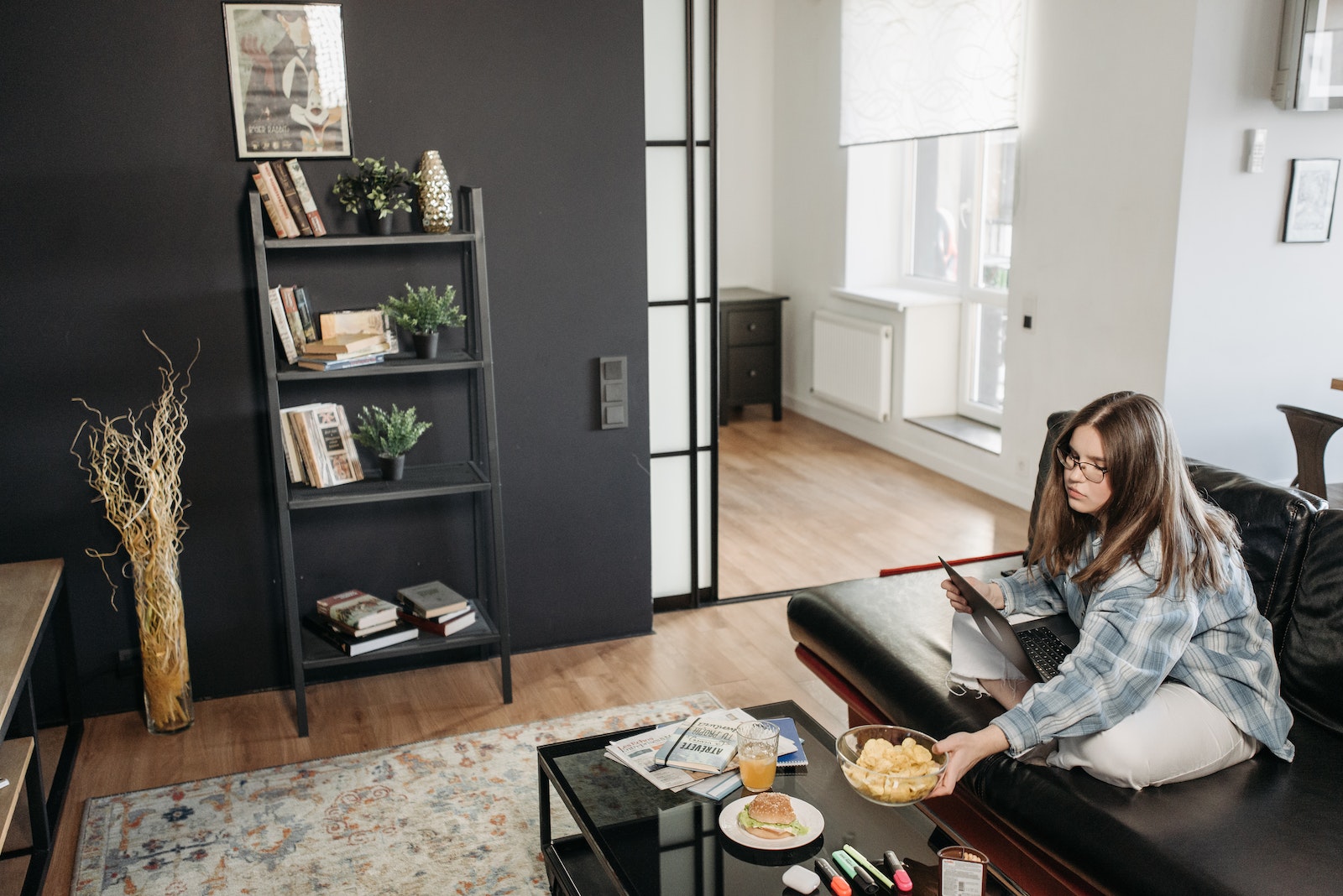 Stress triggers a physiological response in our bodies, releasing hormones like cortisol, which can lead to weight gain.
Chronic stress disrupts the balance of these hormones, contributing to increased appetite, cravings for high-calorie foods, and a tendency to store fat, particularly around the abdomen.
Managing stress is crucial for weight loss success.
Exploring Different Meditation Techniques for Weight Loss
1. Mindful Eating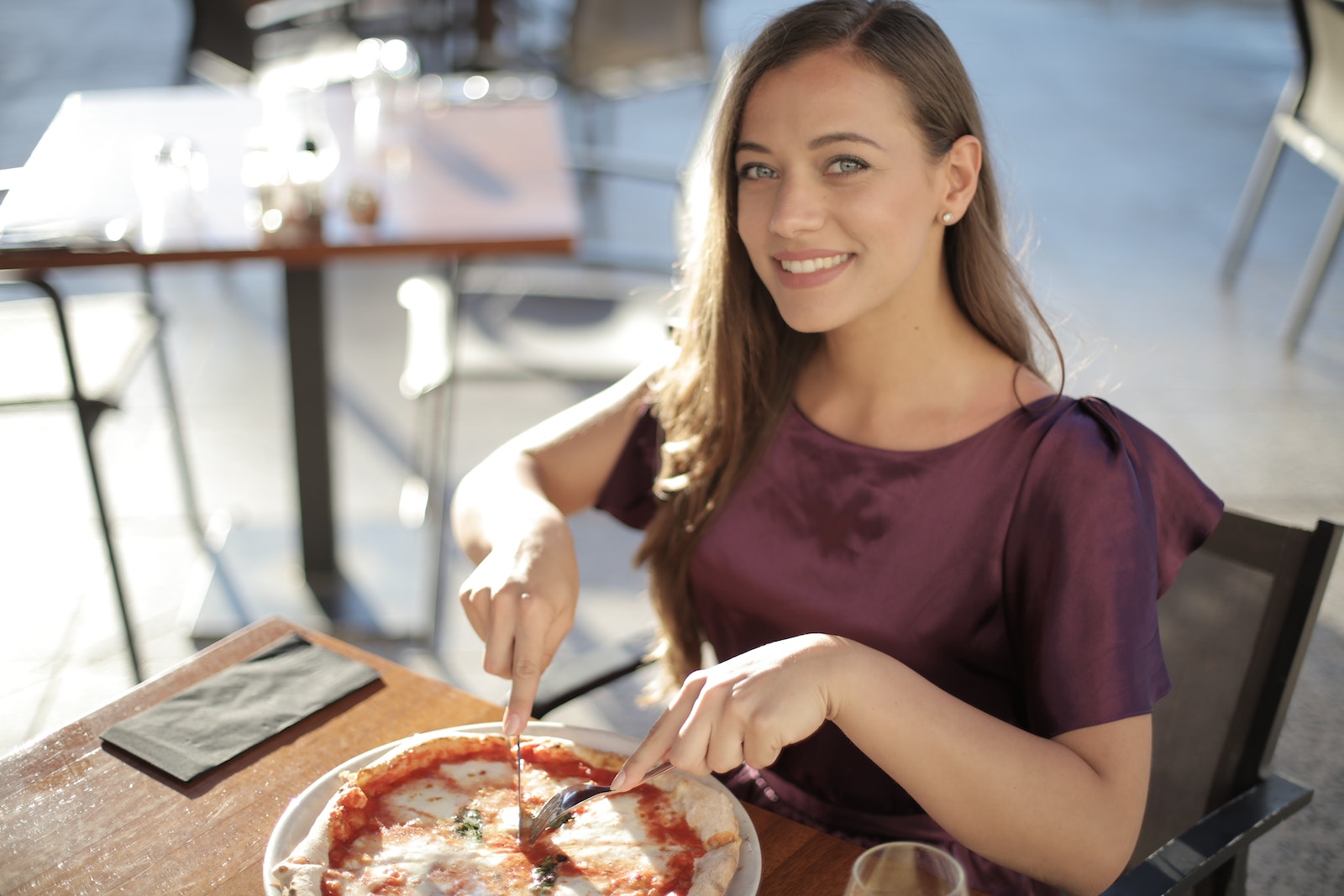 Mindful eating is a powerful practice that cultivates awareness and presence while eating.
By paying attention to the sensory experience of eating, you can savor your food, make healthier choices, and practice portion control.
Mindful eating techniques can be enhanced through meditation, allowing you to fully engage with the process of nourishing your body.
When practicing mindful eating, bring your attention to the colors, smells, textures, and flavors of your food.
Chew slowly and savor each bite, allowing yourself to fully experience the pleasure of eating.
By eating mindfully, you become more attuned to your body's hunger and fullness cues, making it easier to manage your weight.
2. Body Scan Meditation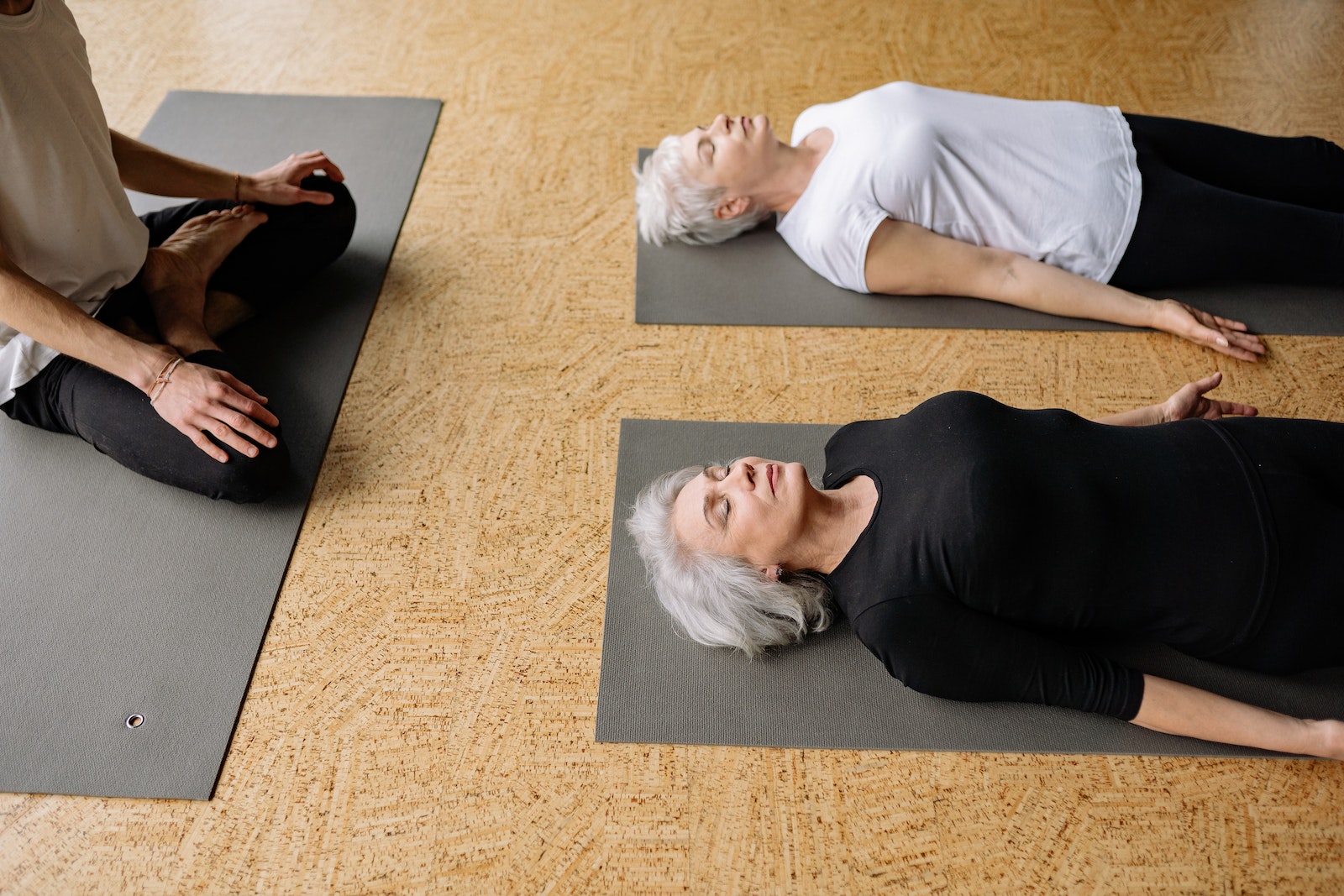 Body scan meditation involves systematically directing your attention to different parts of your body, noticing sensations and promoting body awareness.
This practice can help you connect with your body, identify areas of tension or discomfort, and reduce emotional eating triggers.
To practice body scan meditation, find a comfortable seated or lying position.
Close your eyes and bring your attention to your breath, allowing yourself to relax.
Start from the top of your head and slowly move down through your body, paying attention to each body part.
Notice any sensations, tensions, or areas of relaxation.
By regularly practicing body scan meditation, you can develop a deeper understanding of your body, making conscious choices that support your weight loss goals.
3. Loving-Kindness Meditation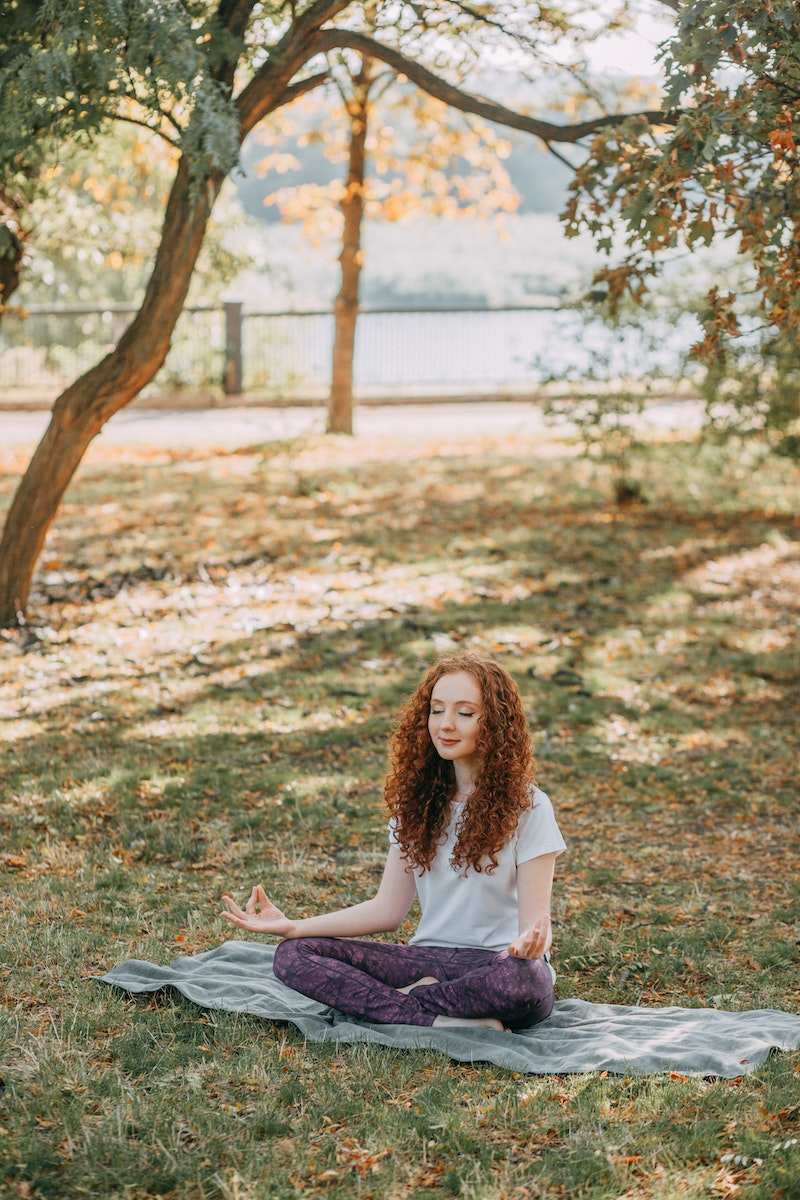 Loving-kindness meditation focuses on cultivating love, compassion, and kindness towards oneself and others.
This practice promotes self-acceptance and reduces negative self-talk, allowing for a healthier mindset around weight management.
To practice loving-kindness meditation, find a comfortable seated position.
Close your eyes and bring to mind someone you care about deeply.
Repeat phrases such as, "May you be happy, may you be healthy, may you live with ease."
Extend these phrases to include yourself, loved ones, neutral individuals, and even challenging people.
By developing self-love and compassion through loving-kindness meditation, you are more likely to make choices that support your overall well-being and weight loss journey.
4. Stress Reduction Meditation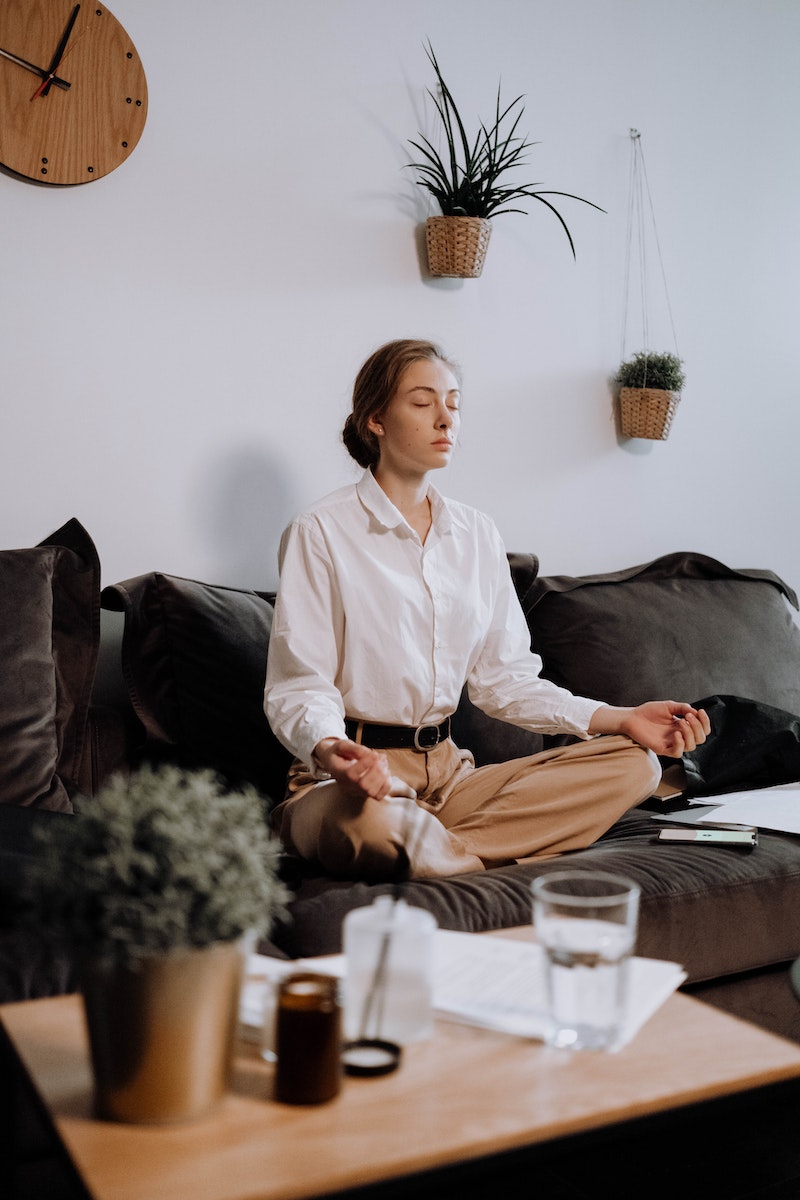 Stress reduction meditation techniques, such as deep breathing exercises and relaxation practices, help calm the mind and body.
By incorporating these techniques into your daily routine, you can reduce stress levels and prevent stress-induced overeating.
To practice stress reduction meditation, find a quiet and comfortable space.
Close your eyes and take deep, slow breaths, focusing on the sensations of your breath entering and leaving your body.
You can also try progressive muscle relaxation, where you tense and release different muscle groups in your body, allowing them to relax fully.
By regularly practicing stress reduction meditation, you can create a supportive environment for your weight loss efforts.
5. Movement-Based Meditations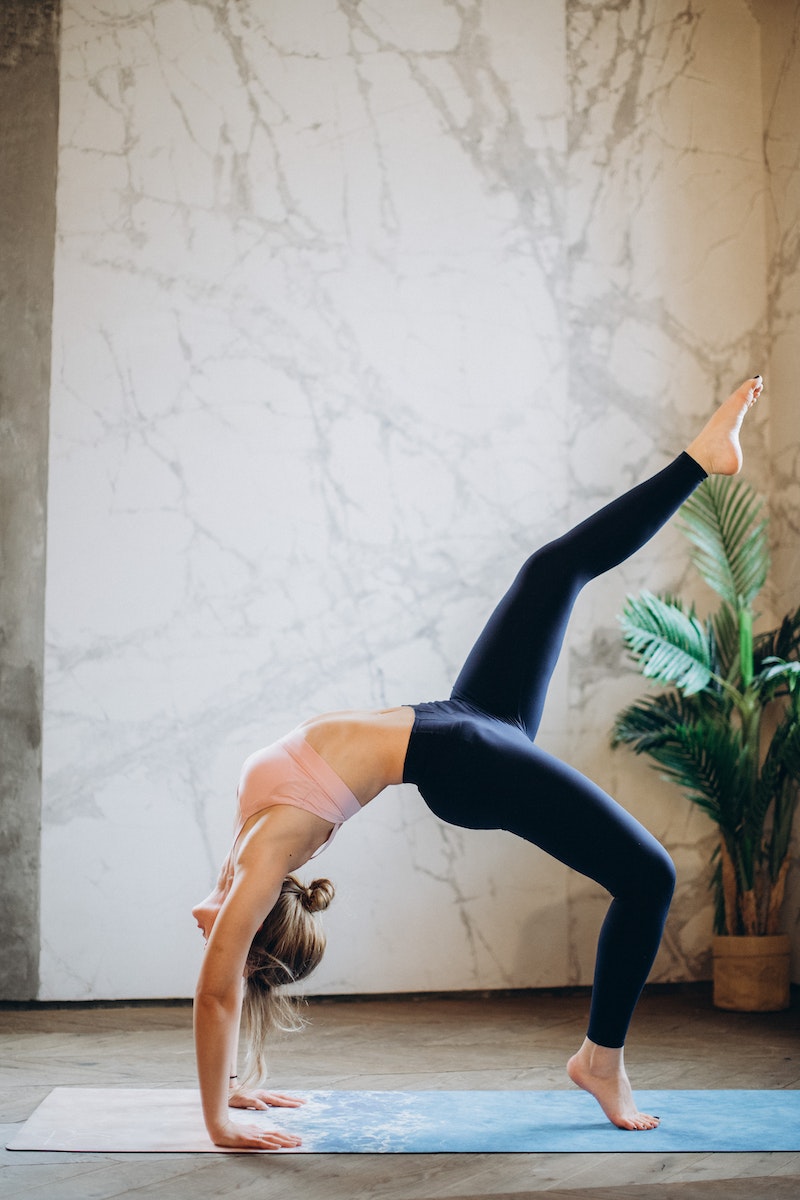 Movement-based meditations like yoga or tai chi combine physical activity with mindfulness.
These practices promote body awareness, flexibility, and balance while fostering a sense of calm and relaxation.
By incorporating movement-based meditations into your routine, you engage in both physical exercise and meditation, supporting weight loss and overall well-being.
Explore different styles of yoga or tai chi and find the practice that resonates with you.
Whether it's a gentle flow or a more vigorous practice, incorporating movement-based meditations can be a joyful and effective way to manage your weight.
Developing a Meditation for Weight-Loss Practice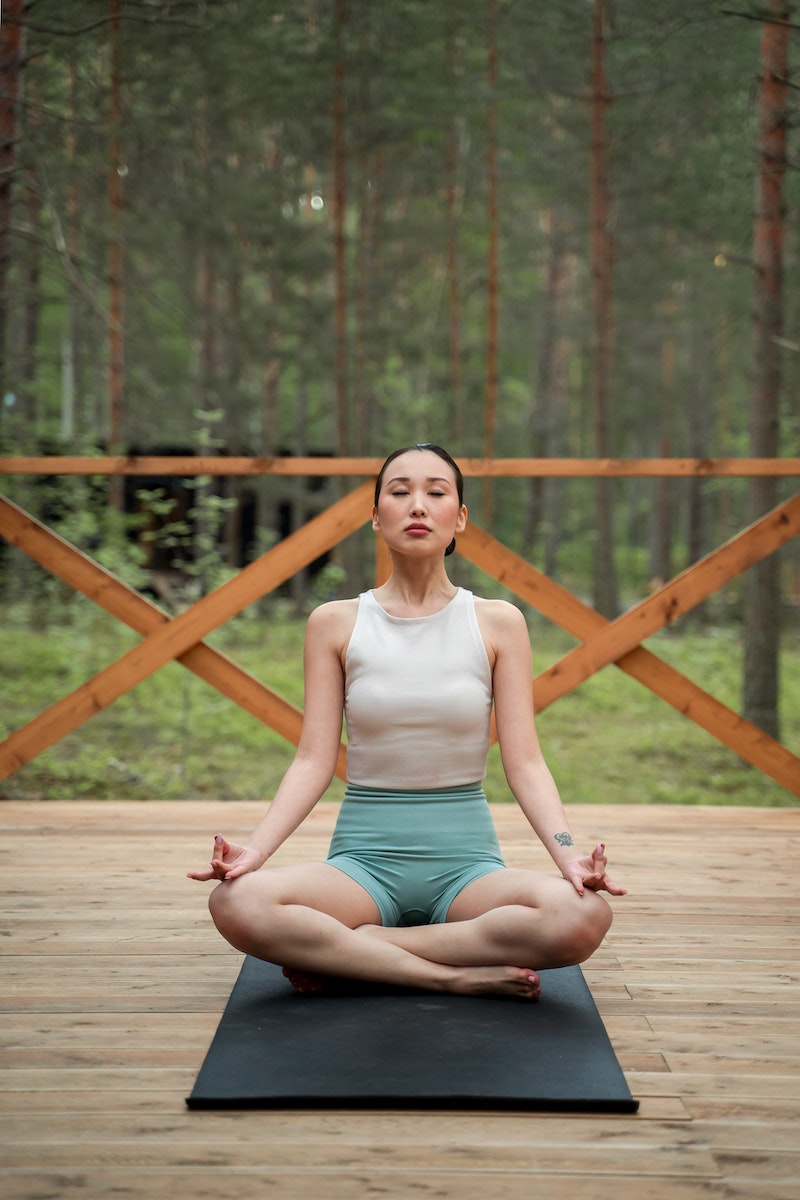 To develop a successful meditation weight-loss practice, consider the following tips:
1. Establish a Consistent Meditation Routine: Set aside dedicated time each day for meditation.
Start with short sessions and gradually increase the duration as you become more comfortable with the practice.
Consistency is key to reaping the benefits of meditation for weight loss.
2. Set Realistic Goals: Approach weight loss and stress reduction with realistic expectations.
Focus on small, achievable goals that align with your lifestyle and preferences.
Celebrate your progress along the way, no matter how small.
3. Integrate Meditation into Your Weight Loss Plan: Meditation is a powerful complement to other weight loss strategies, such as exercise, healthy eating, and sleep hygiene.
Combine these practices to create a holistic approach to weight management. Each component supports and enhances the others.
Additional Strategies for Weight Management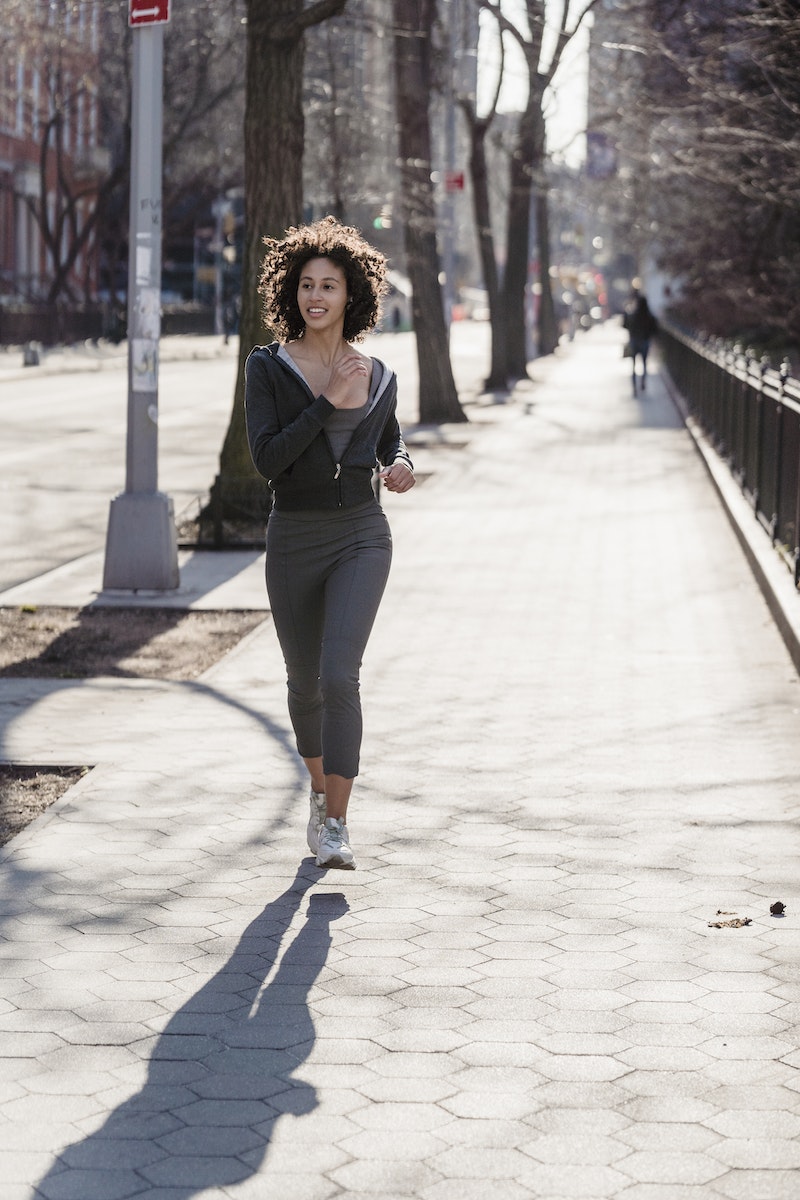 While meditation is a valuable tool for weight loss, it is essential to incorporate other strategies for comprehensive weight management:
1. Regular Exercise: Engage in physical activity that you enjoy to support your weight loss goals.
Pairing exercise with meditation can enhance the overall benefits for your mind and body.
Choose activities that bring you joy and make them a regular part of your routine.
2. Healthy Eating: Adopt a balanced and nutritious diet that includes whole foods, fruits, vegetables, and lean proteins.
Mindful eating and meditation can help you make healthier choices and develop a positive relationship with food.
Focus on nourishing your body and eating with intention.
3. Adequate Sleep: Prioritize quality sleep as it plays a vital role in weight management.
Establish a bedtime routine and create a sleep-friendly environment to improve the quality and duration of your sleep.
Adequate rest supports your overall well-being and helps manage stress levels.
Conclusion
Meditation for weight-loss is a powerful practice that can significantly impact your weight management journey.
By reducing stress and promoting mindful awareness, meditation enhances your ability to make healthy choices, manage cravings, and maintain a positive mindset.
Incorporate different meditation techniques into your routine, experiment with various approaches, and find the ones that resonate with you.
Remember, a holistic approach that combines meditation with other weight loss strategies will yield the most sustainable results.
Embrace meditation as a valuable tool to reduce stress, manage weight, and cultivate overall well-being.
Are you ready to take charge of your weight management journey and experience the transformative power of meditation for sustainable weight loss?
In this blog, we've explored the profound connection between stress, weight gain, and effective weight loss strategies.
Now, it's time to discover the PrimaJust weight loss method, a proven approach that can unlock your metabolism and help you naturally shed those extra pounds, without the need for restrictive diets or intense workouts.
Download our FREE report today and uncover The Exact Method to Unlock Your Metabolism for All-Natural Weight Loss, allowing you to effortlessly lose 1-3 pounds per week.
Don't miss this opportunity to embrace a healthier, stress-free you.
Click the link below to start your journey towards a balanced and fulfilling life.
[Source]
Free Report
Sharing is caring! Share it with your friends.