In the ever-evolving world of fitness, high-intensity workouts have emerged as a popular and effective method for achieving weight loss goals. As more people seek efficient ways to shed pounds and improve overall health, understanding the power of high-intensity interval training (HIIT) becomes crucial. In our previous blog we wrote about How to Tackle Your Cravings with Mindfulness: Empower Your Journey to Conquer Food Addiction!. In this blog, we will delve into the science behind interval training and explore the numerous benefits it offers to those on their weight loss journey. Discover how high-intensity workouts can unlock your potential for a healthier, more energized life.
Understanding High-Intensity Workouts for Weight Loss
What are High-Intensity Workouts?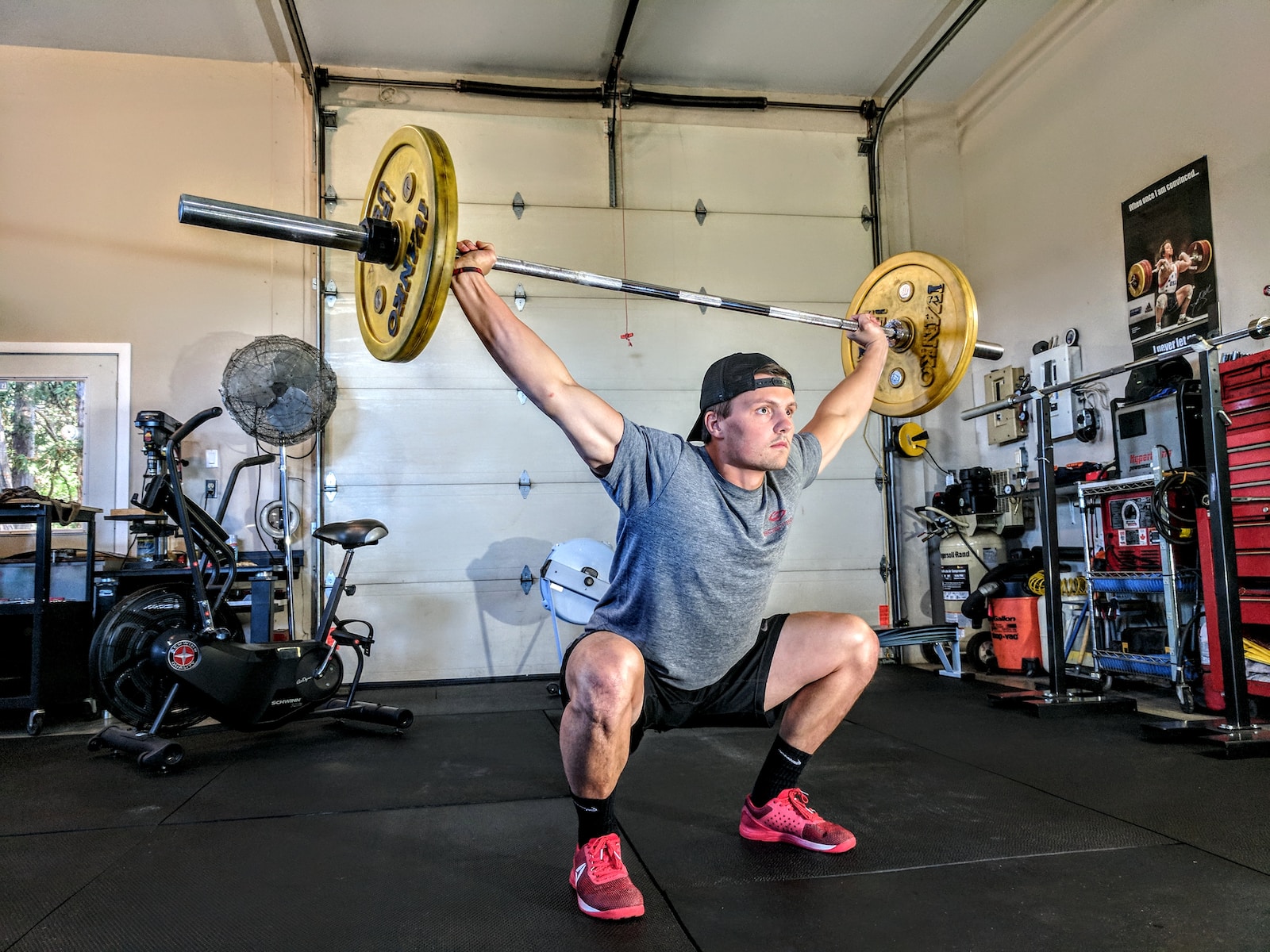 High-intensity workouts involve short bursts of intense, all-out effort followed by brief periods of rest or lower-intensity activity.
The primary focus is on pushing your body to work at its maximum capacity during the high-intensity intervals.
These workouts contrast with traditional steady-state cardio, where the effort is sustained at a moderate pace for a longer duration.
The intensity of high-intensity workouts stimulates the body to burn more calories and fat, making them a powerful tool for weight loss.
The Science Behind Interval Training
The Impact on Metabolism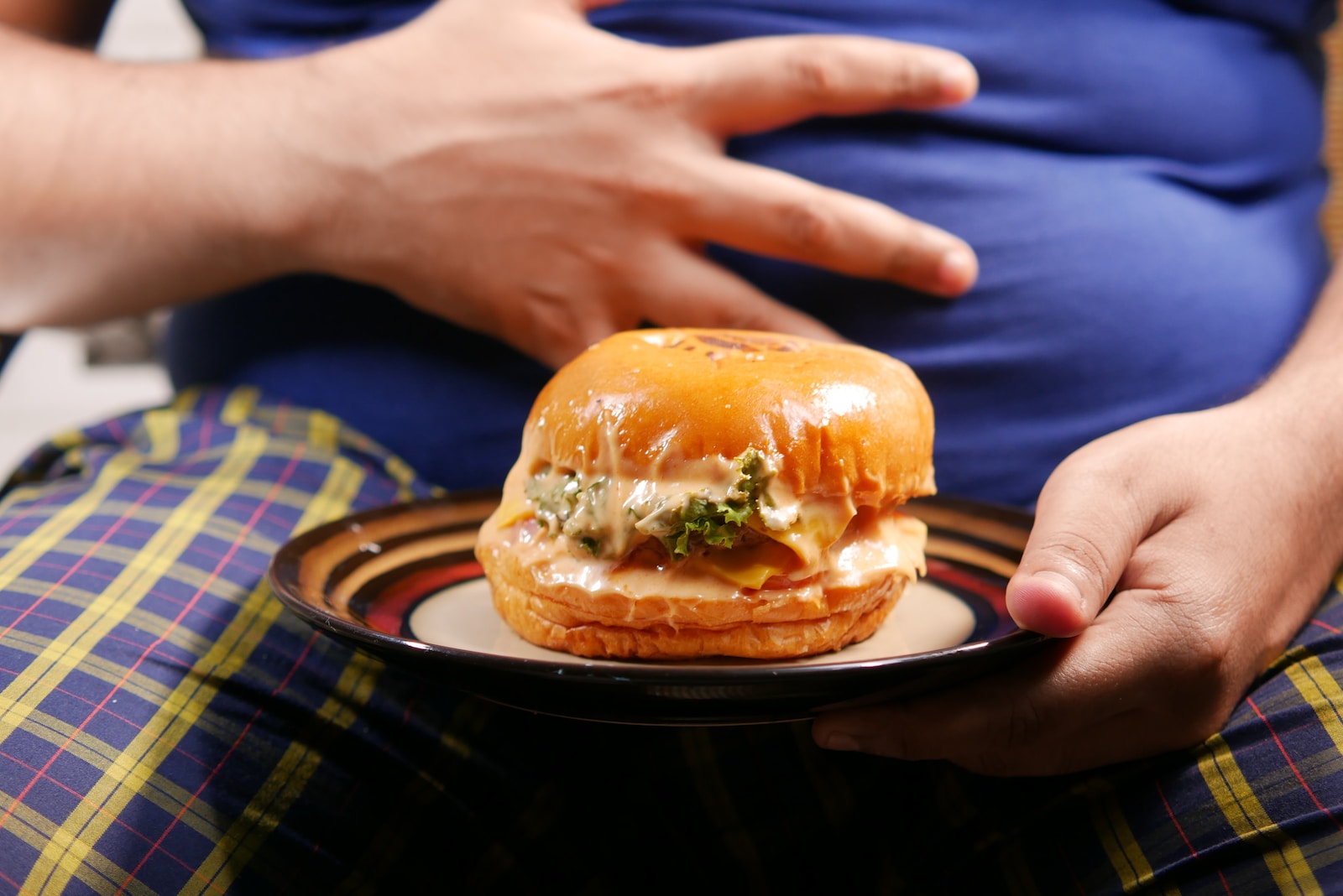 One of the main reasons high-intensity workouts are effective for weight loss is their impact on metabolism.
The intense effort during intervals causes the body to consume more oxygen and produce a higher metabolic rate.
This elevated metabolism continues even after the workout ends, thanks to the Excess Post-Exercise Oxygen Consumption (EPOC) effect.
The body requires more energy to recover from the intense exercise, leading to additional calorie and fat burn for hours, sometimes even days, after the workout.
Promoting Fat Burning and Muscle Building
During high-intensity workouts, the body primarily relies on glycogen, its stored form of energy.
As glycogen reserves deplete, the body shifts to burning fat for fuel.
This transition promotes fat loss and helps in preserving lean muscle mass.
Unlike some weight loss methods that can lead to muscle loss, interval training encourages muscle maintenance and even growth, as long as adequate protein intake is maintained.
Benefits of High-Intensity Workouts for Weight Loss
Accelerated Calorie Burn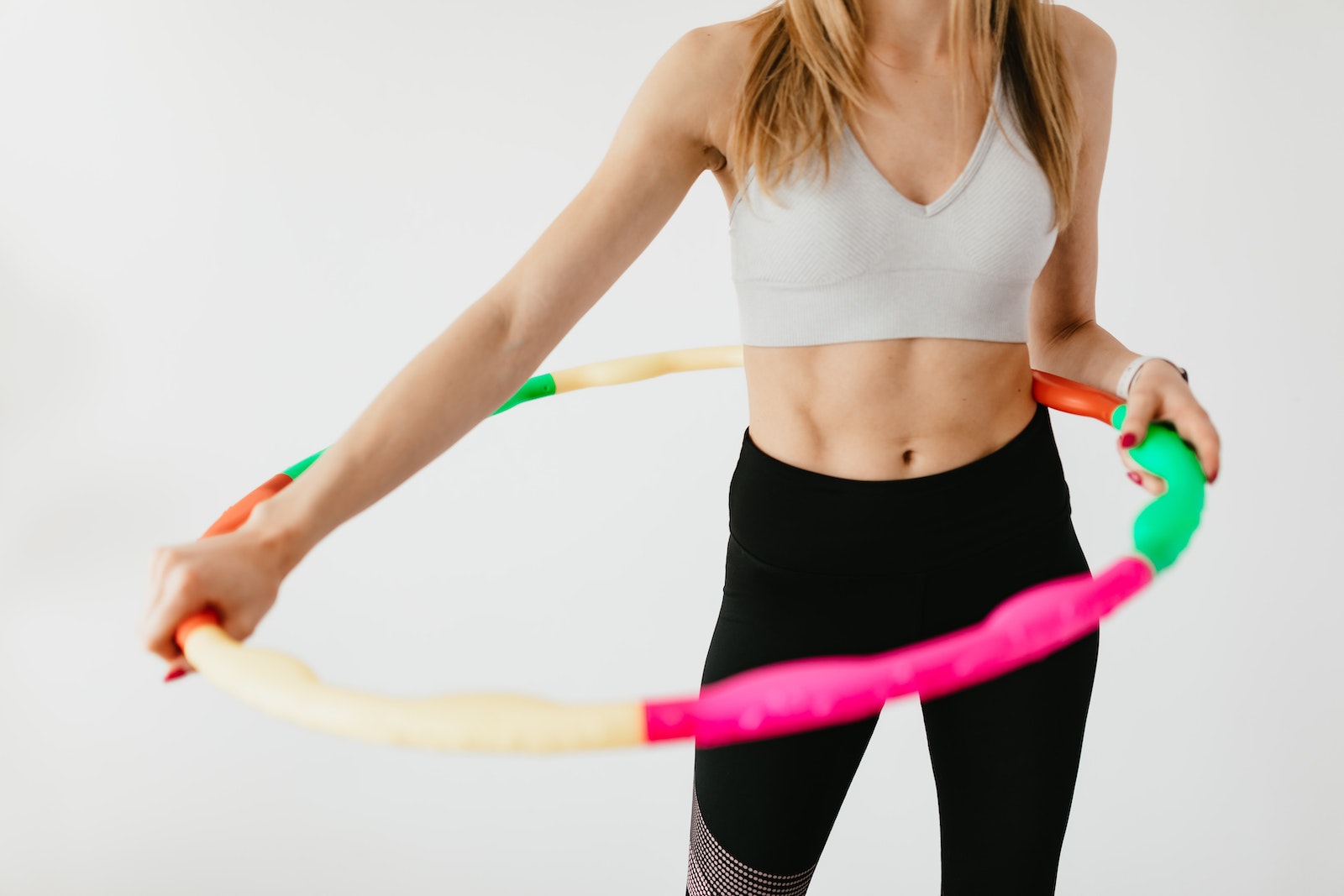 High-intensity workouts demand a significant amount of energy from the body.
Studies show that a 30-minute HIIT session can burn more calories than an hour of steady-state cardio.
By maximizing calorie burn in a shorter time, high-intensity workouts fit perfectly into busy schedules and offer efficient weight loss results.
Boosting Metabolism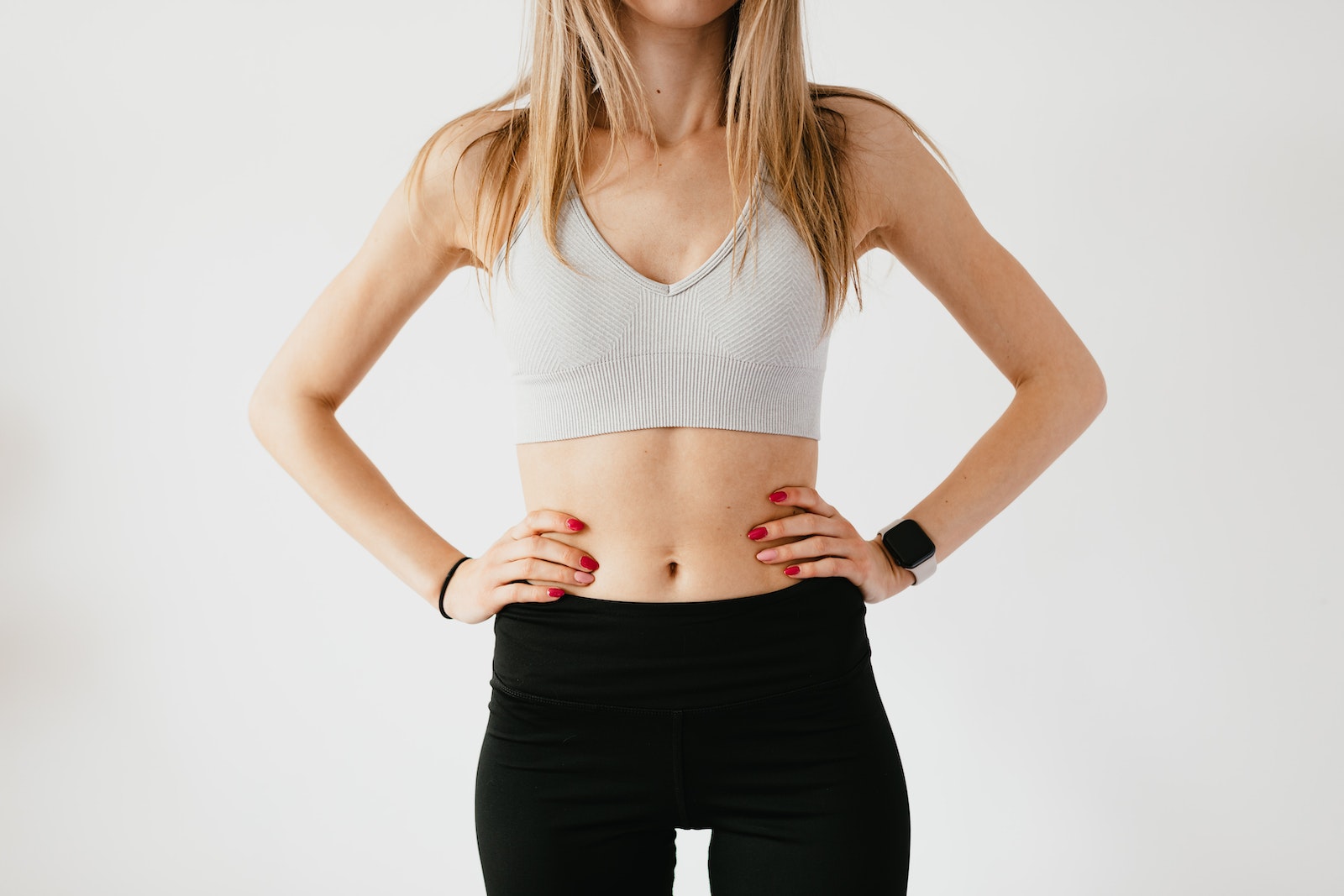 The long-term impact of high-intensity workouts on metabolism cannot be overlooked.
Regularly incorporating HIIT into your fitness routine can lead to a sustained increase in resting metabolic rate, even during periods of rest or inactivity.
This means your body will be more efficient at burning calories, contributing to continued weight loss over time.
Preserving Lean Muscle Mass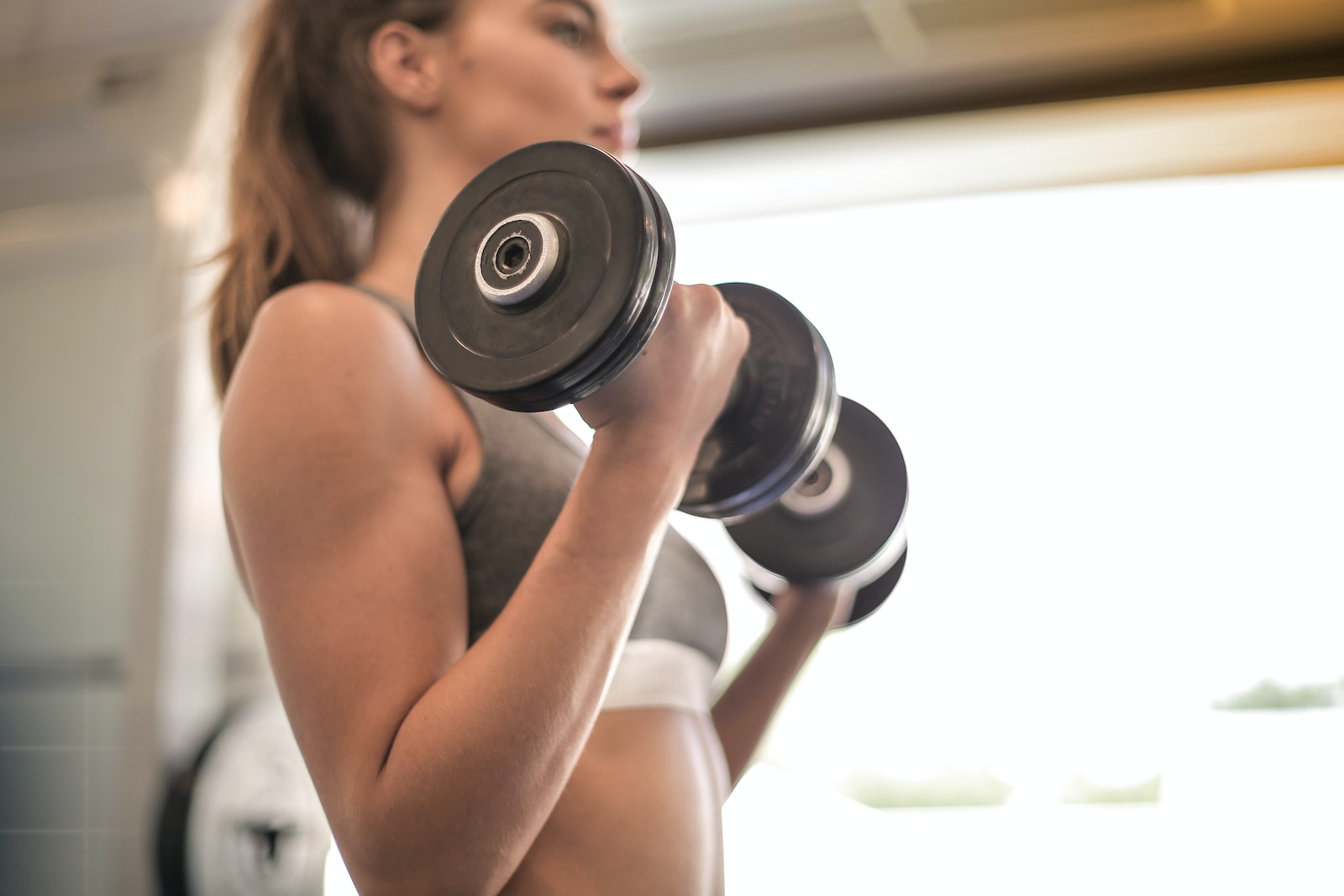 Losing weight often involves a concern about losing muscle mass.
With high-intensity workouts, this worry is minimized.
The combination of intense effort and muscle engagement during interval training sends signals to the body that muscle preservation is essential.
This ensures that your weight loss journey focuses on reducing fat rather than sacrificing precious muscle tissue.
Time Efficiency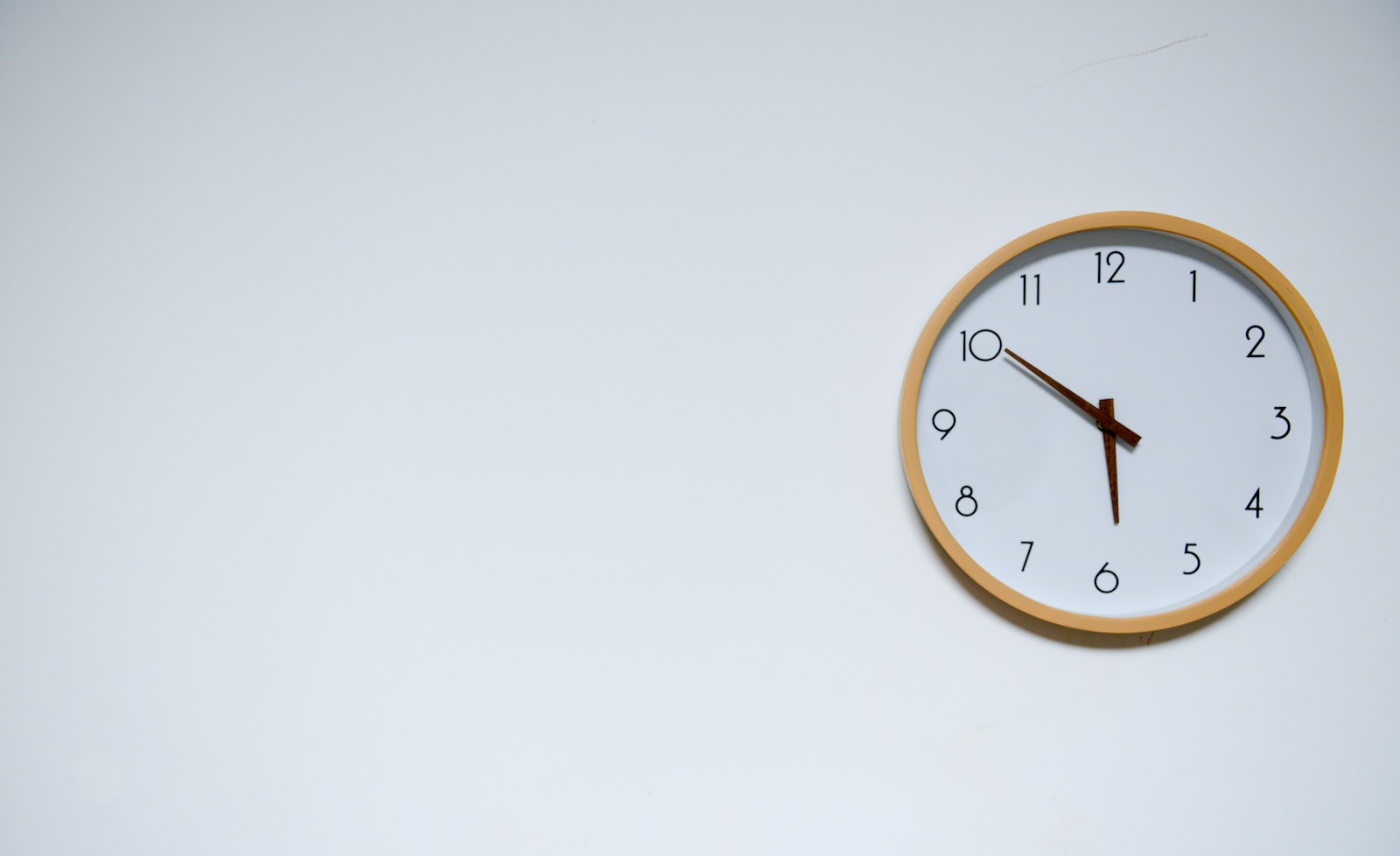 In today's fast-paced world, finding time for regular exercise can be challenging.
High-intensity workouts come to the rescue with their time-efficient nature.
You can achieve optimal results with as little as 20-30 minutes of HIIT, sparing you valuable time for other commitments while still working towards your weight loss goals.
Health Benefits Beyond Weight Loss
Aside from its weight loss benefits, high-intensity training positively impacts cardiovascular health.
The intense intervals improve heart function, enhance blood flow, and reduce the risk of heart disease.
Moreover, interval training can be an excellent stress-reliever, reducing cortisol levels and promoting better mental well-being.
Types of High-Intensity Workouts
High-Intensity Interval Training (HIIT)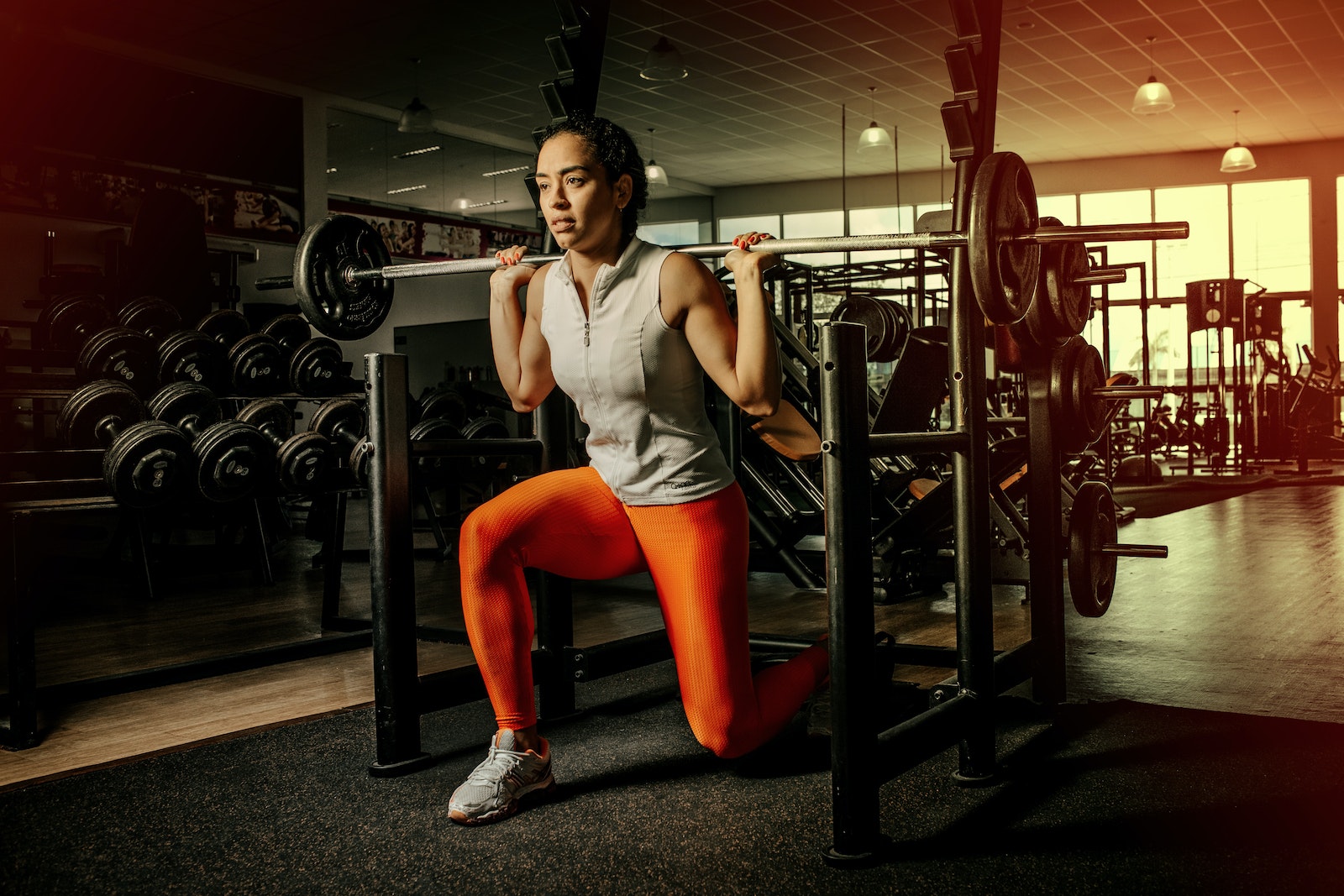 High-Intensity Interval Training (HIIT) is one of the most popular forms of high-intensity workouts.
It involves alternating between short bursts of maximum effort and active recovery periods.
HIIT sessions can vary in length and intensity, making it suitable for individuals of all fitness levels.
Here's a simple HIIT workout to get you started:
Warm-up: Jog in place for 3 minutes.
High-Intensity Interval: Perform 30 seconds of jumping jacks at maximum effort.
Active Recovery: March in place for 15 seconds.
Repeat: Alternate between high-intensity and active recovery for a total of 15 minutes.
Cool-down: Stretch major muscle groups for 5 minutes.
Tabata Workouts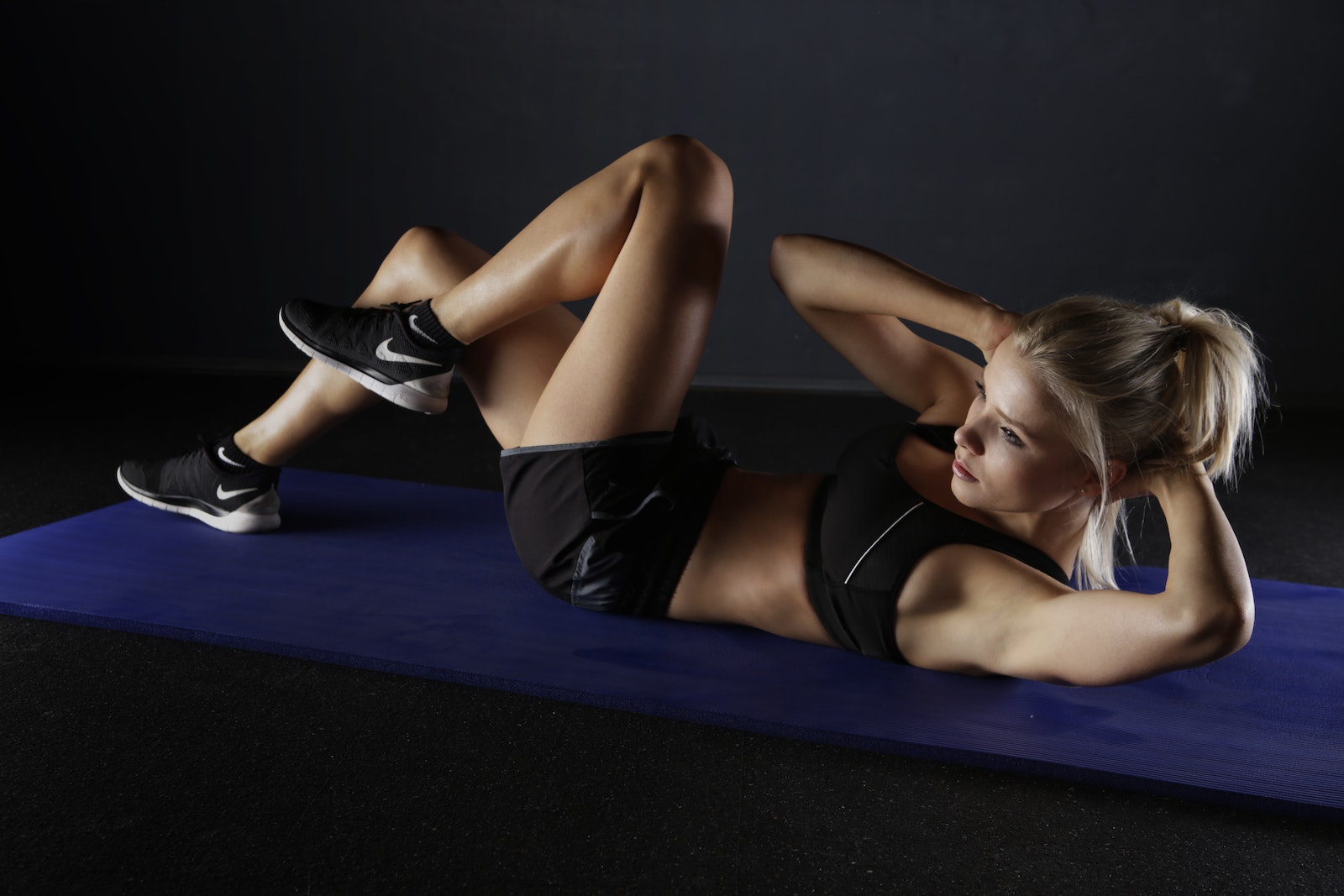 Tabata workouts are a specific form of high-intensity interval training named after Dr. Izumi Tabata, who developed the protocol.
A Tabata session consists of 20 seconds of all-out exercise followed by 10 seconds of rest, repeated for a total of 4 minutes.
While this workout may seem short, it delivers a powerful fat-burning punch, making it ideal for time-crunched individuals.
Circuit Training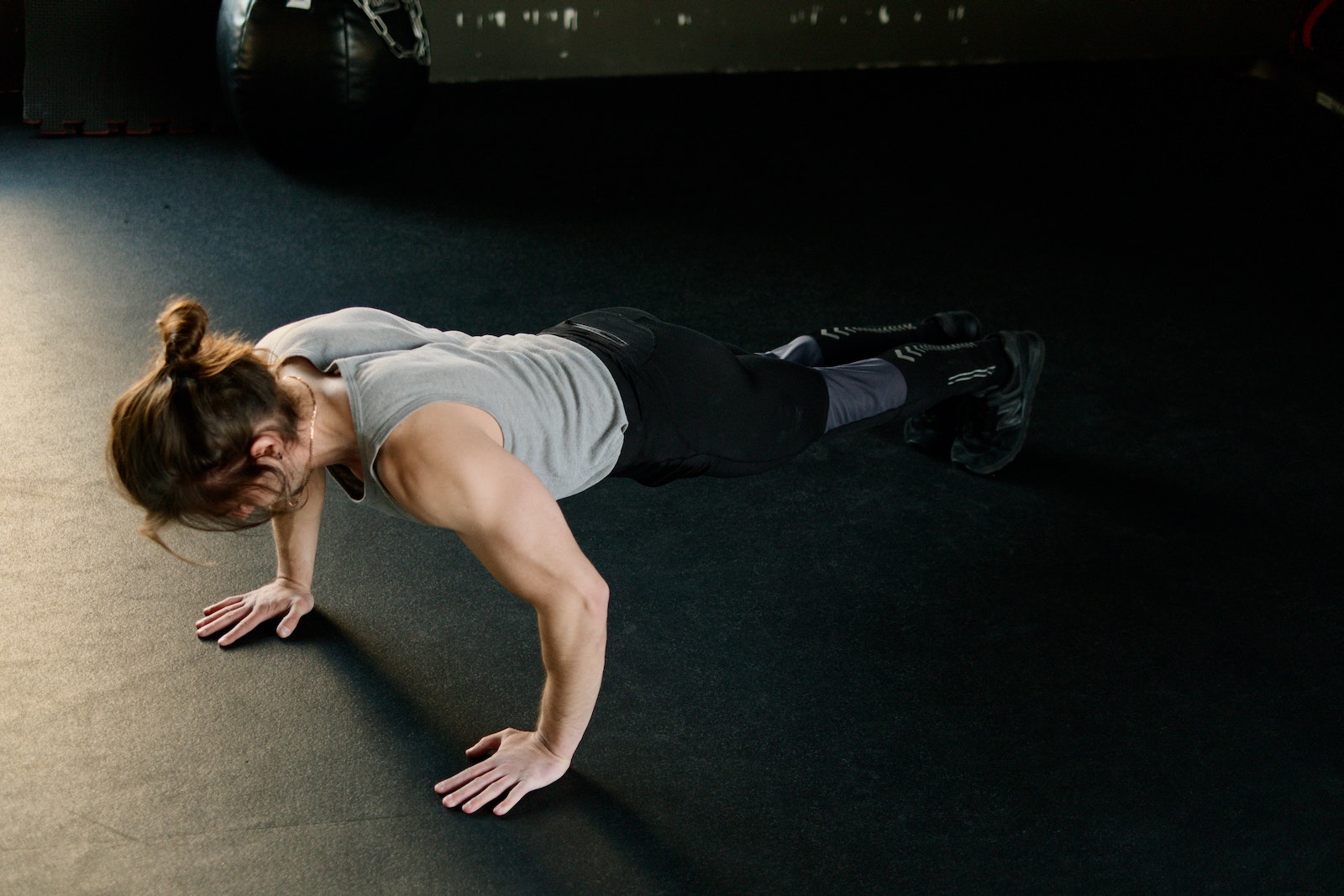 Circuit training combines both strength and cardiovascular exercises in a fast-paced sequence.
You move from one exercise to the next with minimal rest between sets.
Circuit training keeps your heart rate elevated and targets multiple muscle groups, making it an efficient workout for weight loss and overall fitness.
Safety Considerations and Precautions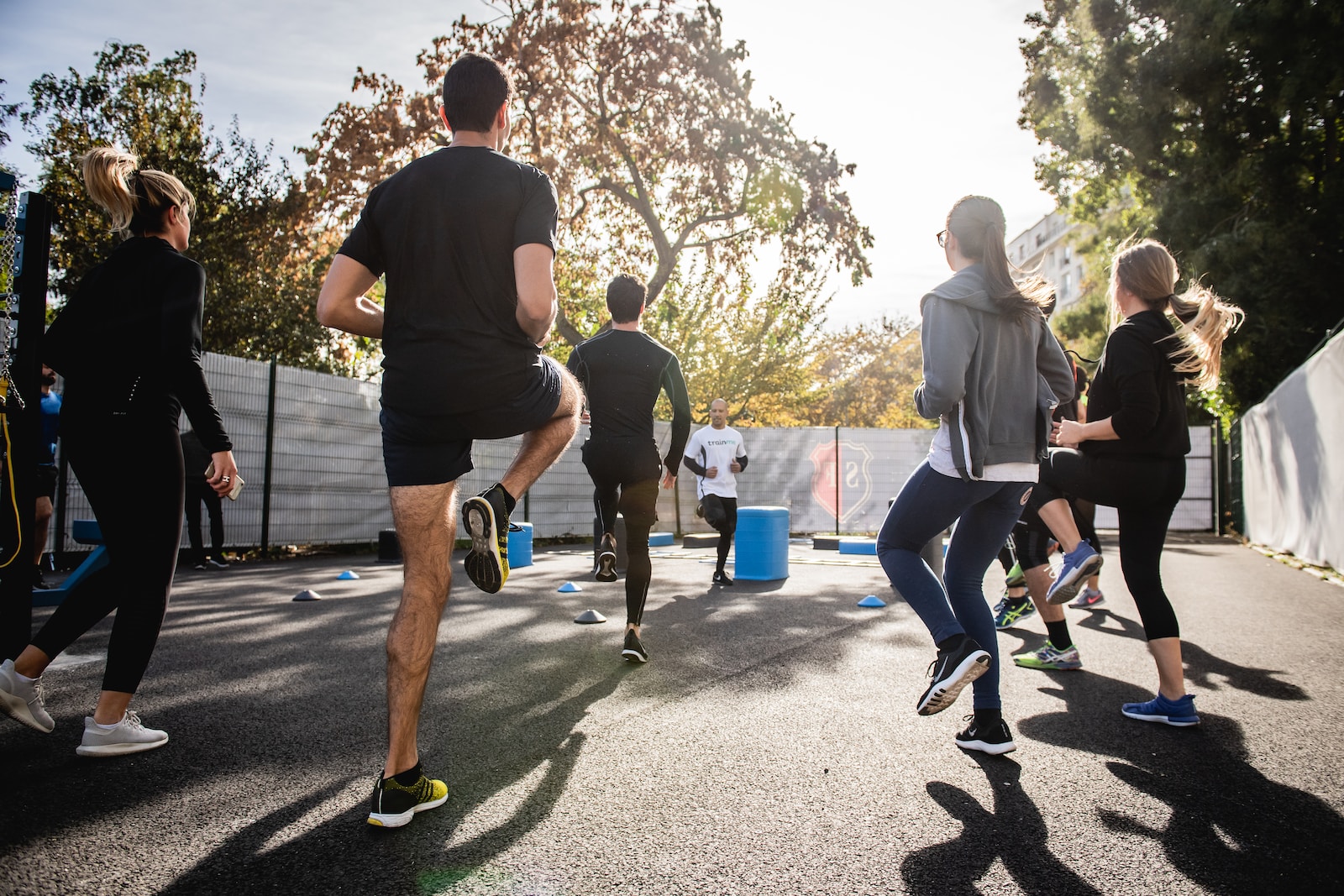 Prior to high-intensity workouts, warm-up is crucial, increasing blood flow, flexibility, and reducing injury risk.
After the workout, a gradual cool-down helps normalize heart rate and prevent dizziness.
Maintaining proper form is essential for optimal benefits and injury prevention.
Seek guidance from a fitness professional if new to interval training.
Consider consulting a healthcare provider if you have specific health conditions before starting a new exercise program.
They can offer personalized advice for your needs.
Incorporating High-Intensity Workouts into Your Routine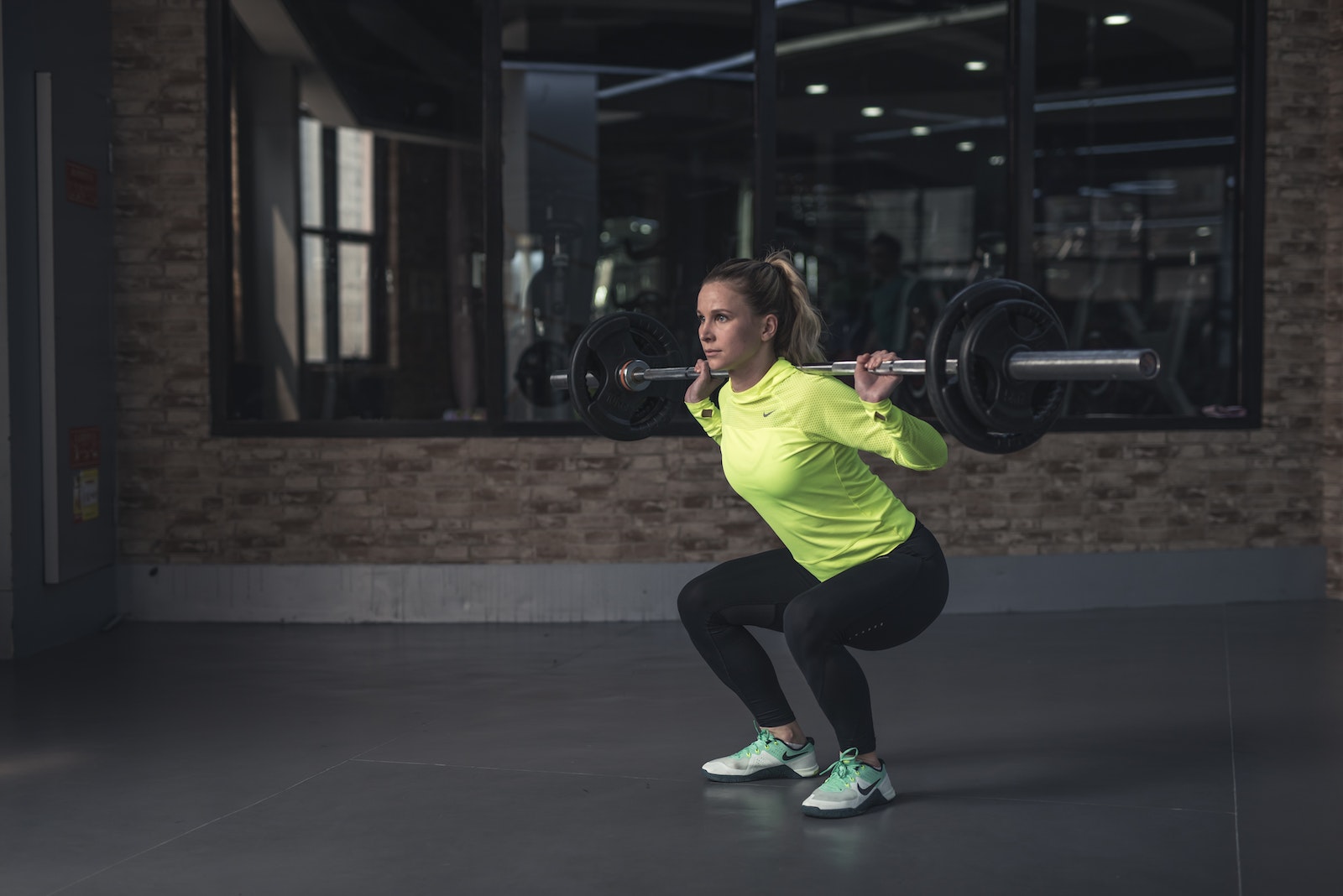 Crafting a personalized workout plan is crucial for success.
Begin with 2-3 high-intensity workouts per week, increasing as fitness improves.
Incorporate other exercises like strength training and flexibility for a well-rounded routine.
Find balance by diversifying your workouts to engage different muscle groups, preventing burnout and overtraining.
The frequency of high-intensity sessions varies with fitness levels; beginners should start with 2 sessions per week, gradually increasing to 3-4, while experienced individuals can aim for 3-5 sessions weekly.
Tailor your routine to achieve your weight loss goals and maintain a healthy, sustainable fitness regimen.
Conclusion
Incorporating high-intensity workouts, such as HIIT, Tabata, or circuit training, into your fitness routine can be a game-changer in your weight loss journey.
The science-backed benefits of interval training, from accelerated calorie burn to improved metabolism and muscle preservation, make it an ideal choice for those seeking efficient results.
Remember to prioritize safety, consult professionals if needed, and find the right balance with other forms of exercise.
Stay committed, be patient, and celebrate every small victory as you unlock your potential for a healthier, more energized life through high-intensity workouts for weight loss.
Are you intrigued by the remarkable benefits of high-intensity workouts for weight loss?
As you've learned from this comprehensive exploration of interval training, these workouts offer accelerated calorie burn, boosted metabolism, and the preservation of precious lean muscle mass.
But what if we told you there's a way to supercharge your weight loss journey even further, without the need for strict diets or exhausting exercise routines?
Introducing the PrimaJust weight loss method, a revolutionary approach that harnesses the power of your metabolism to shed those unwanted pounds effortlessly.
By downloading our still free report, you'll discover The Exact Method to Unlock Your Metabolism for All-Natural Weight Loss, enabling you to lose 1-3 pounds per week automatically.
Don't miss out on this opportunity to transform your life.
Click the link below and take the first step toward a healthier, more energized you!
[Source]
Free Report
If you found this blog post helpful, don't forget to share it with others.