Self-love and body acceptance are crucial aspects of personal well-being and happiness. In today's world, where societal pressures and unrealistic beauty standards prevail, many individuals struggle with developing a positive relationship with their bodies. However, by incorporating mindfulness into our daily lives, we can embark on a transformative journey towards self-love and body acceptance. In our previous blog we wrote about Emotional Eating and How to Stop It: A Path to Freedom. In this blog post, we will explore how to achieve self-love and body acceptance through mindfulness and discuss the profound impact of self-love and body acceptance on our overall well-being and happiness.
Understanding Self-Love and Body Acceptance
What is self-love?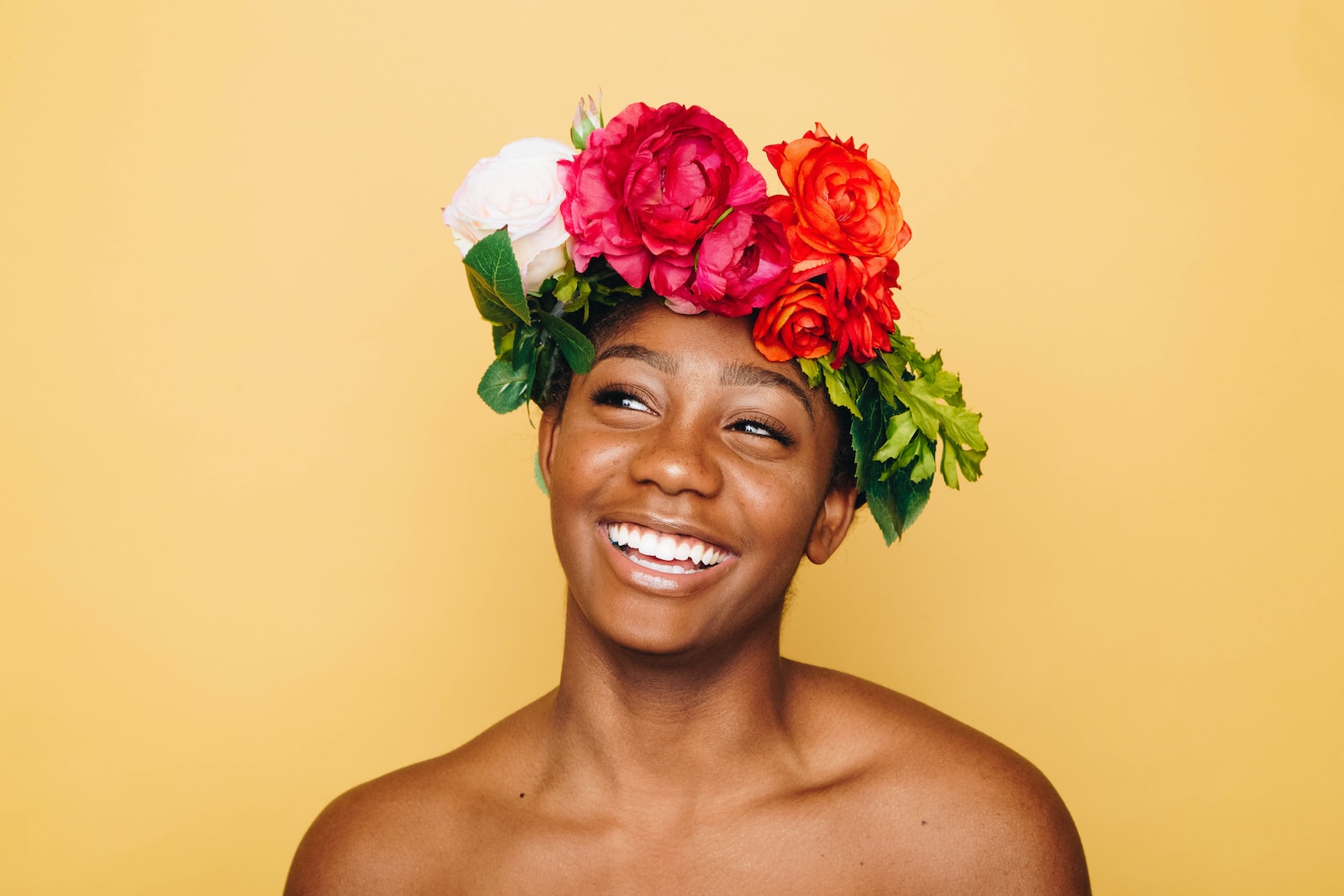 Self-love is a multifaceted concept that encompasses treating ourselves with kindness, compassion, and unconditional acceptance.
It involves recognizing our inherent worthiness and embracing all aspects of ourselves, including our strengths and weaknesses.
Self-love encourages us to prioritize our well-being, set healthy boundaries, practice self-care, and cultivate a positive self-image.
What is body acceptance?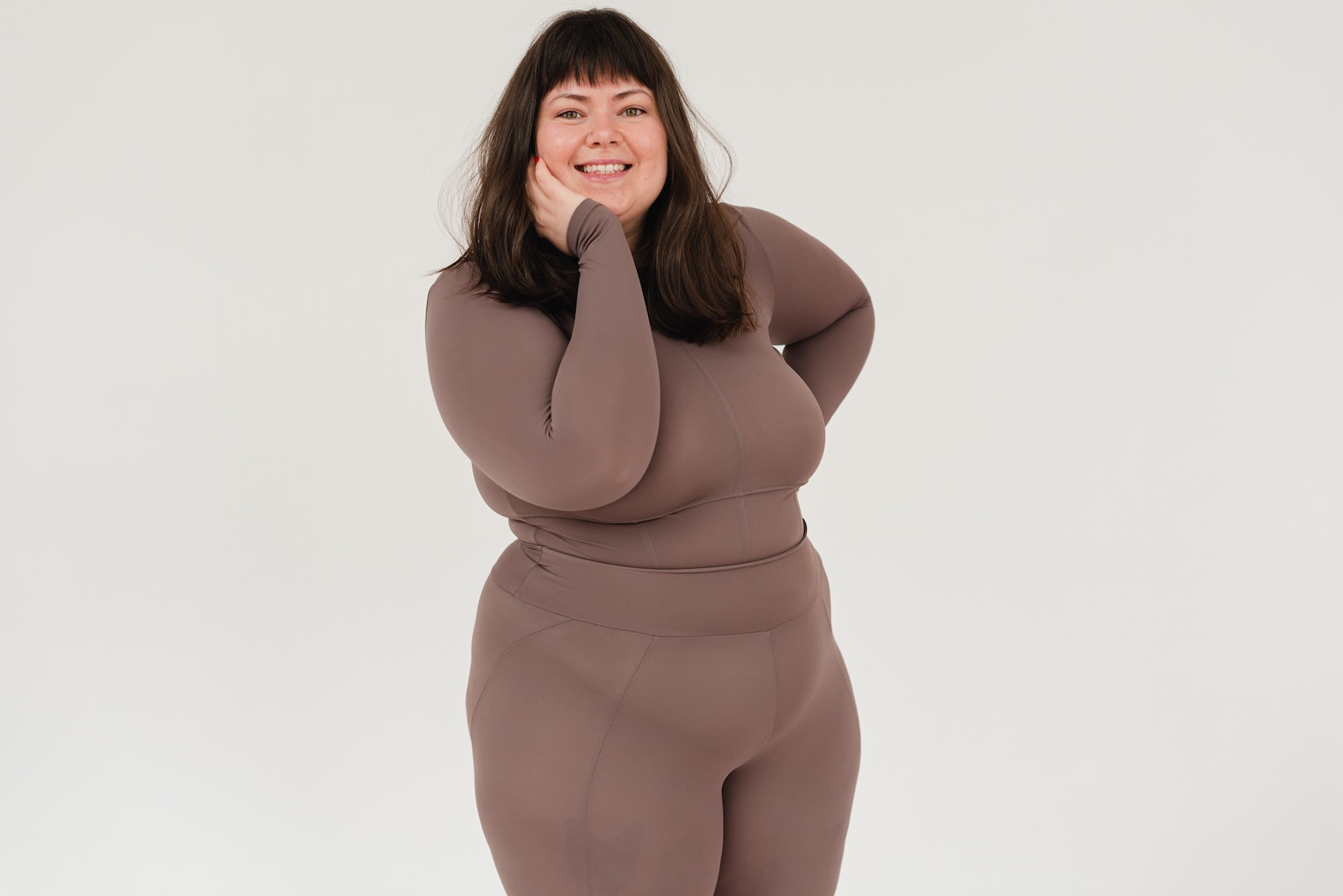 Body acceptance involves embracing and respecting our bodies as they are, without judgment or comparison to societal ideals.
It requires recognizing the unique beauty and inherent worthiness of our physical form.
Body acceptance encourages us to let go of unrealistic expectations and appreciate the diversity of bodies that exist in the world.
The connection between self-love and body acceptance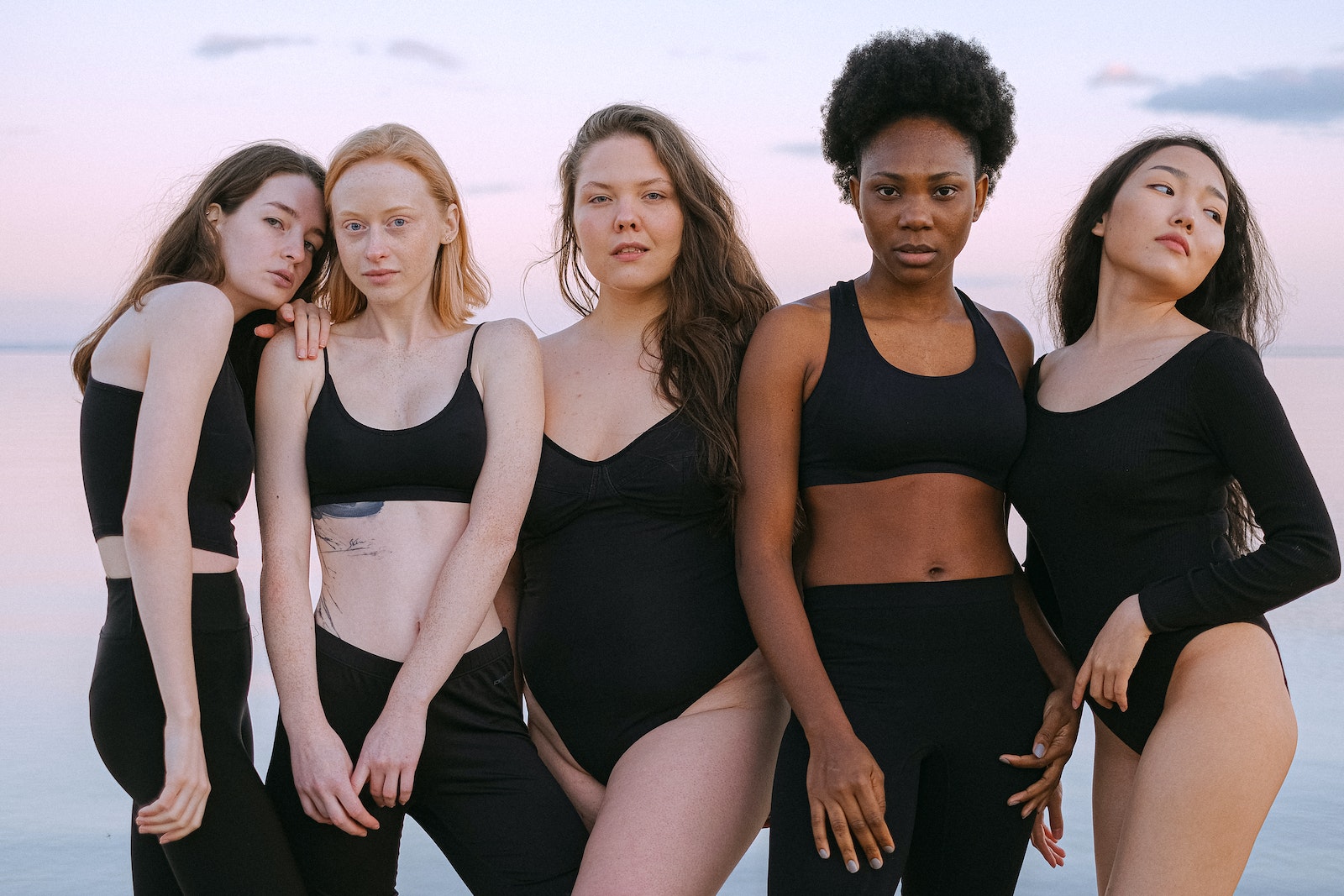 Self-love and body acceptance are intricately interconnected.
When we cultivate self-love, which includes accepting and appreciating our bodies, we experience a profound sense of well-being.
Embracing our bodies with love and acceptance strengthens our self-esteem, improves body image, and fosters a positive relationship with ourselves and others.
The Power of Mindfulness in Cultivating Self-Love and Body Acceptance
Mindfulness, often associated with meditation, is a practice that involves intentionally directing our attention to the present moment without judgment.
By cultivating mindful awareness, we can transform our perception of self and body, thereby fostering self-love and body acceptance.
Mindfulness can positively impact self-perception and body image in several ways:
1. Heightening awareness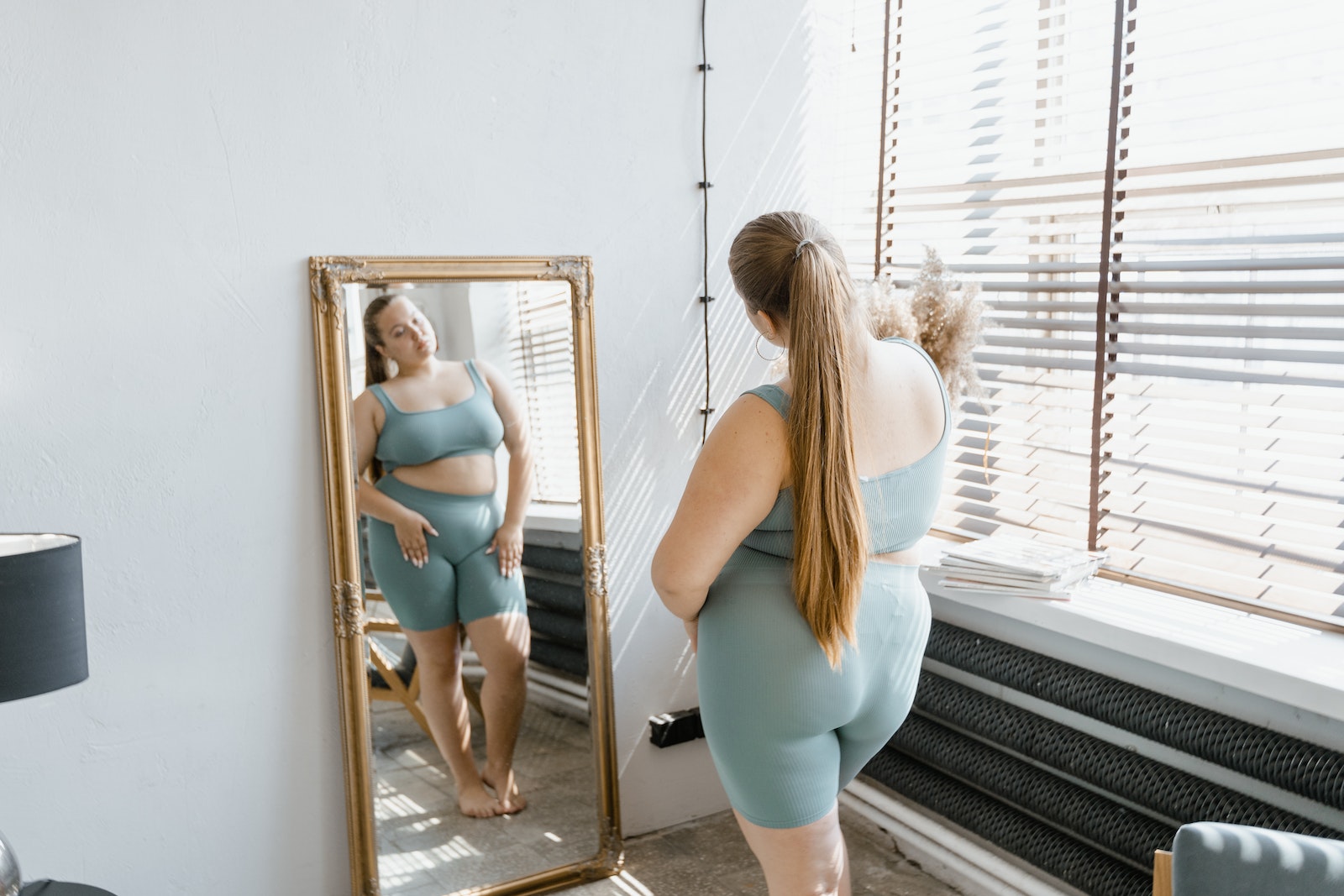 Mindfulness encourages us to observe our thoughts, emotions, and physical sensations without judgment.
This heightened awareness allows us to recognize negative self-talk and self-critical thoughts that hinder self-love and body acceptance.
By becoming aware of these patterns, we can consciously choose to shift our mindset towards self-compassion and positivity.
2. Cultivating non-judgment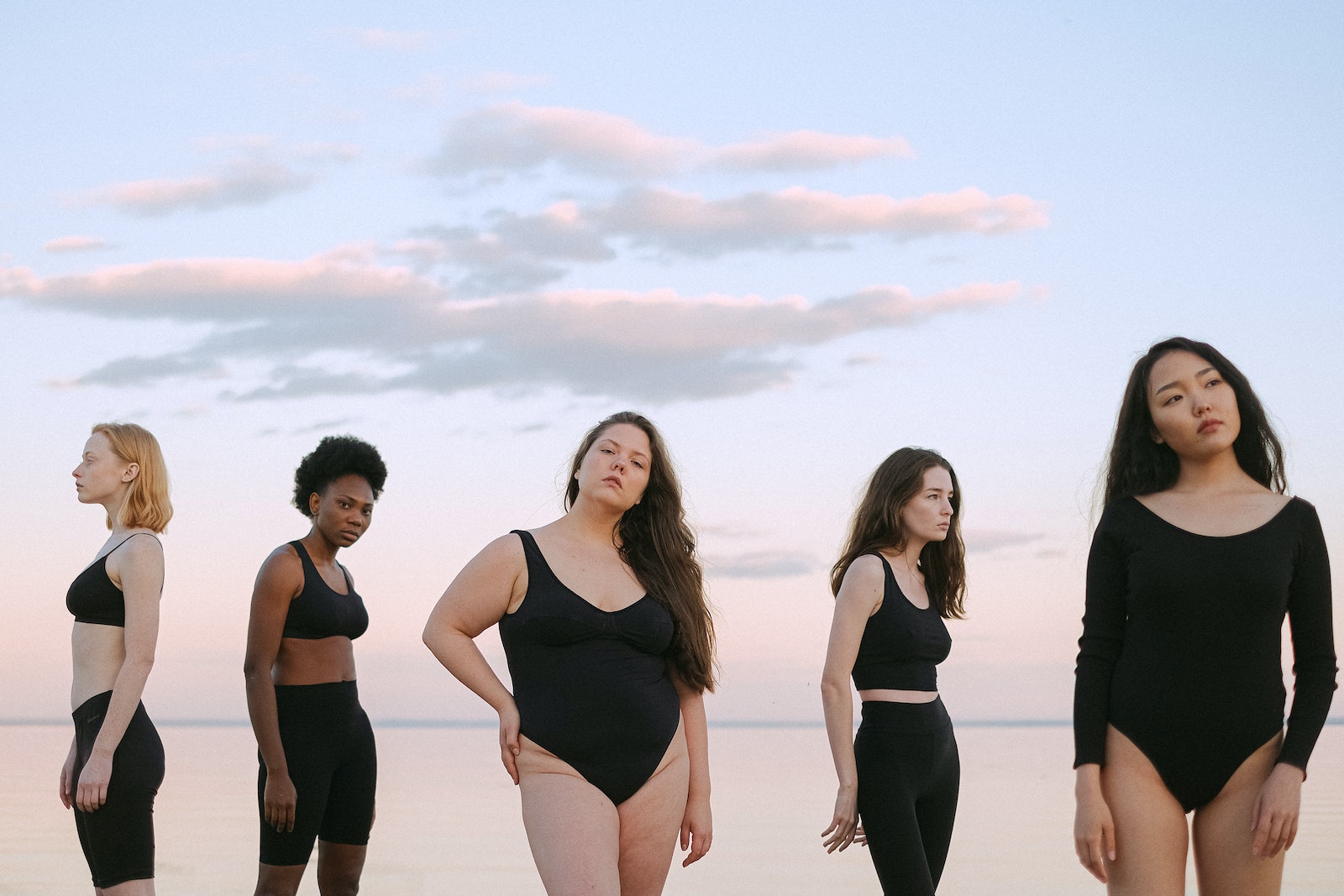 A crucial aspect of mindfulness is developing a non-judgmental attitude towards ourselves and our bodies.
This practice involves letting go of harsh self-judgment and comparison to others.
Instead, we learn to observe our bodies with curiosity, acceptance, and compassion, recognizing that every body is unique and worthy of love.
3. Developing gratitude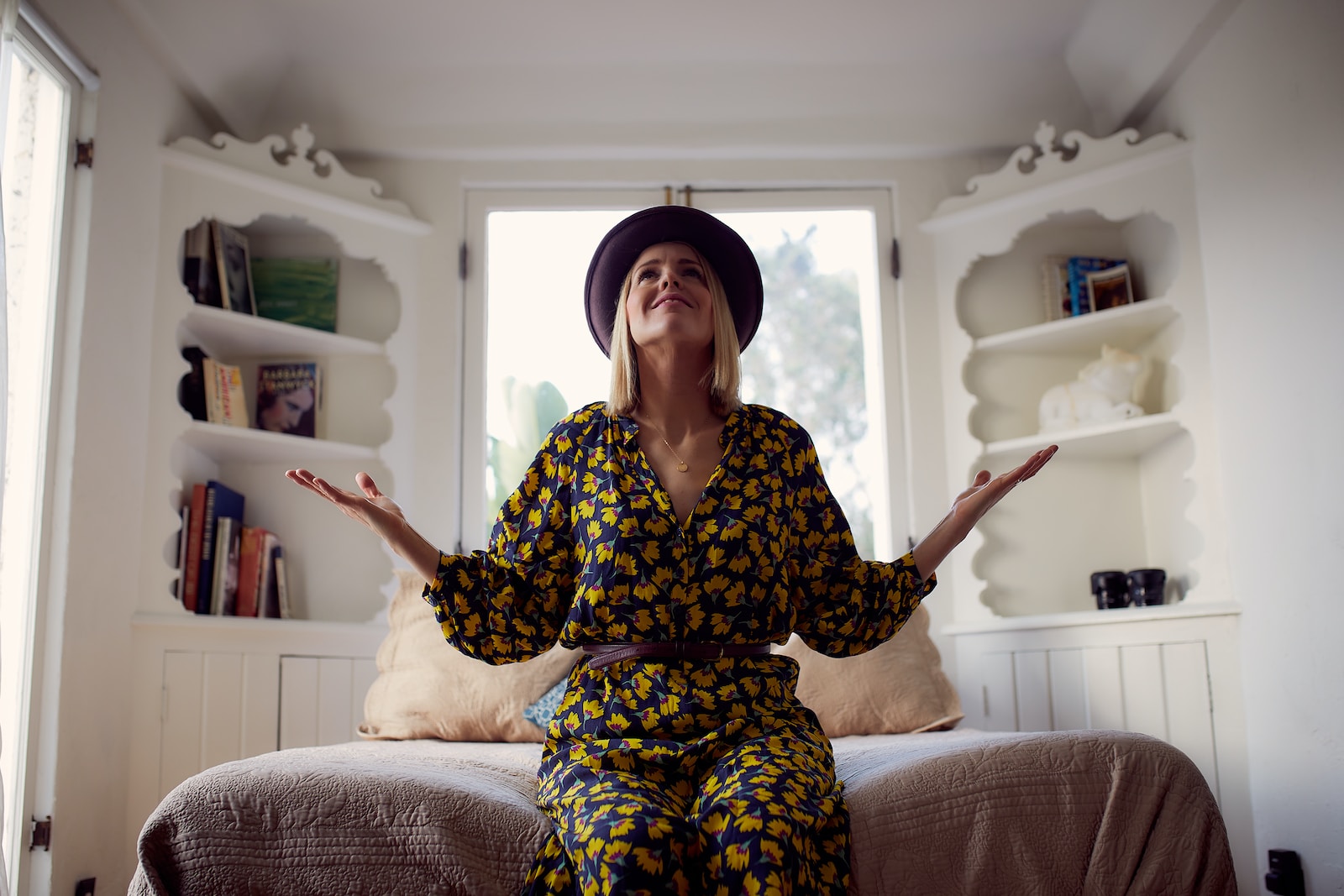 Mindfulness helps us cultivate gratitude for our bodies and their capabilities.
By shifting our focus from perceived flaws to appreciating the functions and strengths of our bodies, we develop a deeper connection with ourselves.
Gratitude allows us to view our bodies as incredible vessels that enable us to experience the world, engage in activities we enjoy, and foster meaningful connections with others.
Step-by-Step Guide: How to Achieve Self-Love and Body Acceptance through Mindfulness
1. Setting the Foundation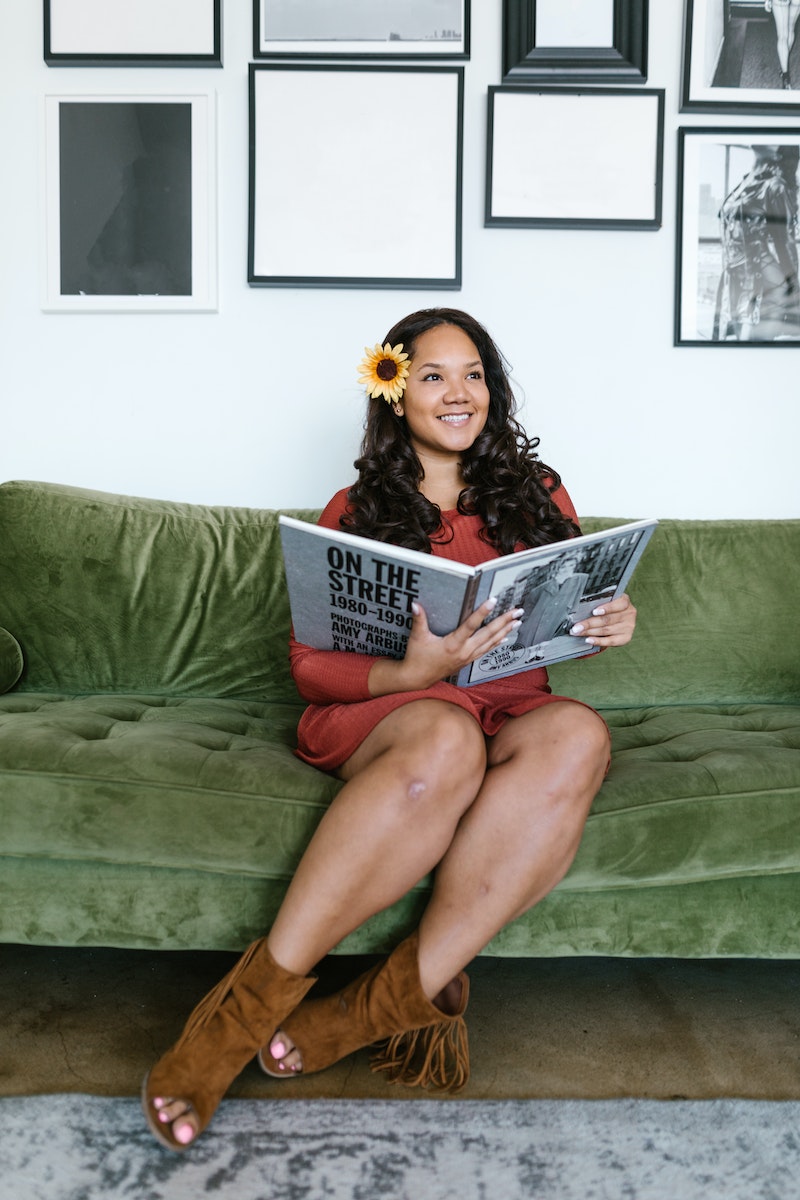 Achieving self-love and body acceptance involves recognizing and challenging negative self-talk, embracing self-compassion, and setting realistic expectations.
Firstly, identify negative thoughts about your body and question their validity, replacing them with positive affirmations.
Remember that your appearance does not define you.
Secondly, practice self-compassion by treating yourself with kindness, understanding that imperfections and insecurities are normal.
Offer yourself forgiveness and love, as you would to a friend.
Lastly, reject society's unrealistic beauty standards and set achievable expectations.
Embrace your unique qualities and celebrate your worth beyond appearance.
These steps pave the way for a healthier relationship with your body.
2. Cultivating Mindful Awareness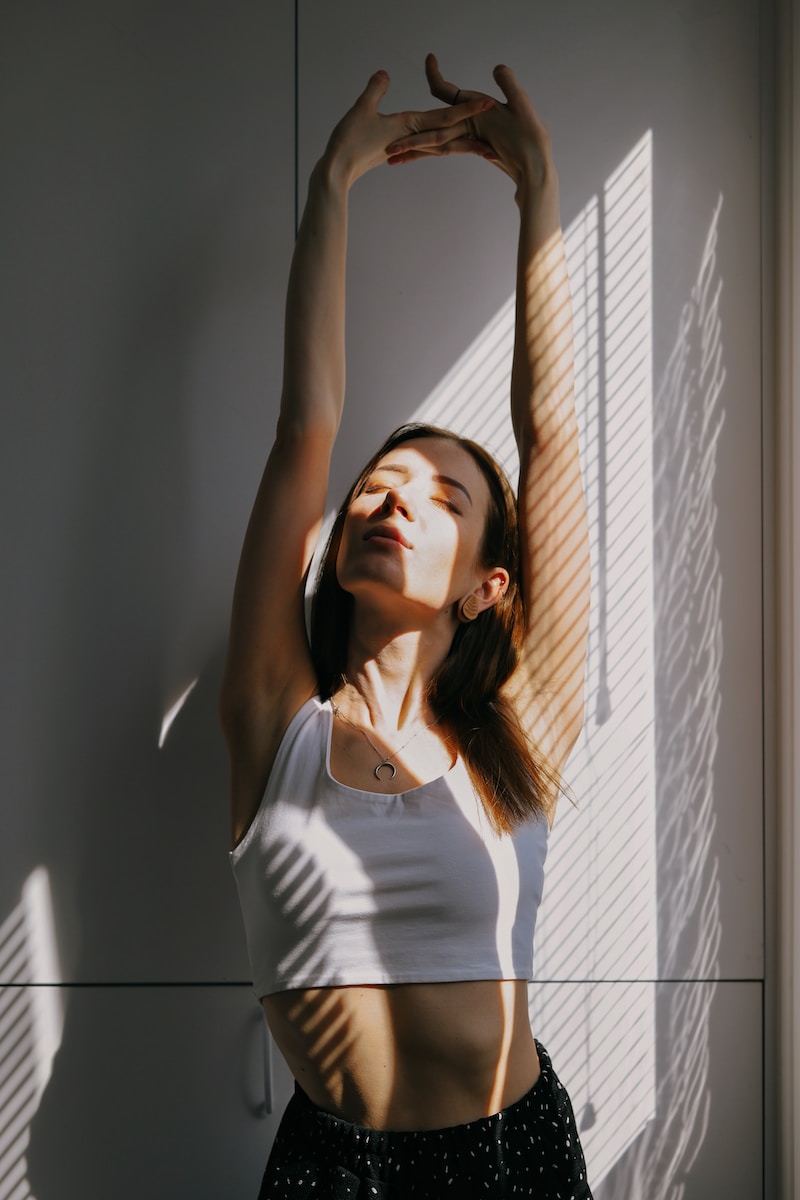 Cultivating mindful awareness involves developing a deeper connection with your body and practicing non-judgmental observation.
Embrace gratitude for your body and appreciate it for all that it does for you.
To develop body awareness, pay attention to your body's sensations and cues, and appreciate how it feels, moves, and responds.
Practice non-judgmental observation by accepting and being curious about your body, recognizing its uniqueness and deserving love and respect.
Instead of comparing yourself to others, focus on gratitude for your body's strength, resilience, and ability to experience pleasure, recognizing the beauty in its functionality.
3. Mindfulness Techniques for Self-Love and Body Acceptance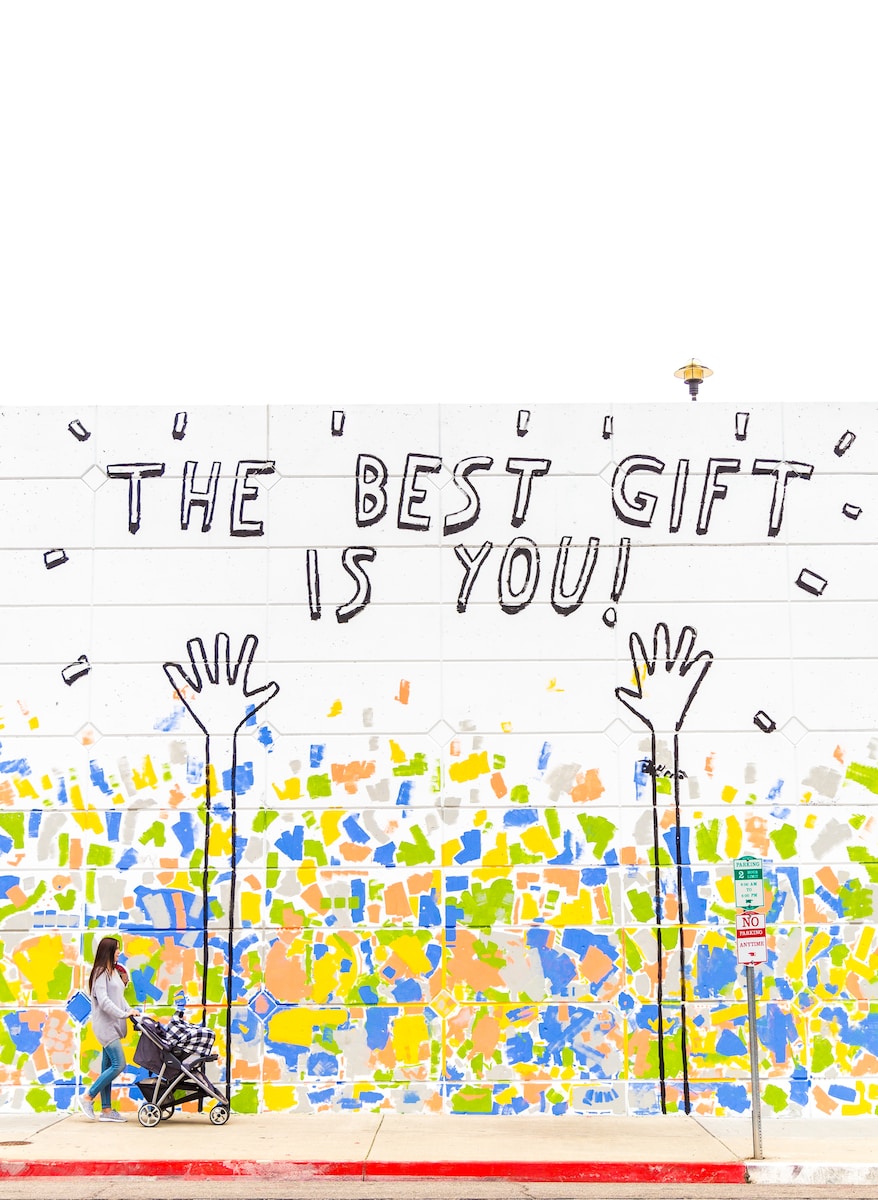 Mindfulness techniques are powerful tools for promoting self-love and body acceptance.
By engaging in practices like loving-kindness meditation, individuals can foster kindness, acceptance, and connection with themselves and others.
Loving-kindness meditation is involves directing loving and compassionate intentions towards yourself and others.
Use affirmations such as, "May I be happy, healthy, and at peace" to cultivate self-love and extend it to others.
This meditation involves directing compassionate intentions towards oneself and using affirmations to cultivate self-love and extend it to others.
Body scan meditation is another technique that involves observing bodily sensations without judgment, while sending feelings of acceptance, gratitude, and love to each part of the body.
Additionally, breathing exercises can be employed to ground oneself in the present moment, inhaling love, acceptance, and self-compassion, and exhaling negative thoughts and tensions.
4.. Integrating Mindfulness into Daily Life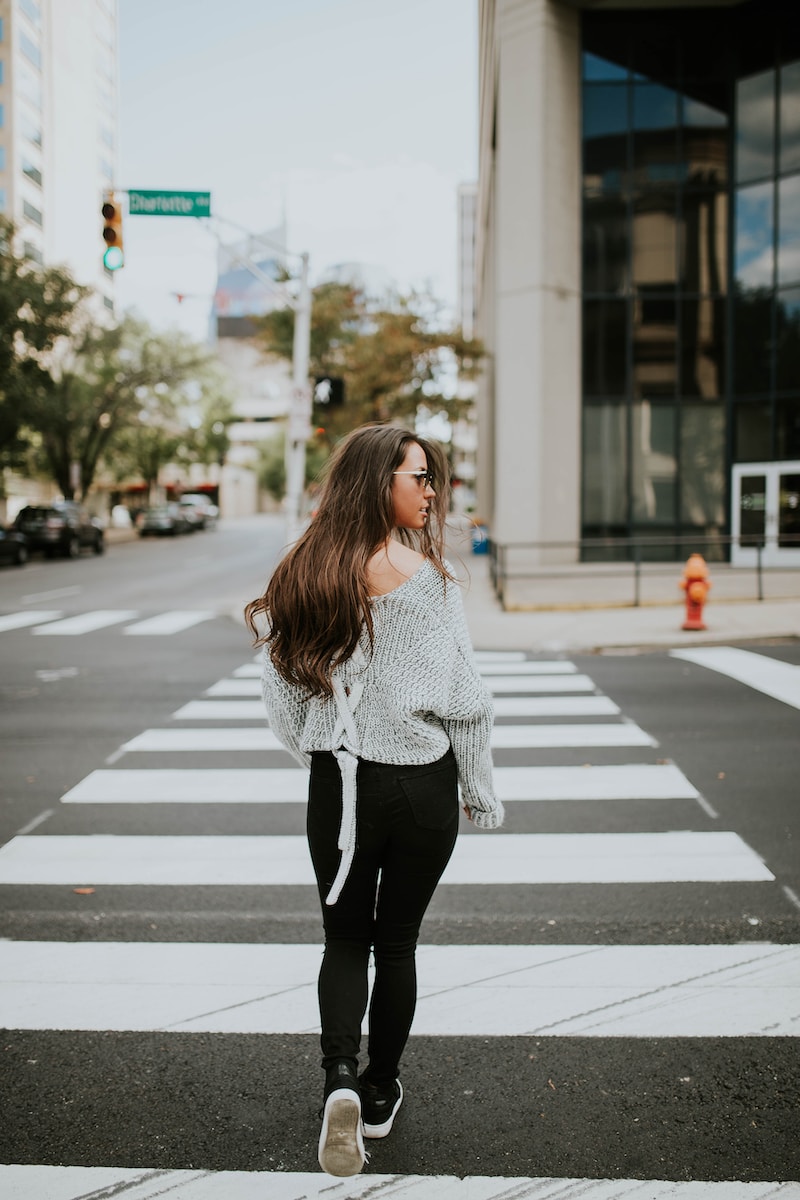 To foster sustainable self-love and body acceptance, integrating mindfulness into daily life is crucial.
Incorporate mindful awareness into self-care routines like baths, walks, or yoga, and savoring each moment with a non-judgmental focus.
Mindfulness aids in navigating triggers and setbacks on the self-love journey.
When faced with challenging emotions or situations, pause, breathe, and observe without judgment, responding with self-compassion and choosing actions aligned with self-love.
Maintaining a mindful approach means understanding that self-love and body acceptance require ongoing practice.
Be patient and kind to yourself, cultivating a mindful mindset grounded in self-compassion, gratitude, and non-judgment.
Conclusion
Achieving self-love and body acceptance is a transformative journey that requires mindfulness and conscious effort.
By understanding the components of self-love and body acceptance, harnessing the power of mindfulness, and following the step-by-step guide provided, you can embark on a path of self-discovery, acceptance, and profound well-being.
Embrace the practice of mindfulness, nurture a positive relationship with yourself, and celebrate the unique beauty of your body.
Remember, the journey towards self-love and body acceptance is a lifelong process, and each step taken with mindfulness brings you closer to a more fulfilling and joyful existence.
Are you ready to take the first step toward a more fulfilling and joyful existence?
In today's blog, we've explored the vital connection between self-love, body acceptance, and the transformative power of mindfulness.
Now, imagine a life where you can effortlessly shed 1-3 pounds per week, all without the need for strict diets or grueling exercise routines.
It's not a dream—it's the PrimaJust weight loss method. But here's the catch: you need to act now.
Download our still-free report to discover The Exact Method to Unlock Your Metabolism for All-Natural Weight Loss.
Say goodbye to unrealistic beauty standards and hello to a healthier, happier you.
Your journey toward self-love, body acceptance, and a more vibrant life begins today.
Don't miss out; grab your free report now and take that crucial first step!
[Source]
Free Report
If you like this blog post, please share it.