In today's world, where societal standards and body ideals often dictate how we perceive ourselves, the connection between intuitive eating and body image becomes increasingly important. Intuitive eating, a mindful approach to nourishing the body, and body image, one's perception of their physical appearance, are deeply intertwined. In our previous blog we wrote about Why Is Sleep Important to Weight Loss and Exercise Performance. In this blog post, we will explore the relationship between intuitive eating and body image, while uncovering five empowering ways to enhance body satisfaction and cultivate a healthier relationship with ourselves.
Understanding Intuitive Eating and Its Impact on Body Image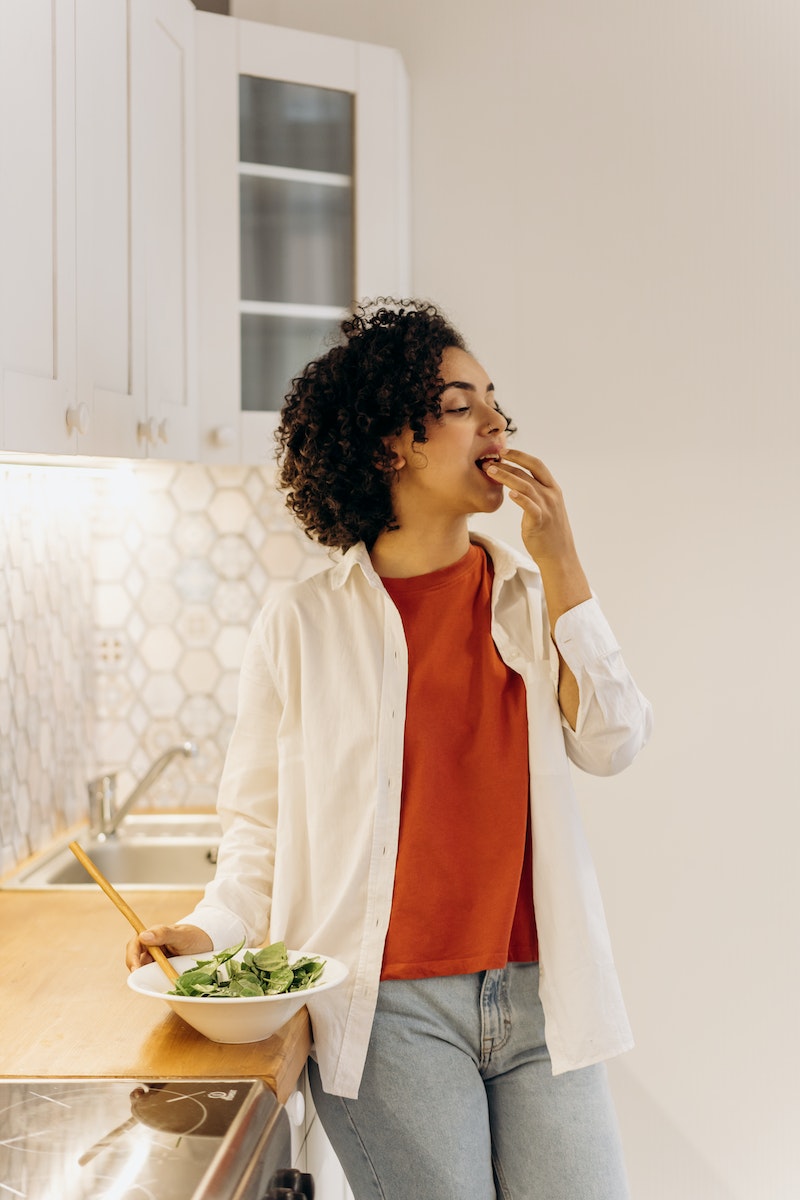 Intuitive eating is not just another diet trend; it's a lifestyle that promotes self-awareness and respect for our body's needs.
Unlike traditional diets, intuitive eating encourages us to listen to our inner hunger cues and honor our fullness.
By embracing intuitive eating, we can break free from restrictive eating patterns and foster a positive body image.
Numerous studies have shown the link between intuitive eating and body acceptance.
When we trust our body's signals and nourish it accordingly, we cultivate a sense of appreciation for our bodies' innate wisdom.
Additionally, the psychological benefits of intuitive eating extend beyond our relationship with food, positively impacting how we view ourselves and our bodies.
The Role of Body Image in Mental and Physical Well-being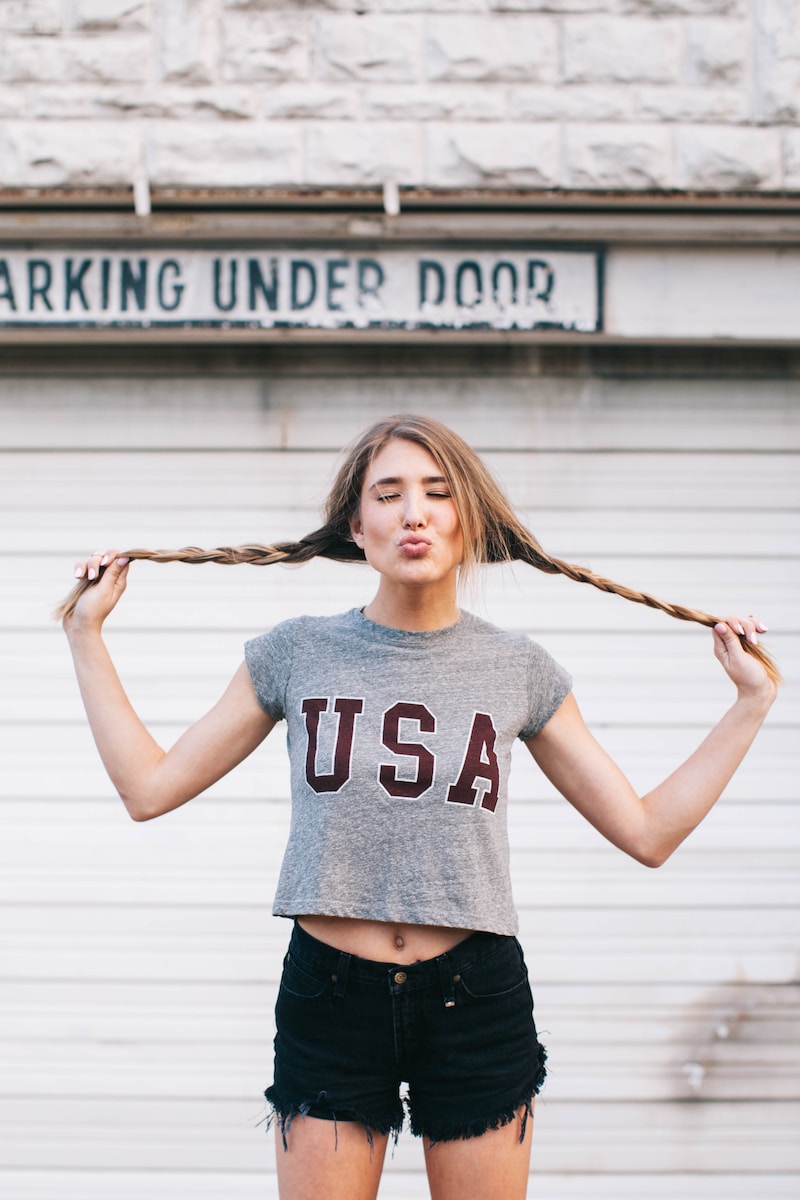 Body image goes beyond the superficial; it significantly influences our mental and physical well-being.
Defined as our perception of our own bodies, body image plays a vital role in shaping our self-esteem and confidence levels.
A positive body image can contribute to a healthy self-concept and overall life satisfaction.
Conversely, a negative body image can have severe consequences on our mental health, leading to issues like anxiety, depression, and eating disorders.
Moreover, it can affect our eating habits, leading to a problematic relationship with food, dieting, and weight obsession.
Exploring the Relationship Between Intuitive Eating and Body Image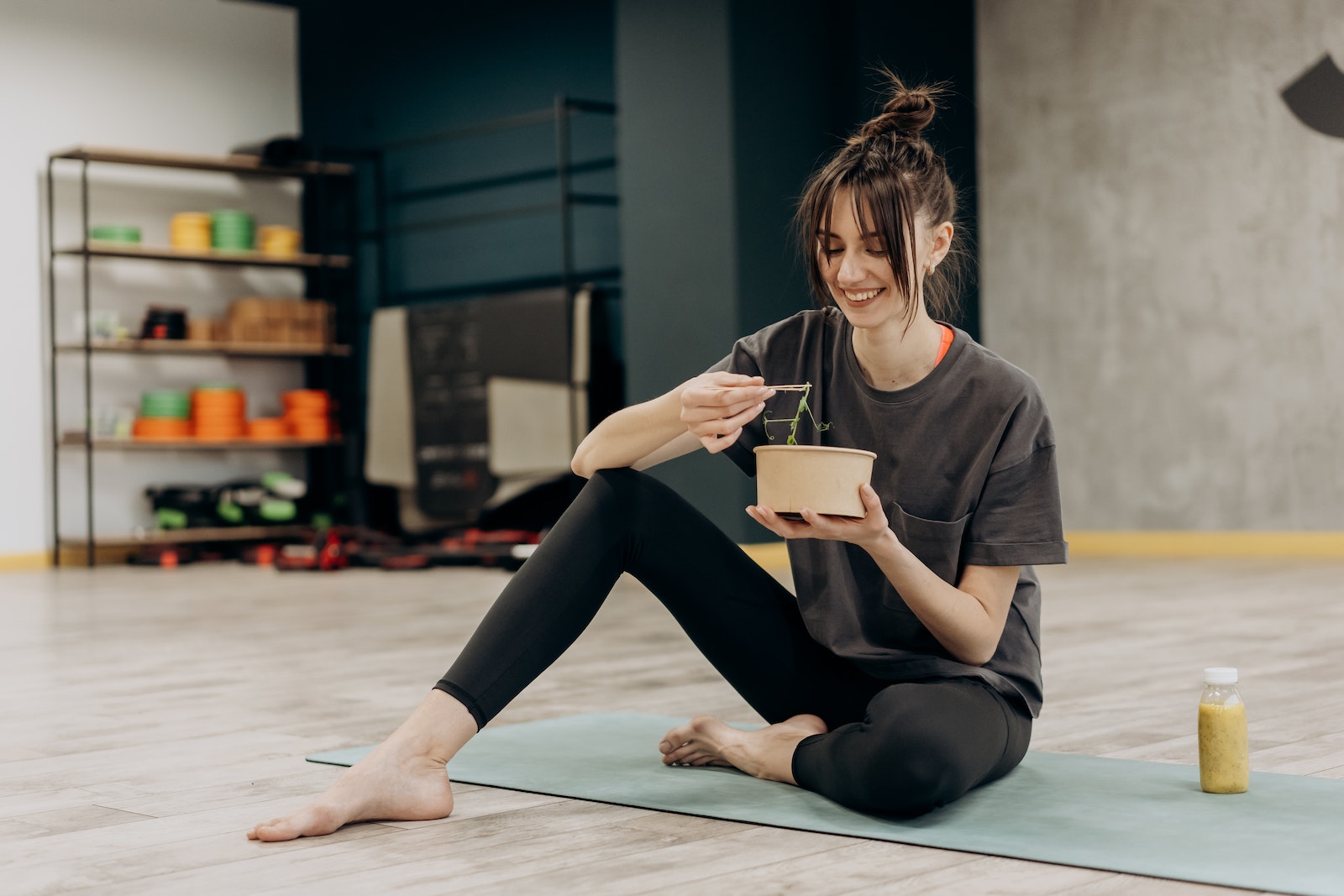 Embracing intuitive eating can be a powerful tool for promoting a positive body image.
By shifting our focus from external pressures to internal cues, we can foster a greater appreciation for our bodies.
Intuitive eating teaches us to reject societal norms and unrealistic beauty standards, enabling us to appreciate and celebrate our unique body diversity.
At the core of intuitive eating lies body acceptance.
By respecting our bodies' individual needs and embracing all body shapes and sizes, we can cultivate a positive and compassionate relationship with our physical selves.
Real-life stories of individuals who have transformed their body image through intuitive eating serve as inspiring examples of the profound impact this practice can have on our lives.
5 Ways to Improve Body Satisfaction through Intuitive Eating
1. Embracing Mindful Eating for Improved Body Perception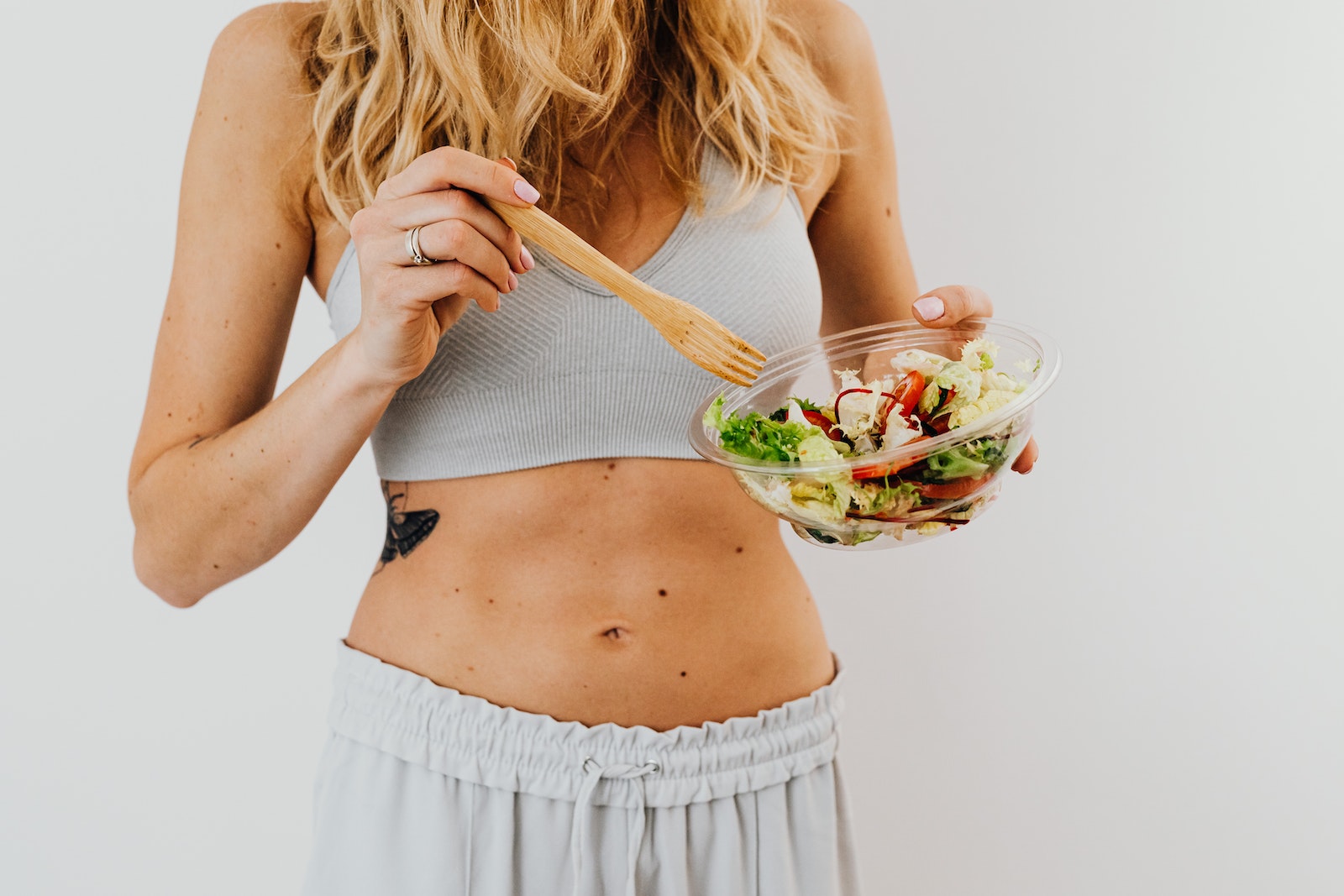 Embracing mindful eating is a transformative practice that can greatly enhance our body perception.
By savoring food mindfully, we develop a deeper connection with what we consume, fostering heightened body awareness.
Paying attention to our body's hunger and fullness signals helps us better understand its needs and nourish it accordingly.
Letting go of food guilt and judgment allows us to embrace a healthier and more balanced approach to eating.
As we become more attuned to our body's cues and respect its natural rhythms, we foster a positive relationship with food and our physical selves, leading to greater body satisfaction.
2. Cultivating Self-Compassion and Positive Affirmations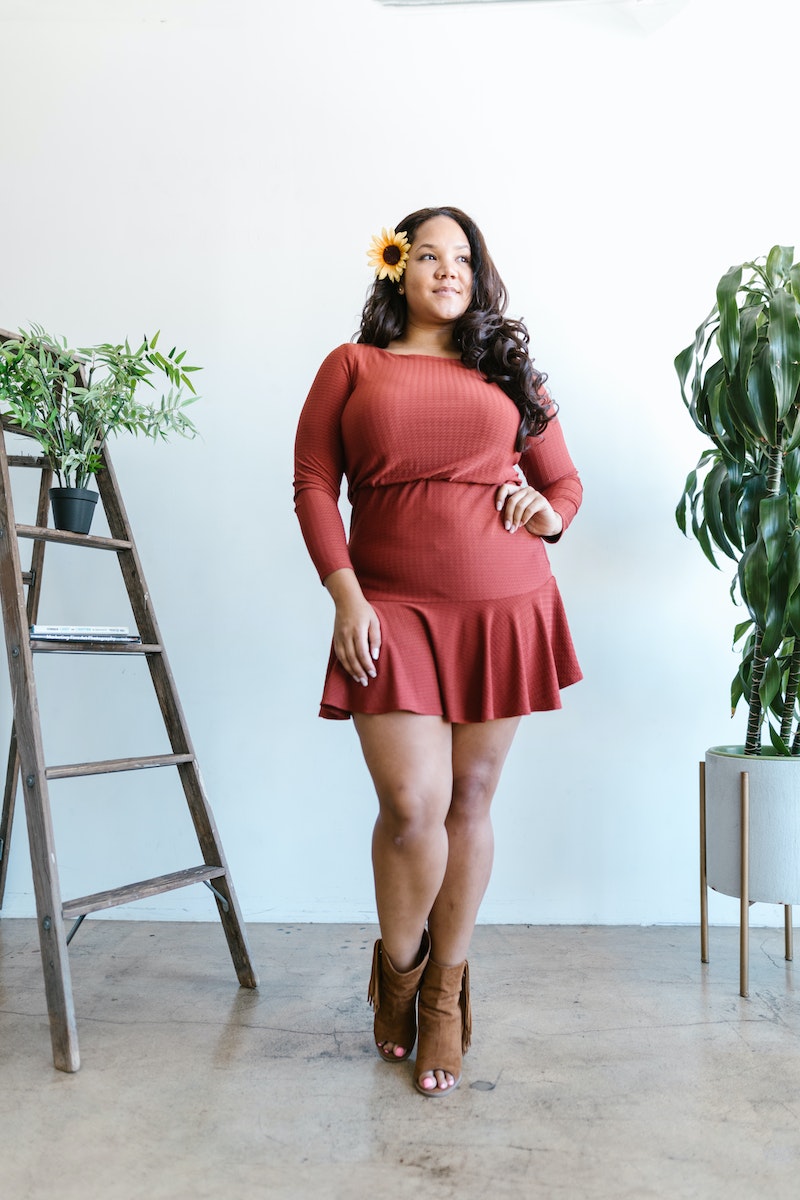 Cultivating self-compassion is a powerful way to improve our body satisfaction.
Recognizing that our worth extends beyond physical appearance fosters self-acceptance and a more positive body image.
Utilizing positive affirmations allows us to counter negative body thoughts and replace them with empowering beliefs.
By regularly affirming our worth and embracing self-love, we build a strong foundation of kindness towards ourselves.
Practicing daily self-love and compassion exercises nurtures our emotional well-being and strengthens our bond with our bodies, promoting body satisfaction.
3. Rejecting Diet Culture and Embracing Body Diversity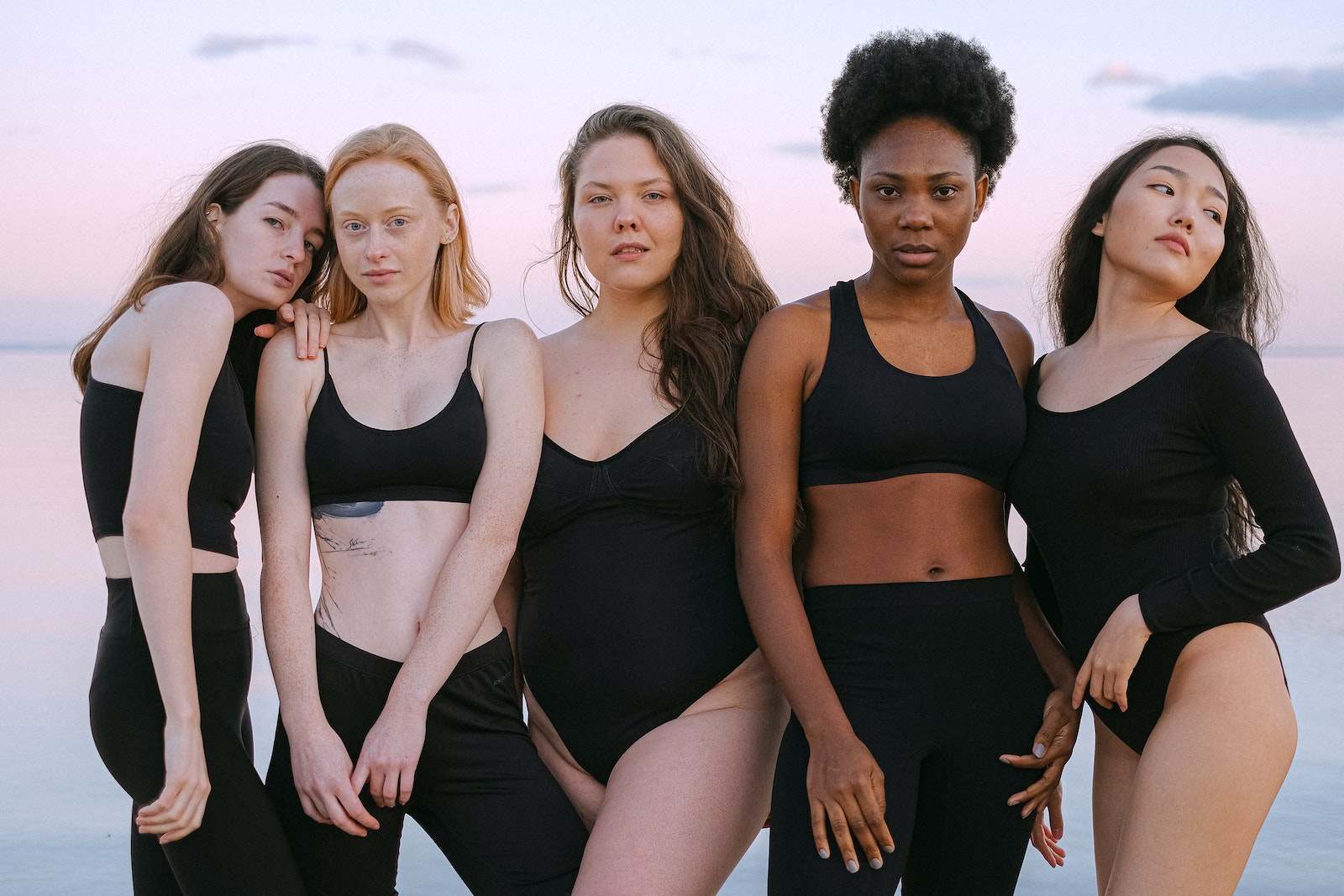 Rejecting diet culture and embracing body diversity is liberating and instrumental in improving body satisfaction.
Challenging the diet mentality enables us to break free from harmful dieting practices and encourages a more holistic view of health.
Embracing body diversity and celebrating our unique features promotes body appreciation and acceptance.
By shifting our focus away from comparing ourselves to unrealistic standards, we can nurture a positive and inclusive relationship with our bodies, leading to increased satisfaction and contentment.
4. Engaging in Joyful Movement and Physical Activity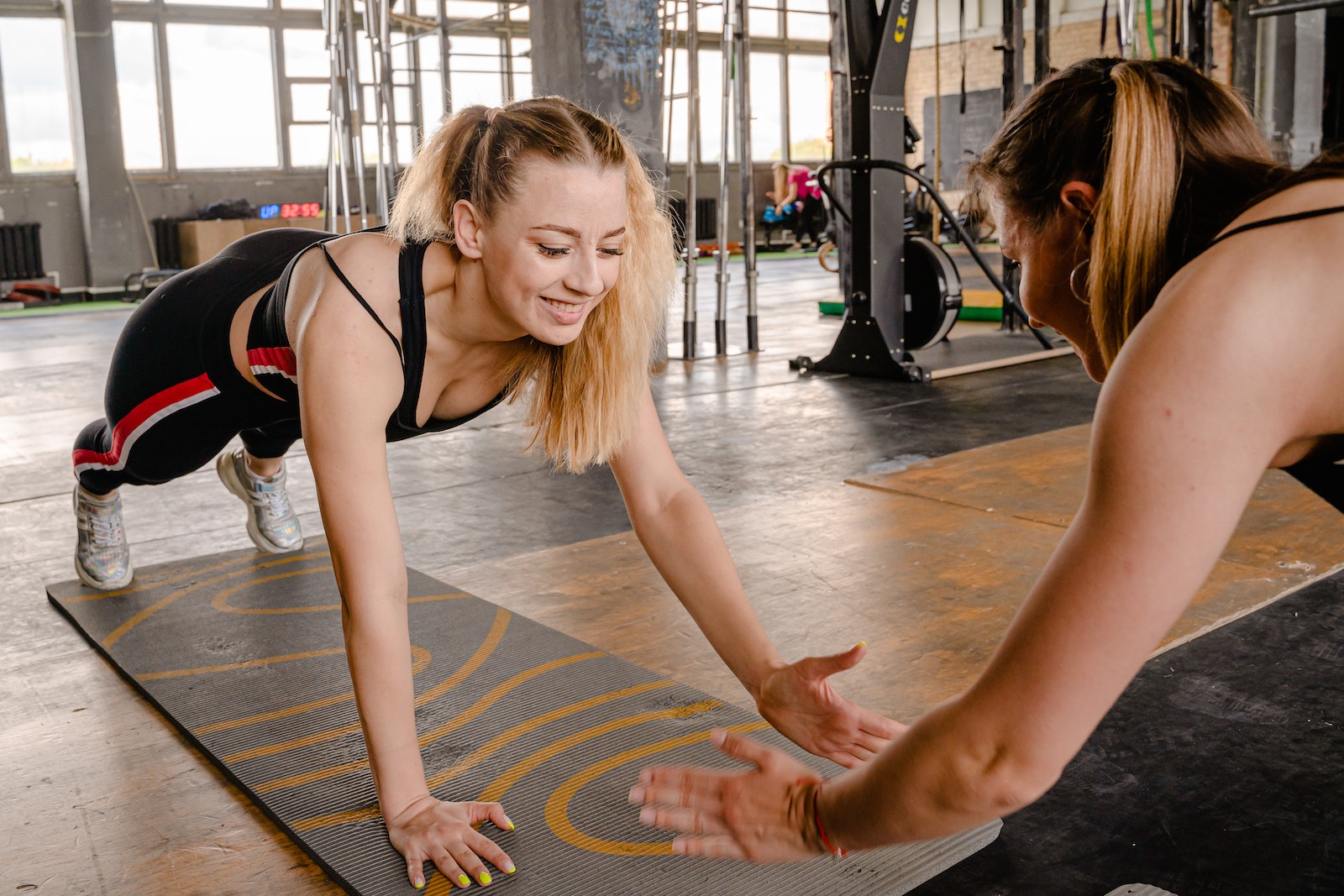 Engaging in joyful movement and physical activity is key to fostering a positive body image.
Shifting our perspective from exercise as punishment to joyful movement transforms the way we approach fitness.
Identifying physical activities that bring us happiness allows us to participate in exercise routines that feel enjoyable, not burdensome.
By focusing on how movement makes us feel rather than solely on its potential to change our appearance, we cultivate a healthier relationship with exercise and our bodies, contributing to greater body satisfaction.
5. Seeking Professional Support and Community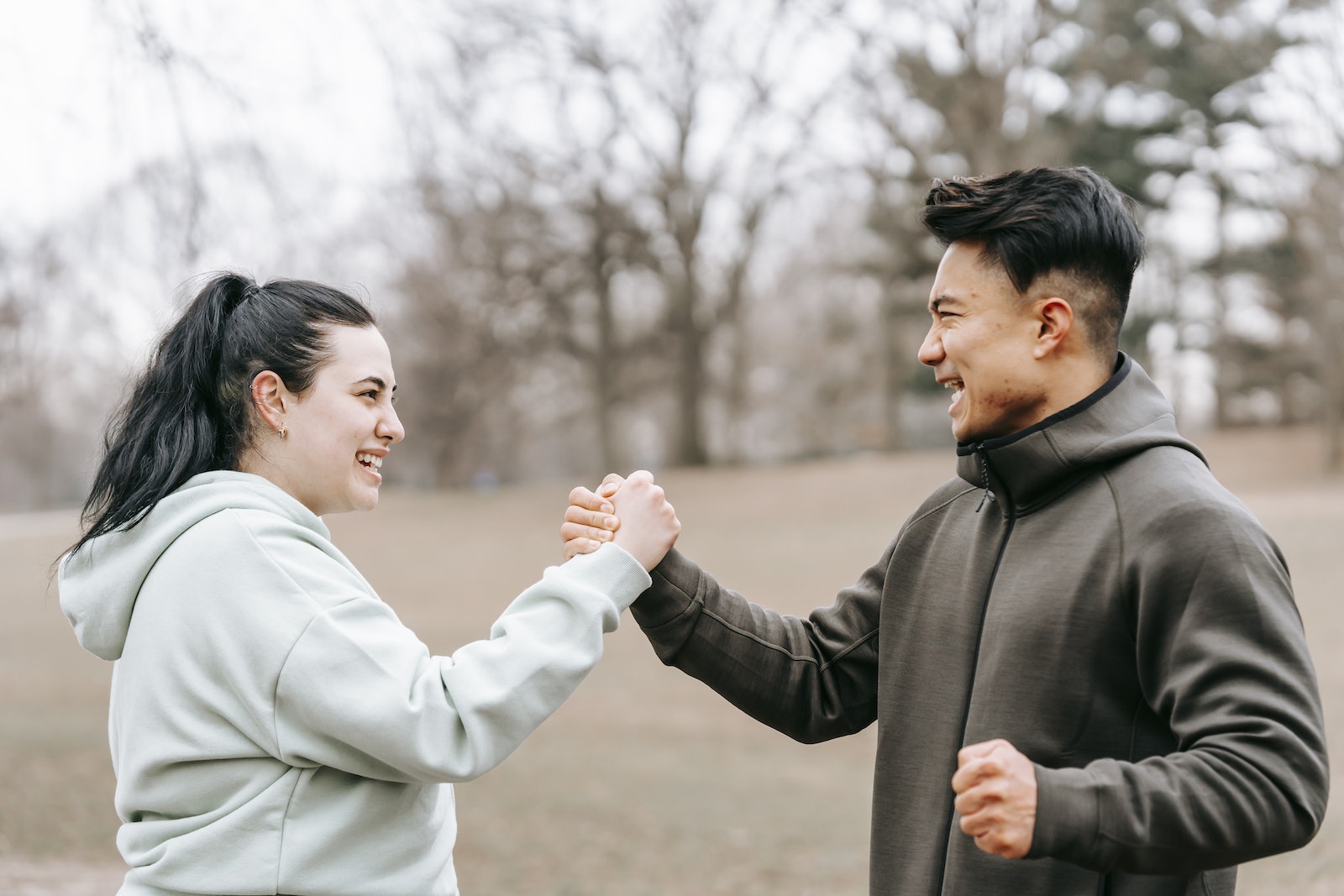 Seeking professional support and finding a supportive community is a crucial aspect of improving body satisfaction.
Working with a therapist or counselor can provide valuable guidance in transforming our body image and healing from past traumas related to body perception.
Joining body-positive communities and support groups offers a safe space to share experiences, receive encouragement, and offer support to others on a similar journey.
Being surrounded by like-minded individuals who promote body acceptance and self-love reinforces our commitment to intuitive eating and enhances our overall well-being, leading to improved body satisfaction.
Conclusion
Embracing the relationship between intuitive eating and body image can lead to profound transformations in how we perceive ourselves and our bodies.
By understanding and implementing the five empowering ways to improve body satisfaction through intuitive eating, we can foster a healthier relationship with ourselves, free from the constraints of societal expectations.
Let us embrace intuitive eating, cultivate body acceptance, and embark on a journey towards greater self-love and a positive body image.
Remember, each step we take in this direction brings us closer to a life filled with confidence, joy, and true self-empowerment.
Are you ready to take control of your well-being and embark on a journey towards a more positive body image?
In today's exploration of the profound connection between intuitive eating and body satisfaction, we've uncovered empowering ways to transform your relationship with yourself.
But the transformation doesn't end here.
If you're eager to unlock your metabolism for all-natural weight loss without the need for dieting or strenuous exercise, then the PrimaJust weight loss method is your answer.
By downloading our still-free report, you'll discover "The Exact Method to Unlock Your Metabolism for All-Natural Weight Loss," enabling you to lose 1-3 pounds per week automatically—no diet or exercise needed!
Don't miss this opportunity to take charge of your health and well-being.
Click the link below to access your free report now!
[Source]
Free Report
Need more information? Drop a comment below, and we'll get back to you.