In today's society, body image has become a significant concern for many individuals. It refers to the way we perceive, think, and feel about our bodies. A positive body image plays a crucial role in promoting mental well-being and overall health. However, societal pressures and media influences often contribute to negative body image issues, leading to self-doubt and dissatisfaction. In our previous blog we wrote about Intuitive Eating and Body Image: 5 Steps to Enhance Satisfaction. In this blog post we will explore the concept of mindfulness and 7 ways on how to use mindfulness to improve your body image.
Understanding Body Image and Its Impact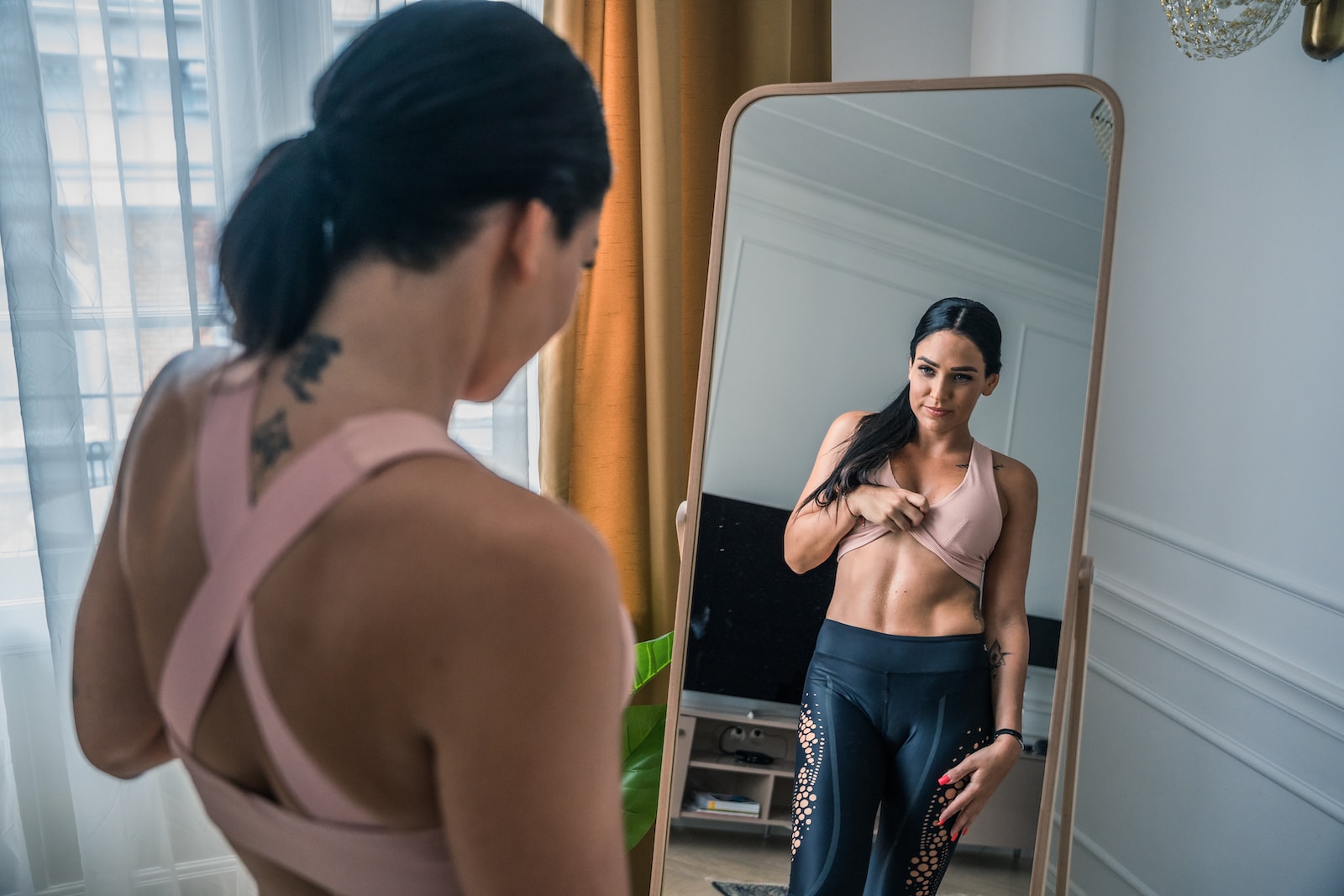 Body image is the mental representation we have of our bodies, including physical appearance, size, and shape.
It begins to develop during childhood and is influenced by societal norms, cultural expectations, and media portrayals of beauty.
Sadly, negative body image can have severe consequences on mental and physical health.
It may lead to anxiety, depression, eating disorders, and a decline in overall well-being.
The Power of Mindfulness in Transforming Body Image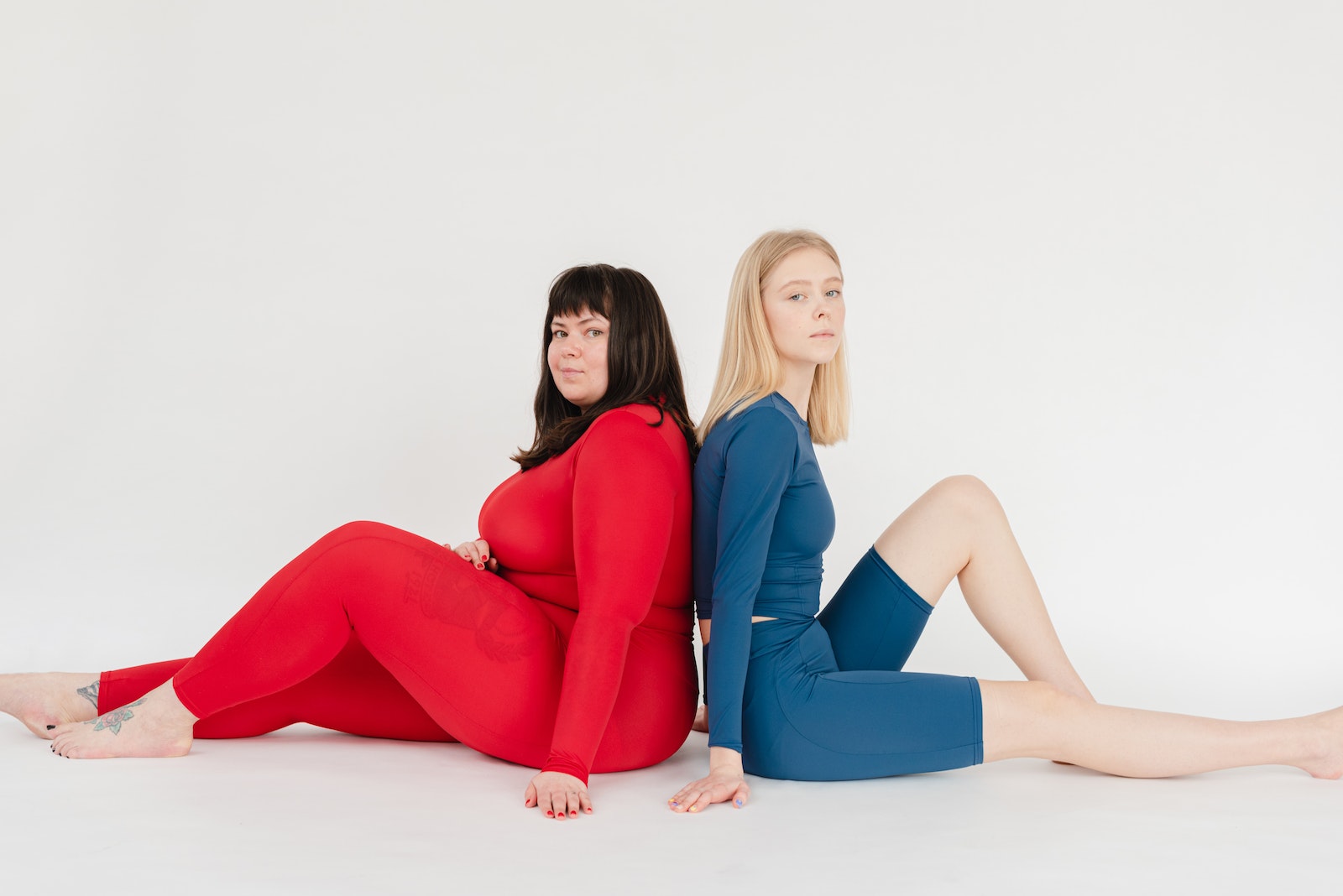 Mindfulness, a practice rooted in ancient meditation techniques, involves paying attention to the present moment without judgment.
When applied to body image, mindfulness can foster a deeper connection with our bodies, helping us shift from self-criticism to self-compassion.
By being aware of our thoughts and feelings, we can reframe negative perceptions and embrace a more positive outlook on our bodies.
Research and studies have shown that mindfulness practices contribute significantly to body image improvement and overall self-esteem.
7 Ways on How to Use Mindfulness to Improve Your Body Image
1. Practicing Mindful Eating for Body Nourishment
Mindful eating involves being present and attentive while consuming food.
In today's fast-paced world, we often eat mindlessly, rushing through meals without truly savoring the experience.
Mindful eating encourages us to slow down and appreciate each bite, bringing awareness to the flavors, textures, and sensations of the food we consume.
By practicing mindful eating, we can establish a healthier relationship with food and our bodies.
This approach helps us listen to our body's hunger and fullness cues, allowing us to make better decisions about what, when, and how much to eat.
Letting go of food guilt and judgment is crucial in embracing a balanced and nourishing diet that supports our well-being.
2. Body Scan Meditation for Self-Acceptance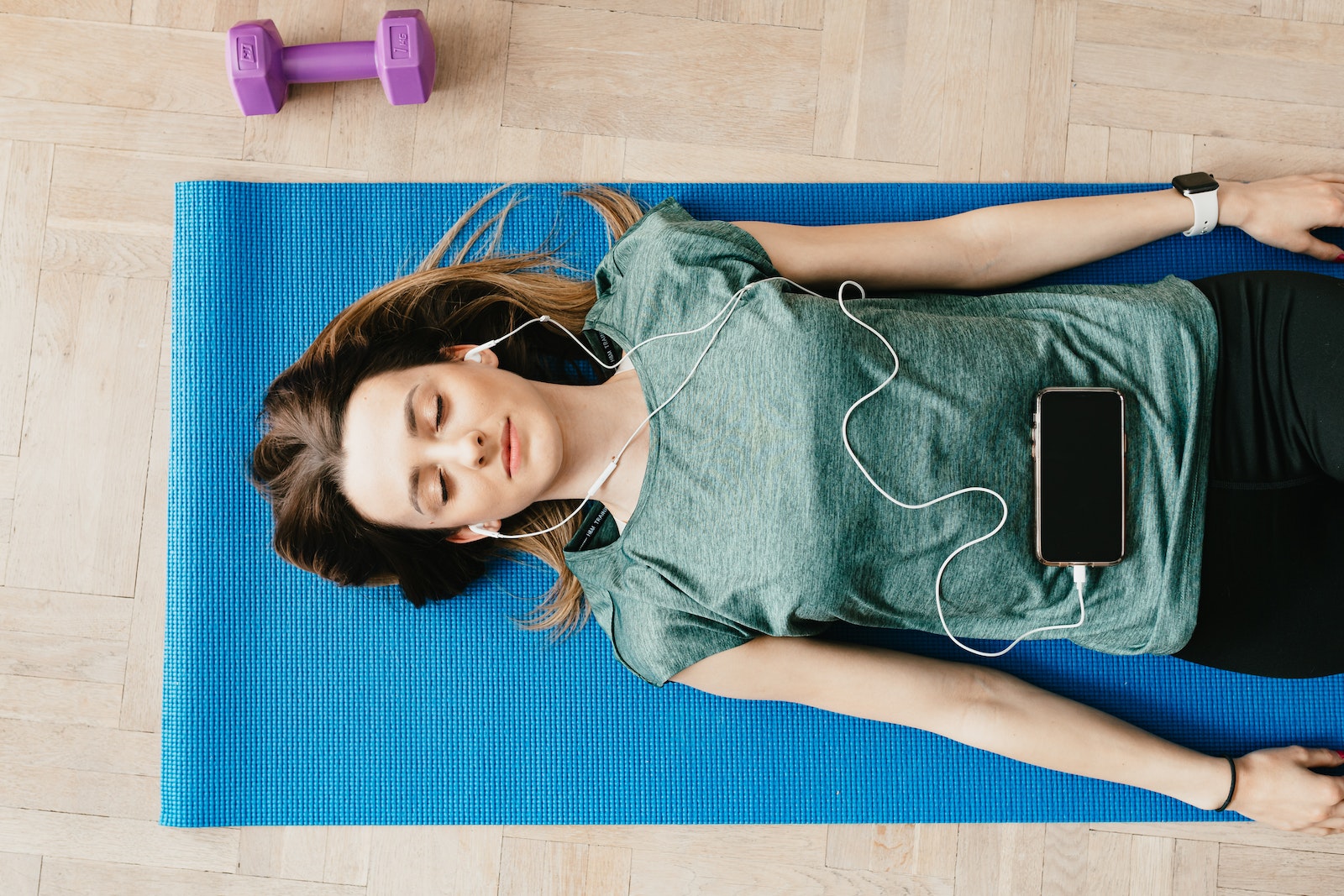 Body scan meditation is a powerful mindfulness practice that involves systematically focusing on each part of the body, acknowledging sensations without judgment.
It allows us to tune in and connect with our bodies on a deeper level, fostering self-awareness and self-acceptance.
By directing our attention to different body regions, we become more attuned to the physical sensations and emotions associated with each area.
Through this process, we learn to embrace our bodies with kindness and love, regardless of perceived imperfections.
Body scan meditation is a transformative practice that helps us develop a loving relationship with our bodies and boosts body image positivity.
3. Mindful Movement and Exercise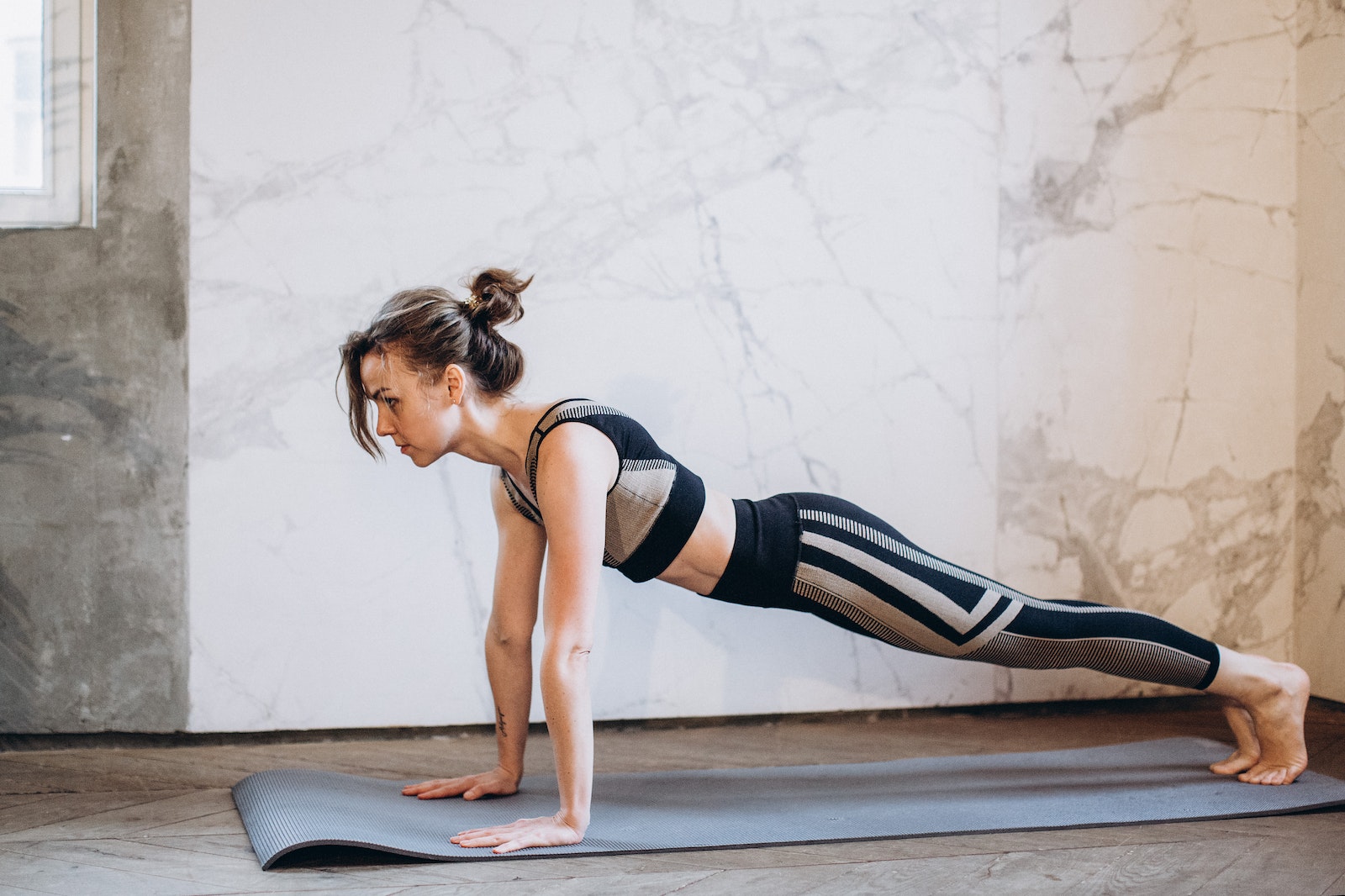 Exercise can be a wonderful way to nurture our bodies and boost our mood.
However, it's common for individuals to engage in physical activities solely for the purpose of changing their appearance.
Mindful movement involves incorporating mindfulness into our exercise routine, focusing on how physical activity makes us feel rather than solely on appearance.
During mindful movement, we pay attention to the sensations in our muscles, our breathing, and the joy of being active.
By celebrating our body's strength and capabilities, we can find joy in movement and exercise, fostering a positive body image that is not solely dependent on external appearance.
4. Mindful Self-Care Practices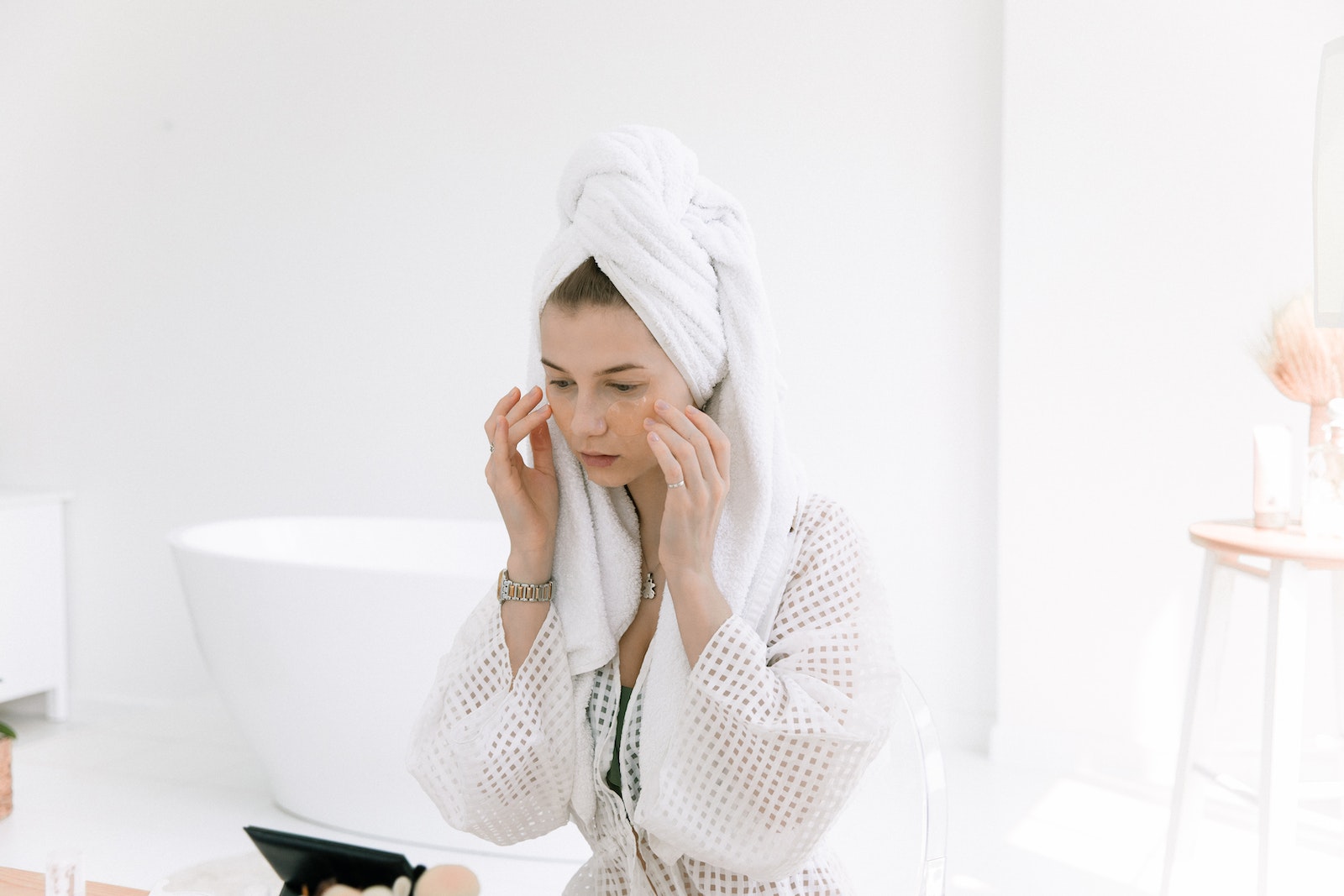 Engaging in mindful self-care practices can have a profound impact on our body image and overall well-being.
Mindful bathing, for example, involves being present and attentive while taking a bath, savoring the sensory experience of warm water, and appreciating the care we give to our bodies.
Engaging in activities that bring us joy and relaxation, such as spending time in nature or pursuing hobbies, nurtures our emotional well-being and fosters self-acceptance.
Letting go of comparison and embracing our uniqueness is another essential aspect of mindful self-care.
By appreciating our individuality, we can develop a deeper sense of self-worth that is not tied to societal standards of beauty.
5. Gratitude Journaling for Body Positivity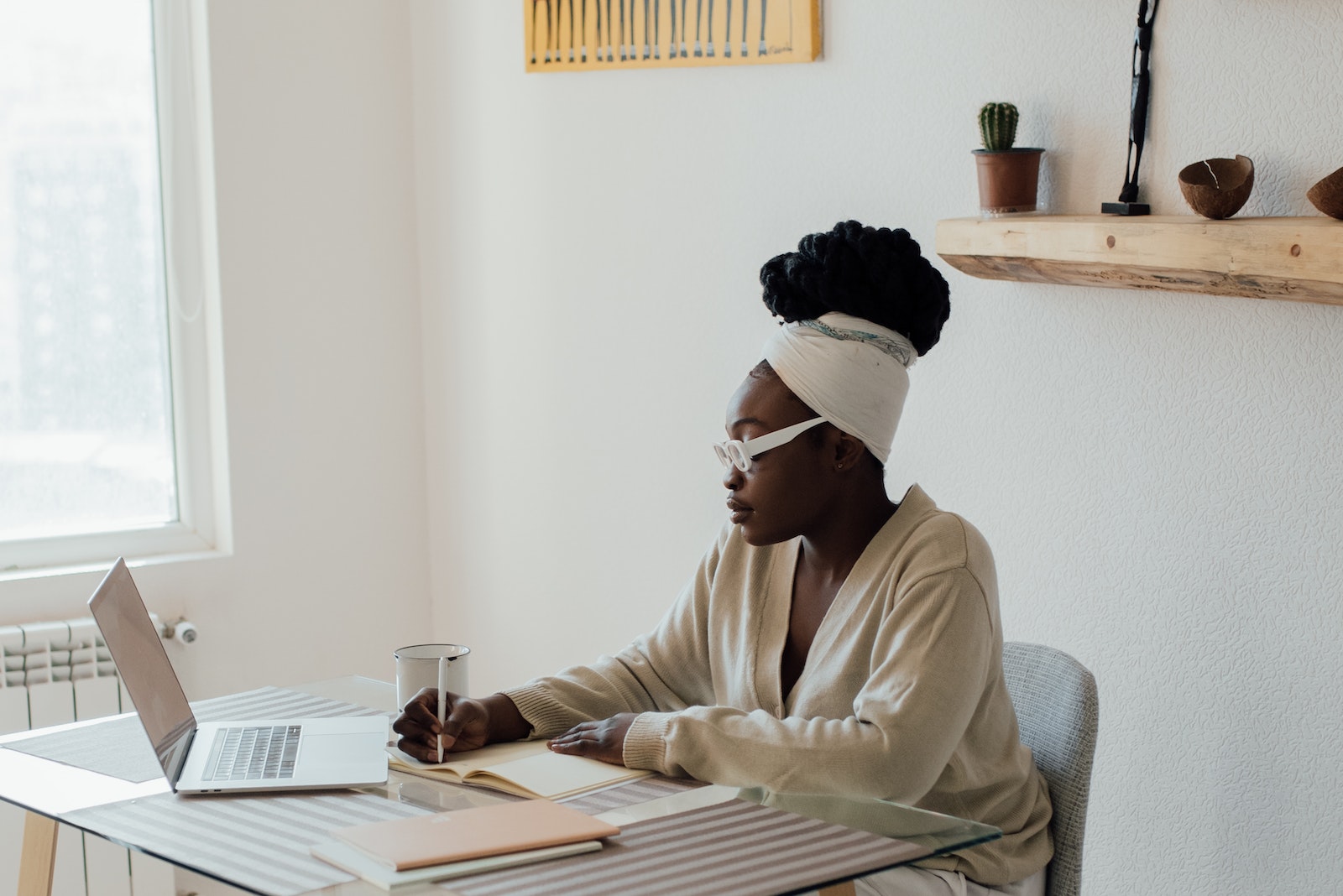 Keeping a daily gratitude journal can be a powerful practice to shift our focus from perceived flaws to body positivity.
In this journal, we write down the things we are grateful for concerning our bodies, acknowledging and appreciating their blessings.
By intentionally focusing on the positive aspects of our bodies, we gradually rewire our minds to embrace self-love and gratitude.
Gratitude journaling is a beautiful way to cultivate body positivity and promote a more optimistic outlook on our physical selves.
6. Surrounding Yourself with Positive Influences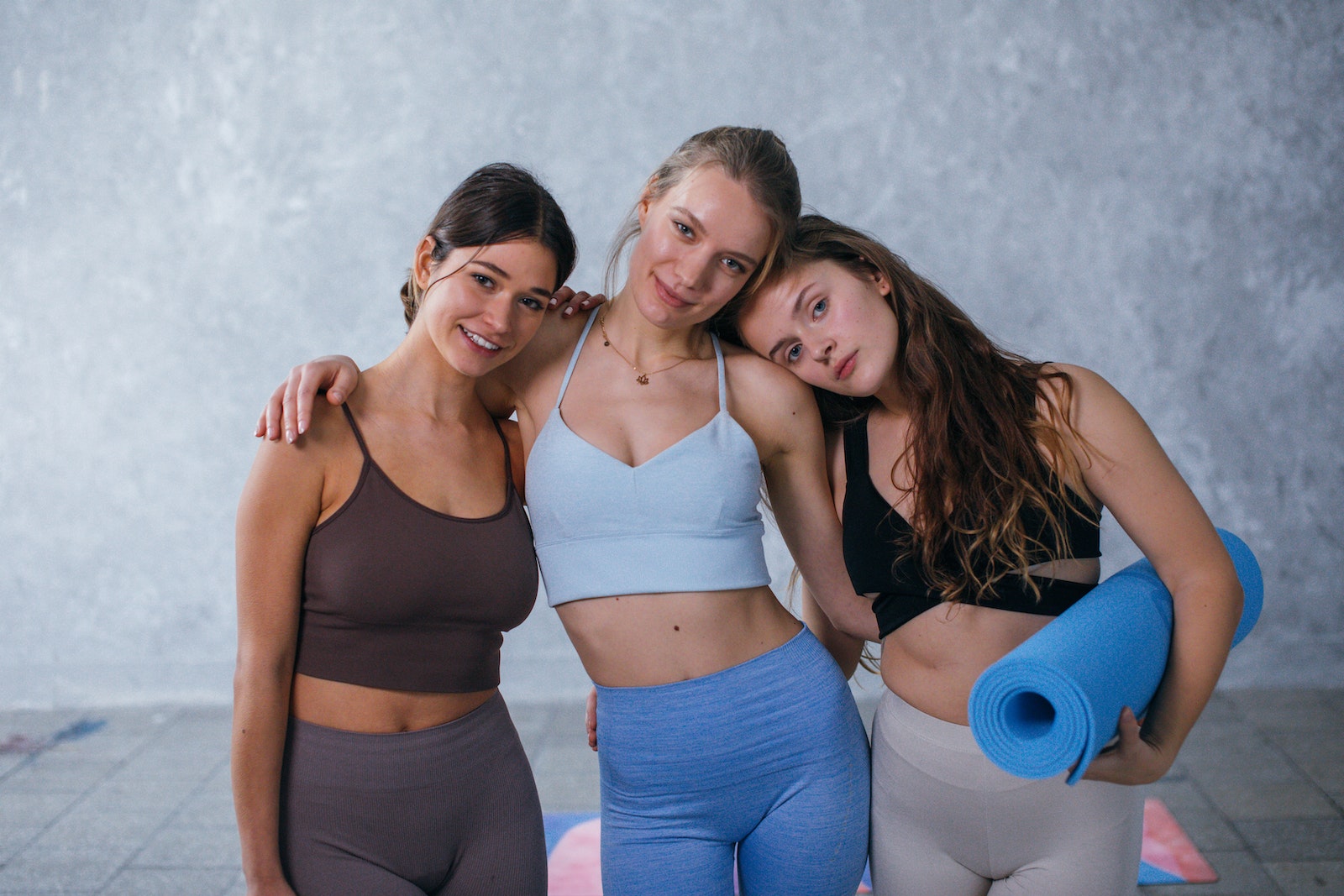 Our social environment significantly influences our body image and self-perception.
Building a supportive social circle that encourages body positivity and self-acceptance is essential.
Surrounding ourselves with friends and loved ones who appreciate us for who we are, rather than how we look, creates a nurturing environment that fosters self-confidence.
Additionally, unfollowing negative media accounts and engaging with positive ones can help reshape our perceptions of beauty and challenge unrealistic beauty standards.
Seeking inspiration from body-positive role models who embrace diversity and promote self-love can also be empowering.
7. Mindfulness in Challenging Body Image Moments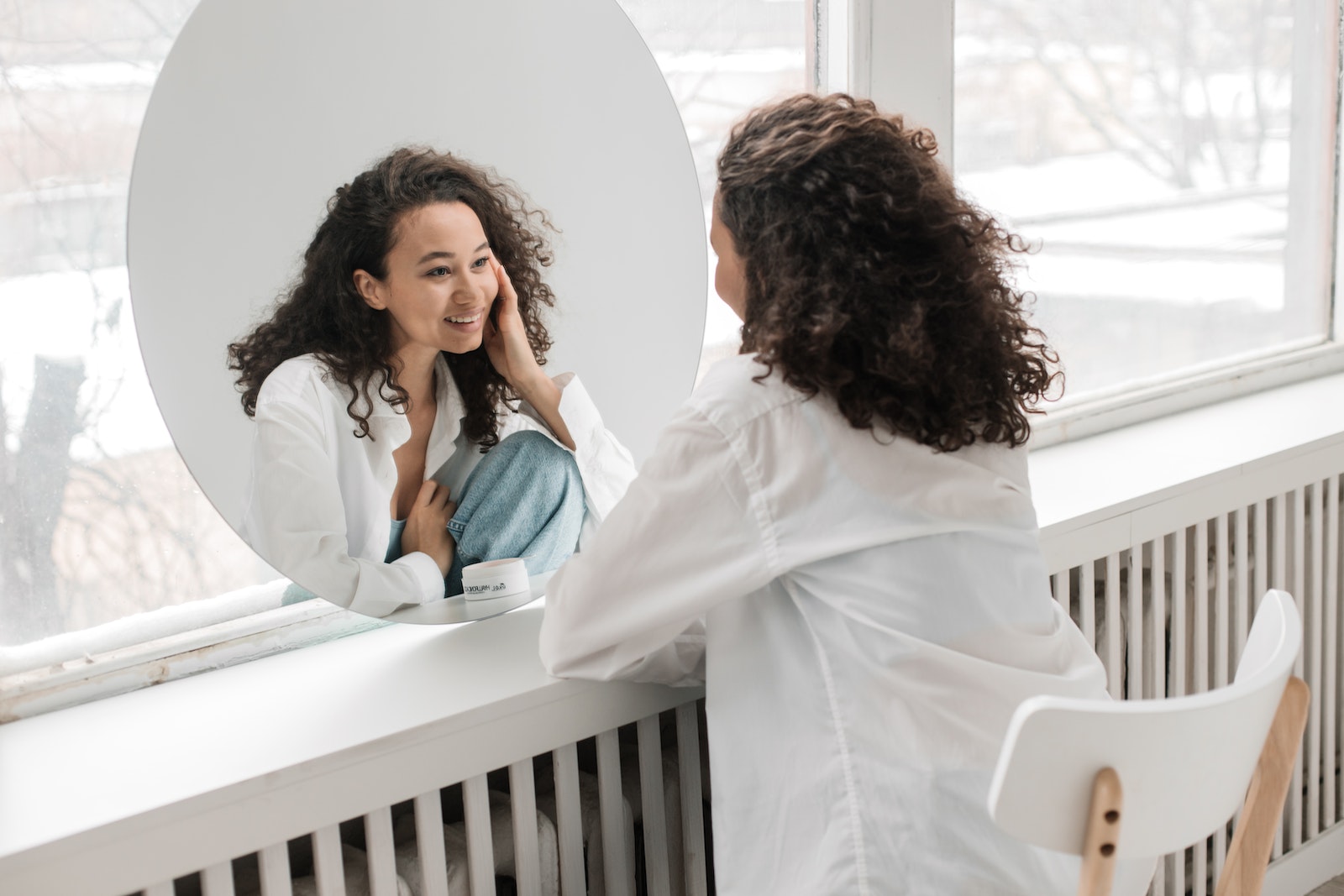 At times, negative body image thoughts may arise, especially during challenging moments or when faced with triggers.
Practicing mindfulness in such situations can be incredibly helpful.
By observing our thoughts and emotions without judgment, we can create space to respond to these challenges with self-compassion and understanding.
Applying mindfulness techniques during body image challenges allows us to redirect negative thought patterns and cultivate a more balanced and positive view of ourselves.
It is also essential to remember that setbacks and difficulties are a natural part of the journey, and practicing self-compassion during these moments is crucial for our growth and self-improvement.
Incorporating Mindfulness into Your Daily Life
To make mindfulness an integral part of our lives, it's essential to create a daily routine that includes mindfulness practices.
Making mindfulness a habit involves consistency and commitment.
Setting aside dedicated time for meditation, journaling, or mindful activities helps reinforce these practices and ensures that they become an essential aspect of our self-care routine.
Additionally, incorporating mindfulness into other daily activities, such as mindful walking or mindful eating, can further enhance our well-being and body image.
Conclusion
Using mindfulness to improve your body image is a transformative journey that empowers individuals to embrace self-acceptance and love.
By practicing mindful eating, body scan meditation, and mindful movement, we can cultivate a positive relationship with our bodies.
Gratitude journaling, surrounding ourselves with positive influences, and applying mindfulness during challenging moments further contribute to building a healthy body image.
By incorporating mindfulness into our daily lives, we can move towards a more profound sense of self-compassion and embrace the beauty of our unique bodies.
Are you ready to embark on a transformative journey toward a more positive body image and improved well-being?
In today's society, the pressures of unrealistic beauty standards and negative self-perception can take a toll on both our mental and physical health.
But there's hope! In this blog post, we've explored the incredible power of mindfulness in transforming your body image.
From practicing mindful eating to embracing self-compassion through body scan meditation, you have learned seven effective ways to reshape your relationship with your body.
Now, it's time to take the next step with PrimaJust's weight loss method.
By downloading our still FREE report, you'll discover The Exact Method to Unlock Your Metabolism for All-Natural Weight Loss, Enabling You to Lose 1-3 Pounds Per Week Automatically—No Diet or Exercise Needed!
This report not only help you with your weight loss journey but also unlock the power of your metabolism.
Don't miss this opportunity to transform your life – click the link below and get your report now!
[Source]
Free Report
Sharing is caring! Share it with your friends.