In the quest for achieving a fit and healthy lifestyle, cross-training has emerged as a powerful approach that offers numerous benefits for weight loss and overall fitness. This comprehensive workout strategy not only accelerates fat loss but also enhances cardiovascular endurance, promotes balanced muscle development, and reduces the risk of injury. In our previous blog we wrote about 7 Powerful Ways How to Use Mindfulness to Improve Your Body Image. In this blog post, we will discover the cross-training benefits and how you can incorporate it into your fitness journey.
What is Cross-Training?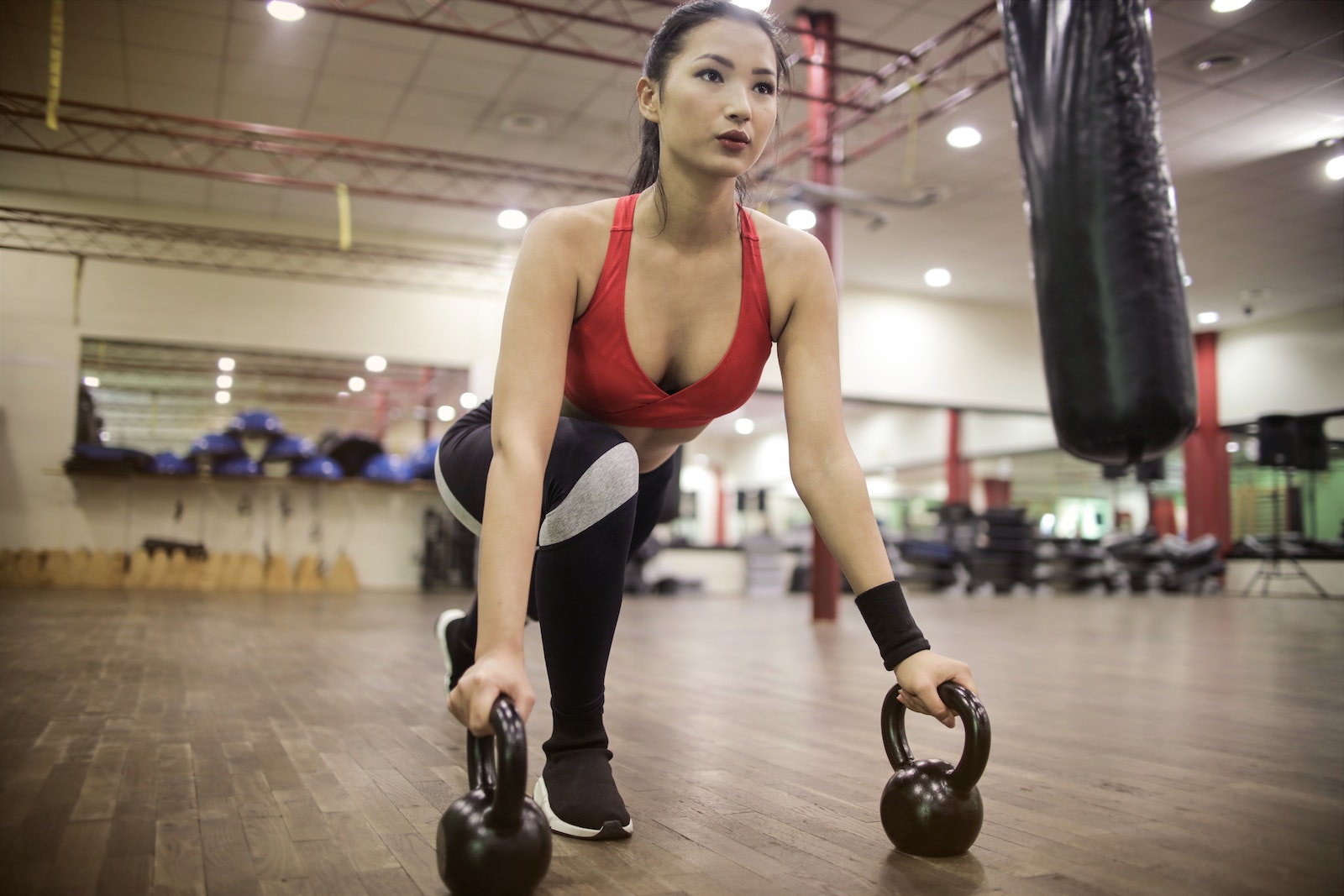 To understand the true potential of cross-training, it's essential to grasp its fundamental principles.
Cross-training involves engaging in various forms of exercise, such as combining cardio, strength training, and flexibility workouts, within the same training regimen.
By incorporating different activities, you challenge your body in unique ways, allowing it to adapt and grow stronger over time.
This versatility keeps workouts fresh, exciting, and effective.
7 Cross-Training Benefits
1. Boosted Calorie Burn – Igniting Fat Loss Efforts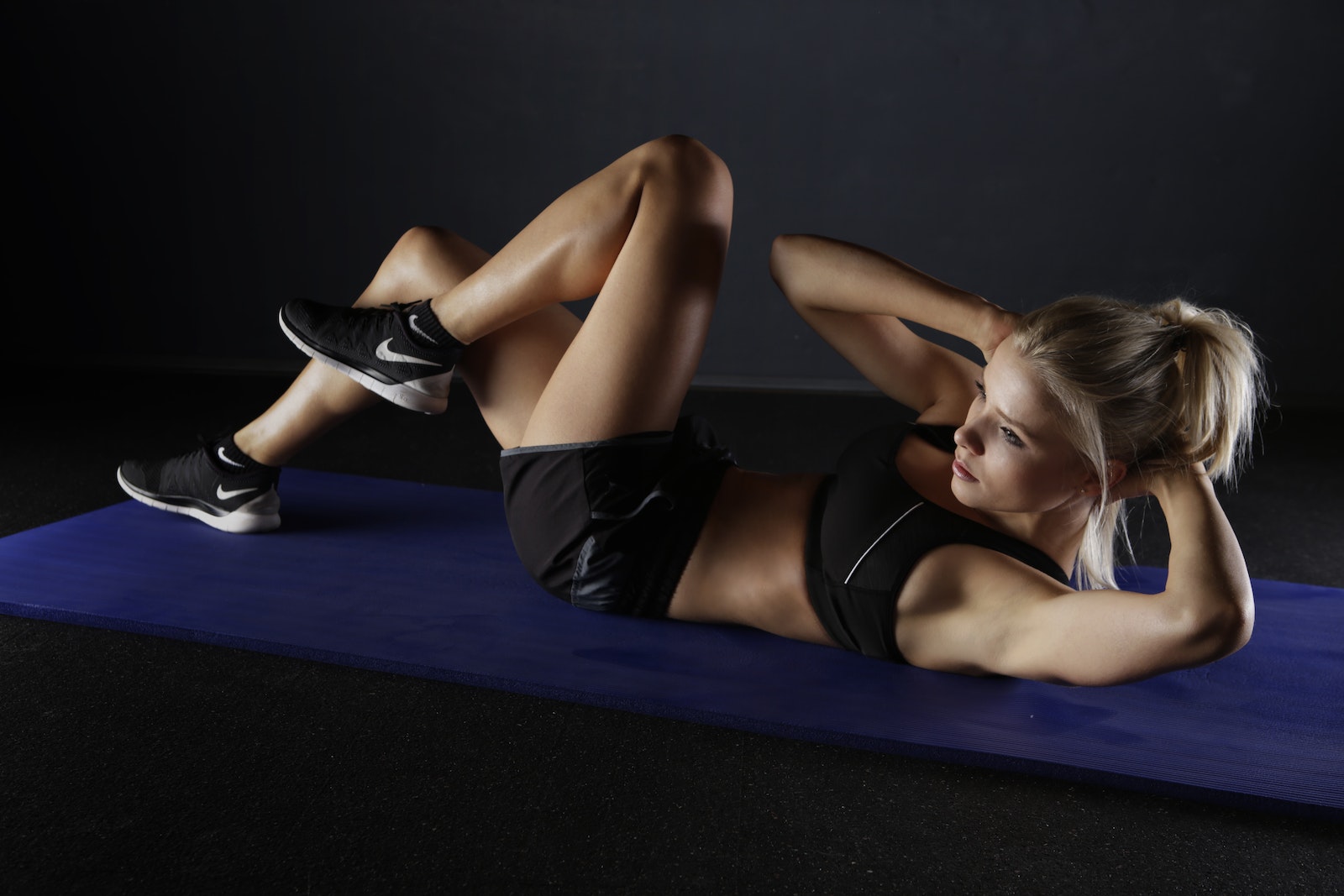 One of the most significant cross-training benefits is its ability to maximize calorie burn.
By alternating between high-intensity activities and strength-based exercises, your body is continually pushed to its limits, leading to increased calorie expenditure.
This sustained calorie burns not only aids in shedding unwanted pounds but also boosts your metabolism, making weight loss more sustainable in the long run.
Embracing cross-training as part of your routine can be a game-changer for those seeking effective fat loss solutions.
2. Enhanced Cardiovascular Endurance – Elevating Fitness Levels
Cross-training doesn't just focus on strength training; it also places emphasis on cardiovascular exercises.
Engaging in activities like running, cycling, or swimming alongside strength workouts improves your cardiovascular endurance.
As a result, your heart becomes more efficient at pumping blood, and your body gains the stamina to perform daily activities with ease.
Elevating your fitness levels through cross-training enhances overall athletic performance and leaves you feeling energized throughout the day.
3. Balanced Muscle Development – Sculpting Your Body
Traditional workout routines often concentrate on specific muscle groups, leading to imbalances in the body.
Cross-training, on the other hand, addresses this issue by incorporating exercises that target various muscle groups.
This balanced approach to muscle development not only sculpts your body harmoniously but also reduces the risk of injuries caused by muscle imbalances.
Achieve a well-rounded and aesthetically pleasing physique through the diverse range of movements in cross-training.
4. Reduced Risk of Injury – Safe and Sustainable Training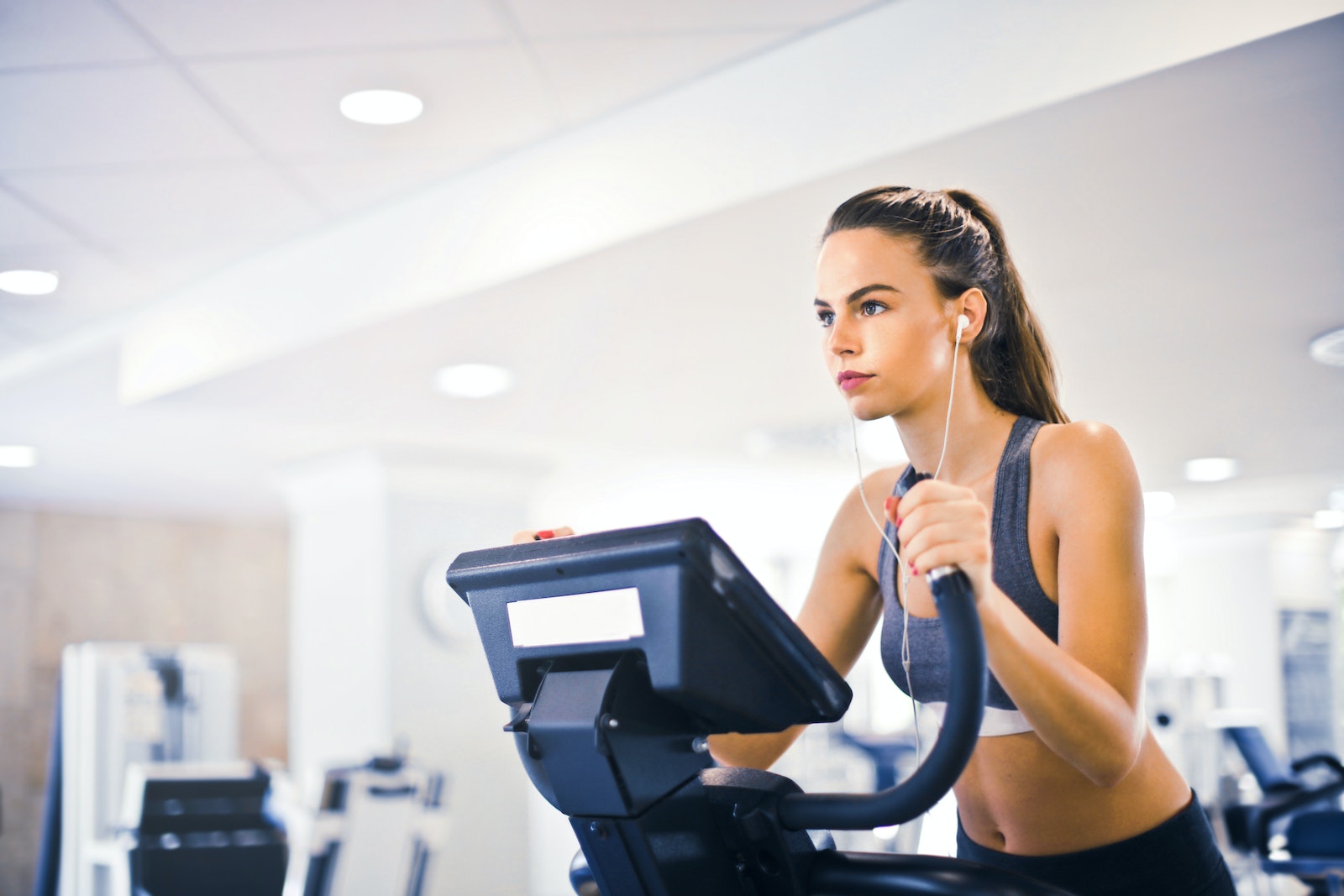 Repetitive strain on the same muscles and joints in traditional workouts can lead to overuse injuries.
Cross-training mitigates this risk by diversifying exercises and reducing the impact on specific body parts.
By incorporating low-impact exercises alongside higher-intensity workouts, cross-training creates a safer and more sustainable training environment.
This is particularly beneficial for individuals recovering from injuries or seeking a long-term fitness solution.
5. Breaking Plateaus – Overcoming Fitness Challenges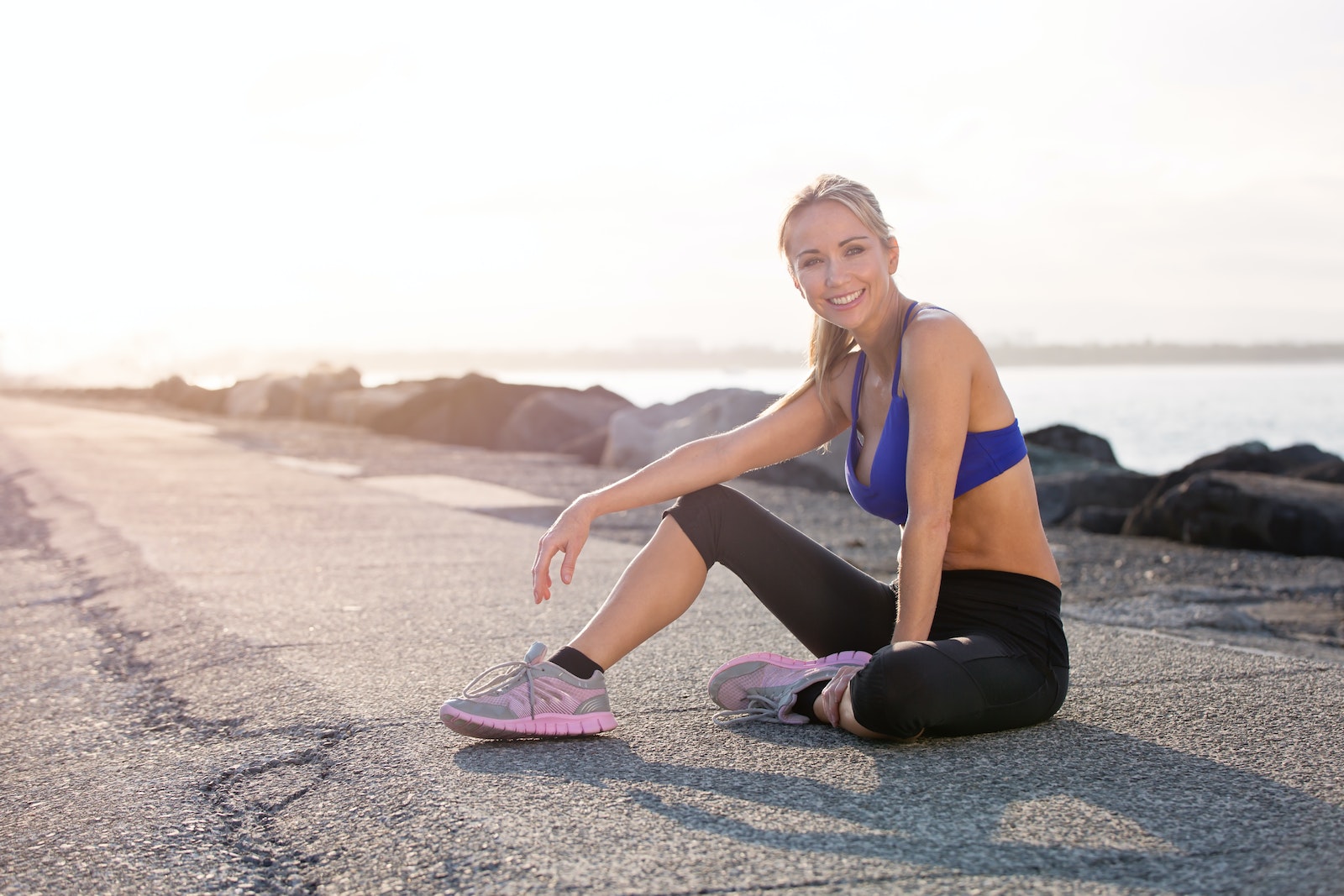 At some point in your fitness journey, you may encounter plateaus, where progress seems to stall.
Cross-training comes to the rescue by providing a fresh stimulus to your body, effectively breaking through these fitness plateaus.
The constant variation in exercises challenges your muscles in new ways, preventing your body from reaching a performance plateau.
Embrace cross-training as a powerful tool to push past these barriers and achieve continuous improvements in your fitness goals.
6. Mental Resilience – Strengthening the Mind-Body Connection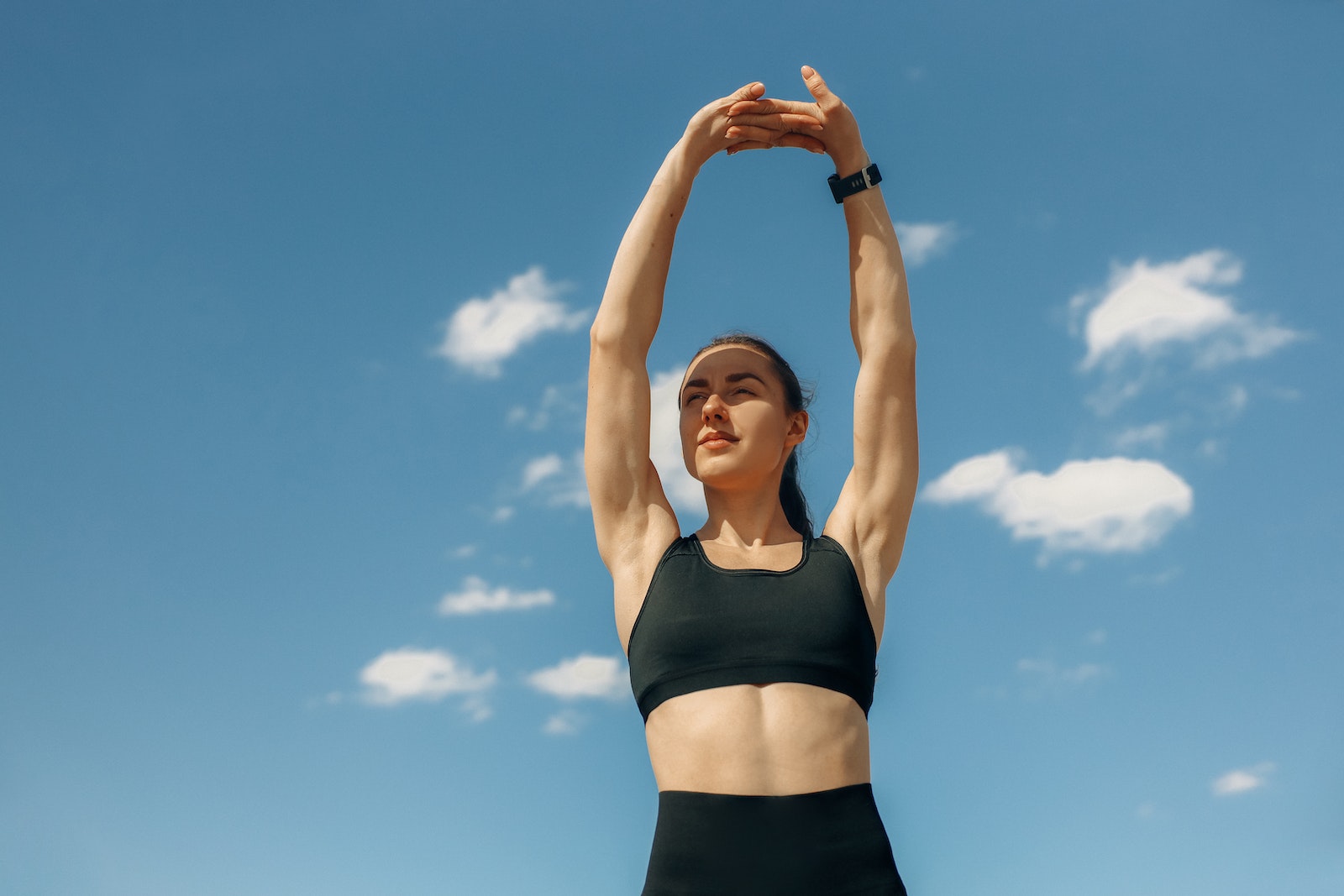 Cross-training not only benefits the body but also strengthens the mind-body connection.
The varied workouts keep your mind engaged, preventing boredom and boosting motivation.
This mental resilience helps you stay committed to your fitness routine, even on challenging days.
Additionally, the endorphins released during cross-training enhance your mood and promote a positive mindset.
7. Time Efficiency – Maximizing Results in Limited Time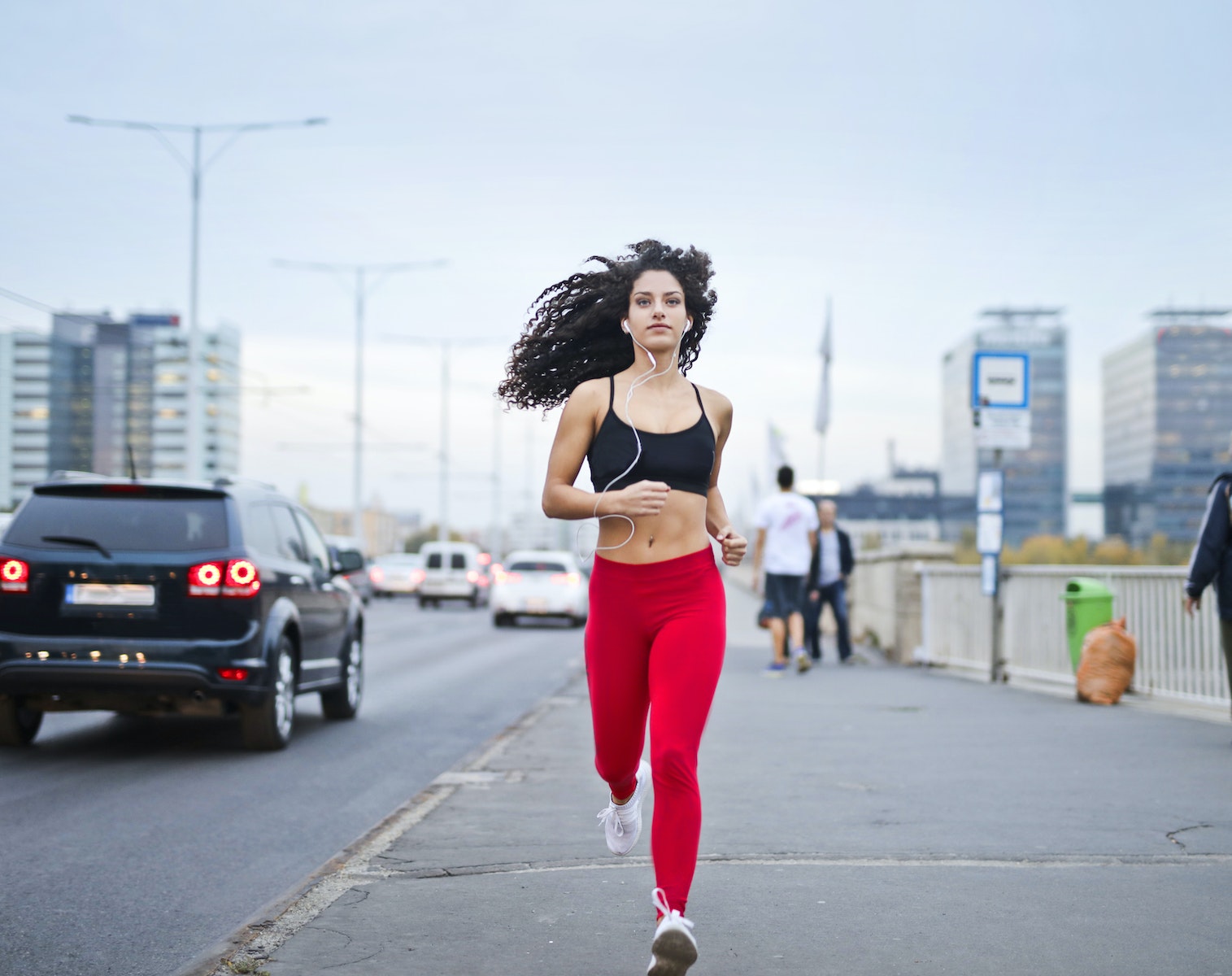 Modern lifestyles often leave us with limited time for exercise.
Cross-training offers a time-efficient solution by combining various activities into a single workout session.
With a well-designed cross-training routine, you can achieve maximum results in a shorter amount of time.
This makes it ideal for busy individuals seeking an effective workout regimen that fits into their hectic schedules.
Incorporating Cross-Training into Your Fitness Routine
Now that you understand the incredible benefits of cross-training, let's explore how to incorporate it into your fitness routine.
If you're new to cross-training, start by gradually introducing different exercises into your workouts.
Begin with a mix of cardio and strength exercises and slowly increase the intensity as your fitness level improves.
To help you get started, here are sample cross-training workout plans tailored for different fitness levels:
1. Beginner Level
Monday: 30-minute brisk walk + bodyweight squats and lunges
Tuesday: 20-minute light jog + push-ups and planks
Wednesday: Rest day
Thursday: 30-minute cycling + bicep curls and tricep dips
Friday: 15-minute jump rope + yoga for flexibility
Saturday: Rest day
Sunday: 45-minute hiking + core exercises
2. Intermediate Level
Monday: 45-minute run + circuit training (burpees, kettlebell swings, mountain climbers)
Tuesday: 30-minute swim + upper body strength training (dumbbell presses, rows)
Wednesday: Rest Day
Thursday: 1-hour cycling + leg day (squats, deadlifts, calf raises)
Friday: 20-minute HIIT (high-intensity interval training) + yoga for recovery
Saturday: Rest Day
Sunday: 1-hour hiking with a weighted backpack + full-body stretches.
3. Advanced Level
Monday: 1-hour high-intensity circuit training + plyometric exercises (box jumps, tuck jumps)
Tuesday: 45-minute intense interval run + heavy weightlifting (bench press, clean and jerk)
Wednesday: Rest day
Thursday: 1-hour cycling at high resistance + advanced core exercises (hanging leg raises, dragon flags)
Friday: 30-minute power yoga + foam rolling for recovery.
Saturday: Rest Day
Sunday: 1.5-hour trail running with elevation changes + dynamic stretches.
Remember, proper form and technique are essential in cross-training to prevent injuries.
Always warm up before starting your workout and cool down afterward.
Gradually increase the intensity and duration of your workouts as your fitness level progresses.
Adaptability for All Fitness Levels – Inclusivity in Training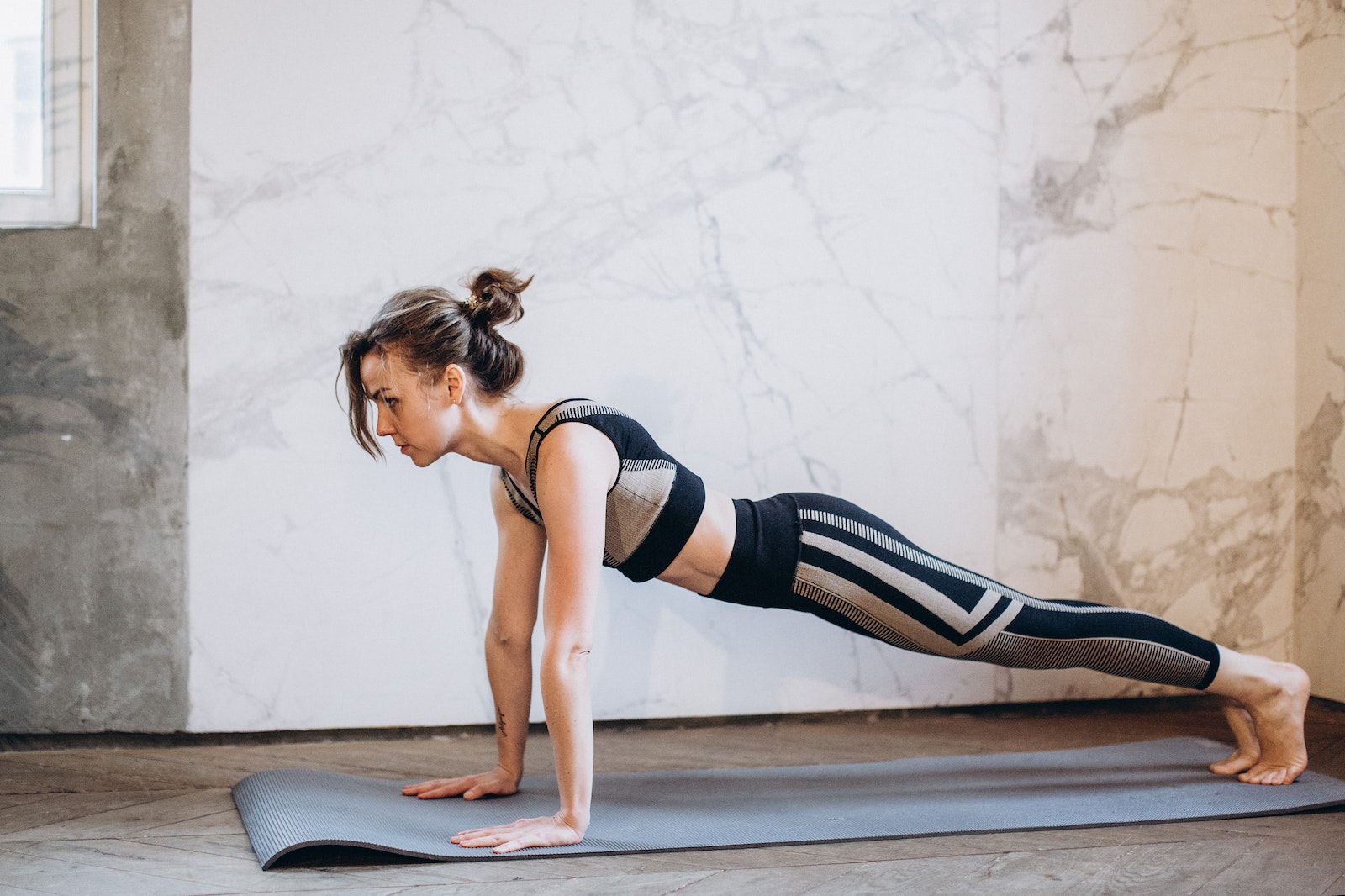 One of the key advantages of cross-training is its adaptability to all fitness levels.
Whether you're a beginner or an advanced athlete, cross-training can be tailored to suit your individual needs.
For beginners, start with low-impact exercises and gradually increase the intensity as you build strength and confidence.
Intermediate and advanced individuals can incorporate more challenging exercises and increase the duration of their workouts.
The inclusive nature of cross-training makes it an excellent choice for individuals of all ages and fitness backgrounds.
Whether your goal is weight loss, improved endurance, or overall fitness, cross-training can be customized to help you achieve your objectives.
Conclusion
Cross-training offers a wealth of benefits that contribute to weight loss and enhanced overall fitness.
From igniting fat loss to promoting mental resilience, this powerful approach empowers individuals to achieve their fitness goals effectively and safely.
By incorporating a variety of exercises into your routine, you can enjoy the advantages of boosted calorie burn, improved cardiovascular endurance, and balanced muscle development.
Moreover, cross-training's adaptability ensures that it caters to all fitness levels, making it an inclusive and versatile workout strategy.
So, why wait? Start integrating cross-training into your fitness journey today and experience the remarkable "Cross-Training Benefits" for yourself.
Embrace this holistic approach to exercise and take a step towards a healthier and fitter lifestyle. Happy cross-training!
Ready to supercharge your weight loss journey and unlock your metabolism's full potential?
You've just discovered the incredible benefits of cross-training, a fitness strategy that not only torches calories but also enhances your overall health and well-being.
Now, imagine combining the power of cross-training with the PrimaJust weight loss method – a revolutionary approach that requires no dieting or exercise.
It's a game-changer that can help you effortlessly shed 1-3 pounds per week.
Don't miss out on this opportunity!
Download our still FREE report today and uncover "The Exact Method to Unlock Your Metabolism for All-Natural Weight Loss."
Say goodbye to restrictive diets and grueling workouts, and say hello to a healthier, happier you.
Your journey to lasting weight loss starts now.
Click the link below and transform your life!
[Source]
Free Report
Sharing is caring! Share it with your friends.