Food advertisements are everywhere, bombarding us with delicious images of tempting treats and mouth-watering meals. But have you ever stopped to think about how these advertisements influence you're eating behaviors and, in turn, impact your weight. In our previous blog we wrote about 7 Cross-Training Benefits: Supercharge Weight Loss Efforts. In this blog post, we'll explore the the impact of food advertisements on changing eating behaviors and 7 powerful insights that reveal just how much food advertisements can affect what we eat and how much we eat.
The Impact of Food Advertisements on Changing Eating Behaviors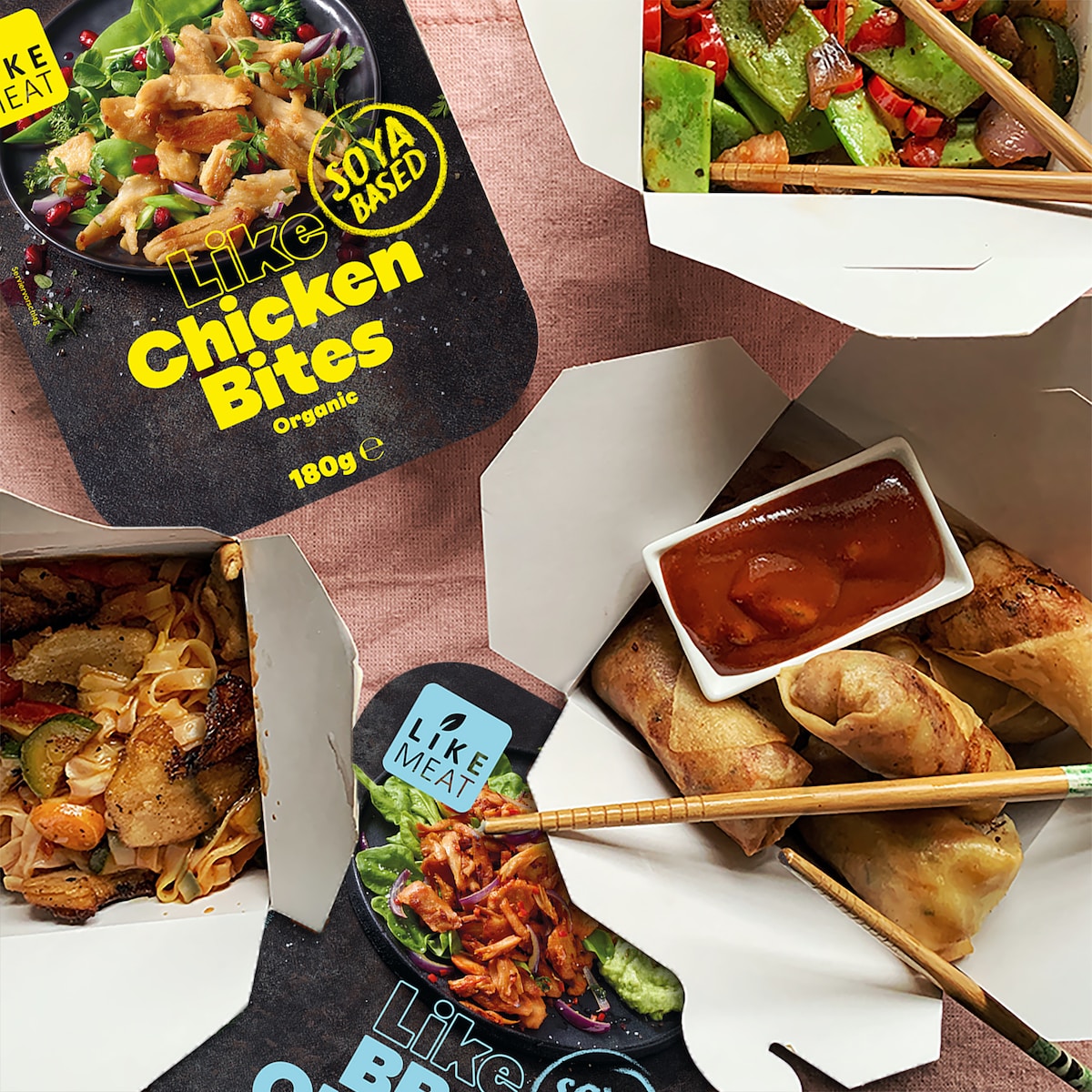 Food advertisements wield a powerful influence on our food choices, shaping our perceptions of taste and desirability through clever psychological tactics.
These ads tap into our emotions, creating positive associations with specific products and triggering cravings for calorie-dense foods. The way food is presented in advertisements can significantly impact how we perceive its taste and appeal.
Such influential tactics can lead to the adoption of unhealthy dietary patterns and, ultimately, weight gain.
By understanding the persuasive techniques used in food advertising, we can become more mindful of how these messages affect our eating behaviors, empowering us to make healthier and more informed choices.
7 Powerful Insights on Weight Gain
Insight 1: The Connection between Food Advertisements and Dietary Patterns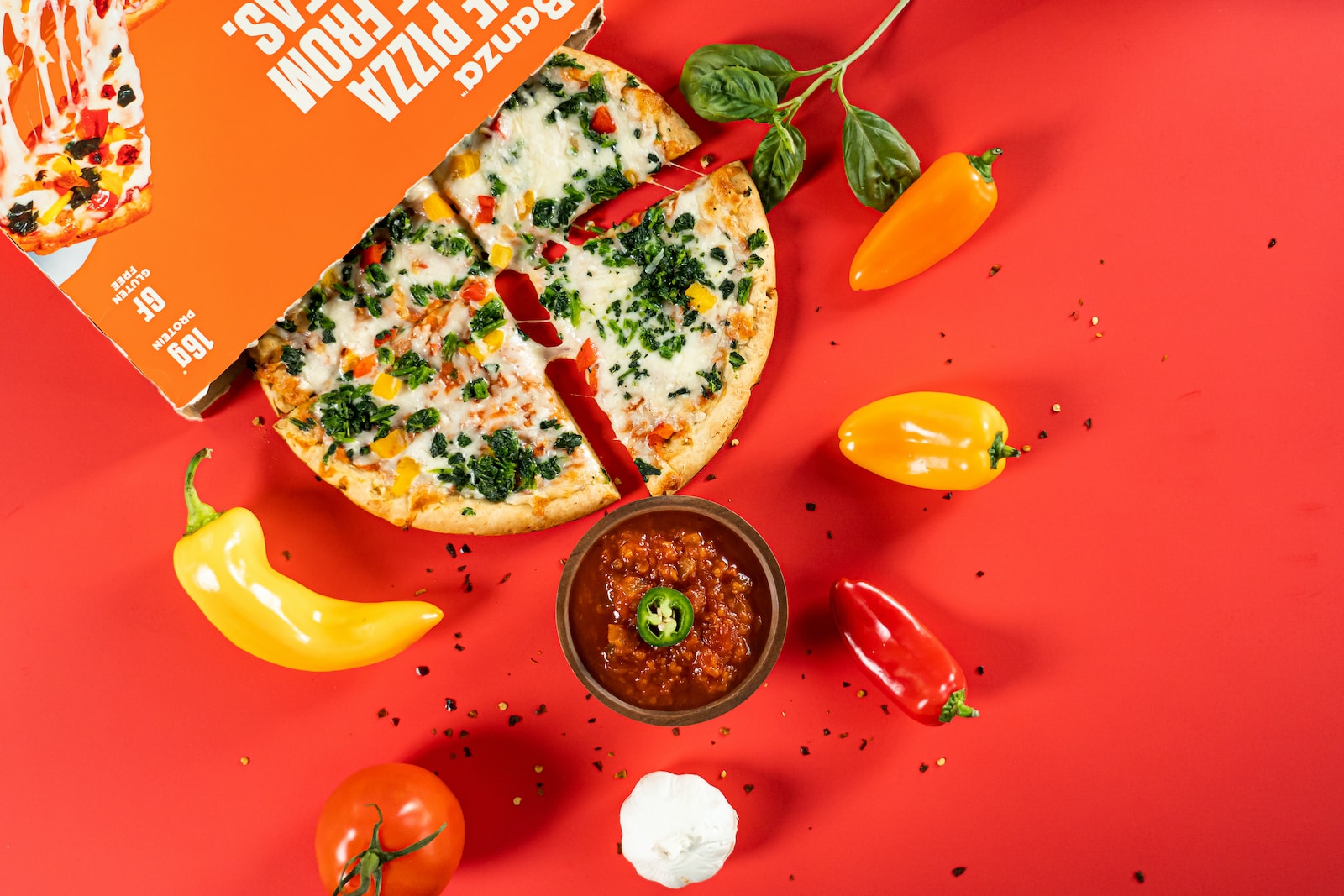 Imagine you're watching your favorite TV show, and suddenly, a commercial for a juicy burger with all the fixings appears on the screen.
It's hard not to feel a sudden craving for that tasty treat, right? That's the power of food advertising.
These advertisements can influence our food preferences and choices.
When we repeatedly see appealing images of calorie-dense foods, our brains begin to crave and desire those very same items.
Over time, this can lead to the adoption of unhealthy eating habits and, ultimately, weight gain.
Strategy: Promoting Balanced Diets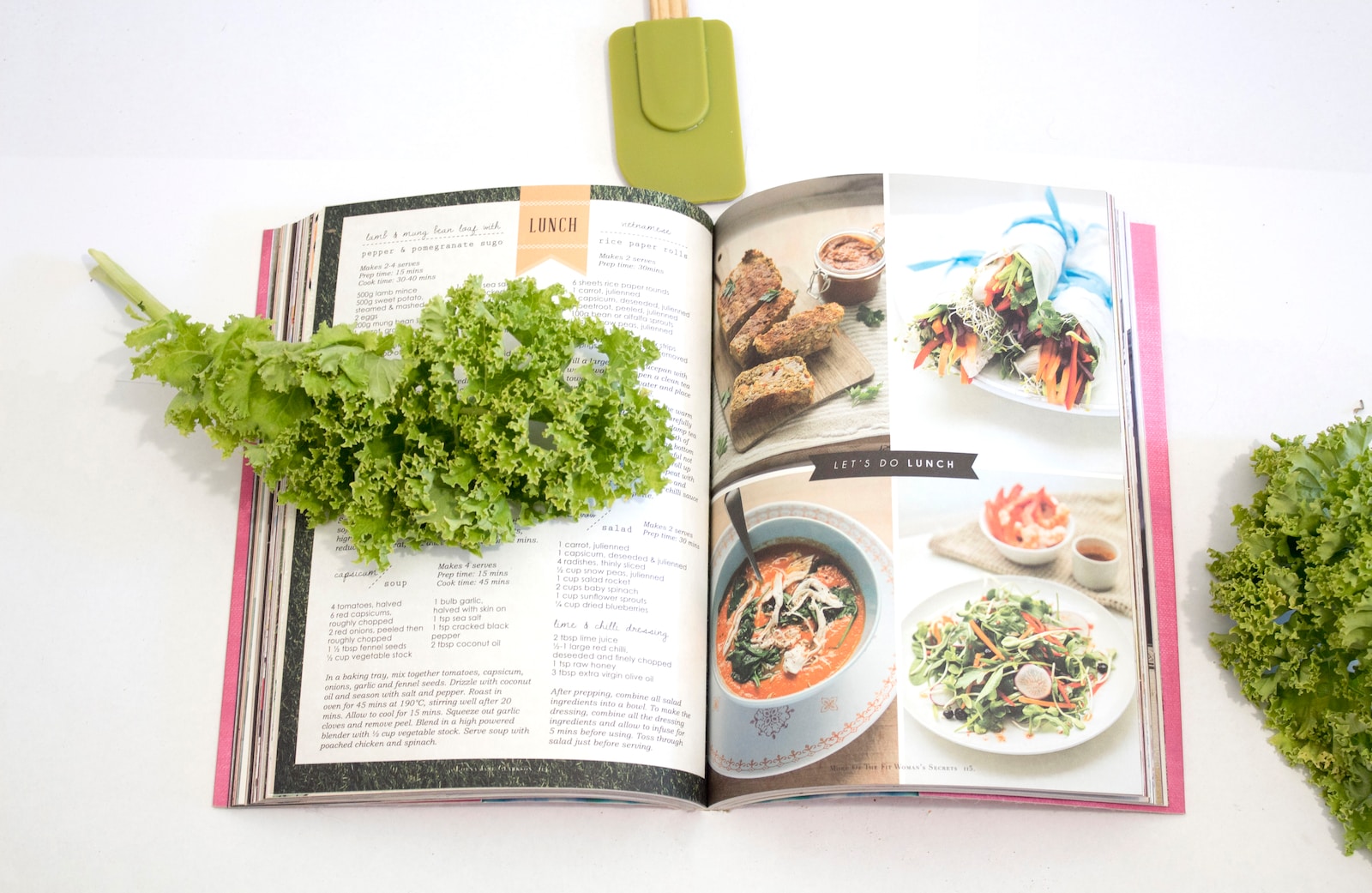 To combat the impact of food advertisements on our dietary patterns, we need to focus on promoting balanced nutrition.
Advertisers can play a vital role in this by showcasing healthier food options in their ads.
Imagine if, instead of that tempting burger, the commercial featured a colorful salad with a variety of fresh vegetables and a tasty vinaigrette.
Such a shift in advertising could encourage us to make more nutritious choices.
Additionally, providing clear and easy-to-understand nutritional information in advertisements can empower consumers to make healthier decisions about what they eat.
Insight 2: Food Advertisements and Portion Control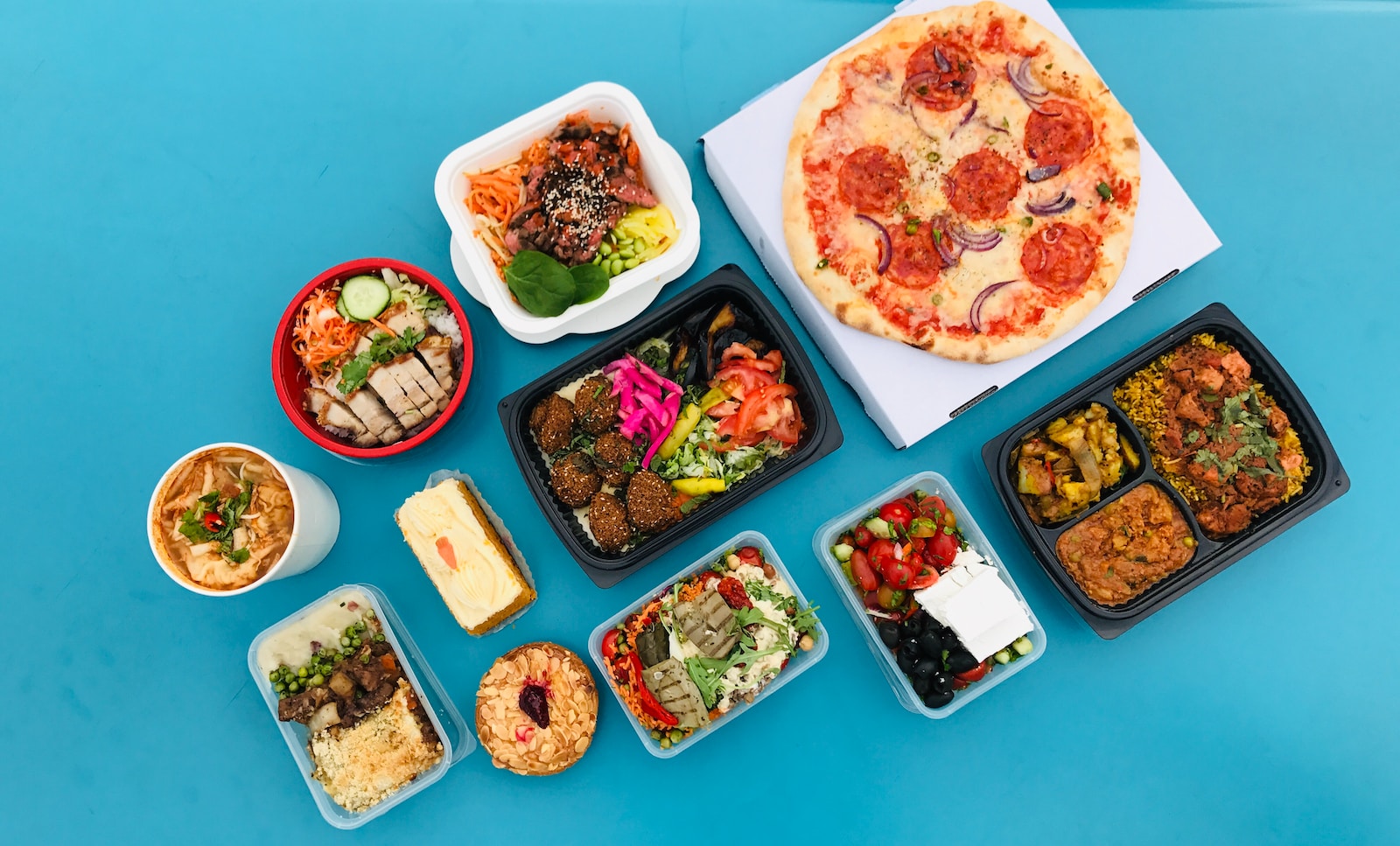 Have you ever noticed that food advertisements often display larger portion sizes than what's considered a standard serving?
This visual cue can subconsciously normalize overeating and lead to a phenomenon called "portion distortion.
" When we see these larger portions repeatedly, we may unknowingly start consuming more food than we need, contributing to weight gain.
Strategy: Portion Awareness Campaigns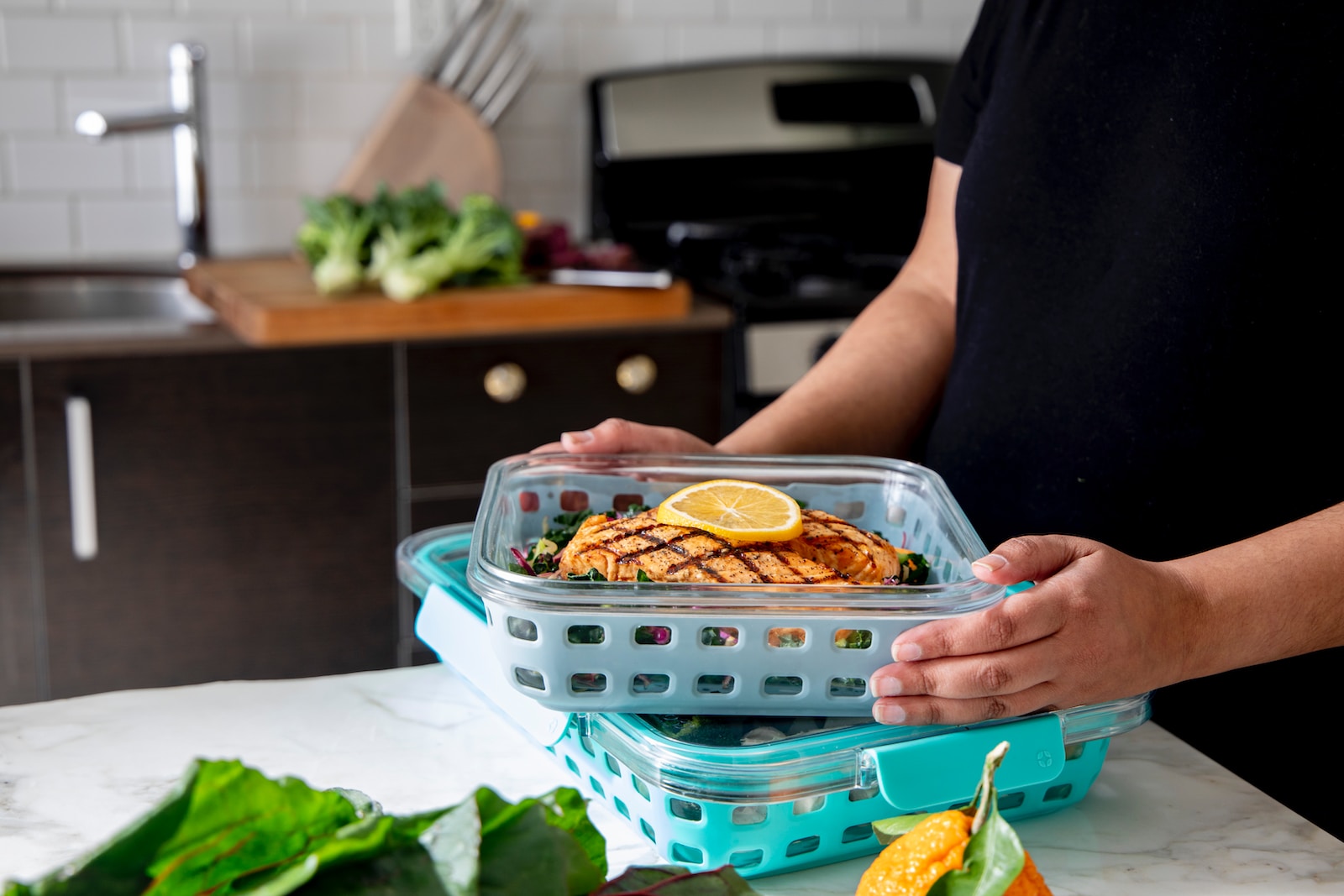 To address the issue of portion control, we can launch public awareness campaigns that educate people about appropriate portion sizes.
Additionally, food companies and restaurants can do their part by offering smaller and healthier portion options.
Imagine if fast-food ads featured a small-sized combo meal rather than the super-sized version.
By promoting portion-conscious packaging in advertisements, we can encourage people to be more mindful of how much they eat.
Insight 3: Impact of Food Advertisements on Snacking Behavior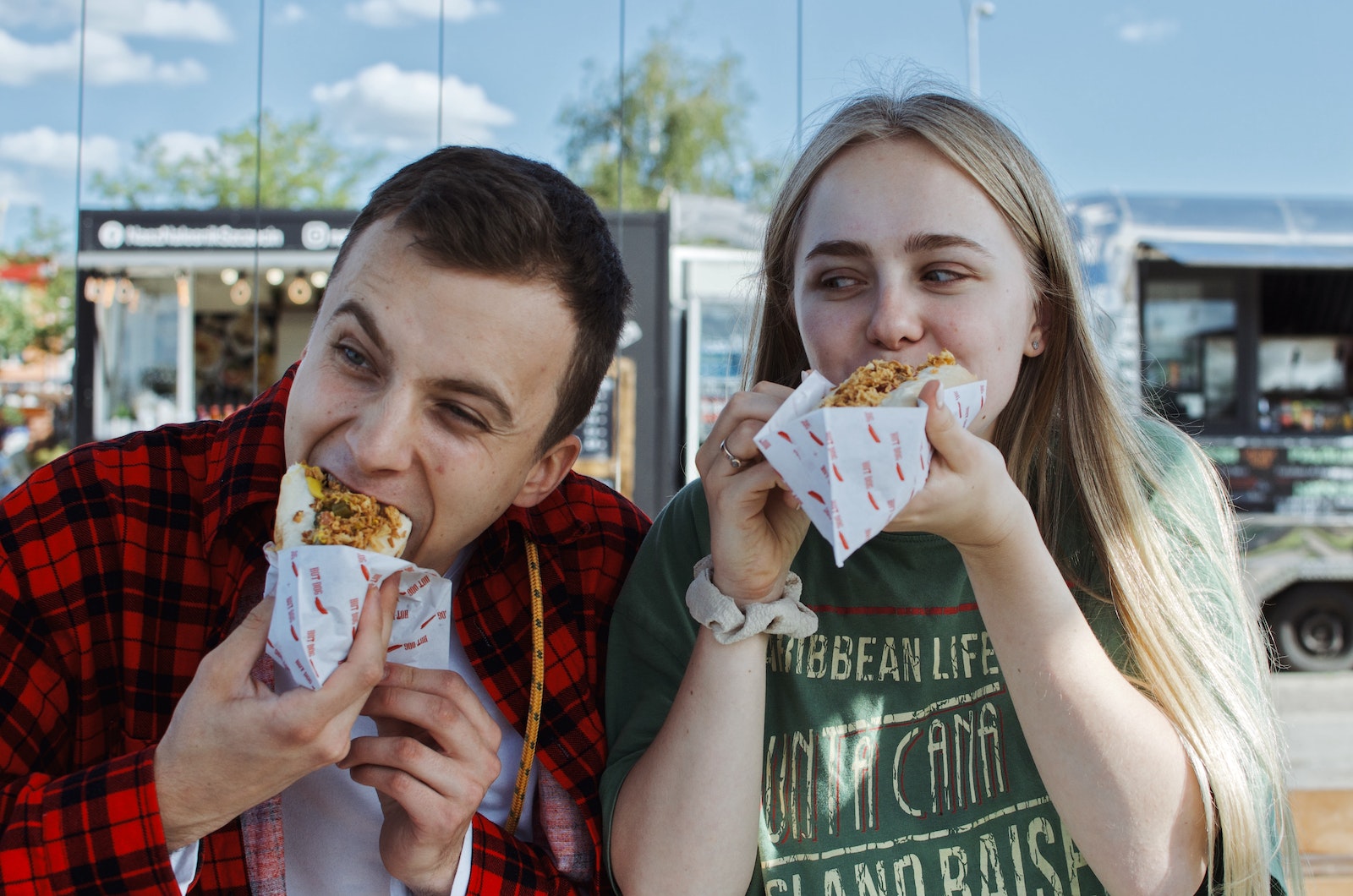 Snack advertisements are notorious for tempting us to reach for that bag of chips or a sweet, indulgent treat.
The constant exposure to these enticing ads can lead to mindless snacking, where we eat without thinking about how much we consume.
Mindless snacking contributes to excessive calorie intake and, ultimately, weight gain.
Strategy: Promoting Healthier Snack Choices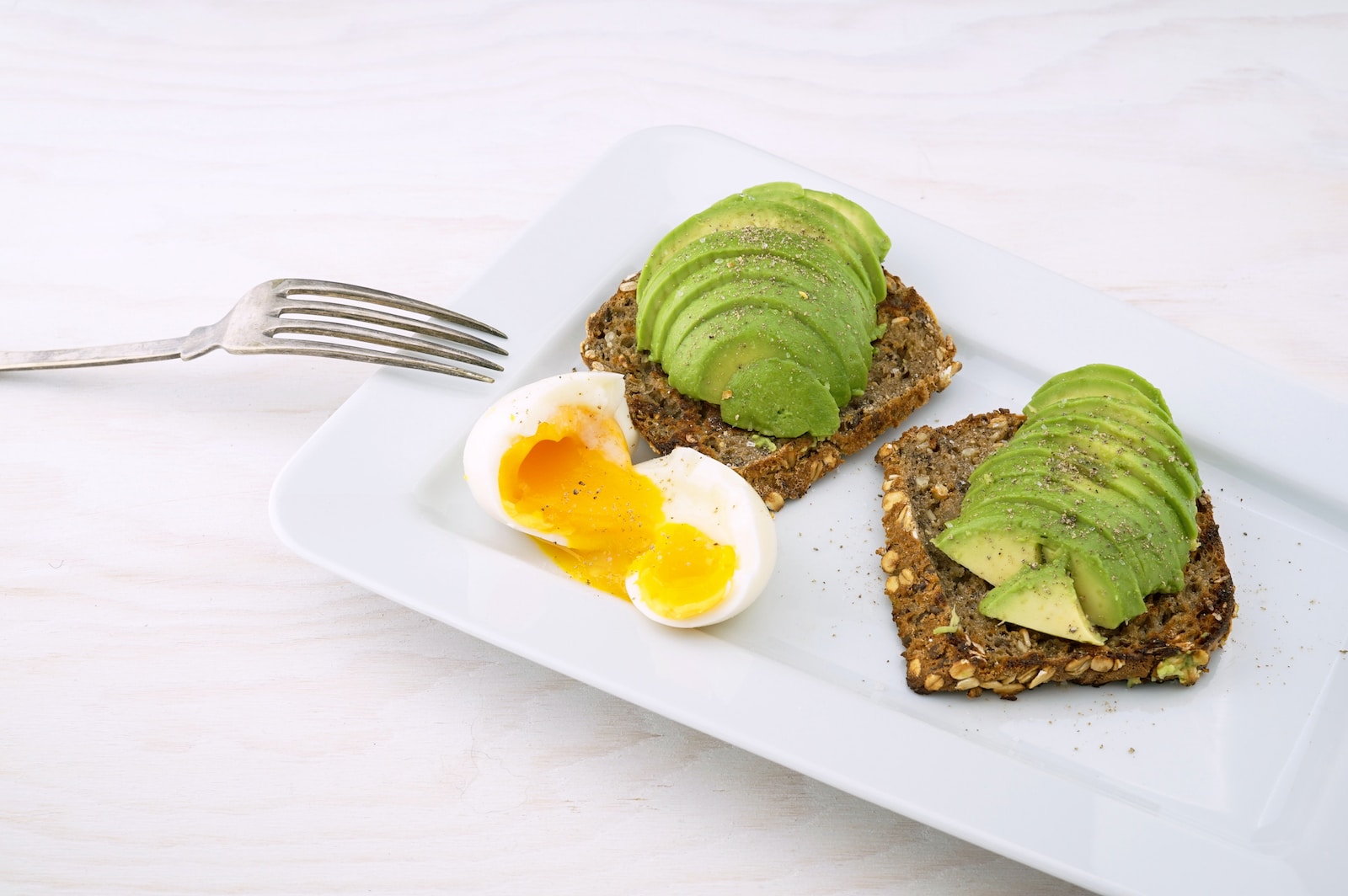 What if snack ads showcased nutritious and equally tasty alternatives?
By promoting healthier snack choices through advertisements, we can nudge consumers towards better options.
Food companies can play a significant role in this by advertising nutritious snacks that offer both great taste and health benefits.
Imagine if a snack commercial highlighted the deliciousness of fresh fruit or a portion of air-popped popcorn.
With engaging ads, we can make healthier snacking more appealing.
Additionally, offering discounts or incentives for purchasing healthier snacks could further encourage better snacking habits.
Insight 4: Food Advertisements and Body Image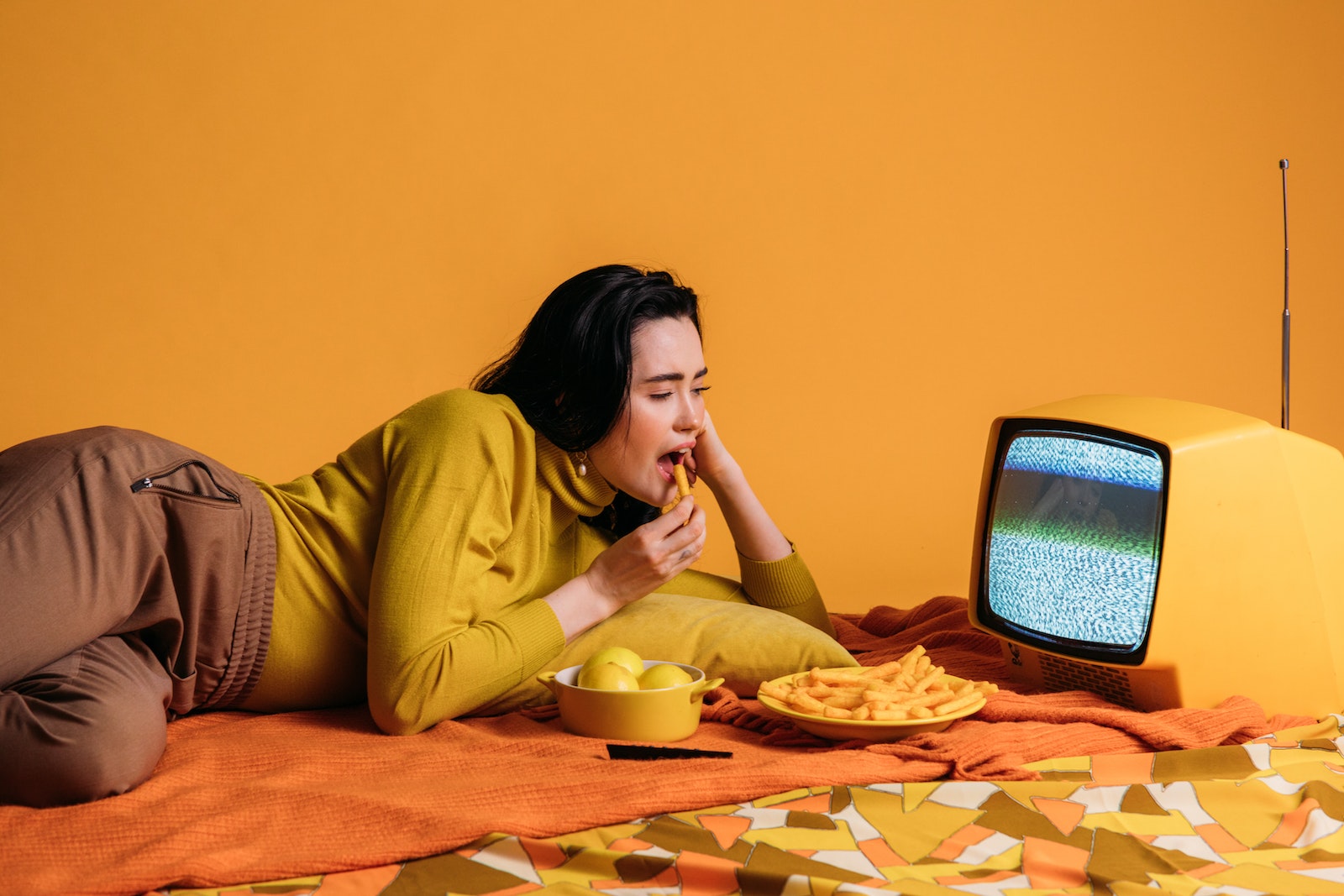 Food advertisements often feature images of slim and flawless models, perpetuating unrealistic beauty standards.
These portrayals can lead to body dissatisfaction, negatively impacting mental health.
In pursuit of the advertised body image, people may resort to unhealthy eating behaviors or restrictive diets, which can contribute to weight fluctuations and disordered eating patterns.
Strategy: Body Positive Advertising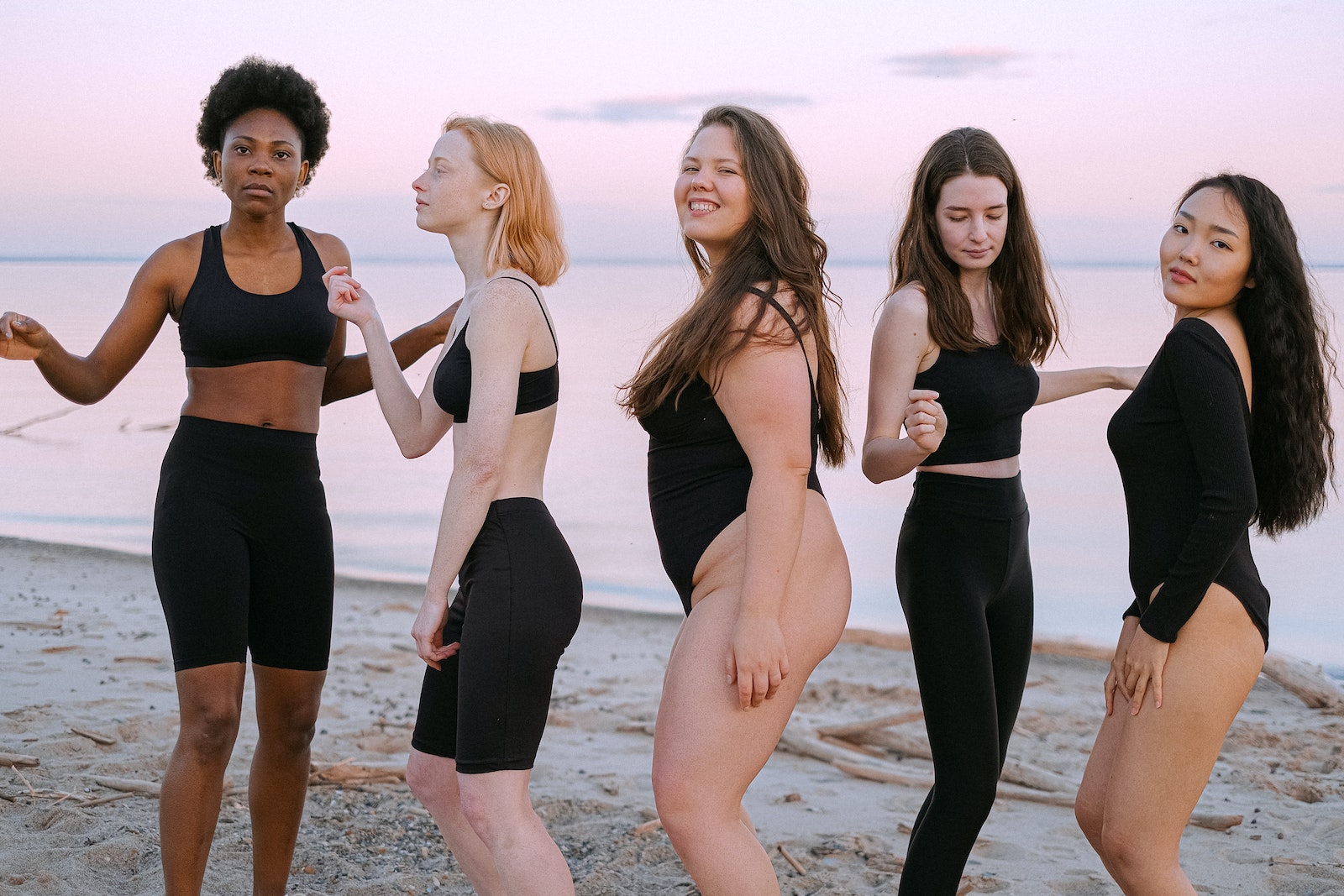 It's time to embrace body positivity and self-acceptance through responsible advertising.
Advertisers can collaborate to showcase diverse body types in their ads, representing real people with various shapes and sizes.
By avoiding body-shaming or unrealistic portrayals, we can promote a healthier relationship with food and body image.
Implementing guidelines that encourage self-confidence and body acceptance will be a step towards fostering a more positive advertising culture.
Insight 5: Socioeconomic and Cultural Factors in Food Advertising's Impact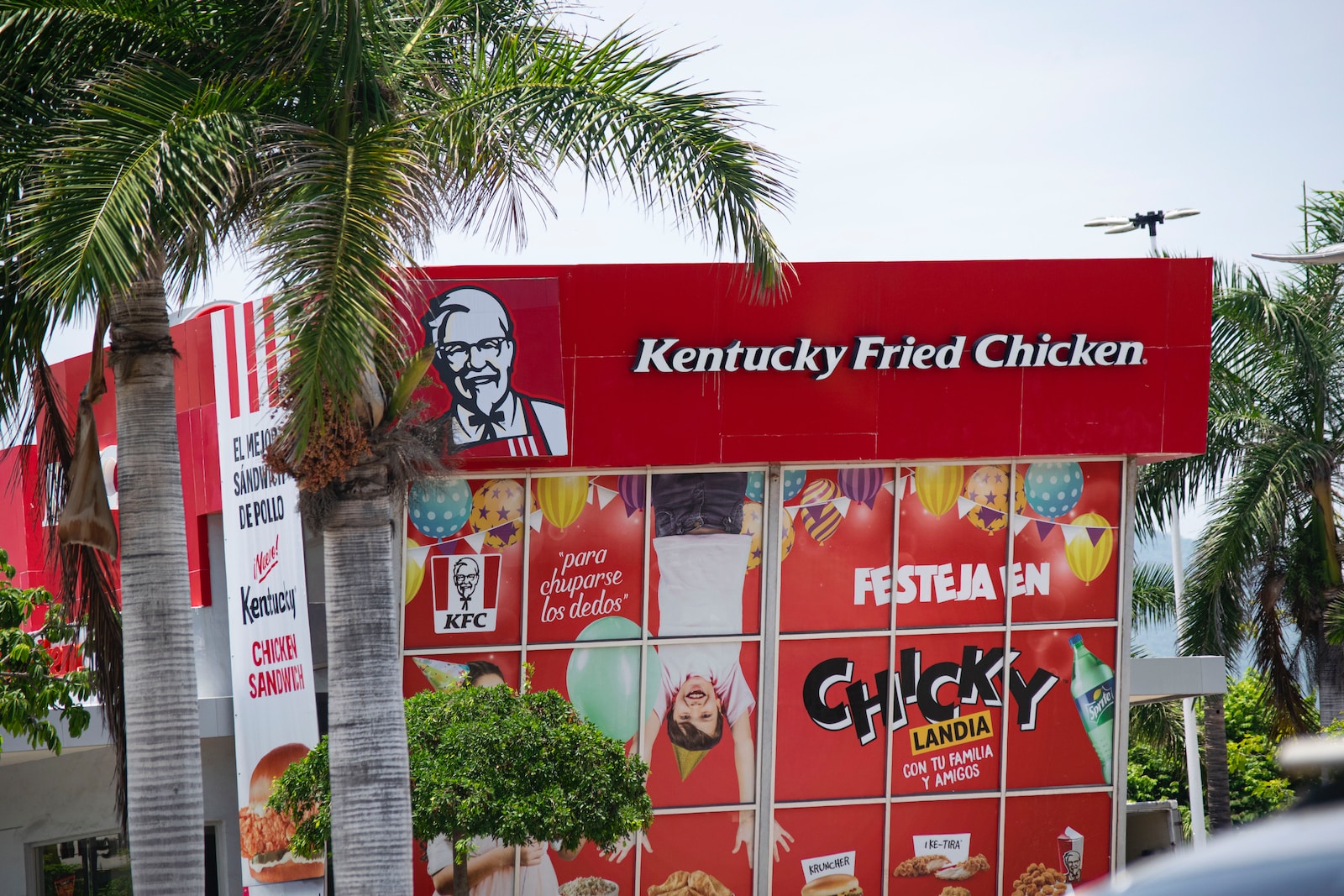 The impact of food advertisements can differ across various socioeconomic groups.
Low-income populations may be more vulnerable to advertisements promoting cheaper, unhealthy food options.
Additionally, cultural norms and traditions can be influenced by advertisements from different regions.
Strategy: Ethical Advertising Standards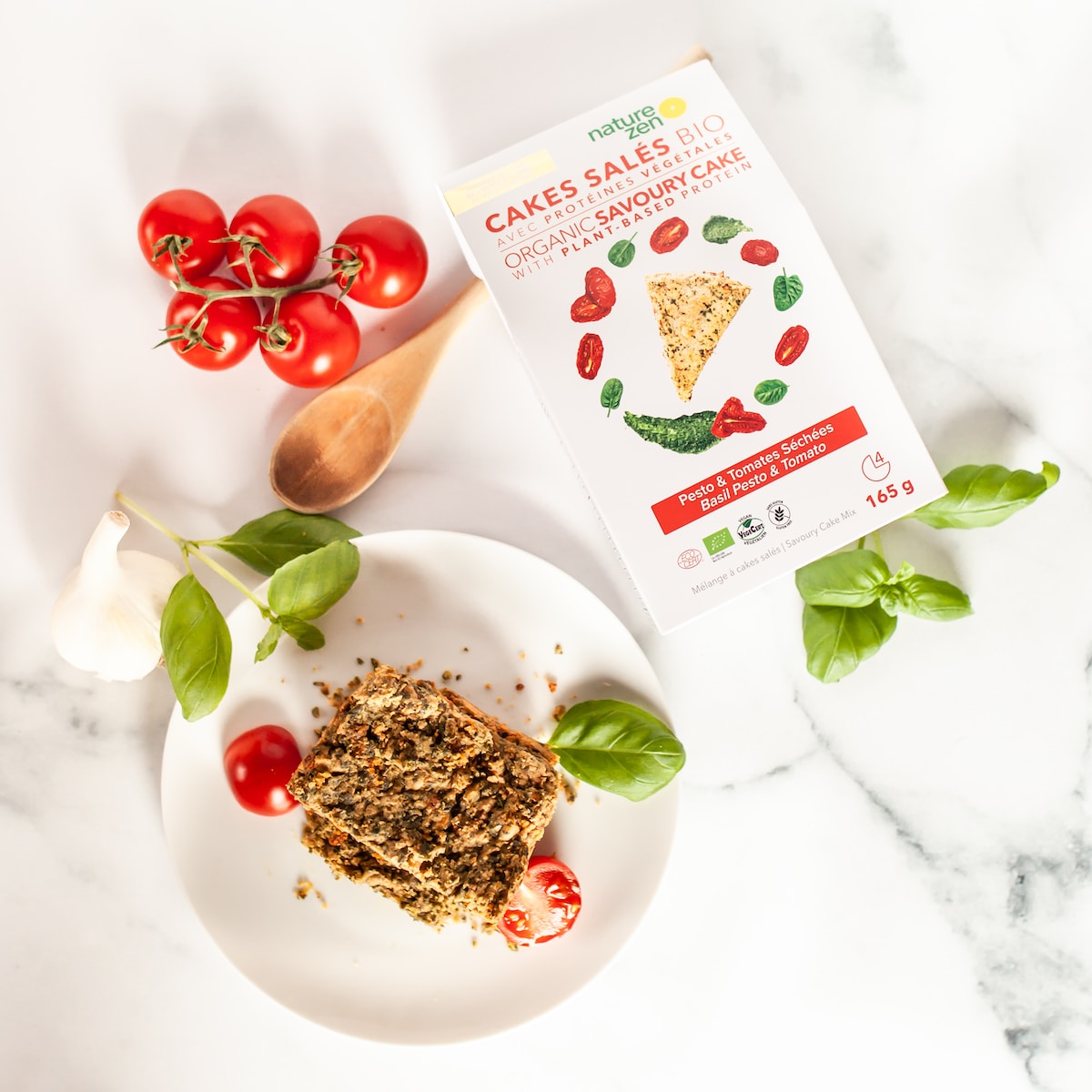 We must establish guidelines that ensure fair representation and inclusivity in food advertising.
By limiting the advertising of unhealthy foods to vulnerable populations, we can reduce health disparities.
Responsible advertising practices that promote inclusivity and equality should be encouraged to create a more balanced and thoughtful approach to food advertising.
Insight 6: The Influence of Food Advertisements on Children's Eating Behaviors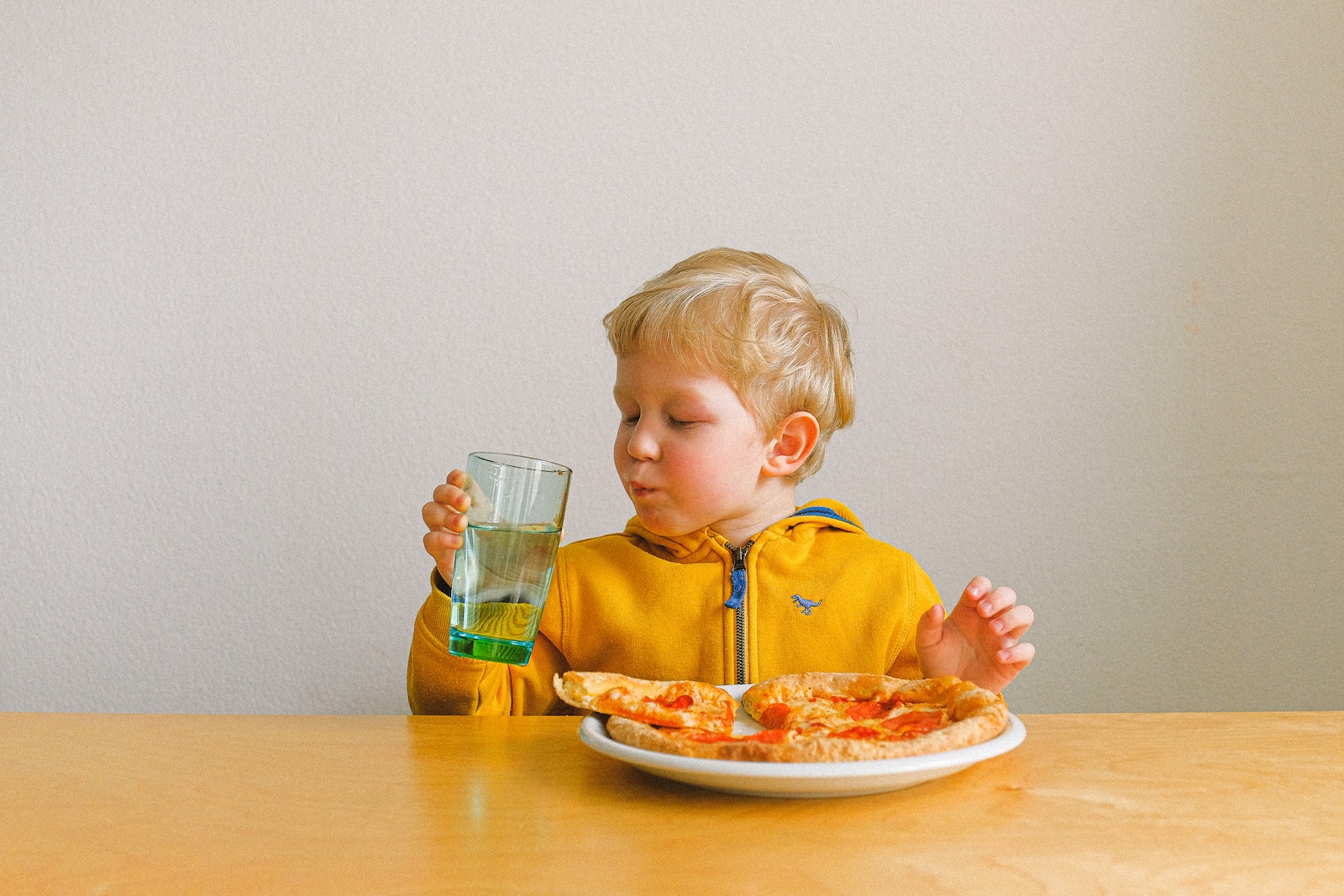 Children are especially susceptible to the influence of food advertisements.
Advertisements targeting children can shape their food preferences, leading to an increased demand for unhealthy products.
This, in turn, can lead to a higher consumption of sugary snacks, fast foods, and sugary beverages.
Strategy: Protecting Children from Harmful Ads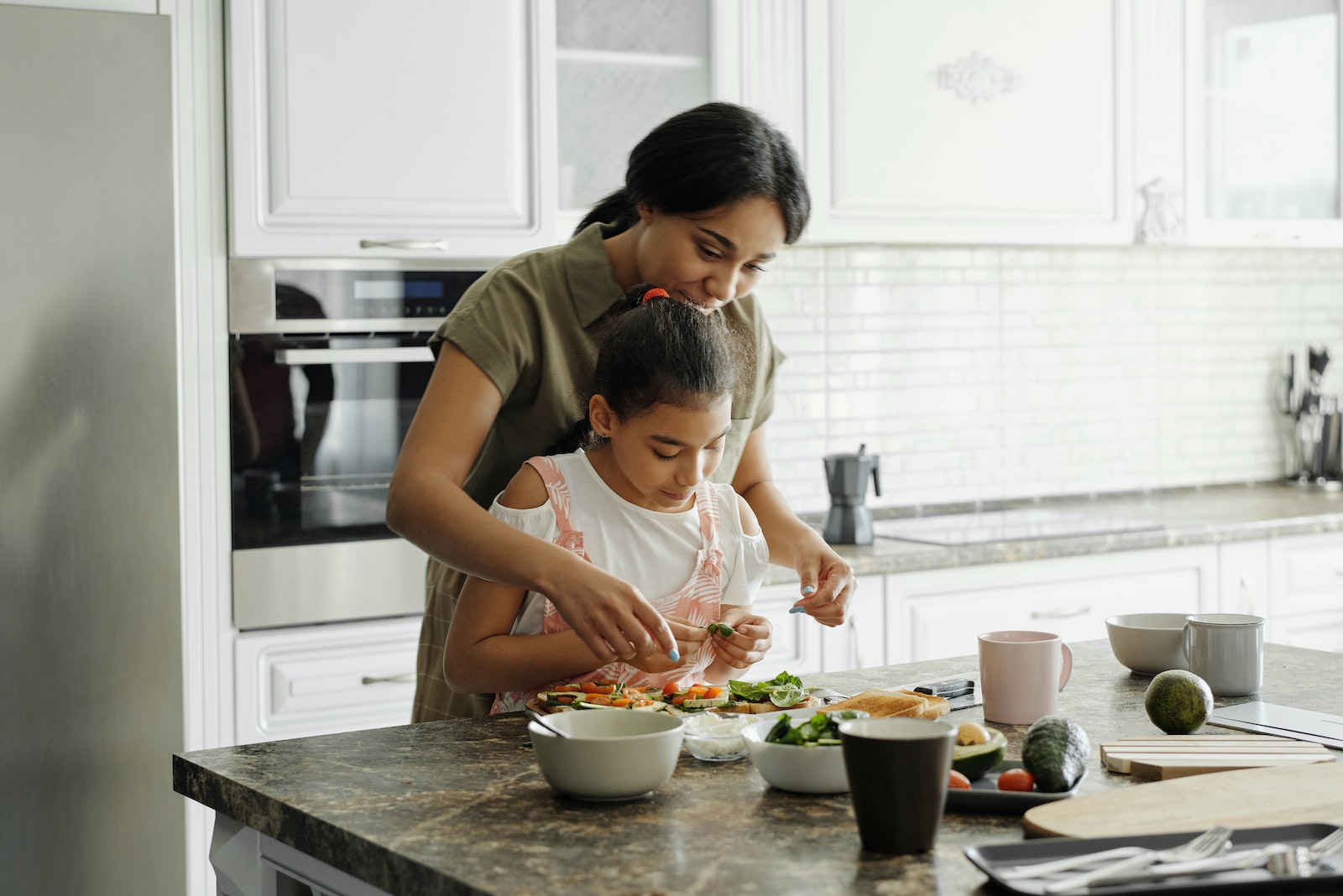 To protect children from the harmful effects of food advertisements, we need stricter regulations on advertising targeting this vulnerable group.
Educational campaigns can help children develop critical thinking skills, enabling them to understand advertising tactics better.
Additionally, promoting positive, educational, and health-oriented advertisements for children can help instill healthier eating habits from a young age.
Insight 7: The Role of Social Media and Digital Advertising
With the rise of social media, digital advertising has become a powerful tool in influencing eating behaviors.
Food advertisements on digital platforms, combined with the influence of social media influencers, can significantly sway consumer choices.
Strategy: Leveraging Positive Influencers
We can leverage the power of influencers to promote healthy eating habits.
By collaborating with influential figures, we can create engaging content on social media platforms that highlights the benefits of making nutritious food choices.
Additionally, monitoring and addressing misinformation related to food and health on digital platforms will help mitigate the negative effects of digital advertising.
Conclusion
Food advertisements undoubtedly wield a substantial influence on our eating behaviors, which can ultimately impact our weight and overall health.
Armed with the powerful insights revealed in this blog post, we now have a better understanding of the relationship between food advertisements and our dietary choices.
By taking responsible action and promoting healthier advertising practices, we can foster a society that makes informed and nutritious food choices.
Together, individuals, advertisers, and policymakers can create a healthier future where food advertisements positively contribute to people's lives and well-being.
Are you ready to take control of your eating habits and make healthier choices for yourself?
Food advertisements have a significant impact on our dietary patterns and can contribute to weight gain and unhealthy eating habits.
But there's hope! By understanding the persuasive tactics used in food advertising and promoting responsible advertising practices, we can change the narrative.
Now, here's your chance to unlock the key to all-natural weight loss with the PrimaJust weight loss method.
Download our still free report and discover "The Exact Method to Unlock Your Metabolism," enabling you to lose 1-3 pounds per week automatically—no diet or exercise needed!
Take the first step toward a healthier you by clicking the link below and accessing the report that can transform your life.
Don't wait; your journey to a healthier future starts now!
[Source]
Free Report
Need more information? Drop a comment below, and we'll get back to you.