In the pursuit of weight loss goals, the impact of social support cannot be overstated. Social support encompasses the assistance, encouragement, and understanding provided by various individuals, including family, friends, peers, and professionals, throughout a person's weight loss journey. In our previous blog we wrote about The Impact of Food Advertisements: 7 Powerful Insights on Weight. In this blog post we will explore the role of social support in weight loss, delving into its psychological and emotional benefits, and highlighting how it can be an essential tool for sustaining weight loss, especially in challenging times.
Understanding the Impact of Social Support on Weight Loss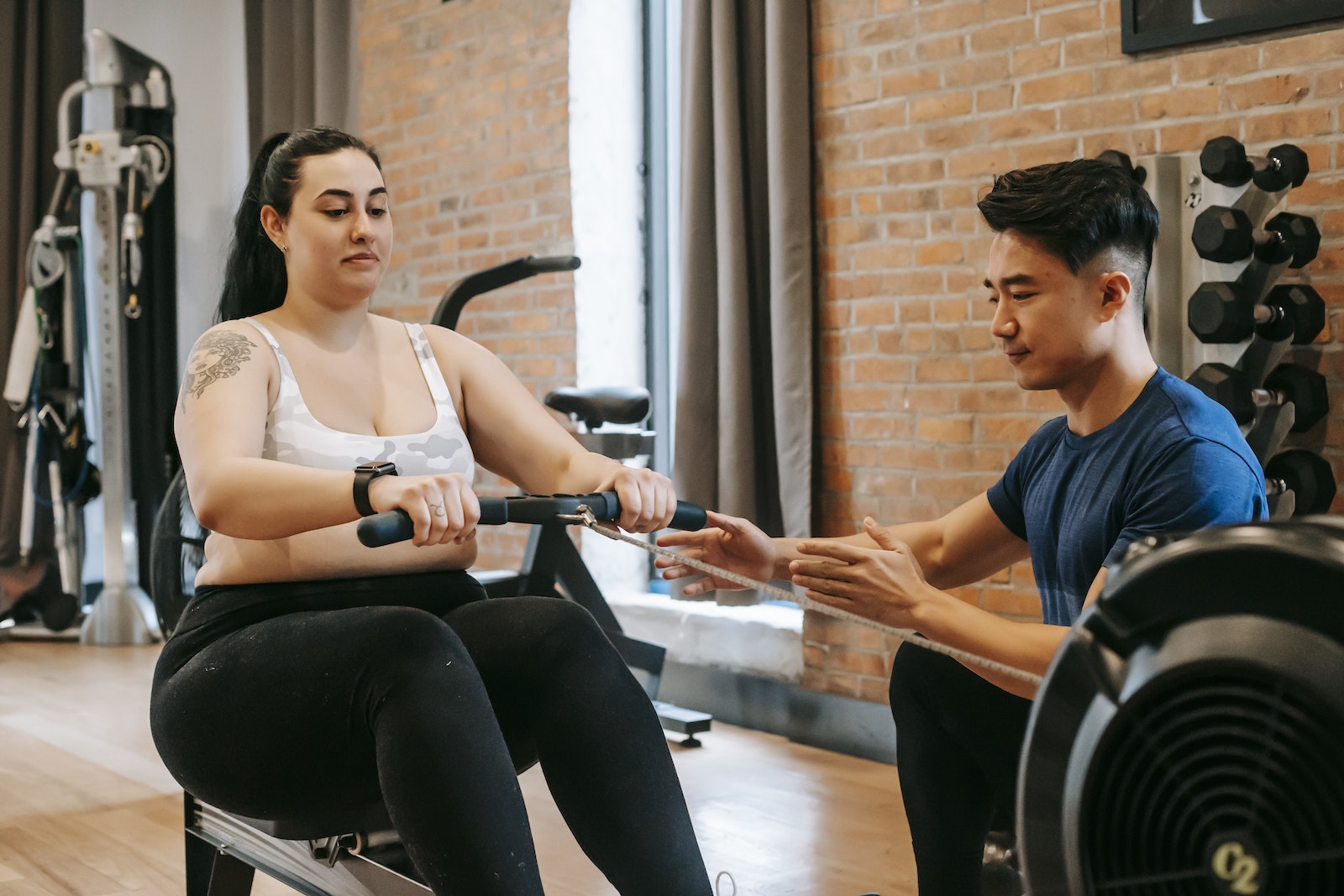 The significance of social support lies in its ability to bolster motivation and adherence to weight loss plans.
Knowing that a supportive network believes in your capacity to succeed can serve as a driving force in maintaining focus and determination.
Extensive research and studies consistently emphasize the strong correlation between social support and successful weight loss.
When individuals feel uplifted and supported, they are better equipped to overcome hurdles and persevere, leading to positive outcomes in their weight loss endeavors.
Types of Social Support in Weight Loss
Family and Spousal Support: The Pillars of Weight Loss Success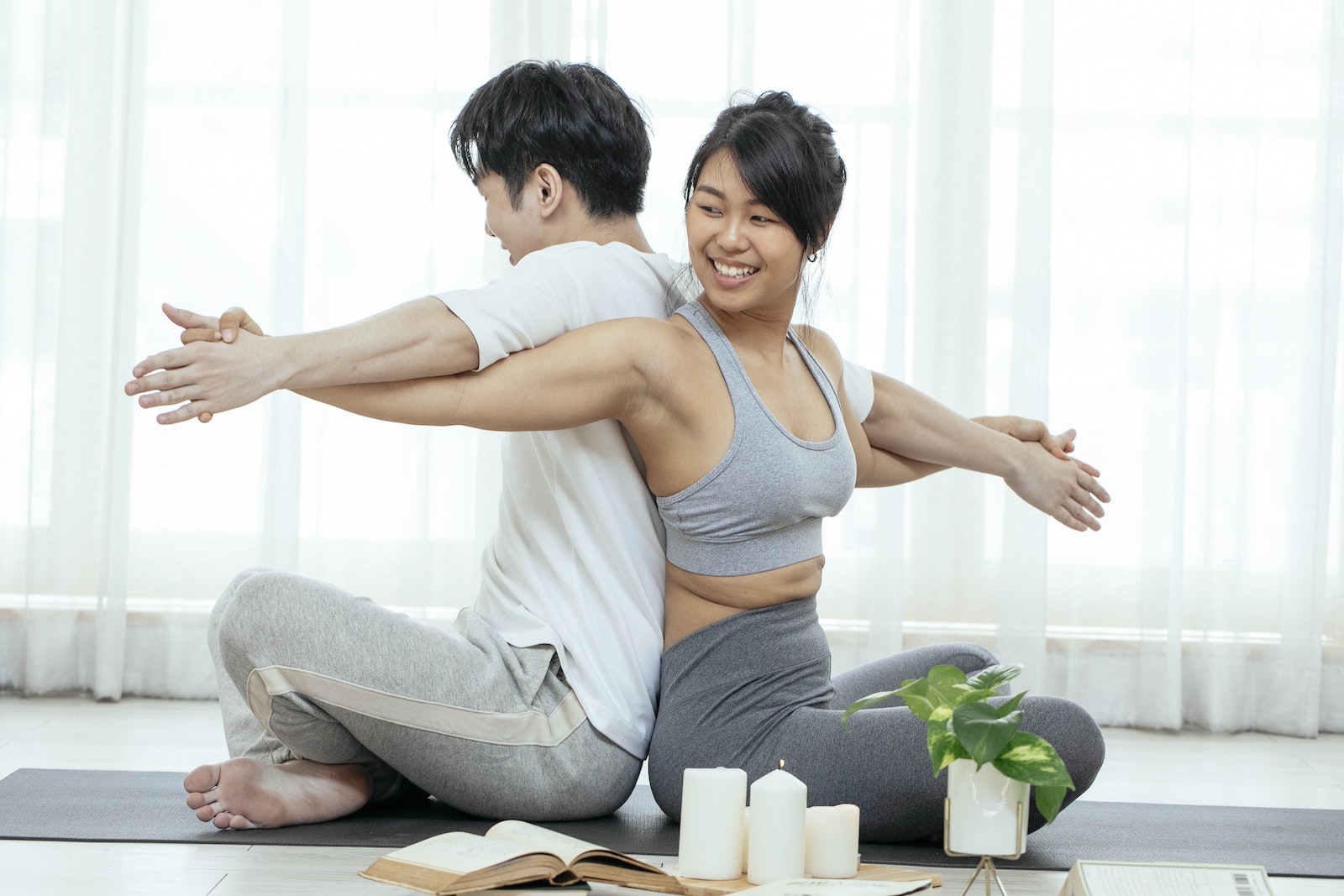 In the challenging journey of weight loss, family and spousal support serve as the sturdy pillars that create a foundation for triumph.
The home environment plays a pivotal role in shaping a person's habits and behaviors, making it essential to have the backing of family members and a spouse.
The encouragement, understanding, and motivation provided by loved ones foster a positive atmosphere, empowering individuals to adhere to healthy habits and embrace dietary changes.
Family and spousal support are invaluable in creating an environment where healthy choices are celebrated, and obstacles are conquered together.
Friends and Peer Support: Embracing Camaraderie in the Pursuit of Health
The company of friends who share similar health aspirations can be a powerful force in the pursuit of weight loss goals.
Peer support not only provides invaluable encouragement but also fosters a sense of camaraderie among individuals on the same path.
The understanding of shared challenges and triumphs creates a deep bond, motivating each other to achieve weight loss milestones.
The cheerleading from friends uplifts spirits during challenging times, making the journey feel less lonely.
Embracing the strength of friendship and peer support can turn the pursuit of weight loss into a joyful and fulfilling adventure.
Online Communities and Forums: Uniting Globally for Weight Loss Triumphs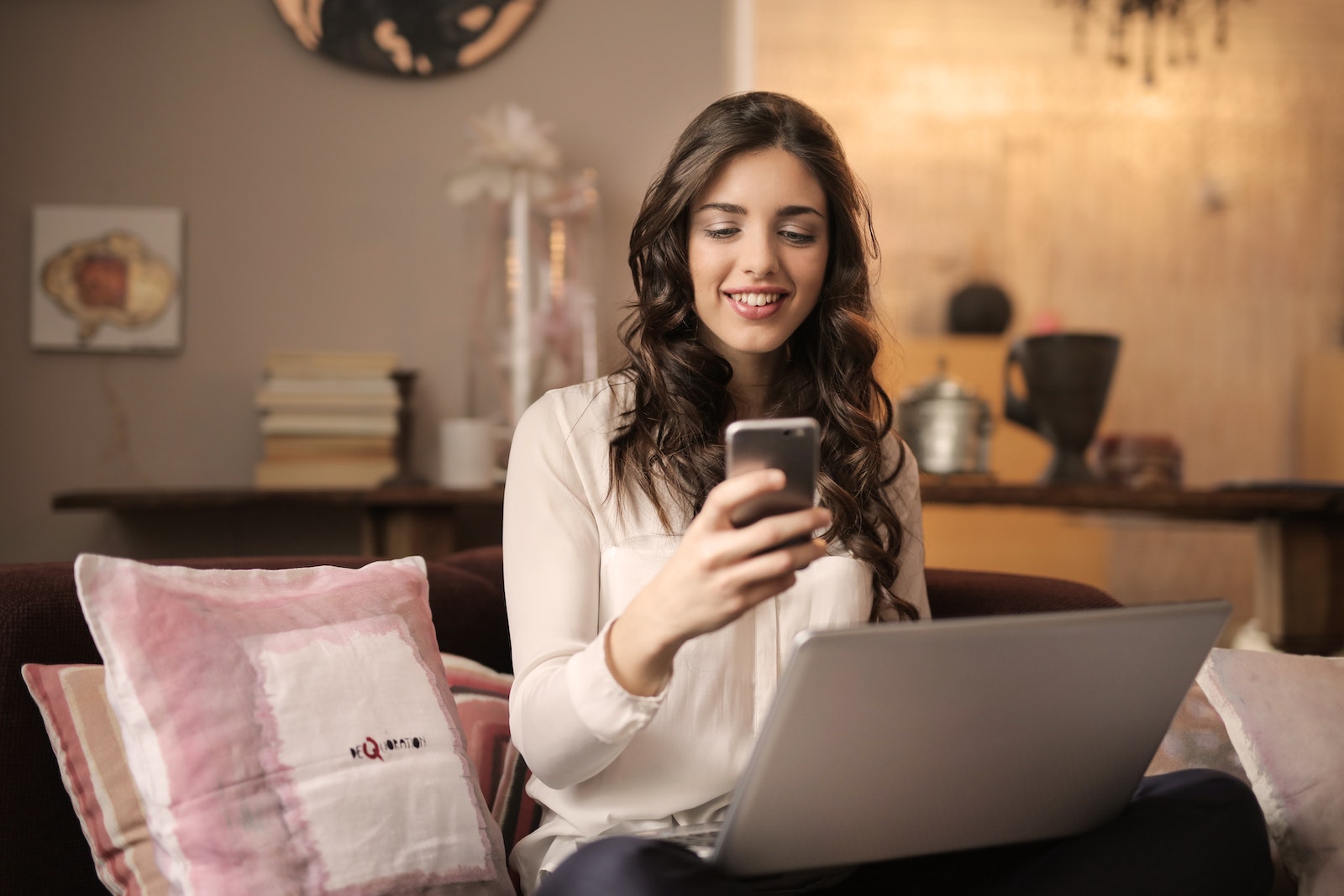 The digital era has heralded the rise of virtual support networks, transforming the weight loss landscape.
Online communities offer a safe and welcoming space for individuals from diverse backgrounds to come together, united by their pursuit of health and wellness.
The vast reach of these communities allows individuals to connect with like-minded people from across the globe.
Sharing experiences, seeking advice, and finding motivation become readily accessible at the tips of their fingers.
The support flowing through these virtual avenues is immeasurable, empowering individuals with the knowledge that they are not alone in their journey.
Professional Support: Guided Towards Success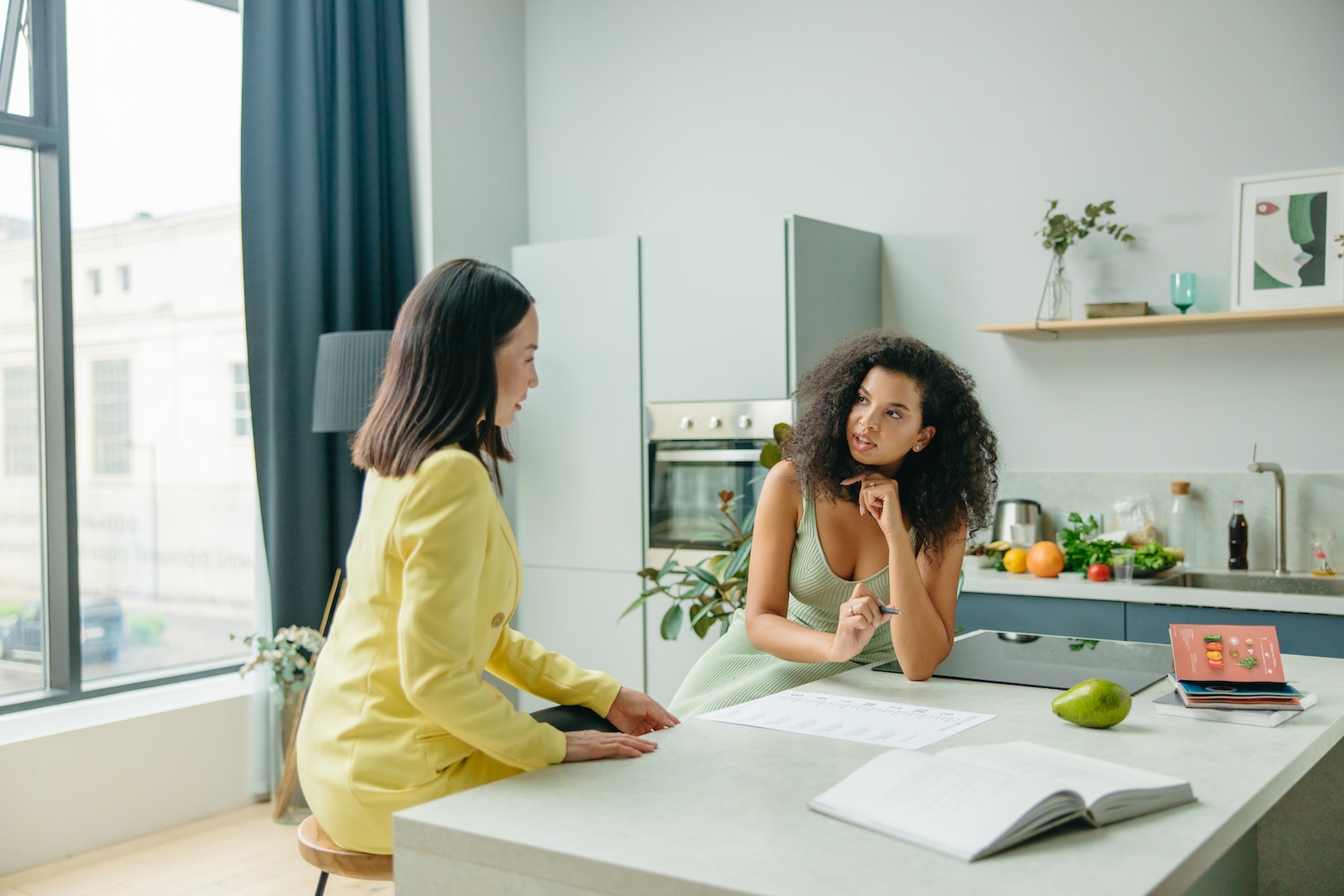 The weight loss journey can be riddled with challenges that demand personalized guidance and understanding.
Seeking assistance from weight loss groups, therapists, or counselors provides the crucial professional support needed to navigate these complexities.
The expertise of these professionals ensures a structured approach to weight loss, considering individual needs and unique challenges.
They delve into the psychological aspects of weight loss, addressing emotional barriers and developing coping strategies.
With professional support, individuals gain a deeper understanding of their relationship with food and uncover the keys to sustainable weight loss success.
The Power of Peer Accountability in Weight Loss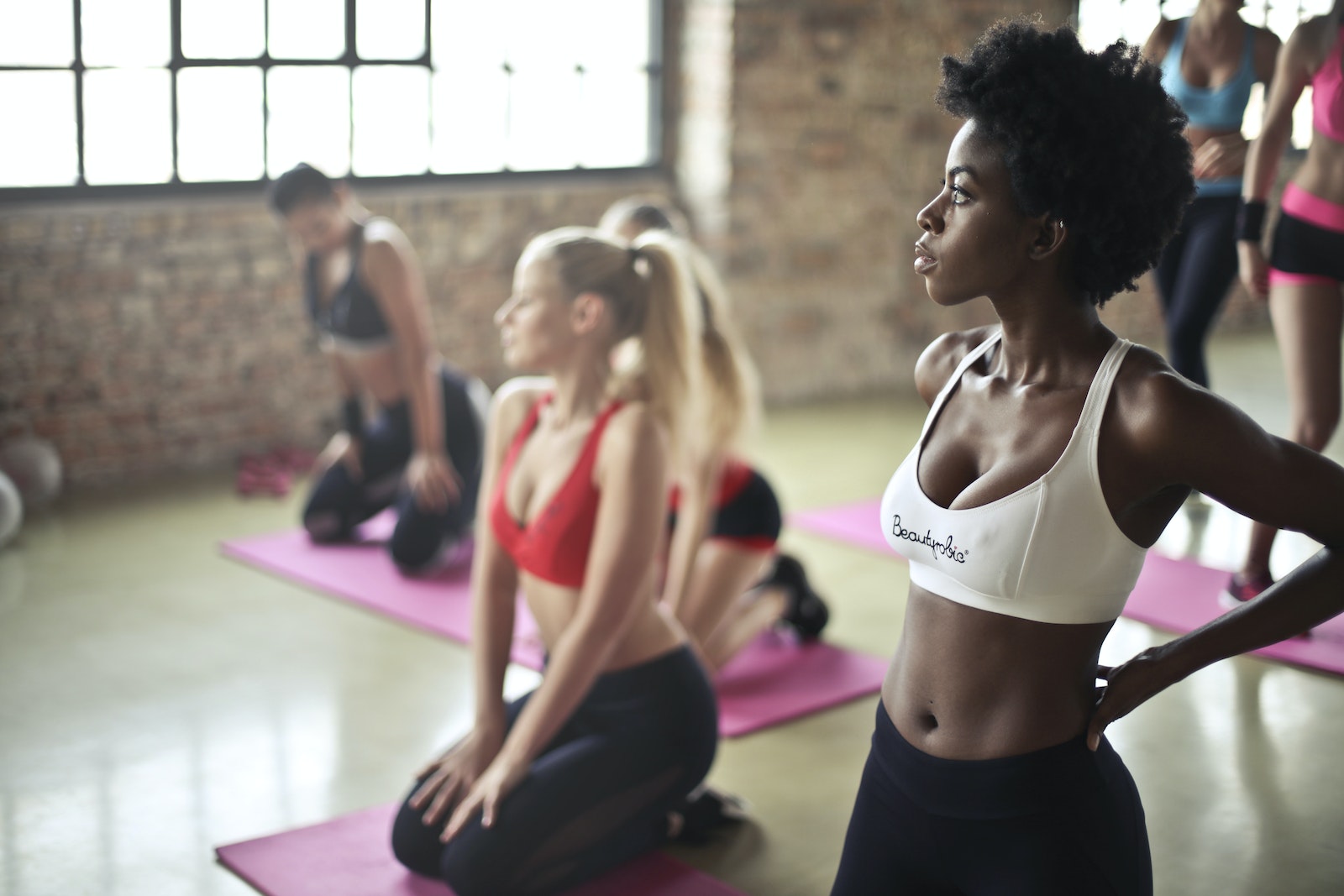 Peer accountability is a potent tool that should not be underestimated in the weight loss journey.
By forming weight loss groups and accountability partnerships, individuals create a powerful support system that significantly impacts their progress.
Sharing achievements, setbacks, and victories fosters a sense of responsibility and unwavering commitment to the process.
Knowing that others are walking a similar path provides reassurance and motivation to persevere, even when faced with obstacles.
Empowering Through Emotional Support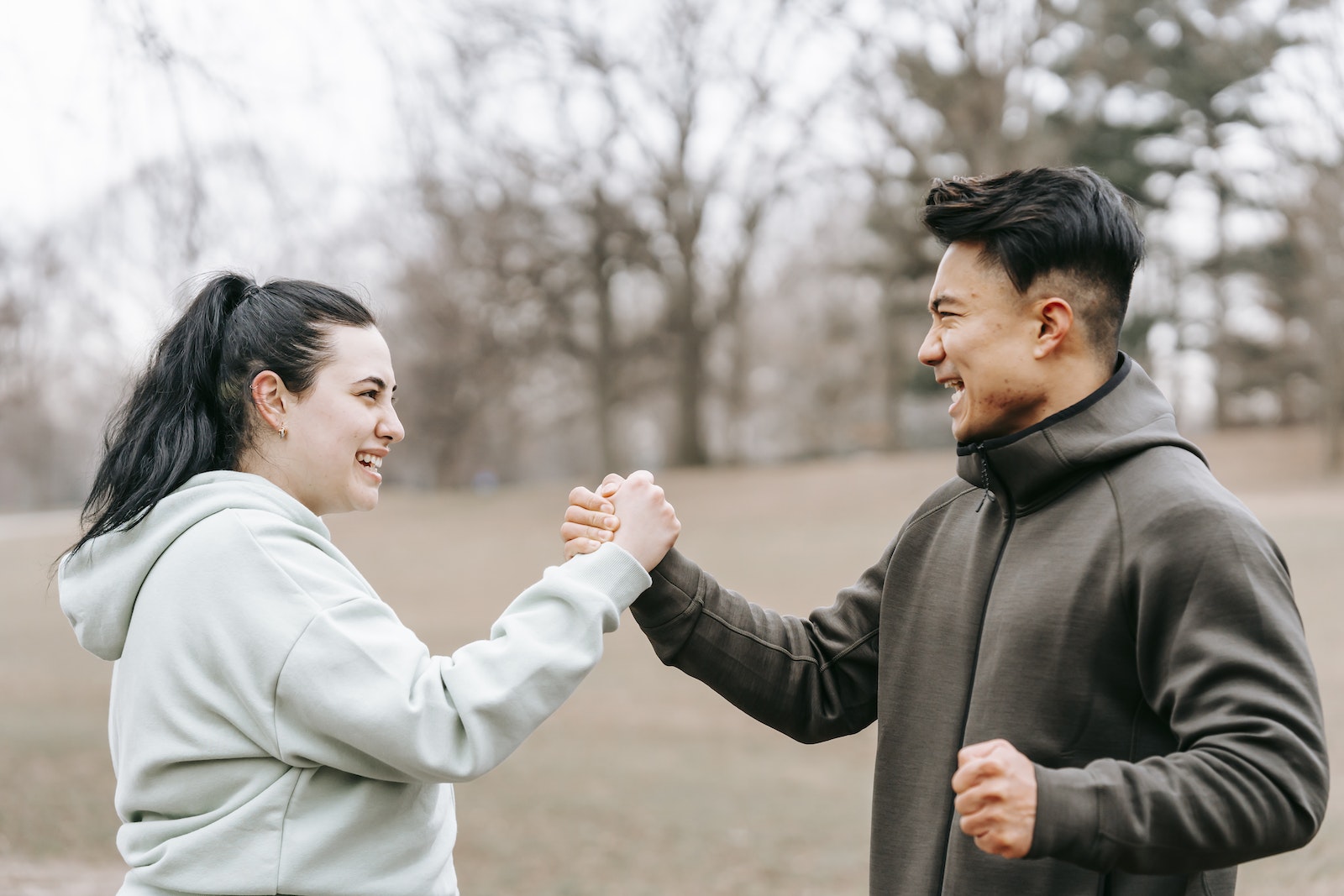 Emotional support is a vital aspect of overcoming challenges during weight loss.
Within a supportive network, individuals can freely express their feelings and receive encouragement, strengthening their resilience and determination.
Emotional support acts as a protective shield against self-doubt and empowers individuals to persevere during challenging times.
Being part of a support system where emotions are understood and validated can be a game-changer in the weight loss journey, ensuring a positive and nurturing environment for personal growth.
Social Support and Sustainable Weight Maintenance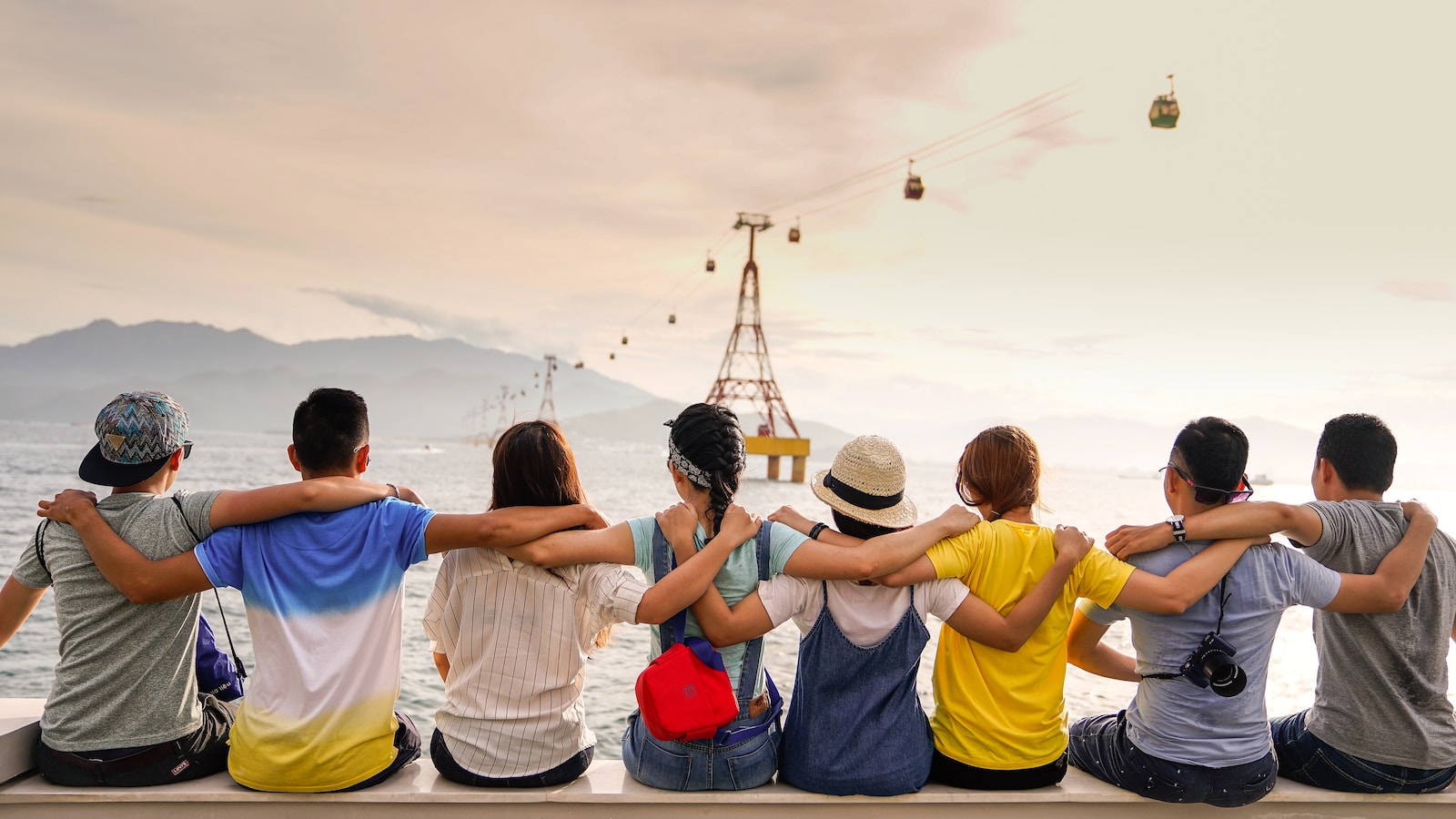 Sustaining weight loss over the long term requires ongoing support.
A strong support system plays a pivotal role in helping individuals stay accountable and identify potential triggers for weight regain.
Implementing strategies to sustain progress becomes more achievable with the encouragement of a support network.
As life inevitably evolves, adapting and nurturing the support system is vital in meeting changing circumstances and maintaining a positive and nurturing environment.
Overcoming Challenges in a Support Network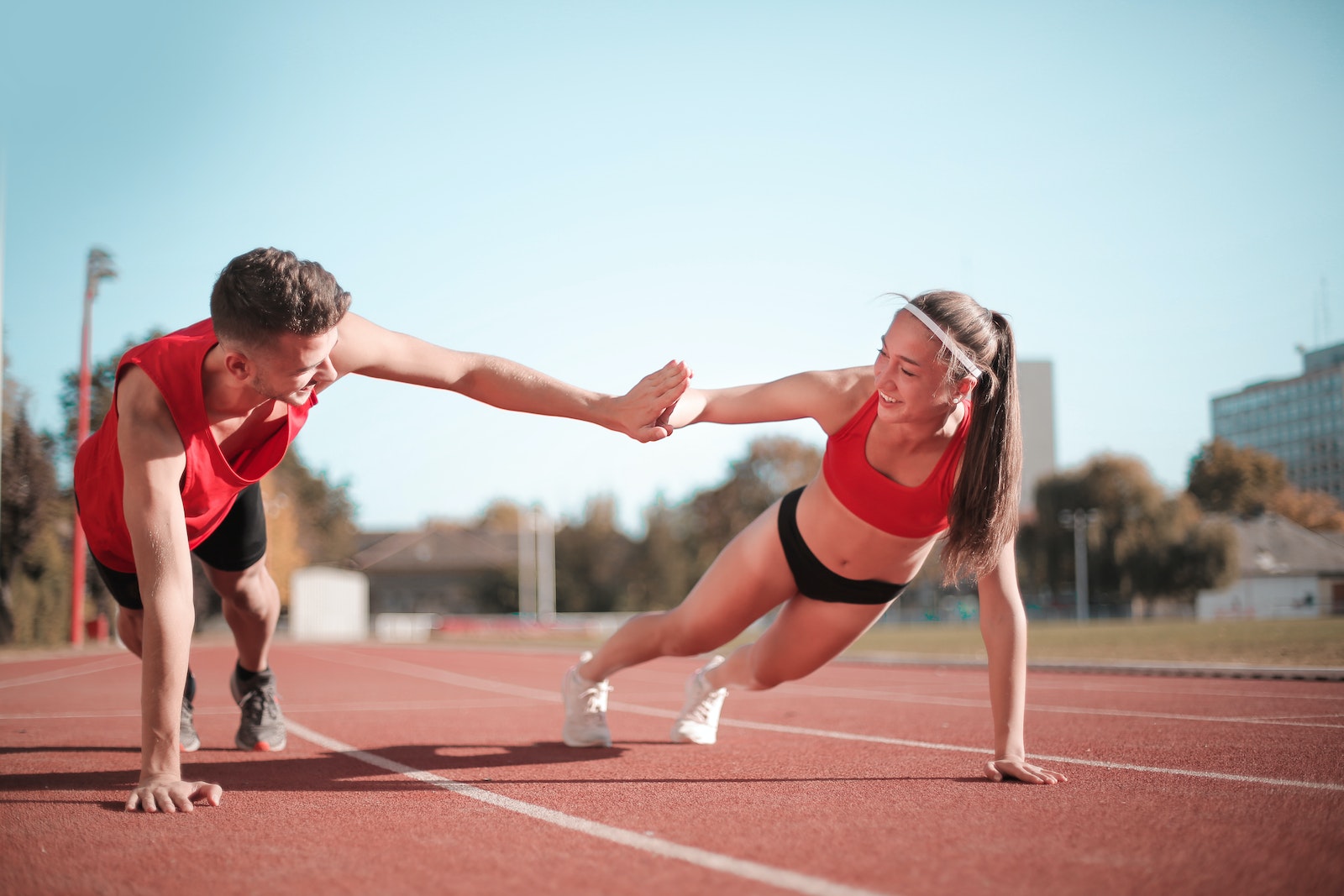 Despite the numerous benefits of social support, challenges within the network may arise.
Dealing with unsupportive or negative influences can be daunting, but it is essential for personal growth and maintaining a positive outlook.
Open communication and understanding are essential in resolving conflicts and misunderstandings within the support group.
Seeking professional guidance can offer valuable insights when facing complex challenges that require expert advice and intervention, further strengthening the support system.
The Role of Social Support in Weight Loss: Online Communities and Technology
The advent of technology has revolutionized weight loss support through online communities.
These virtual networks offer convenience, connection, and a wealth of information.
Engaging in online discussions, sharing experiences, and seeking advice from others with similar journeys can be empowering and educational.
However, maintaining a balance between online engagement and real-life support is essential for a comprehensive approach to weight loss.
Conclusion
The role of social support in weight loss is an undeniable force.
Unearthing the power of support in sustaining weight loss during challenging times can be the difference between success and stagnation.
The emotional and psychological benefits of a robust support network cannot be overstated.
So, let us embrace the strength of social support and build our own support system, for it can be the key to unlocking successful and sustainable weight loss.
Remember, you are not alone on this journey, and together, we can conquer any obstacle that comes our way.
Are you ready to take the first step toward a healthier, happier you?
In the pursuit of your weight loss goals, social support can be your greatest ally.
As we've explored the profound impact of support from family, friends, peers, and professionals, you may be wondering how to harness this power for your weight loss journey.
Look no further than the PrimaJust weight loss method, a revolutionary approach that leverages the power of your metabolism to achieve all-natural weight loss.
Want to learn the exact method to unlock your metabolism for all-natural weight loss, enabling you to lose 1-3 pounds per week automatically—no diet or exercise needed?
It's simple. Download our still-free report today and discover how the PrimaJust method can turn your weight loss dreams into reality.
Don't wait; your transformation begins now.
Click the link below to get started on the path to a healthier you!
[Source]
Free Report
Enjoyed reading? Share it with your friends!