Sleep is a fundamental aspect of our lives, crucial for our physical and mental well-being. In recent years, researchers have uncovered a significant connection between sleep and weight loss. In our previous blog we wrote about Can Yoga Help you Lose Weight? Unveiling the Powerful Benefits. In this blog post, we will delve into the reasons why sleep is important for weight loss and explore the impact of sleep hygiene on both shedding pounds and overall well-being.
Why Is Sleep Important to Weight Loss?
The connection between sleep and weight loss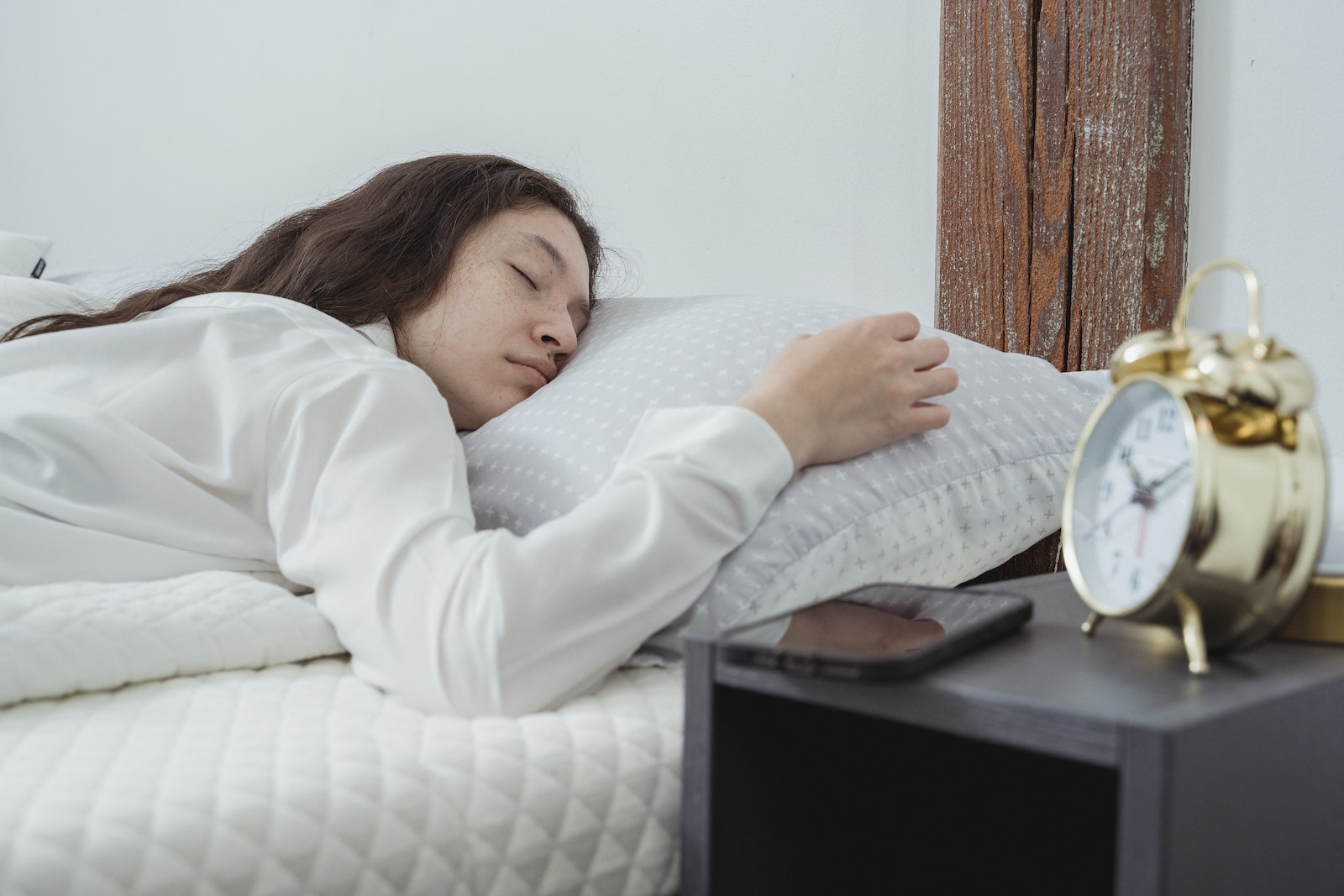 Sleep and weight loss are closely intertwined.
Numerous studies have shown that sleep deprivation can have a significant impact on weight gain and hinder weight loss efforts.
When we don't get enough sleep, our body's hormonal balance is disrupted.
This can lead to increased cravings for high-calorie, unhealthy foods, making it more challenging to stick to a healthy eating plan.
Impact of sleep deprivation on weight gain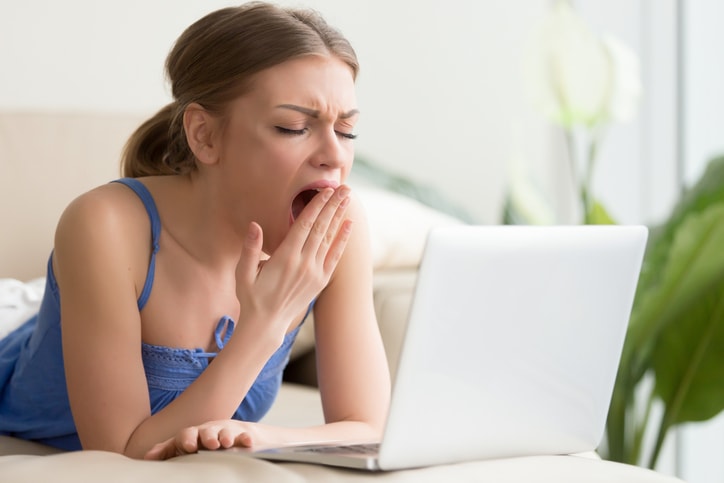 Inadequate sleep affects the regulation of appetite and metabolism.
The hormones ghrelin and leptin, responsible for controlling hunger and satiety, are influenced by sleep duration and quality.
Lack of sleep disrupts the balance of these hormones, leading to an increase in appetite and a decrease in feelings of fullness.
As a result, individuals who are sleep-deprived tend to consume more calories, particularly from sugary and fatty foods.
The role of sleep in regulating appetite and metabolism
Additionally, sleep deprivation negatively impacts our metabolism.
It impairs our body's ability to process glucose efficiently, leading to insulin resistance and an increased risk of developing conditions such as type 2 diabetes.
A sluggish metabolism makes weight loss more challenging, as our body struggles to burn calories effectively.
The Link Between Sleep Quality and Weight Loss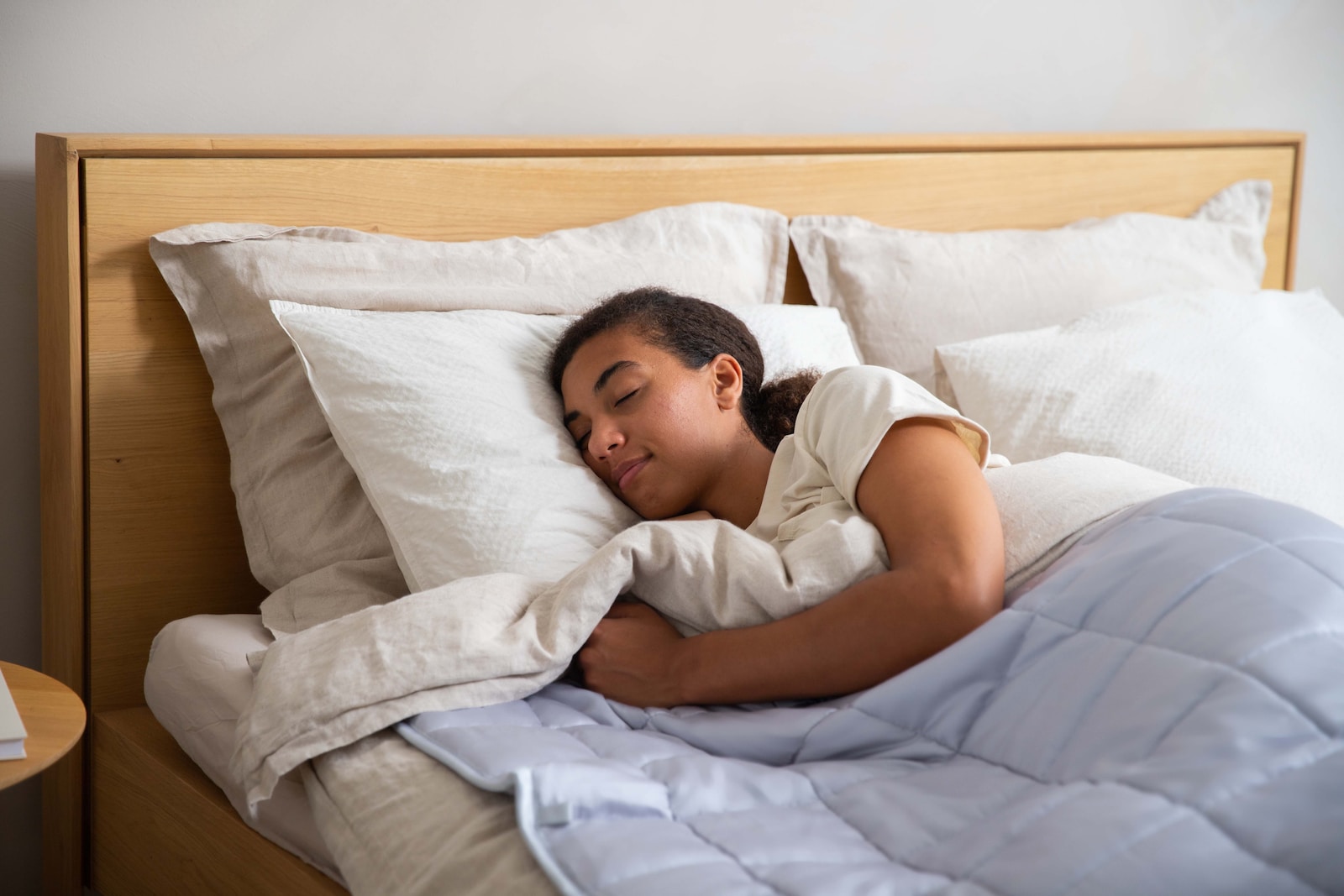 To achieve successful weight loss, it is crucial to prioritize good sleep hygiene.
Poor sleep quality can impede weight loss progress and undermine your efforts.
Inadequate sleep is associated with an increased risk of obesity and can contribute to weight gain over time.
Sleep disorders such as insomnia and sleep apnea can significantly impact weight management.
Insomnia, characterized by difficulty falling asleep or staying asleep, disrupts the sleep-wake cycle and can lead to chronic sleep deprivation.
Sleep apnea, on the other hand, causes breathing interruptions during sleep, leading to fragmented sleep and daytime fatigue.
These sleep disorders have been linked to weight gain and obesity, further highlighting the importance of addressing sleep issues.
Sleep Hygiene Practices for Optimal Weight Loss
Fortunately, there are various strategies you can implement to enhance sleep quality and support your weight loss journey.
Here are some sleep hygiene practices to consider:
Establishing a consistent sleep schedule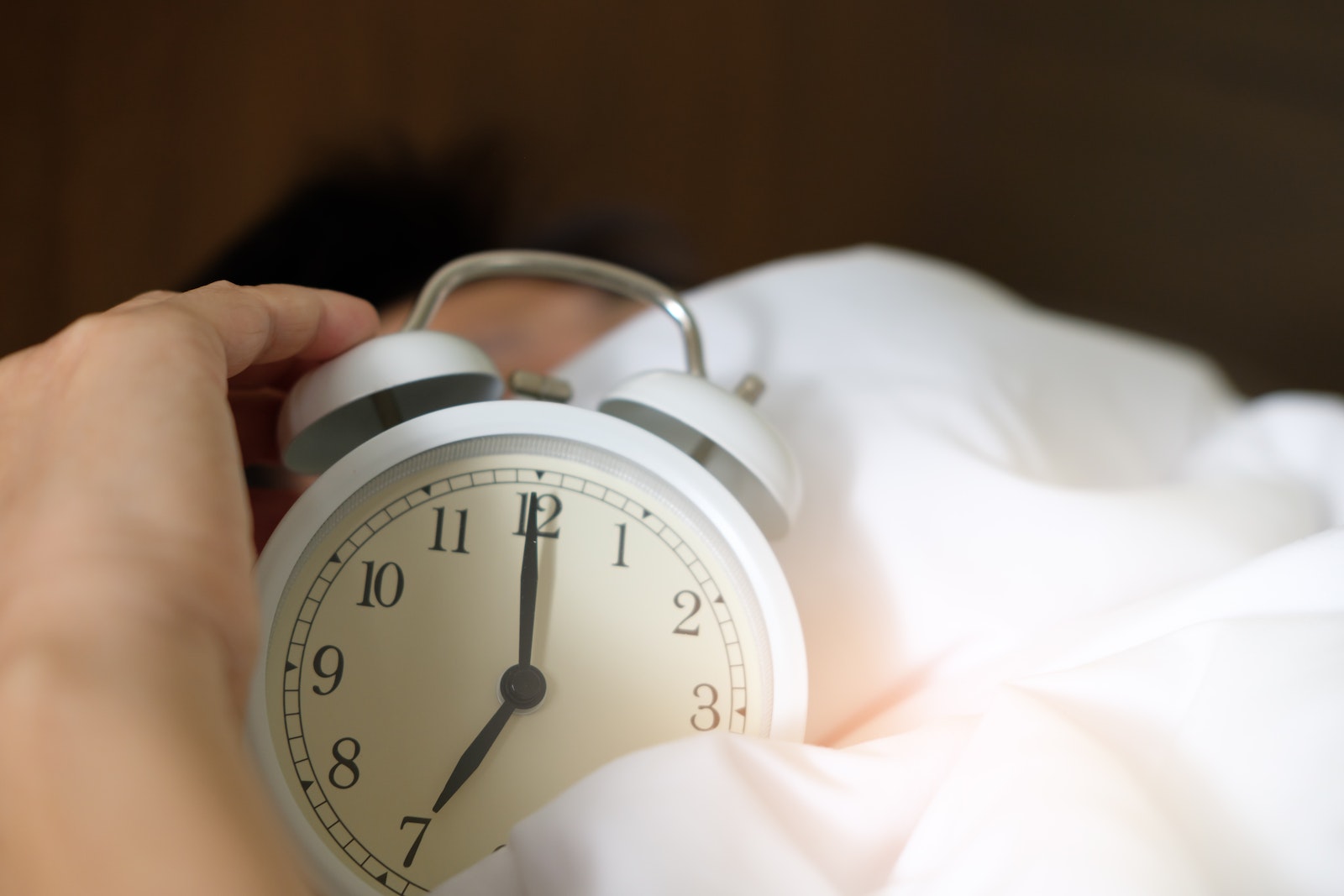 Setting a regular bedtime and wake-up time is a fundamental aspect of good sleep hygiene.
By following a consistent sleep routine, our bodies can regulate their internal clock, promoting more restful sleep.
It is important to prioritize sleep and create a schedule that allows for an adequate duration of sleep each night.
Creating a sleep-friendly environment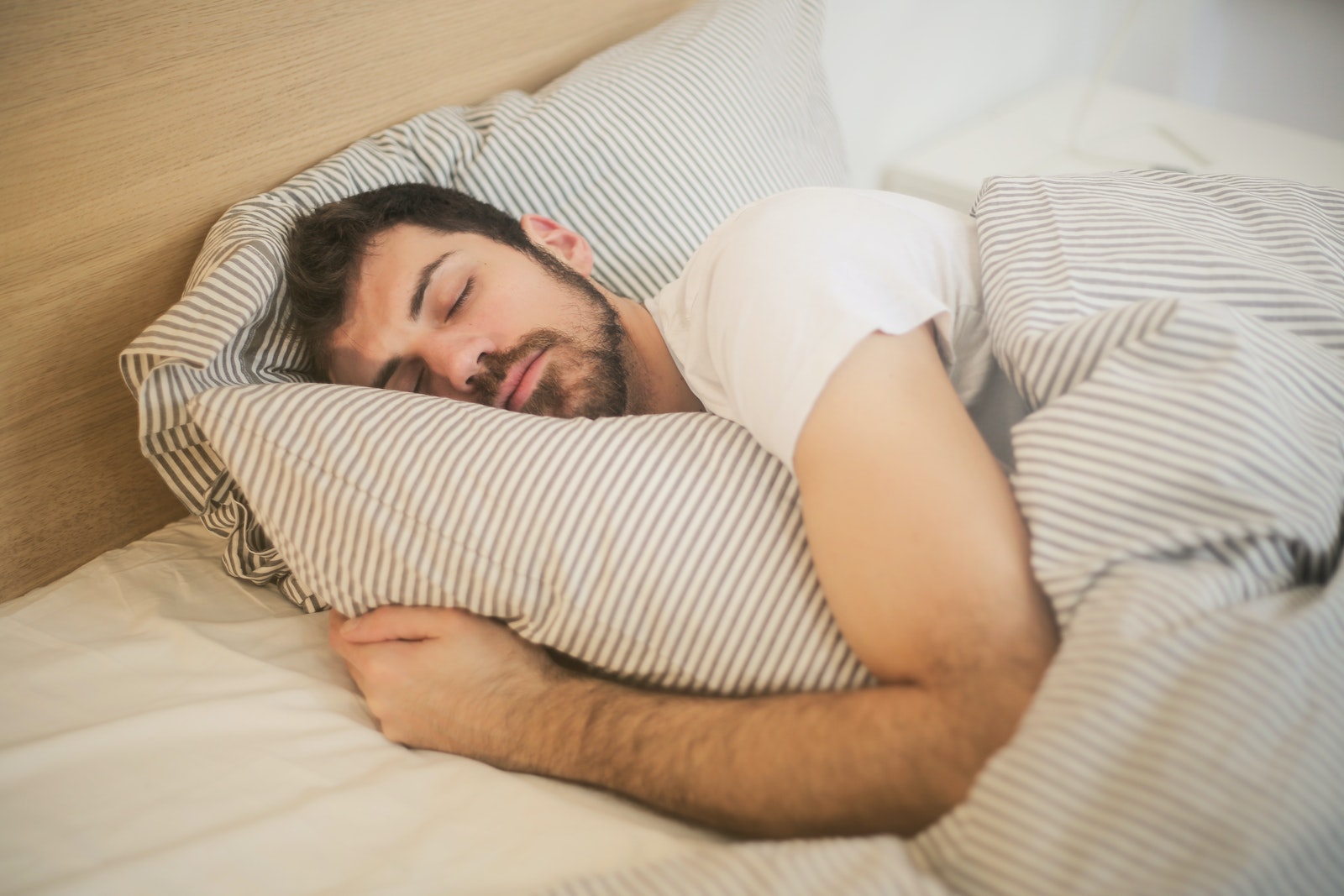 The environment in which we sleep can greatly impact the quality of our sleep.
Optimizing bedroom conditions is essential for promoting better sleep.
This includes managing factors such as noise, light, temperature, and comfort.
Creating a dark, quiet, and comfortable sleeping space can contribute to a more peaceful and uninterrupted sleep.
Implementing relaxation techniques before bedtime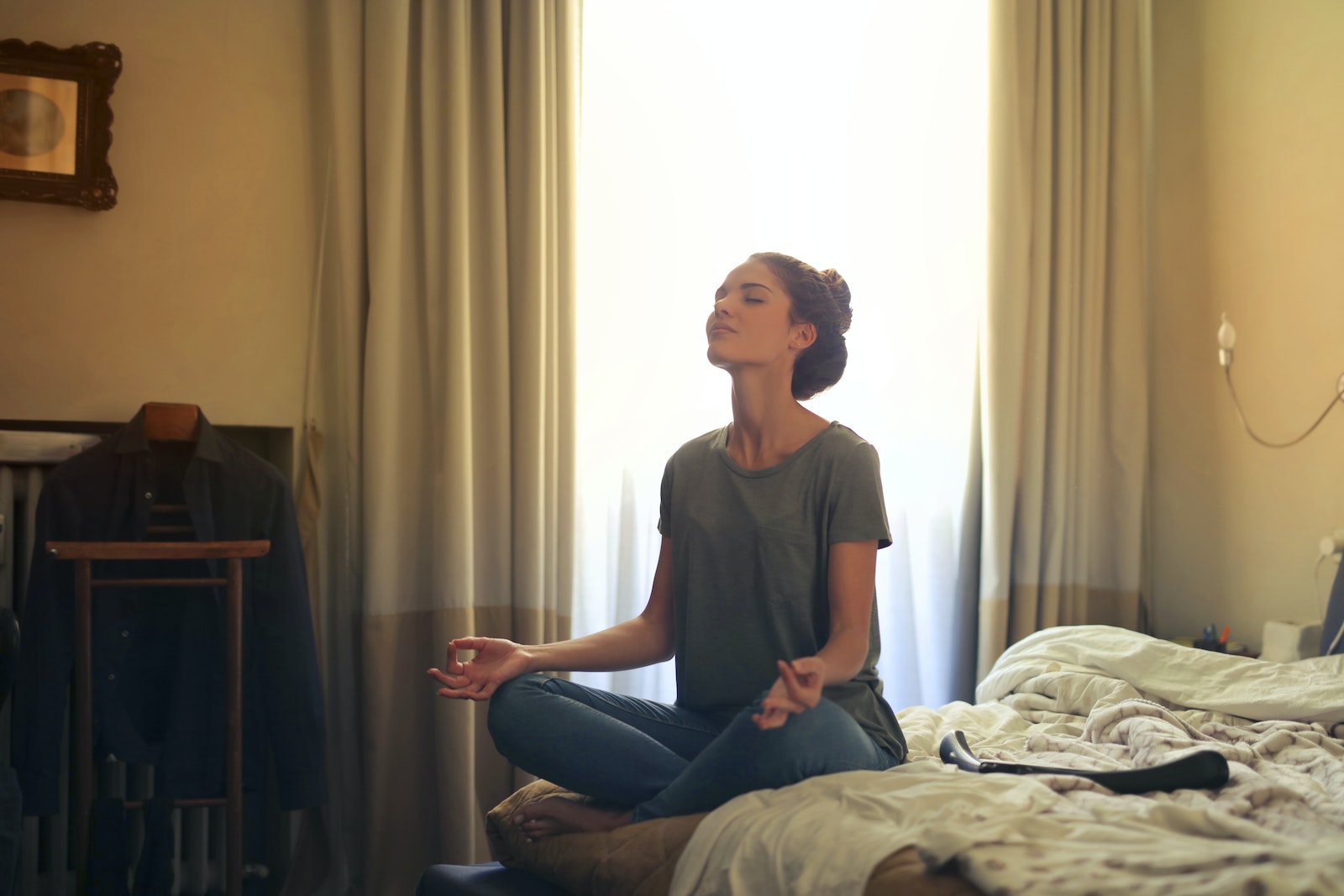 Incorporating relaxation techniques into our bedtime routine can help reduce stress and promote better sleep.
Practices such as meditation, deep breathing exercises, and progressive muscle relaxation can calm the mind and prepare the body for sleep.
Engaging in these relaxation techniques before bedtime can signal to the body that it is time to unwind and rest.
Avoiding stimulants and electronic devices close to bedtime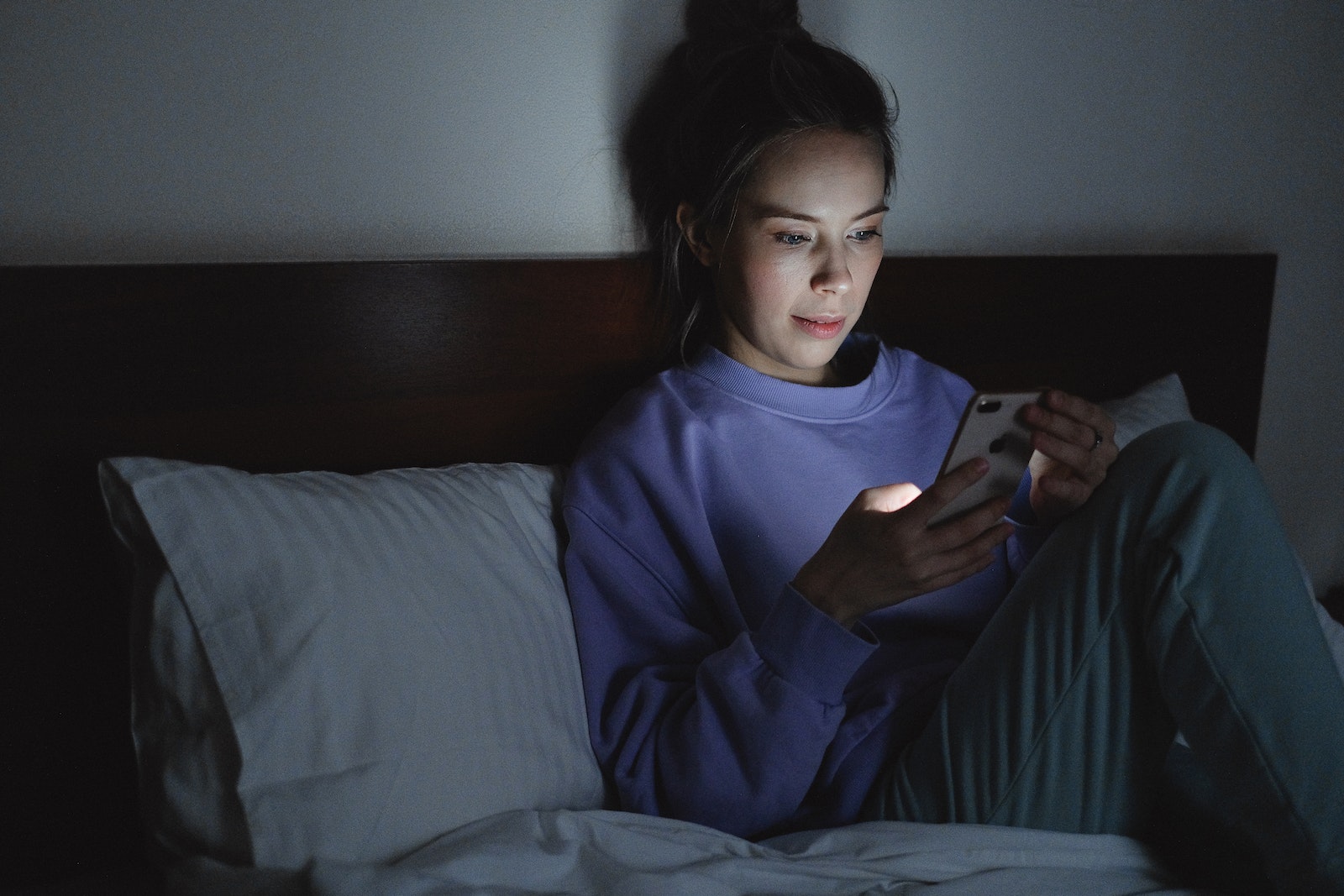 Stimulants like caffeine, nicotine, and alcohol can interfere with sleep quality.
It is advisable to limit their consumption, especially in the hours leading up to bedtime.
Additionally, the blue light emitted by electronic devices such as smartphones, tablets, and computers can suppress the production of melatonin, a hormone that regulates sleep.
Avoiding the use of electronic devices close to bedtime can help promote better sleep.
The role of regular exercise in promoting better sleep and weight loss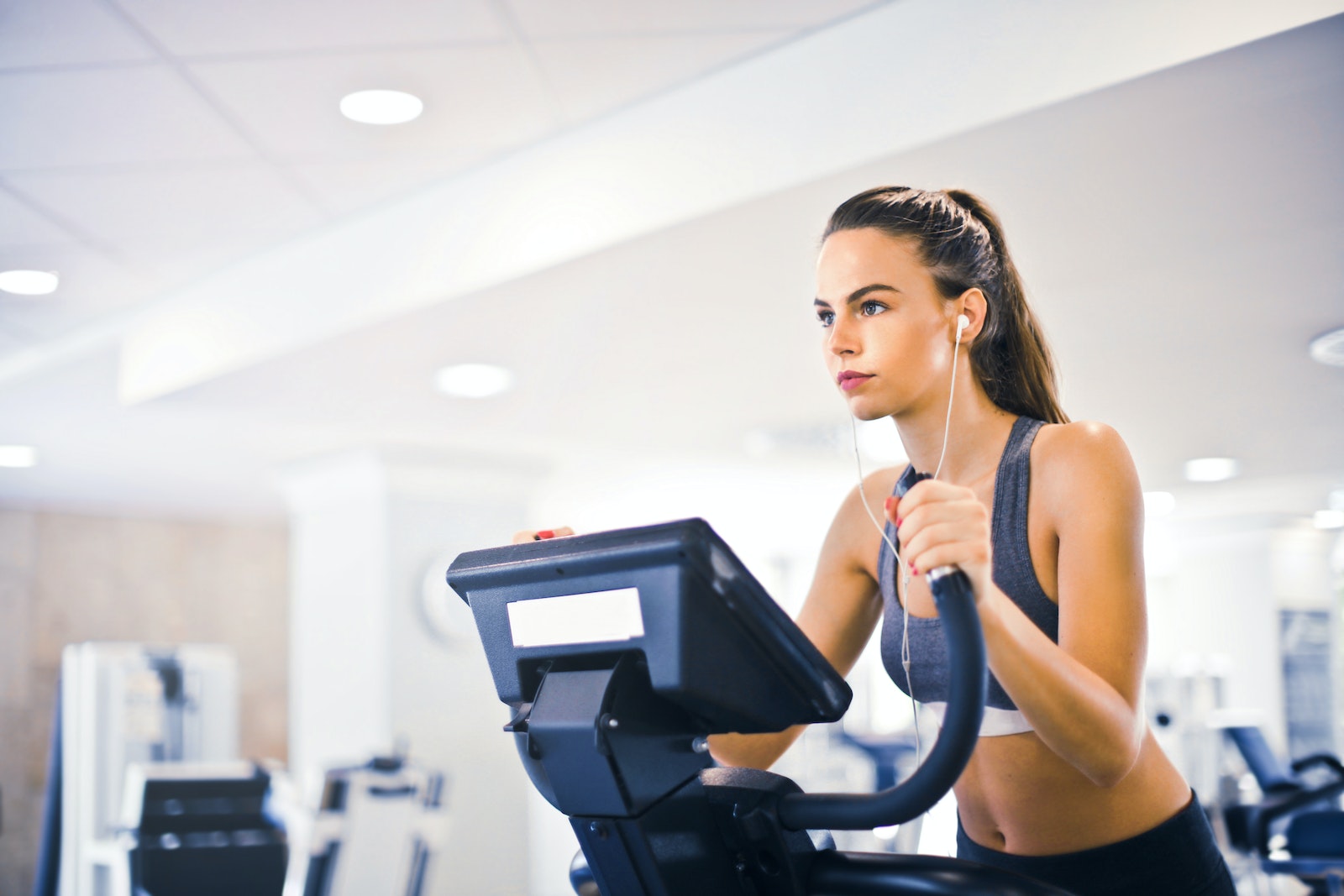 Regular exercise has been shown to improve sleep quality and duration.
Engaging in physical activity during the day can contribute to better sleep at night.
Exercise can also aid in weight loss by burning calories, boosting metabolism, and promoting overall well-being. Incorporating exercise into your daily routine can have a positive impact on both sleep and weight loss goals.
Other Benefits of Good Sleep for Overall Well-being
Improve overall health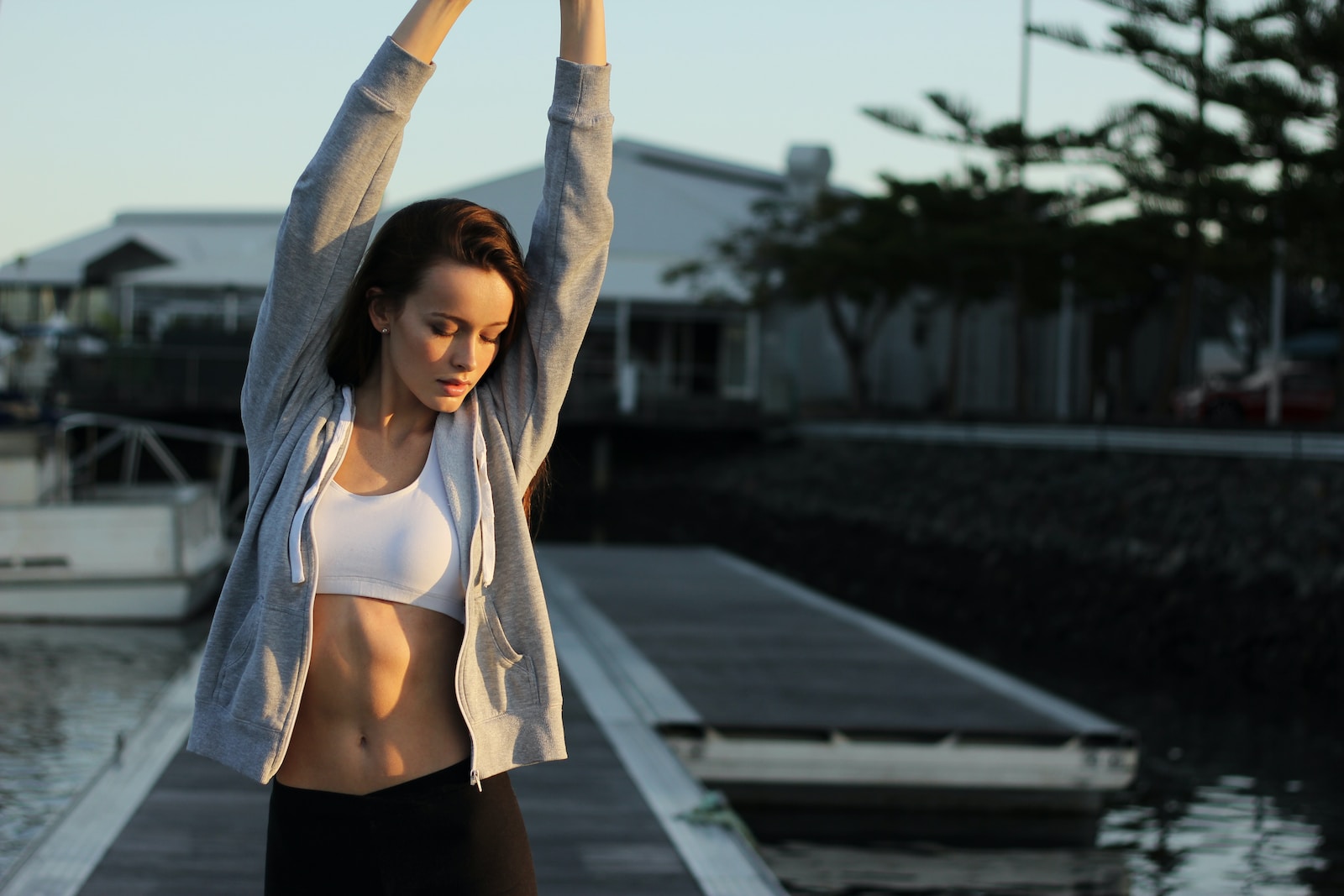 Quality sleep goes beyond weight loss and has a profound impact on overall health.
Adequate sleep supports the immune system, promotes cardiovascular health, and aids in tissue repair and rejuvenation.
By prioritizing sleep, we can enhance our overall well-being and reduce the risk of various health conditions.
Optimal Brain Function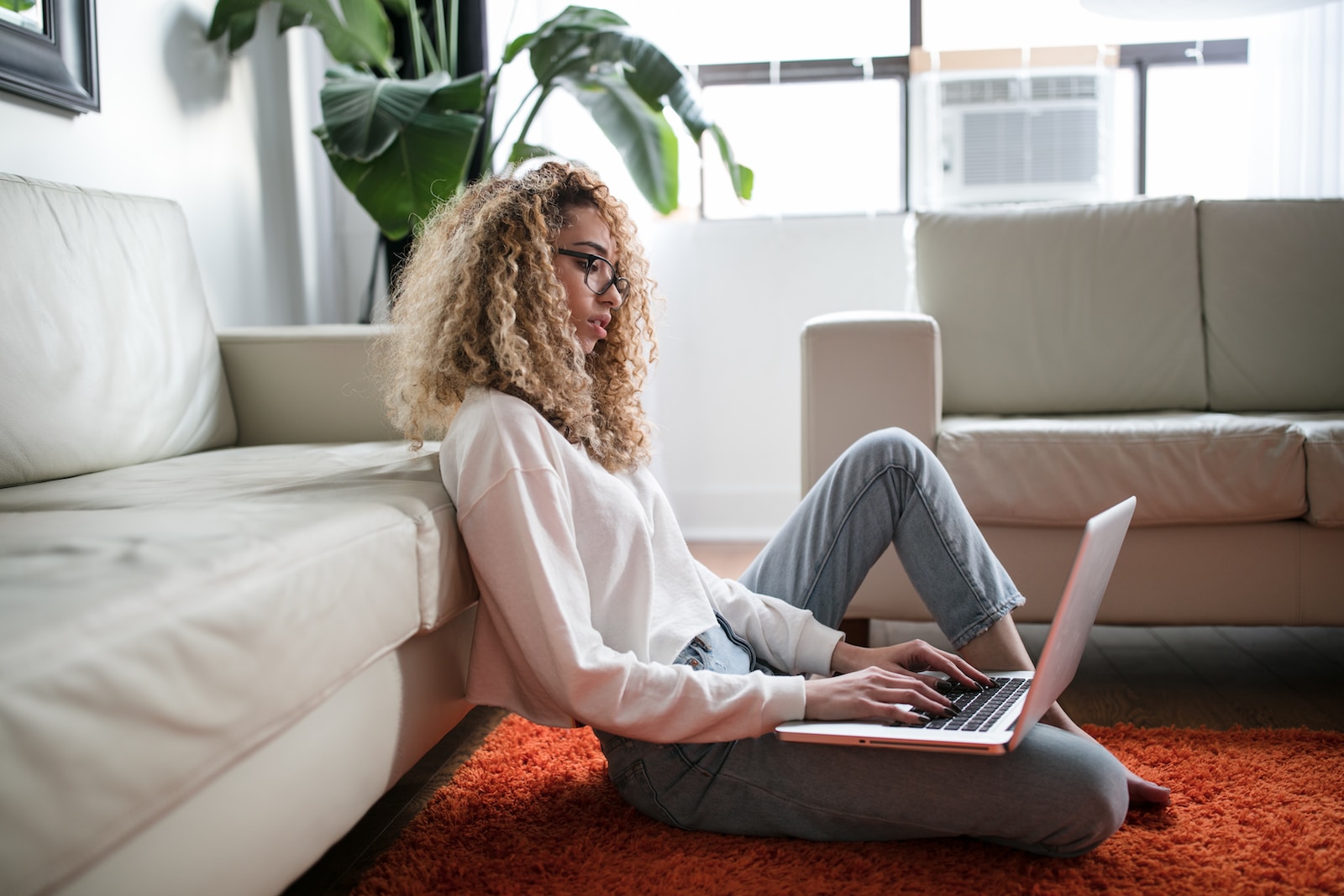 Sleep plays a crucial role in mental and emotional well-being.
Sufficient sleep supports optimal brain function, including memory consolidation, learning, and emotional processing.
By getting enough sleep, we can improve our mood, manage stress more effectively, and enhance our emotional resilience.
Healthy Immune System and Disease Prevention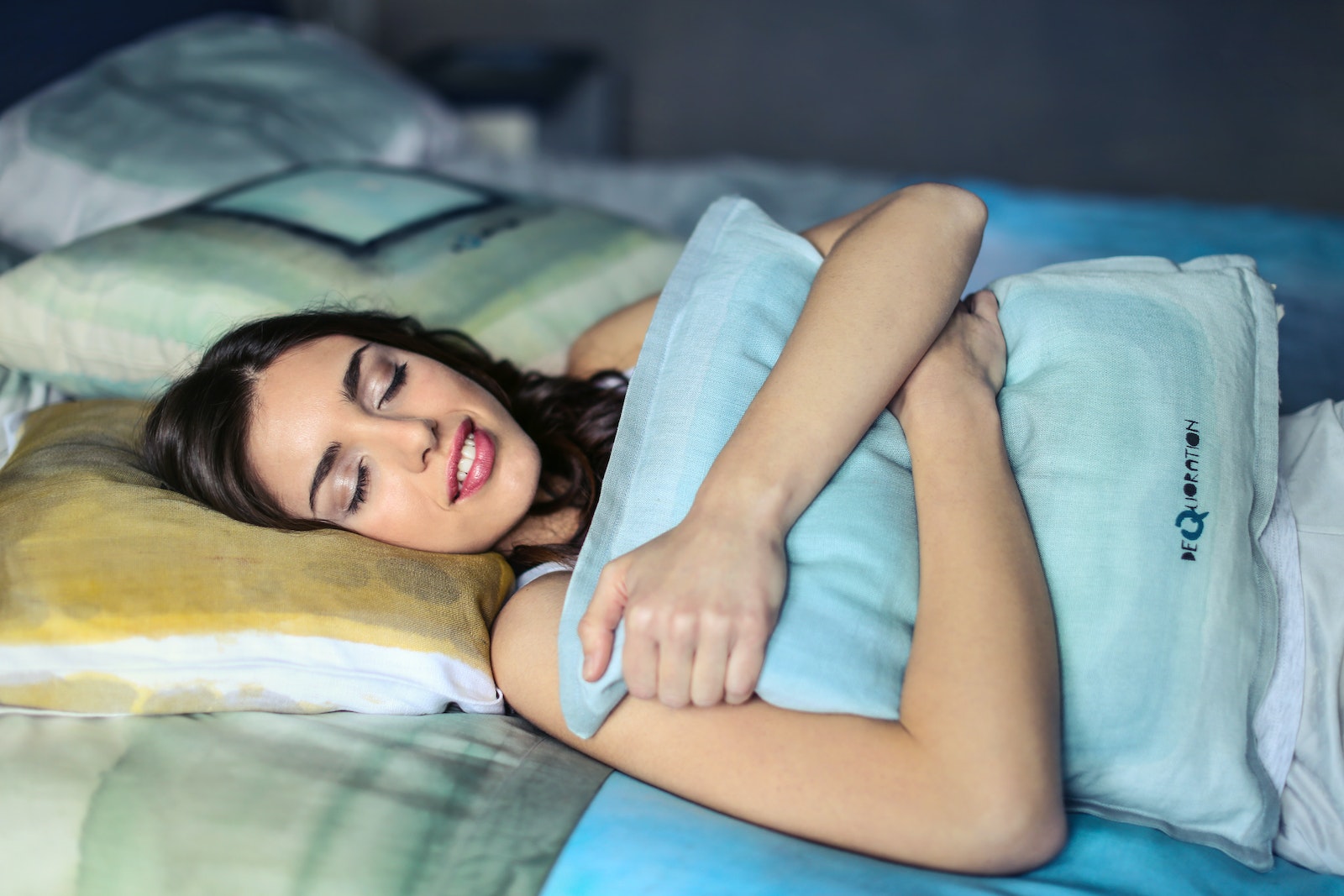 Sleep is vital for a healthy immune system.
During sleep, the body produces and releases cytokines, which are proteins that help regulate immune responses.
Chronic sleep deprivation can weaken the immune system, making us more susceptible to infections and chronic diseases.
Prioritizing sleep is essential for maintaining a robust immune system and overall health.
Conclusion
In conclusion, the link between sleep and weight loss is undeniable.
Quality sleep is essential for weight management and overall well-being.
By understanding the impact of sleep on weight loss and implementing good sleep hygiene practices, such as establishing a consistent sleep schedule, creating a sleep-friendly environment, and adopting relaxation techniques, we can optimize our weight loss efforts.
Furthermore, prioritizing sleep not only supports weight loss but also provides numerous benefits for our physical and mental health.
Remember, a good night's sleep is not a luxury but a necessity for a healthy and fulfilling life.
So, let's prioritize sleep and reap the rewards it brings to our weight loss journey and overall well-being.
Are you ready to take control of your weight loss journey and enhance your overall well-being?
As you've discovered in this blog post, the connection between sleep and weight loss is profound.
Poor sleep quality and sleep deprivation can sabotage your weight loss efforts by disrupting hormones, increasing cravings, and slowing down your metabolism.
But here's the good news: PrimaJust can help you unlock the secret to all-natural weight loss without diets or exercise.
By downloading our still-free report now, you'll uncover The Exact Method to Unlock Your Metabolism for All-Natural Weight Loss, enabling you to shed 1-3 pounds per week automatically, with no need for strict diets or exercise routines.
Don't miss out on this opportunity to transform your health and well-being.
Click the link below to access your free report now!
[Source]
Free Report
Need more information? Drop a comment below, and we'll get back to you.