Emotional intelligence plays a significant role in our daily lives, influencing how we navigate relationships, handle stress, and make decisions. However, its impact extends beyond these areas. In fact, emotional intelligence has a profound effect on our eating behavior. In our previous blog we wrote about Learn Why Is Sleep Important to Weight Loss and Well-being. In this blog post, we will delve into the powerful connection between eating behaviour and emotional intelligence, exploring seven key insights that shed light on this fascinating relationship.
The Powerful Connection: Eating Behaviour and Emotional Intelligence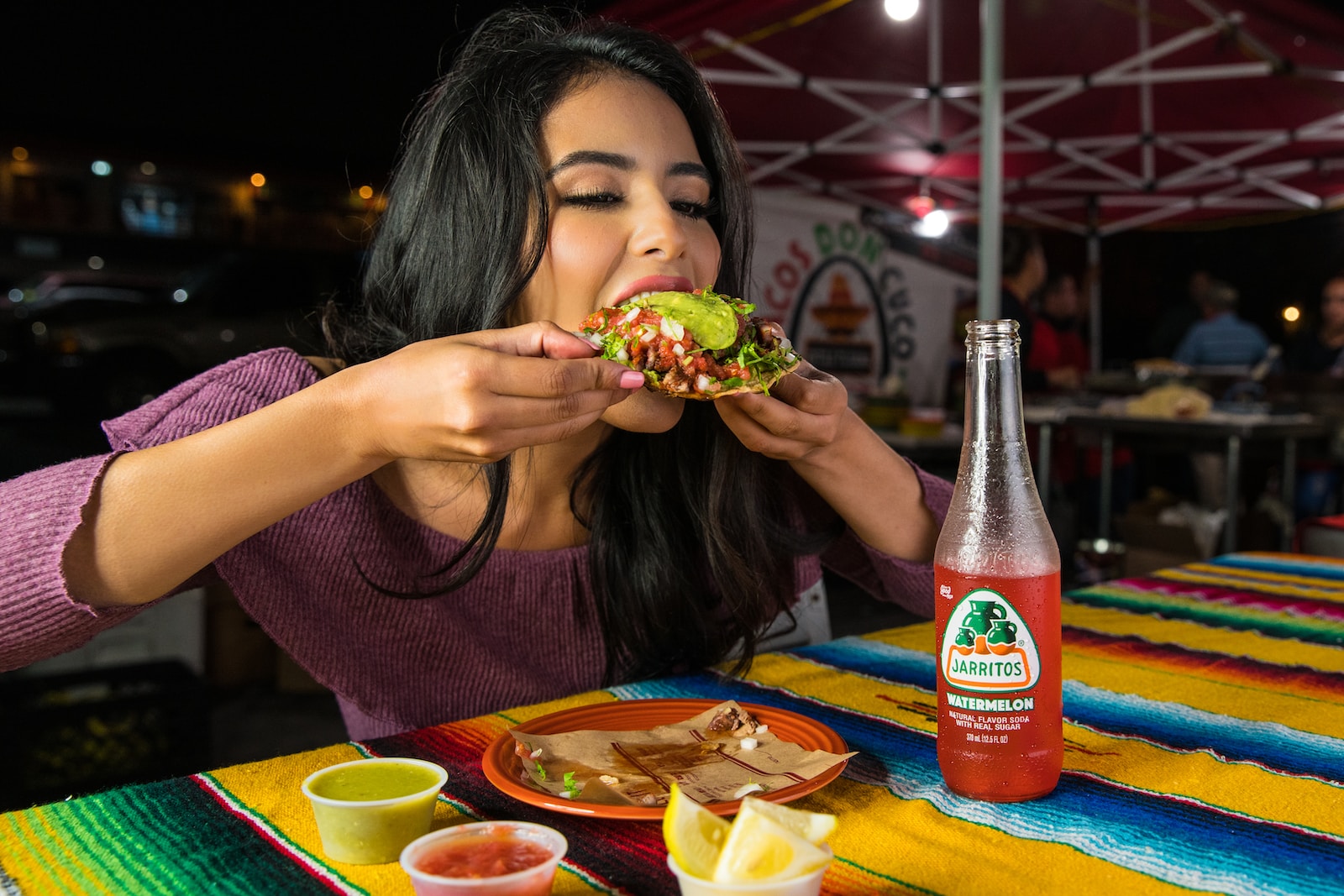 Before we dive into the insights, it is important to understand what emotional intelligence entails and how it influences our eating behavior.
Emotional intelligence refers to the ability to recognize, understand, and manage our own emotions and the emotions of others.
It encompasses five key components: self-awareness, self-regulation, motivation, empathy, and social skills.
When it comes to eating behavior, emotional intelligence can significantly shape our food choices, mindful eating practices, and even our response to emotional triggers that lead to unhealthy eating habits.
Insight 1: Emotional Intelligence and Food Choices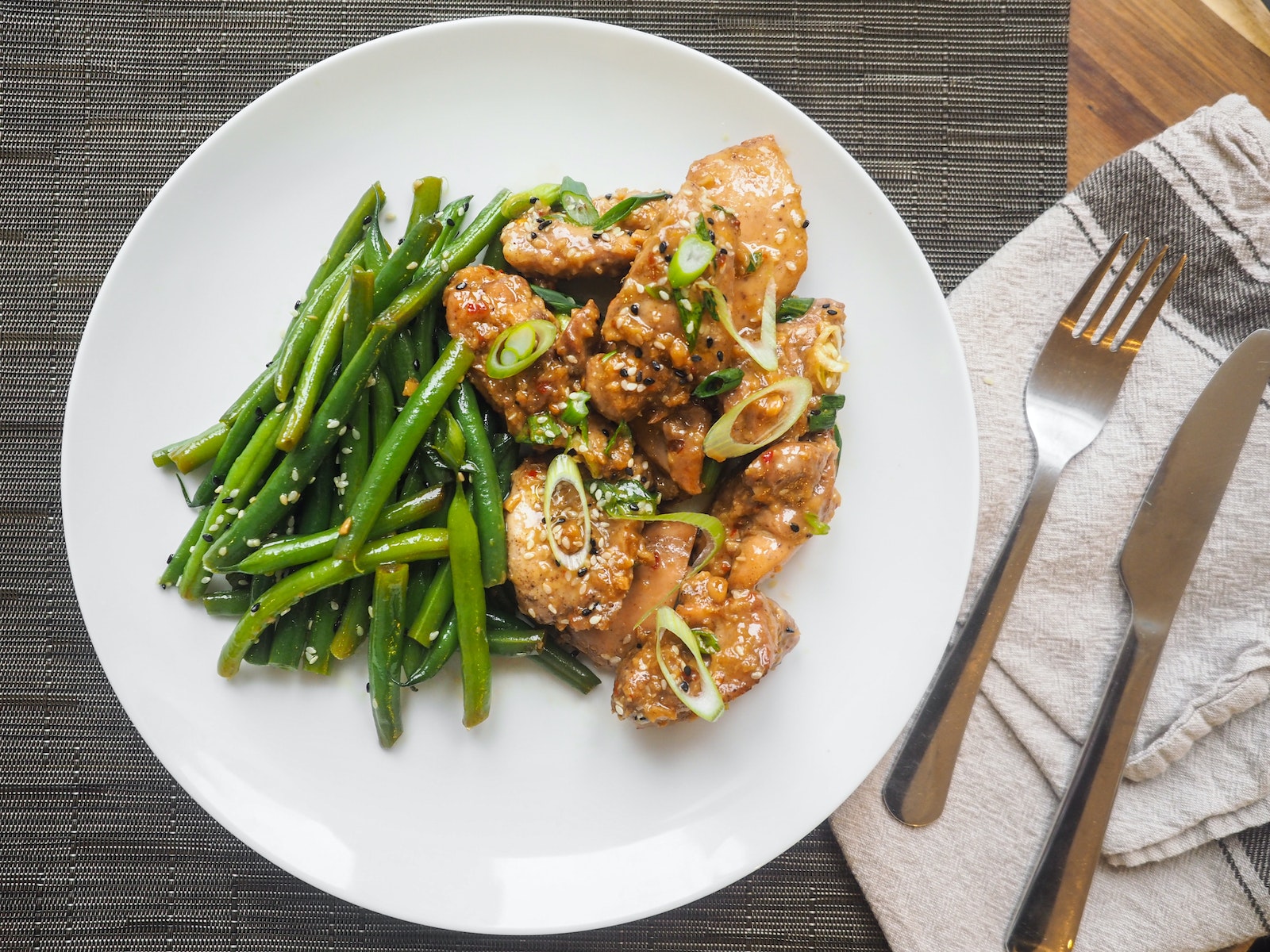 Our emotional intelligence level directly impacts the food choices we make.
Individuals with high emotional intelligence are more likely to make healthier food choices.
By being aware of their emotions, they can better understand the underlying reasons behind their cravings and make conscious decisions to nourish their bodies with nutritious options.
Emotional intelligence allows individuals to consider the long-term consequences of their food choices and prioritize their well-being.
Insight 2: Emotional Intelligence and Mindful Eating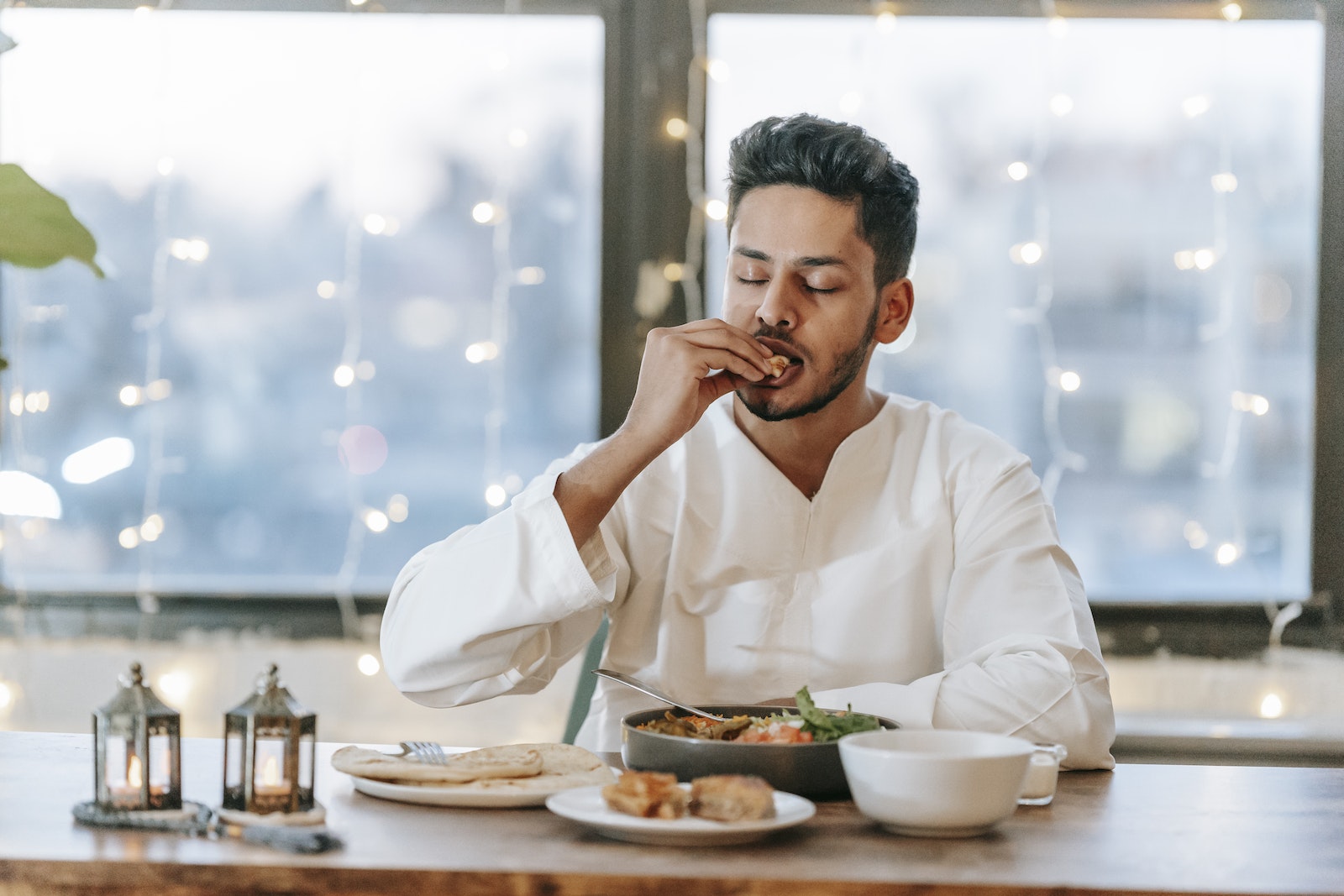 Mindful eating is the practice of paying attention to the present moment and being fully aware of the sensory experience, thoughts, and emotions associated with eating.
Emotional intelligence plays a crucial role in developing mindful eating habits.
By using emotional intelligence skills such as self-awareness and self-regulation, individuals can engage in mindful eating, savoring each bite and cultivating a deeper connection with their food.
They can also identify the triggers that lead to mindless eating and employ strategies to overcome them.
Insight 3: Emotional Intelligence and Emotional Eating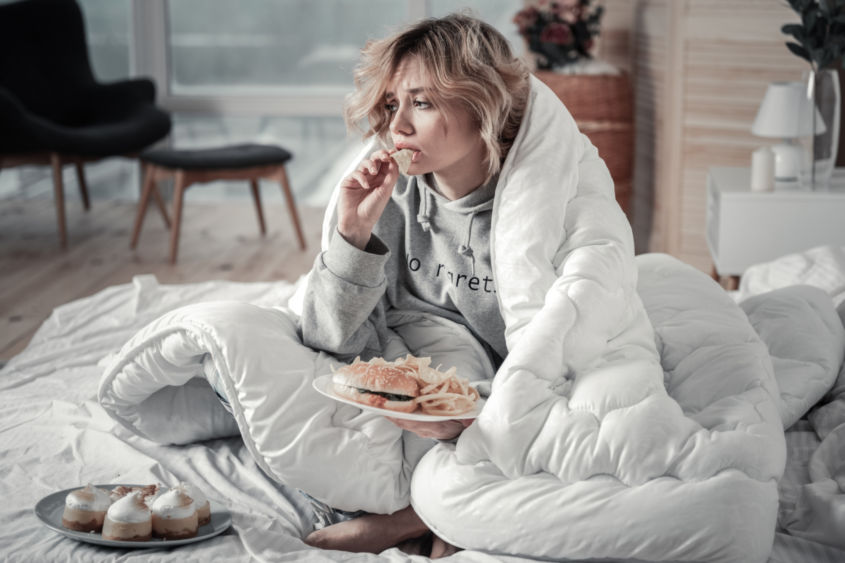 Emotional intelligence also influences how we manage emotional eating.
Emotional eating refers to using food as a way to cope with or suppress negative emotions.
Individuals with higher emotional intelligence are better equipped to identify their emotional triggers and develop strategies to address them effectively.
They are more likely to recognize when they are eating for emotional reasons rather than physical hunger, allowing them to find healthier alternatives to deal with their emotions.
Emotional intelligence helps individuals develop a more balanced relationship with food, breaking the cycle of using food as a primary coping mechanism.
Insight 4: Research Studies on Emotional Intelligence and Eating Behaviour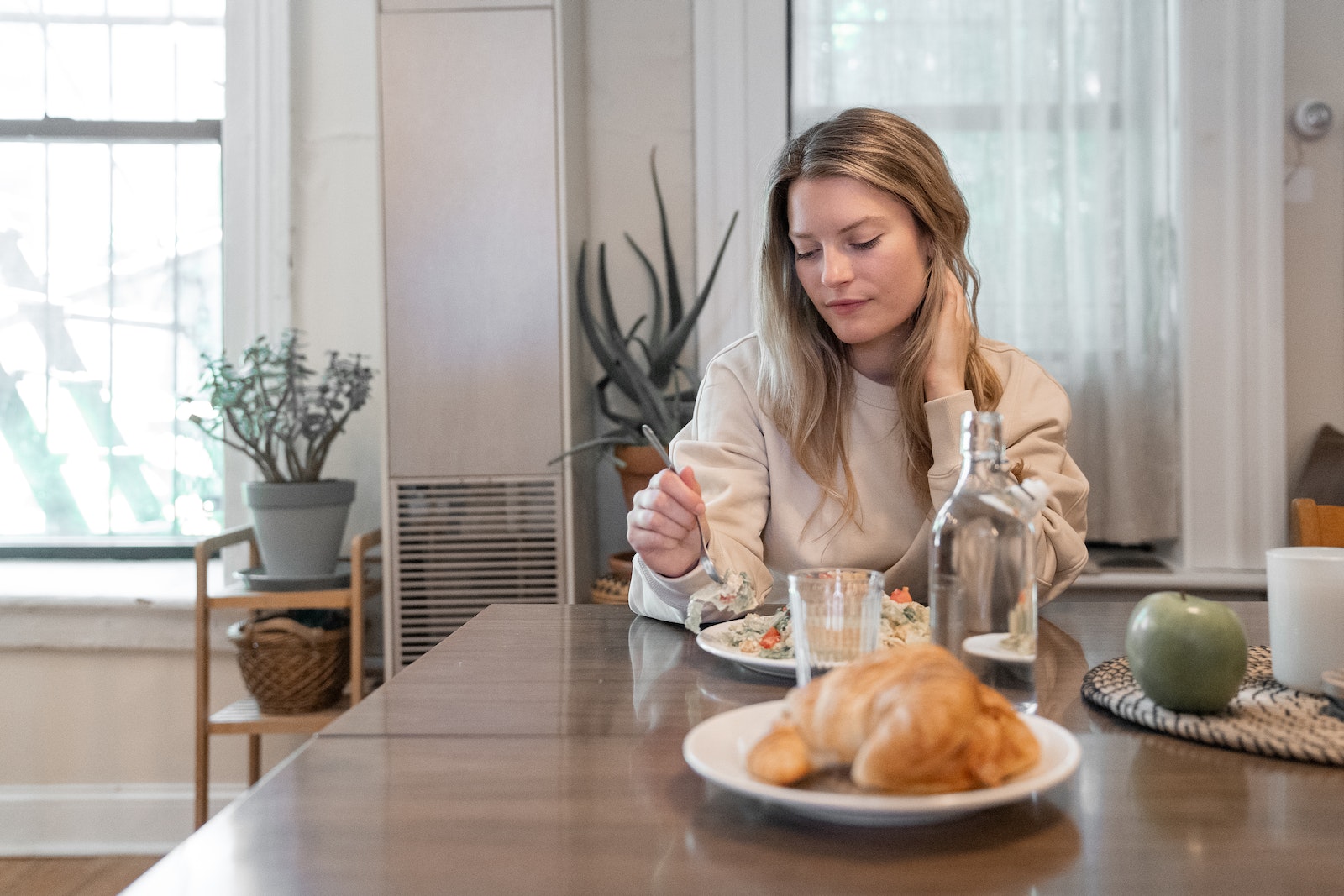 Several research studies have explored the connection between emotional intelligence and eating behaviors, providing valuable insights.
These studies have highlighted the link between emotional intelligence and healthier food choices, mindful eating practices, and reduced instances of emotional eating.
For example, a study published in the Journal of Obesity found that individuals with higher emotional intelligence were less likely to engage in emotional eating and exhibited better self-control over their eating habits.
These findings emphasize the significance of emotional intelligence in promoting a balanced and nourishing relationship with food.
Insight 5: Practical Tips for Enhancing Emotional Intelligence for Improved Eating Behaviour
Enhancing emotional intelligence can positively impact our eating behavior.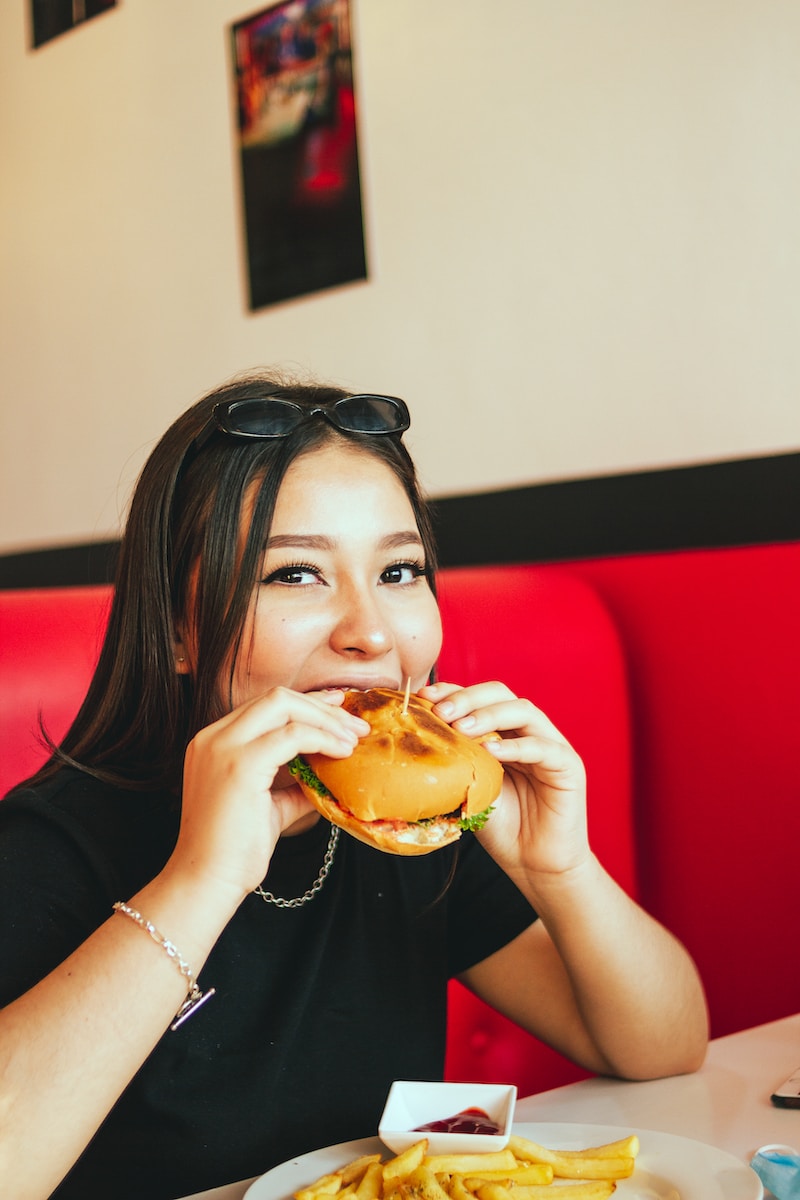 Here are some practical tips to enhance emotional intelligence for improved eating behavior:
Develop Self-Awareness: Pay attention to your emotions and the role they play in your eating habits.
Notice how different emotions influence your food choices and eating behaviors.
Practice Mindfulness: Cultivate mindful eating by slowing down, savoring each bite, and paying attention to the taste, texture, and aroma of your food.
Be present in the moment and tune in to your body's signals of hunger and fullness.
Embrace Emotional Awareness: Acknowledge and accept your emotions without judgment.
Practice labeling your emotions and understanding how they affect your relationship with food.
Build Emotional Regulation Skills: Develop strategies to manage your emotions in healthy ways that do not involve food.
Engage in activities such as journaling, deep breathing exercises, or talking to a trusted friend or therapist.
Cultivate Empathy: Extend empathy not only to others but also to yourself. Be kind and compassionate toward yourself when it comes to your eating habits.
Treat yourself with understanding and forgiveness.
Seek Support: Consider seeking guidance from a registered dietitian or therapist who specializes in emotional eating.
They can provide valuable insights and help you develop personalized strategies for managing emotions and improving your eating behavior.
Practice Self-Care: Engage in activities that nourish your body and soul.
Prioritize self-care practices such as regular exercise, adequate sleep, and engaging in hobbies that bring you joy and relaxation.
Insight 6: Building Empathy and Emotional Connection with Food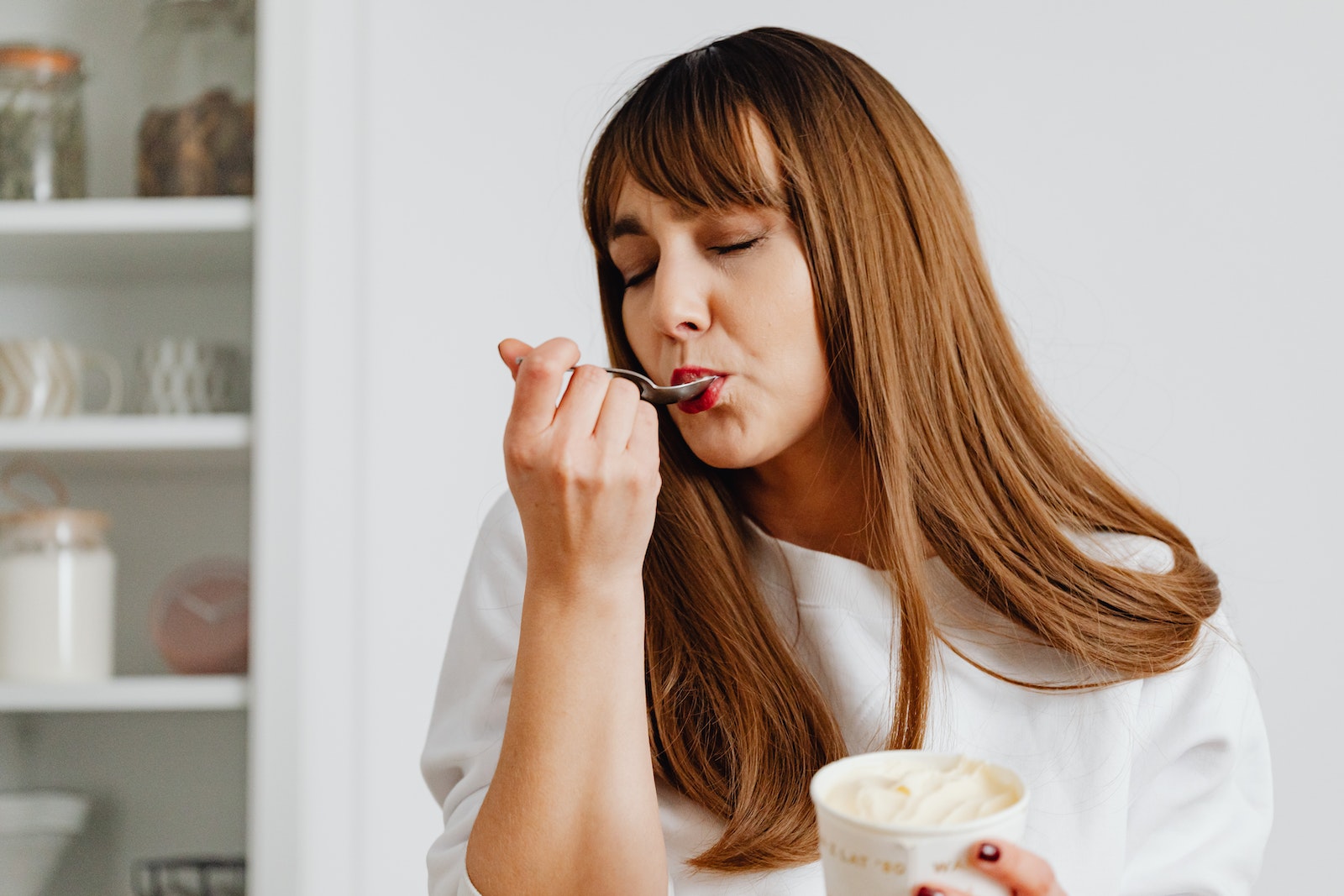 Empathy plays a vital role in our relationship with food.
By understanding the emotional aspects of eating, such as seeking comfort or using food as a reward, we can approach food with compassion and without judgment.
Developing emotional intelligence helps us build a positive and nourishing connection with food, fostering a healthier and more balanced approach.
It allows us to listen to our body's needs, honor our cravings in moderation, and make choices that support our overall well-being.
Insight 7: The Role of Emotional Intelligence in Sustaining Healthy Eating Habits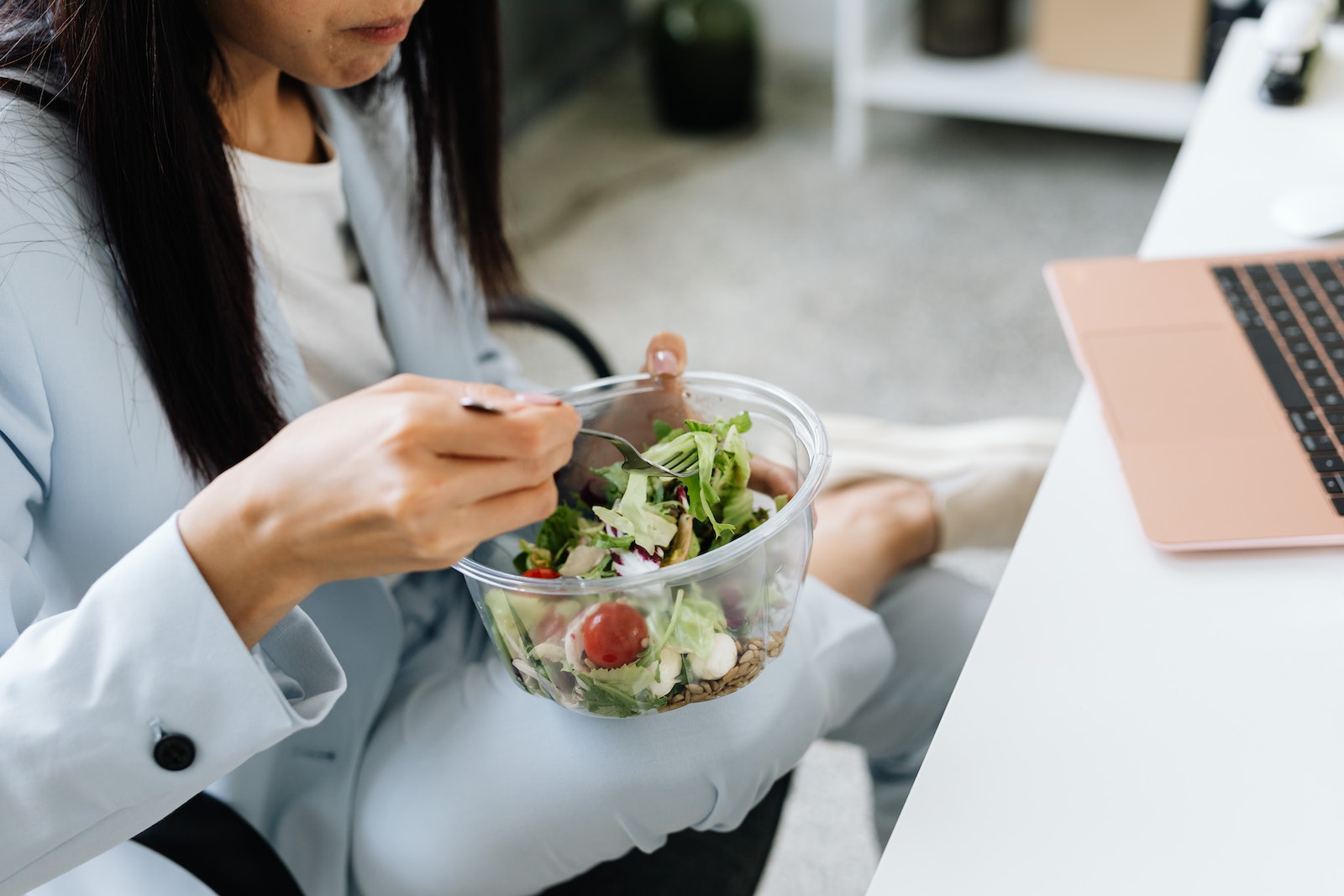 Sustaining healthy eating habits can be challenging, but emotional intelligence can be a powerful tool in facilitating long-term behavior change.
By leveraging emotional intelligence skills, such as self-regulation and motivation, we can overcome obstacles and maintain positive changes in our eating behavior.
Emotional intelligence acts as a guiding compass, supporting us in navigating the complexities of maintaining healthy habits.
It allows us to adapt to different situations, manage stress effectively, and stay committed to our health goals.
Conclusion
In conclusion, the relationship between emotional intelligence and eating behavior is undeniable.
By cultivating emotional intelligence, we can foster a more balanced, mindful, and healthy approach to eating, ultimately leading to improved well-being and overall quality of life.
Remember, the journey towards enhancing emotional intelligence and transforming our eating behavior starts with self-awareness and a willingness to make conscious choices.
Let us embrace the power of emotional intelligence as we embark on a path of nourishing our bodies, minds, and souls through the art of mindful eating.
By nurturing our emotional intelligence, we can forge a harmonious relationship with food and cultivate a healthier and more fulfilling lifestyle.
Are you ready to unlock the full potential of your emotional intelligence and harness it for a life-changing transformation?
As you've just discovered, emotional intelligence plays a pivotal role not only in our relationships and well-being but also in our eating behaviors.
It's a powerful tool that can reshape the way you approach food, helping you make healthier choices, embrace mindful eating, and conquer emotional triggers that lead to overeating.
Now, imagine a method that combines the wisdom of emotional intelligence with a proven weight loss strategy.
Introducing the PrimaJust Weight Loss Method, a revolutionary approach that leverages the power of your metabolism to achieve sustainable and effortless weight loss.
Download our FREE report today, and you'll unveil "The Exact Method to Unlock Your Metabolism for All-Natural Weight Loss," enabling you to shed 1-3 pounds per week automatically, without the need for diets or exhausting exercise routines.
Don't miss out on this opportunity to transform your life.
Download the report now and take the first step towards a healthier, happier you.
[Source]
Free Report
Seeking effortless weight loss? Don't miss out on your chance to book a free Weight Loss Clarity Call.