When it comes to weight loss, many people are constantly seeking effective and sustainable methods to shed those extra pounds. One practice that has gained significant popularity in recent years is yoga. The ancient discipline of yoga offers a holistic approach to wellness, and its benefits extend far beyond physical fitness. In our previous blog we discussed The Power of Gratitude for Weight Loss: Healthy Mindset Success. In this blog post, we will explore the fascinating question: "Can Yoga Help You Lose Weight?" Prepare to discover the incredible advantages of incorporating yoga into your weight loss journey and unlock the potential for a healthier and more fulfilling life.
The Science Behind Yoga and Weight Loss: Can Yoga Help You Lose Weight?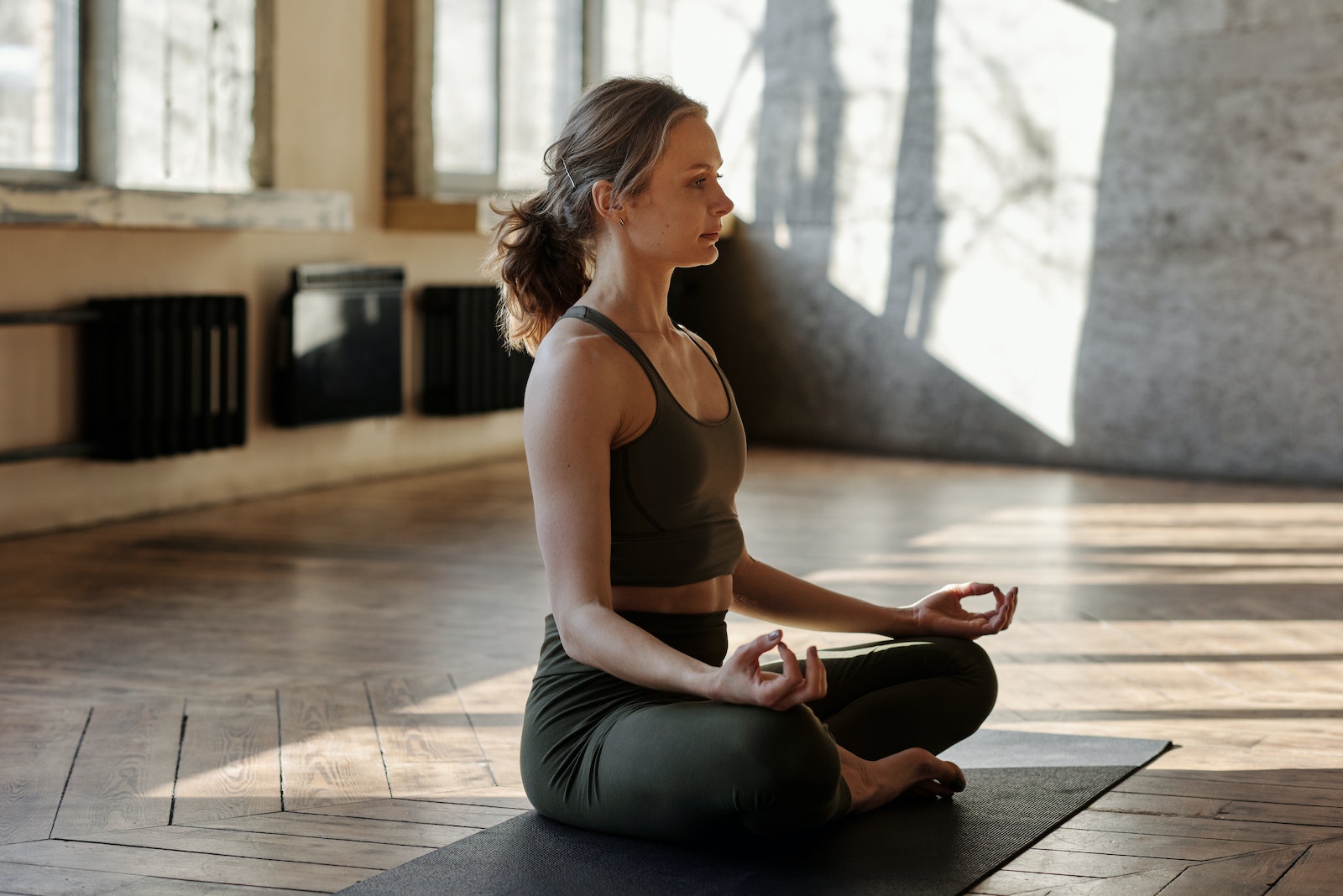 Weight loss is a complex process influenced by various factors, including physical activity and metabolism.
Yoga, as a form of exercise, contributes to weight loss through its unique combination of physical movement, breath control, and mindfulness.
By engaging in yoga, individuals can burn calories, improve metabolism, and facilitate fat reduction.
Additionally, the practice of yoga promotes overall well-being, which is essential for sustainable weight loss and a healthy lifestyle.
The Incredible Benefits of Yoga for Weight Loss
Enhancing Physical Fitness
Yoga offers a unique opportunity to enhance physical fitness.
Regular yoga practice helps improve strength, flexibility, and endurance.
Asanas like plank pose, boat pose, or the various warrior poses engage the core, upper body, and lower body muscles, helping build strength and stability.
Improved flexibility enables individuals to perform a wider range of movements with ease, reducing the risk of injuries.
Enhanced endurance allows for longer and more intense yoga sessions, contributing to higher calorie expenditure.
Reducing Stress and Emotional Eating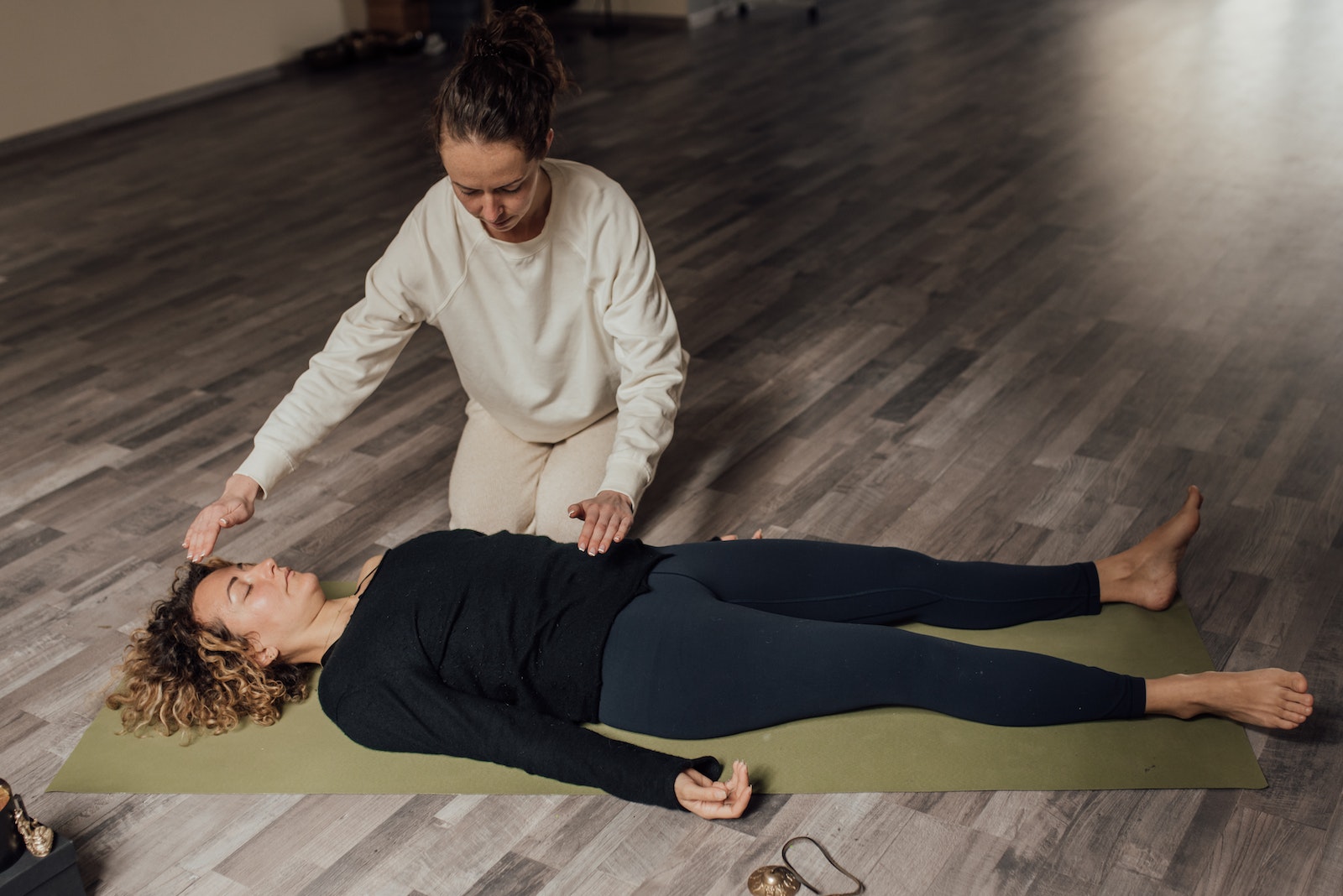 Stress and emotional eating are common obstacles to weight loss.
Fortunately, yoga provides effective tools for managing stress and cultivating emotional well-being.
Through various relaxation techniques, such as Savasana (corpse pose) or guided meditation, yoga helps individuals relax and release tension.
The practice of yoga promotes mindfulness, allowing individuals to become more aware of their emotions and develop healthier coping mechanisms.
By reducing stress and emotional eating, individuals can create a more supportive environment for weight loss.
Boosting Metabolism and Fat Burning
Yoga has a remarkable impact on metabolism, which plays a significant role in weight management.
Certain yoga styles, such as power yoga or hot yoga, involve dynamic movements and intense sequences that elevate heart rate and stimulate the cardiovascular system.
These practices contribute to increased calorie burning during and after the yoga session.
Additionally, yoga helps regulate hormone levels and promotes the healthy functioning of the endocrine system, which influences metabolism and fat burning.
Cultivating Mindful Eating Habits
Mindful eating is a key principle of yoga philosophy.
By practicing mindful eating, individuals develop a deeper awareness of their body's hunger and satiety signals, as well as the taste, texture, and nutritional value of the food they consume.
Mindful eating encourages individuals to savor each bite, eat slowly, and pay attention to the body's cues of satisfaction.
By practicing mindful eating, individuals can make more conscious food choices, develop healthier portion control, and maintain a balanced approach to eating.
Improving Sleep Quality
Adequate sleep is crucial for weight management and overall well-being.
Yoga offers various practices and techniques that promote relaxation and improve sleep quality.
Gentle stretching, restorative poses, and relaxation exercises, such as yoga nidra, help calm the mind and prepare the body for restful sleep.
By incorporating these practices into a bedtime routine, individuals can enhance their sleep quality, which positively impacts weight loss efforts.
Enhancing Body Awareness and Self-Image
Yoga cultivates body awareness and self-acceptance, promoting a positive body image and improved self-esteem.
Through the practice of yoga, individuals develop a deeper connection with their bodies, appreciating their strength, resilience, and uniqueness.
Yoga encourages individuals to embrace their bodies as they are and let go of unrealistic expectations or societal pressures.
This positive body image enhances motivation, self-care, and a healthier approach to weight loss.
How to Incorporate Yoga into Your Weight Loss Routine
Setting Realistic Goals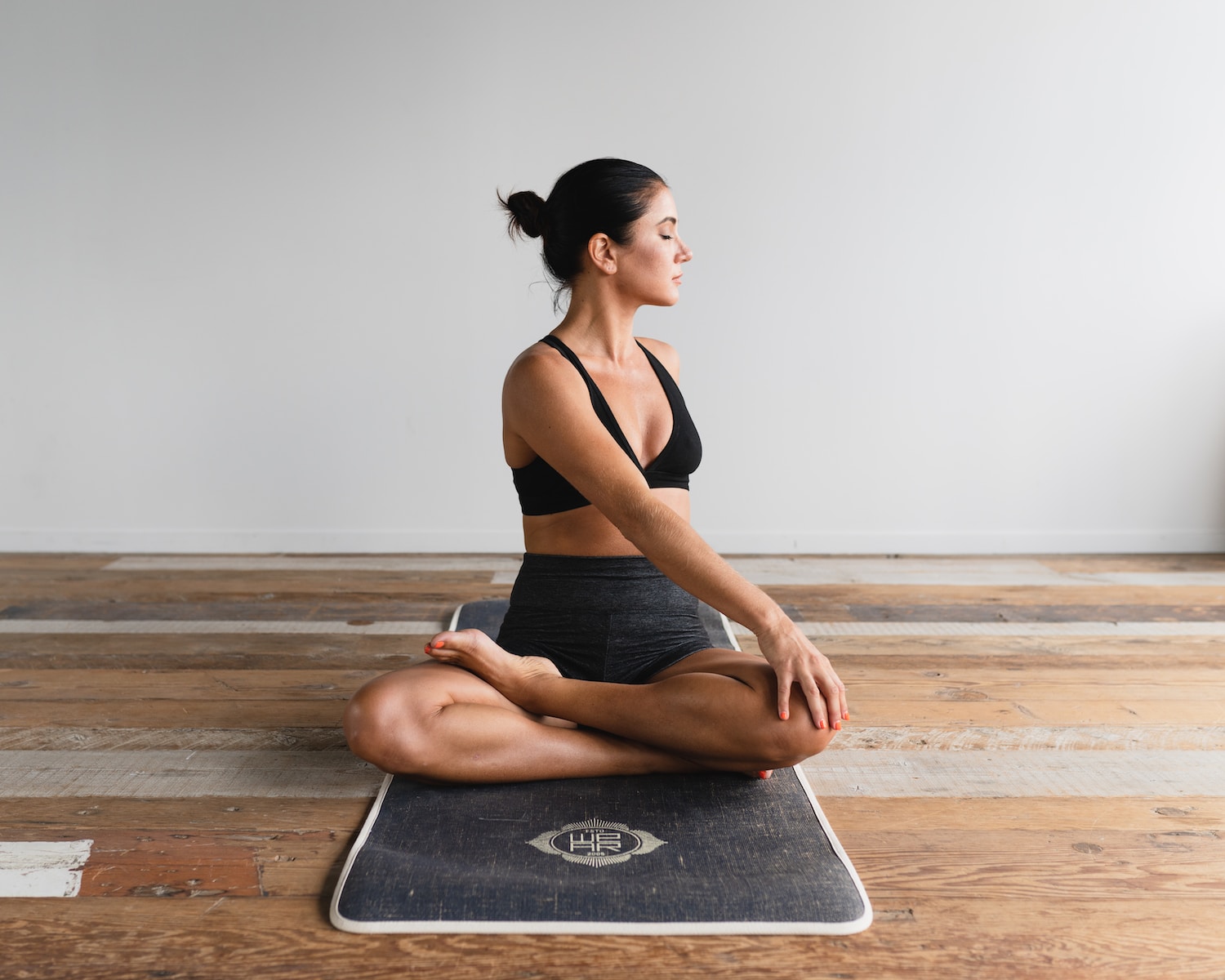 Setting achievable weight loss goals is essential for a successful journey.
When incorporating yoga into your weight loss routine, it is crucial to establish realistic expectations and milestones.
Focus on progress rather than perfection, and celebrate every achievement along the way.
Choosing the Right Yoga Style and Classes
There is a wide array of yoga styles, each with its unique focus and intensity level.
When selecting a yoga style for weight loss, consider your fitness level, preferences, and goals.
Whether it's power yoga, Ashtanga, or gentle Hatha yoga, find a style that resonates with you and supports your weight loss objectives.
Consider attending classes or seeking guidance from experienced instructors to ensure proper alignment and technique.
Designing a Yoga Schedule
Consistency is key when it comes to reaping the benefits of yoga for weight loss.
Determine how often you can realistically practice yoga and create a schedule that works for you.
Aim for a balanced approach, incorporating both vigorous and restorative practices.
Be mindful of your body's needs and gradually increase the intensity and duration of your yoga sessions as you progress.
Combining Yoga with Other Healthy Habits
Yoga complements other healthy lifestyle choices, such as nutritious eating and cardiovascular exercises.
Consider integrating yoga into a well-rounded approach to weight loss.
Engage in regular physical activity, fuel your body with wholesome foods, and prioritize self-care.
By combining yoga with these healthy habits, you create a harmonious routine that supports overall well-being and sustainable weight loss.
Conclusion
Incorporating yoga into your weight loss journey offers a multitude of incredible benefits.
By enhancing physical fitness, reducing stress and emotional eating, boosting metabolism, cultivating mindful eating habits, improving sleep quality, and enhancing body awareness and self-image, yoga provides a holistic approach to weight loss.
Embrace yoga as a powerful tool for empowering your weight loss journey and discover the joy of a healthier and more balanced lifestyle.
With commitment, patience, and the guidance of experienced instructors, you can embark on a transformative path toward achieving your weight loss goals.
Remember, every step counts, and yoga can be your faithful companion on this rewarding journey.
Are you ready to take the next step in your weight loss journey and unlock the full potential of your metabolism?
If you've been intrigued by the incredible benefits of yoga for weight loss and are eager to discover a natural way to shed those extra pounds, we have the perfect solution for you.
Introducing the PrimaJust weight loss method.
By downloading our still-free report today, you'll uncover The Exact Method to Unlock Your Metabolism for All-Natural Weight Loss, Enabling You to Lose 1-3 Pounds Per Week Automatically—No Diet or Exercise Needed!
This report will guide you on how to incorporate yoga into your weight loss routine and achieve sustainable results.
Don't wait any longer; take action now and embark on a transformative path toward a healthier, more balanced lifestyle.
Your weight loss journey begins here.
[Source]
Free Report
If you found this blog post helpful, don't forget to share it with others.