Maintaining a healthy mindset is crucial for achieving weight loss goals. It shapes our thoughts, emotions, and behaviors, ultimately determining our success. One powerful tool that can significantly impact our mindset and weight loss journey is gratitude. In our previous blog we wrote about Strength Training for Women's Fitness: Achieve Maximum Results. In this blog post, we will explore the profound link between gratitude and a healthy mindset, and how incorporating the power of gratitude for weight loss.
Understanding the Power of Gratitude for Weight Loss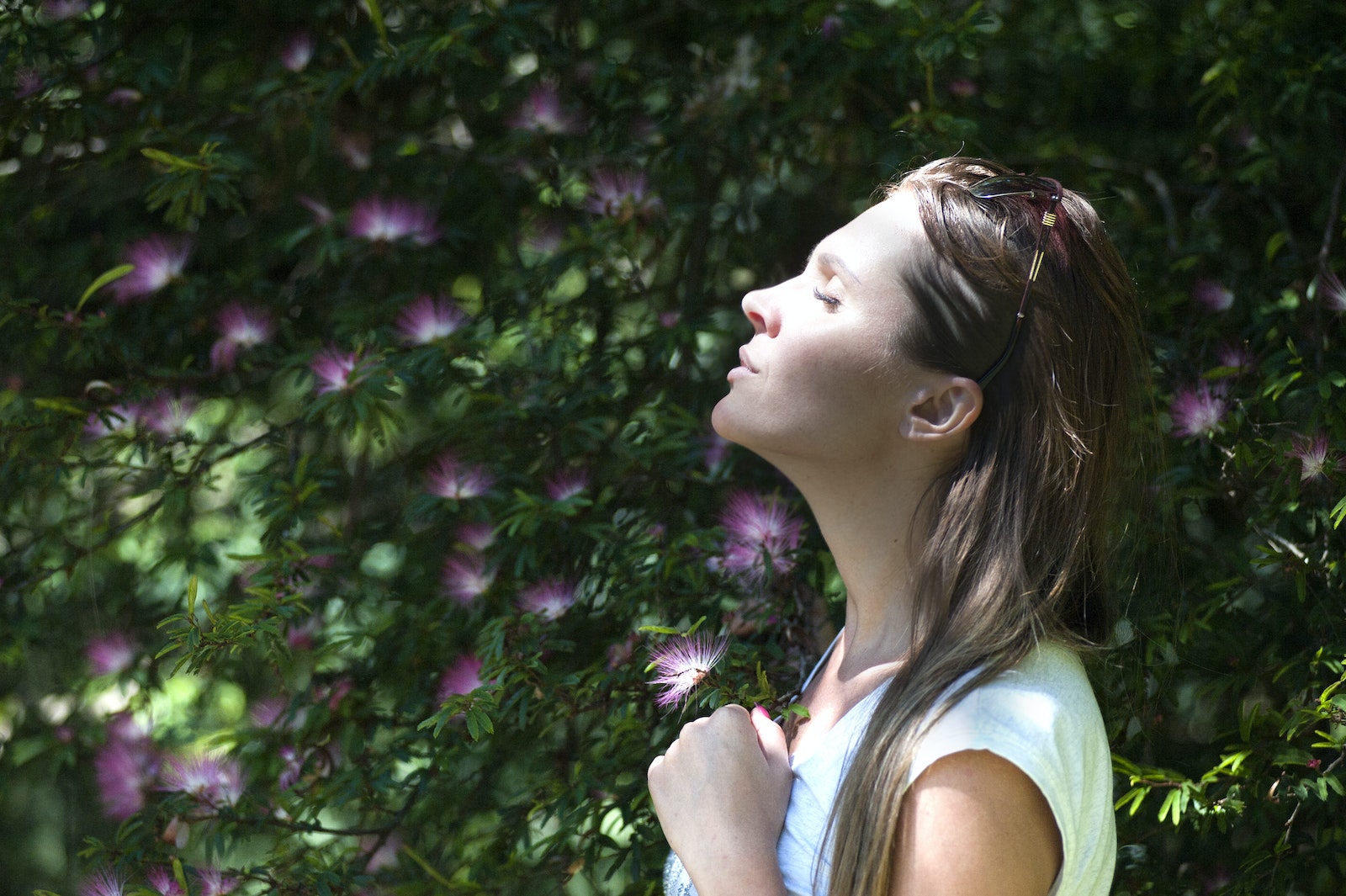 Gratitude goes beyond a simple expression of thankfulness; it has profound psychological and emotional impacts.
When we cultivate gratitude, we shift our focus from what we lack to what we have, fostering a positive mindset that is essential for weight loss.
By adopting an attitude of gratitude, we can embrace our journey and approach it with a renewed sense of motivation and joy.
The Power of Gratitude in Cultivating a Healthy Mindset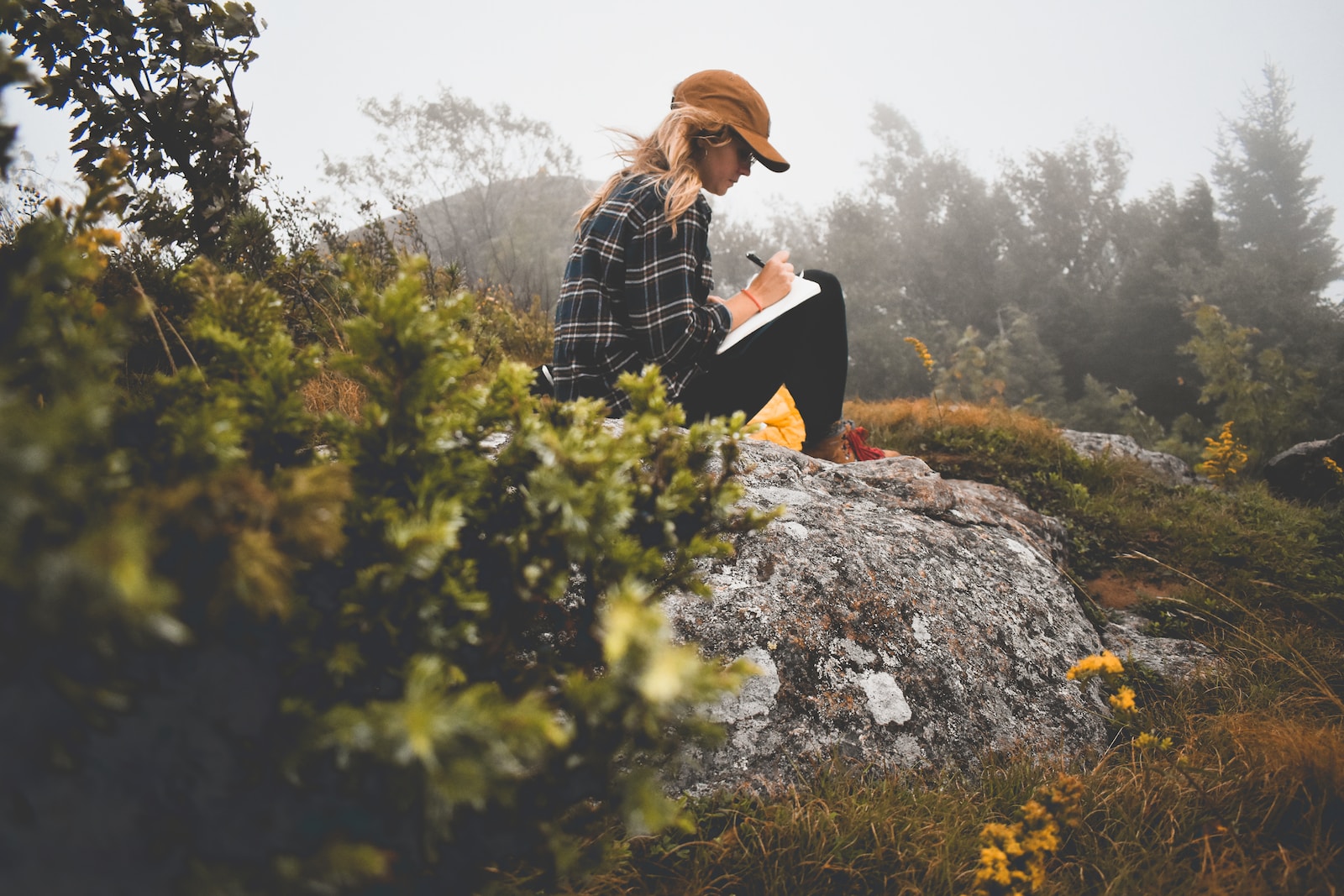 Incorporating gratitude into our daily lives can have a transformative effect on our mindset.
By consciously practicing gratitude, we train ourselves to seek out the good in every situation, no matter how small.
Journaling exercises and techniques, such as writing down three things we are grateful for each day, can help us develop a gratitude mindset.
By consistently nurturing this mindset, we can experience profound changes in our overall outlook on life and weight loss journey.
Cultivating a Gratitude Practice
Recognizing and Appreciating Your Body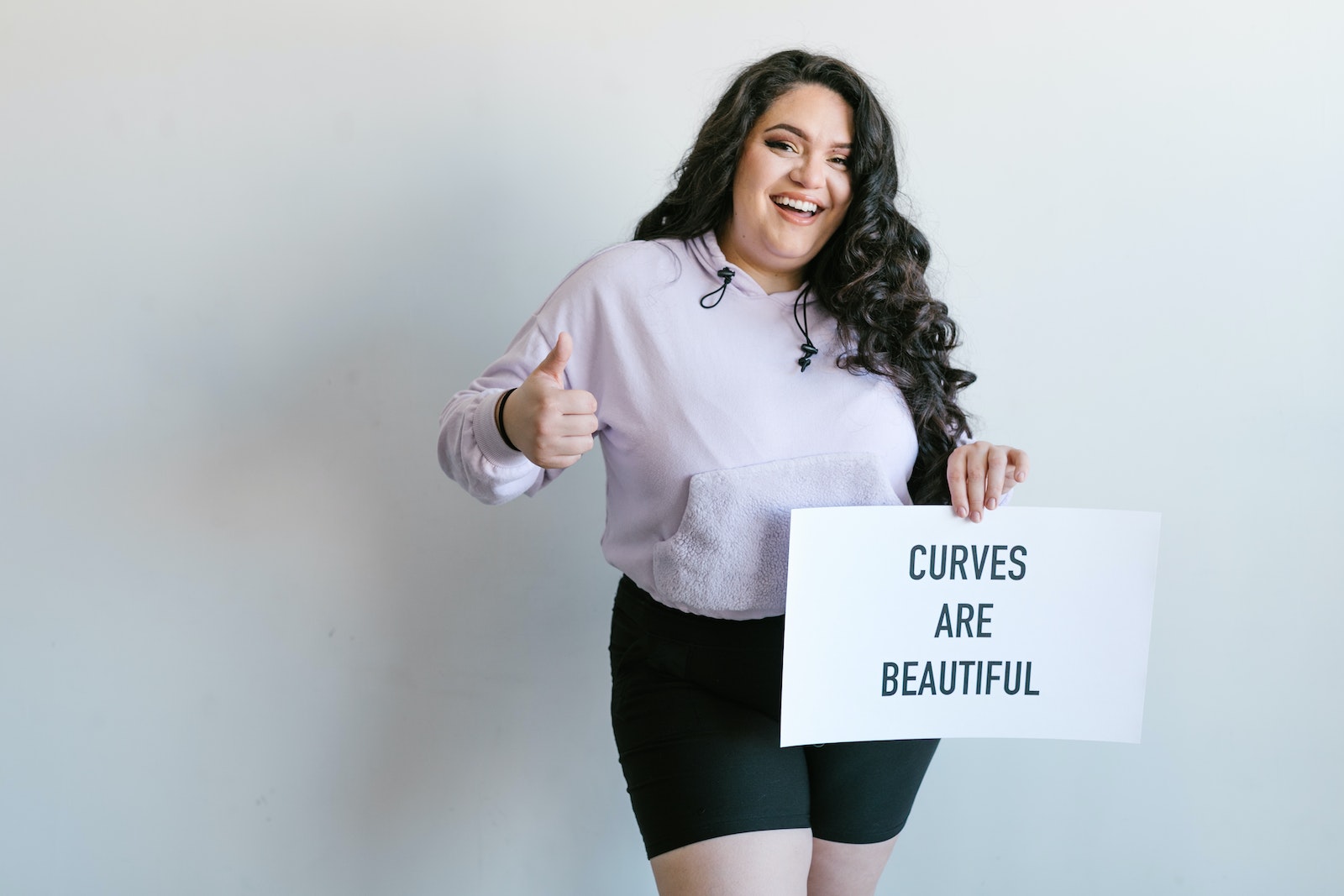 Taking a moment to acknowledge the strengths and capabilities of our bodies can be a transformative experience.
By expressing gratitude for what our bodies can do, we shift our perspective from criticizing our perceived flaws to appreciating the amazing vessel that supports us on our weight loss journey.
Finding Joy in the Journey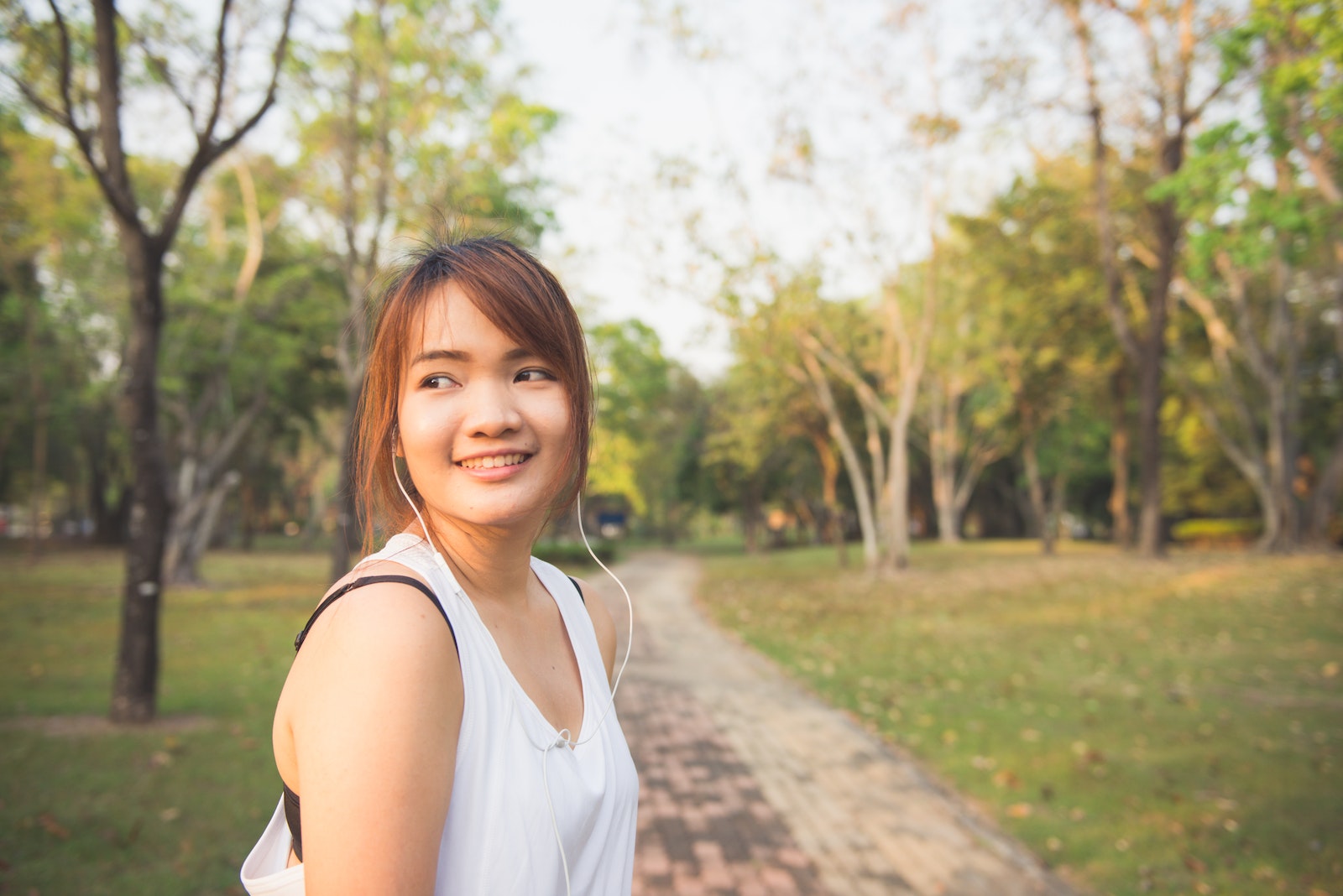 Weight loss is not solely about reaching a specific number on the scale; it is a transformative journey.
By focusing on the process rather than just the end result, we can find joy in the small victories and milestones along the way.
Embracing gratitude for the progress we make, no matter how small, keeps us motivated and engaged in our weight loss efforts.
Nurturing a Positive Relationship with Food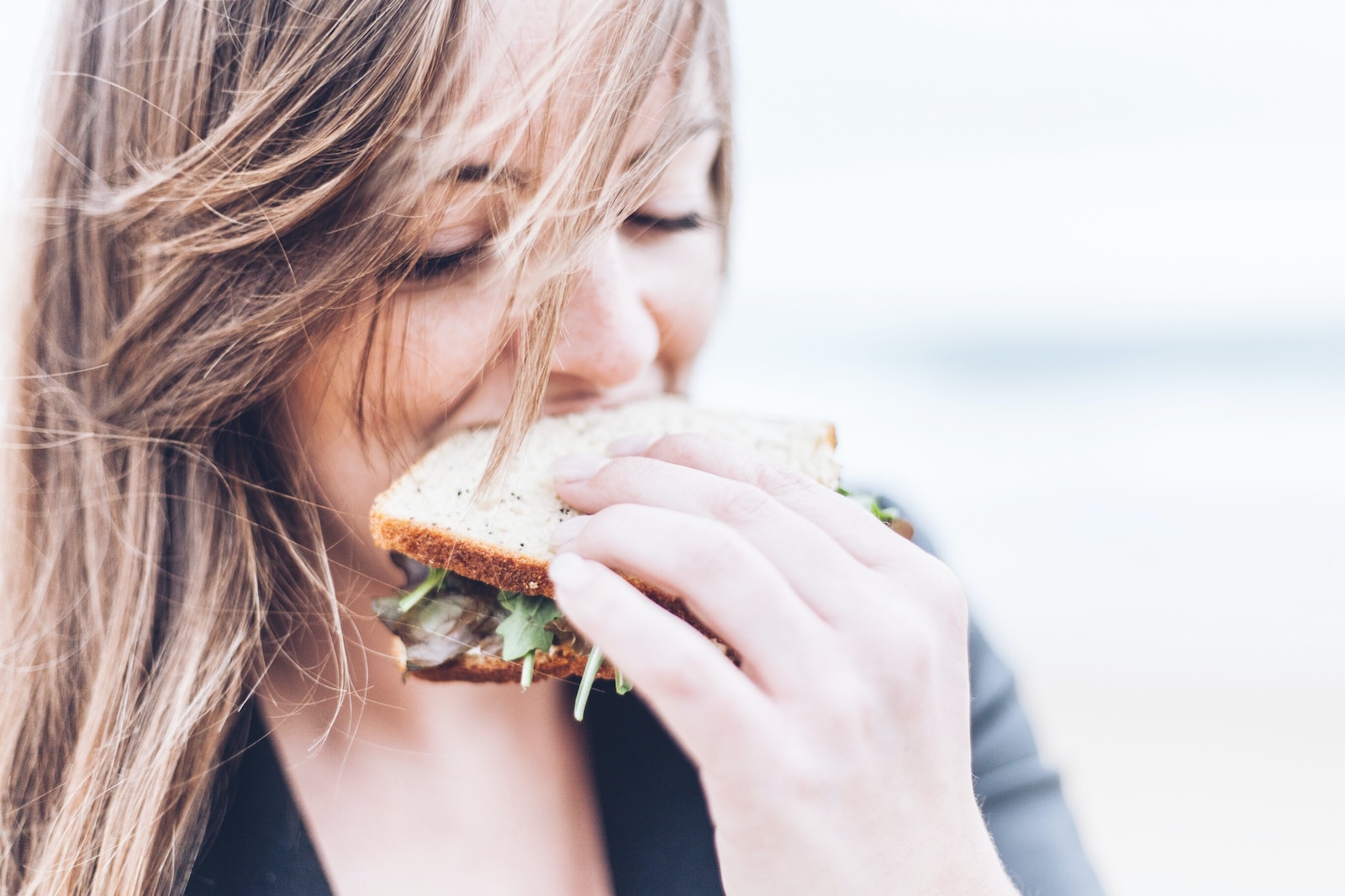 Food nourishes not only our bodies but also our minds.
By appreciating the nourishment and energy that food provides, we can develop a healthier and more positive relationship with it.
Practicing mindful eating, savoring each bite, and expressing gratitude for the fuel we provide our bodies can transform our eating habits and overall well-being.
Gratitude and Weight Loss
Shifting Your Perspective for Success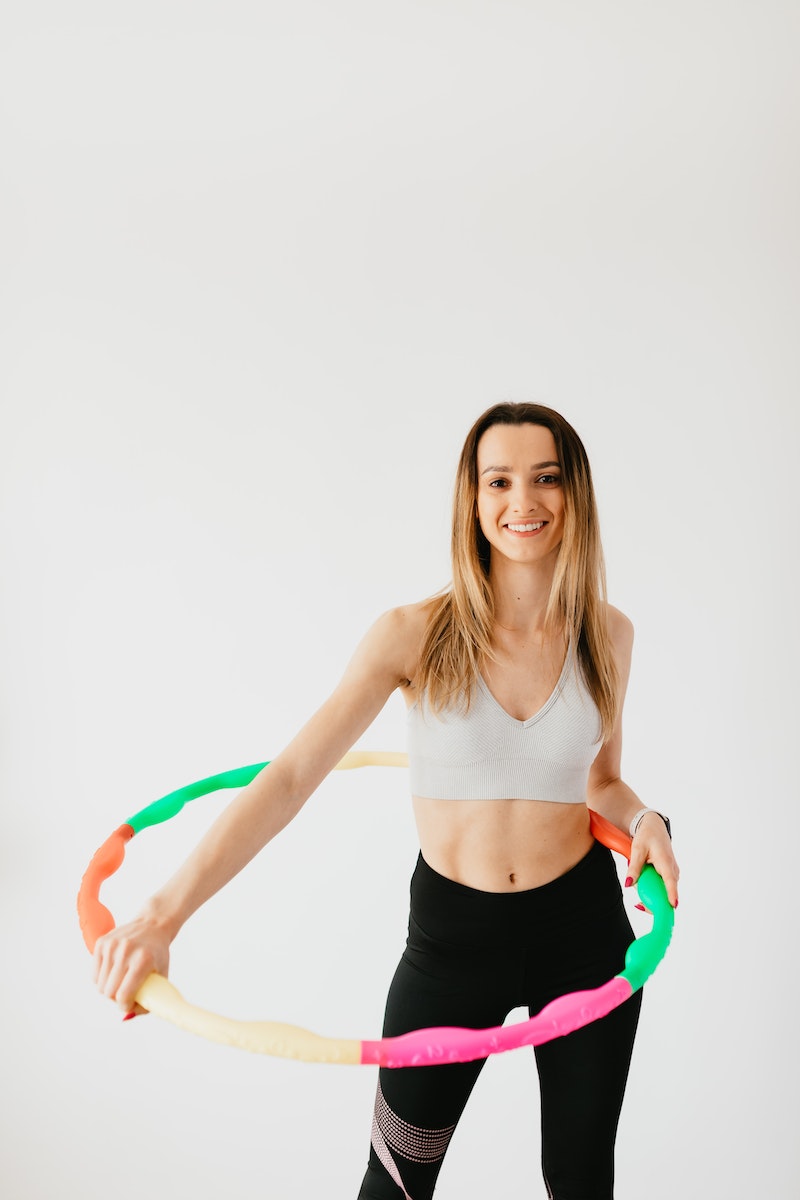 When it comes to weight loss, our mindset plays a crucial role in determining our success.
By shifting our perspective and adopting a gratitude mindset, we can overcome negative self-talk and self-doubt that often hinder our progress.
Gratitude allows us to reframe our thoughts and focus on what we have accomplished, no matter how small.
Instead of fixating on setbacks, we appreciate the progress we have made and the lessons we have learned along the way.
This positive outlook fuels our motivation and empowers us to stay committed to our weight loss goals.
Gratitude for Food and Nutrition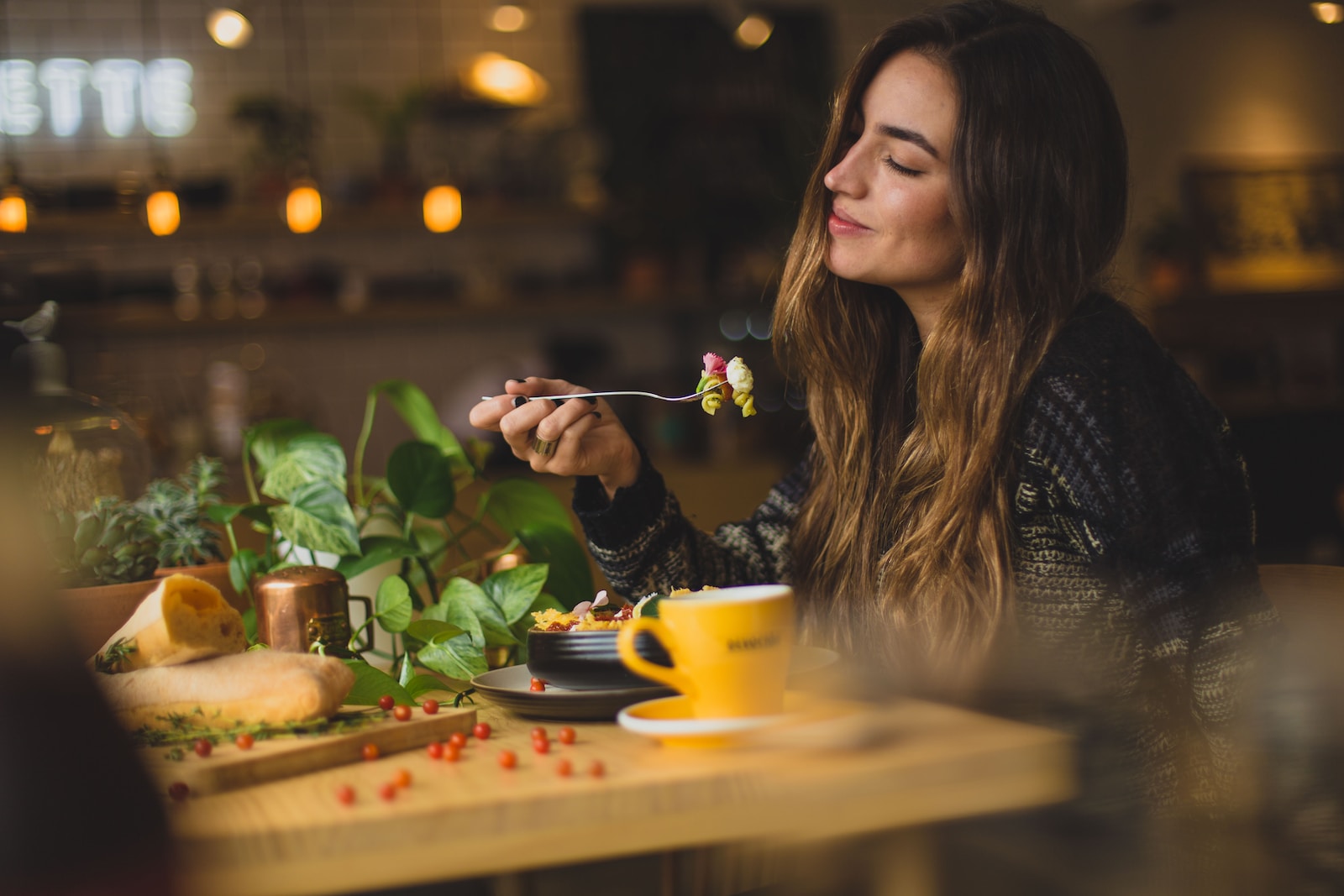 Developing a healthy relationship with food is essential for sustainable weight loss.
Gratitude can transform the way we view and approach food.
By practicing mindful eating through gratitude, we become more attuned to the nourishment and pleasure that food provides.
Instead of viewing food as mere calories or restrictions, we appreciate its flavors, textures, and the energy it gives us.
Gratitude shifts our focus from deprivation to abundance, enabling us to make nourishing choices with joy and gratitude.
We savor each bite, engaging our senses and cultivating a deeper connection with our bodies and the food we consume.
Gratitude and Exercise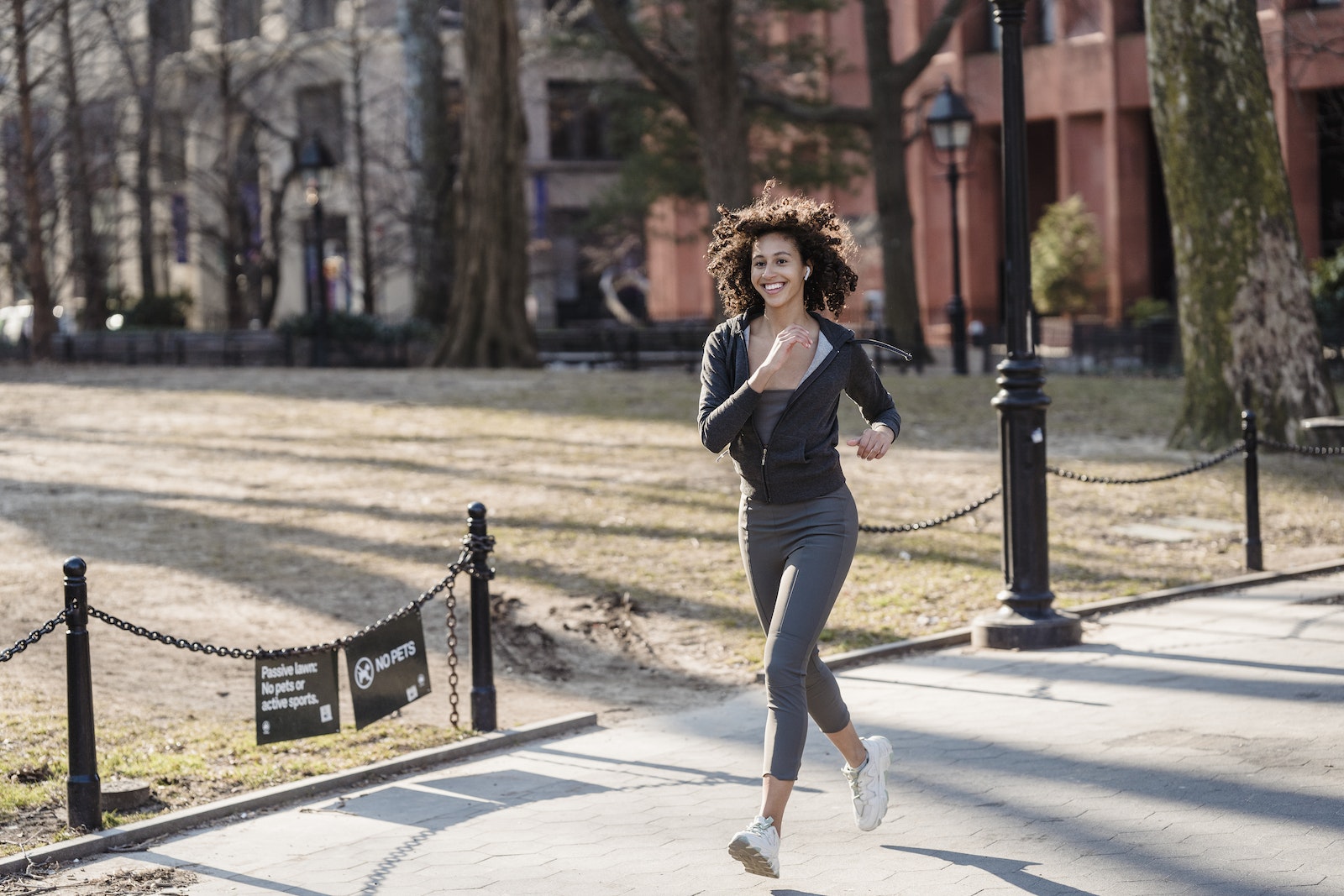 Exercise is not just a means to burn calories; it is a powerful tool for improving our overall well-being and achieving weight loss.
Incorporating gratitude into our exercise routine can significantly enhance our experience.
By expressing gratitude for the capabilities of our bodies, we develop a positive attitude towards physical activity.
We focus on what our bodies can do, rather than criticizing what they cannot.
Gratitude helps us celebrate each milestone, whether it's running an extra mile or increasing our strength.
It keeps us motivated and committed to our exercise routine, making it a source of joy and empowerment on our weight loss journey.
Overcoming Challenges with Gratitude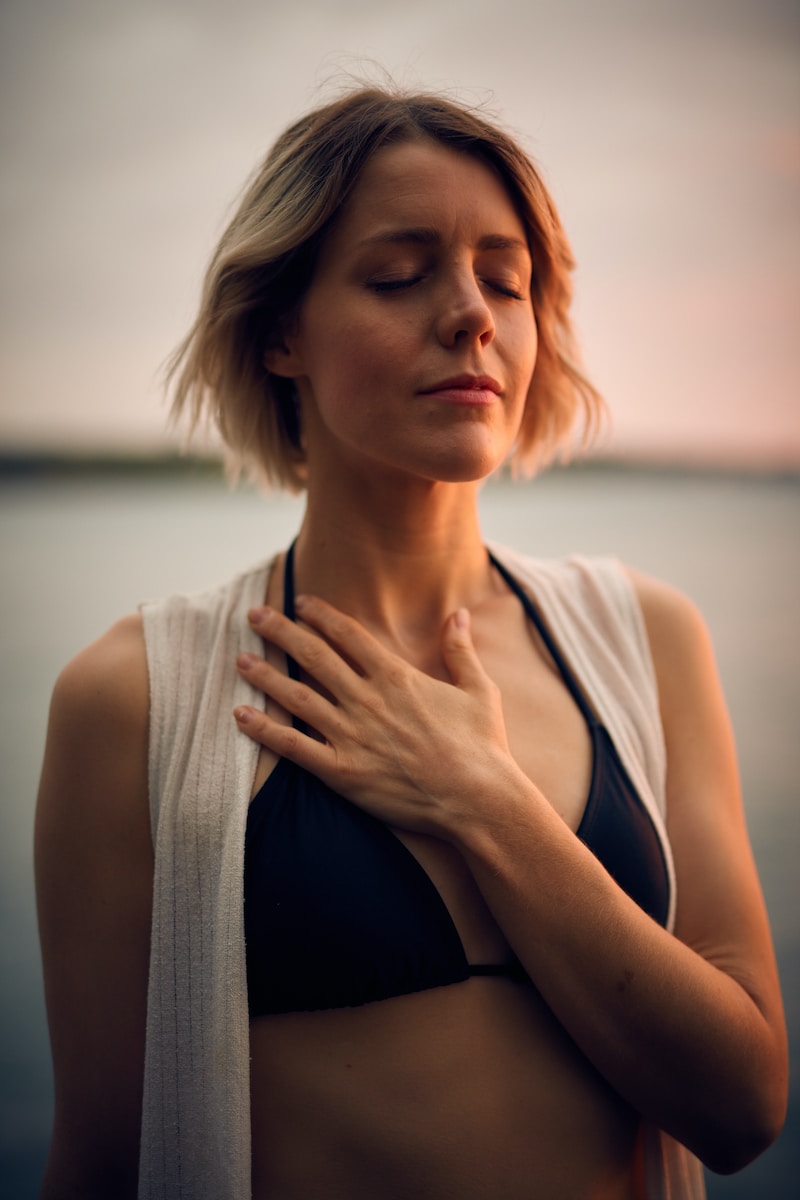 Weight loss journeys are often accompanied by challenges, setbacks, and plateaus.
Gratitude can serve as a powerful tool for navigating these obstacles.
Instead of dwelling on what went wrong or feeling discouraged, gratitude helps us find the silver linings and opportunities for growth.
By focusing on what we have learned from setbacks, we foster resilience and perseverance.
Gratitude reminds us of the progress we have made and the inner strength we possess.
It enables us to maintain a positive mindset, even during difficult times, and empowers us to push through challenges with renewed determination.
Incorporating Gratitude into Daily Life
Gratitude Rituals and Practices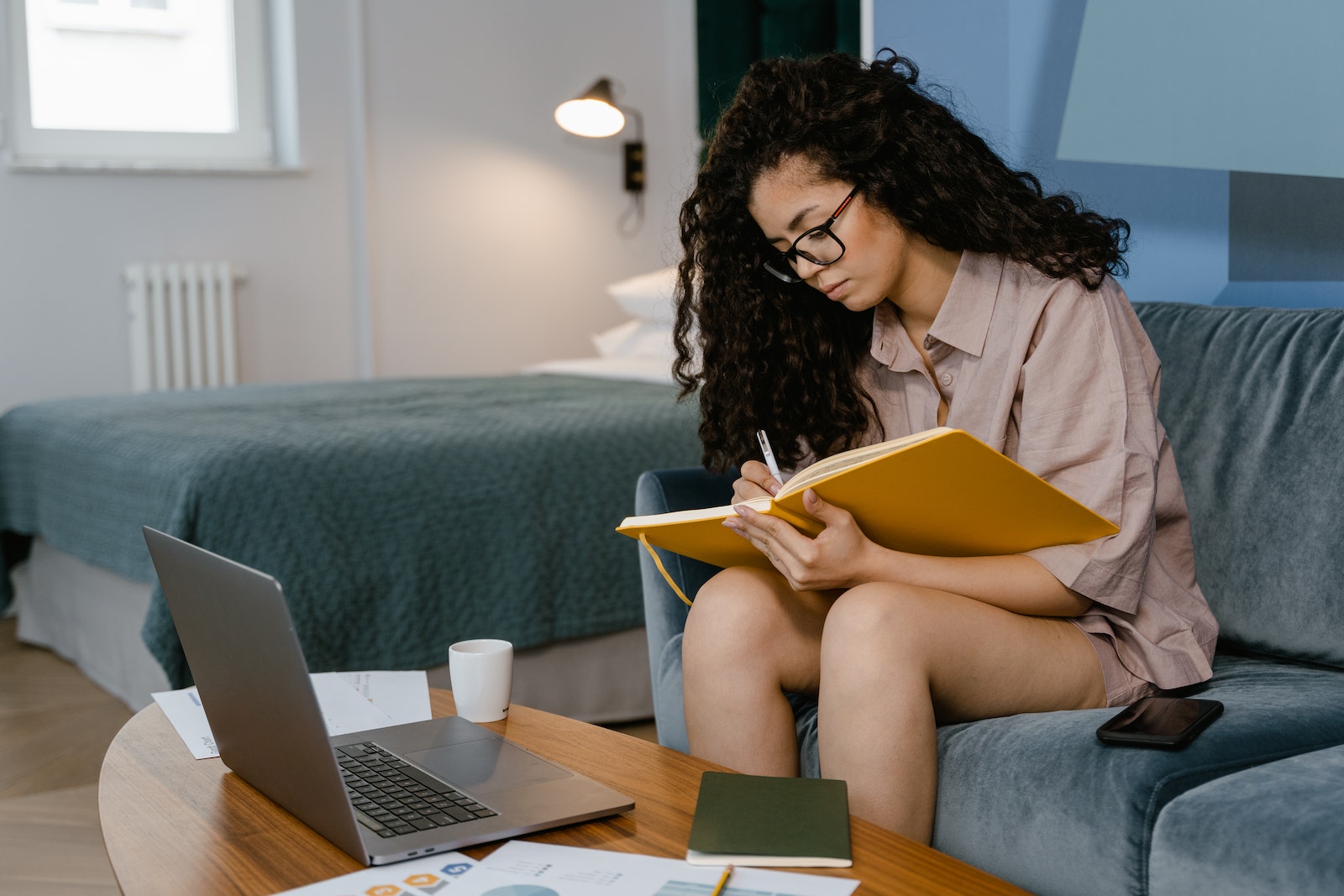 To cultivate a gratitude mindset, it is essential to incorporate gratitude into our daily lives intentionally.
Establishing gratitude rituals and practices can help us develop this habit.
For instance, starting the day with a morning gratitude routine sets a positive tone for the day ahead.
This could involve reflecting on three things we are grateful for or writing them down in a gratitude journal.
Similarly, incorporating an evening gratitude practice allows us to reflect on the blessings and accomplishments of the day.
By creating these consistent gratitude practices, we reinforce the habit of seeking and appreciating the good in our lives.
Gratitude and Mindfulness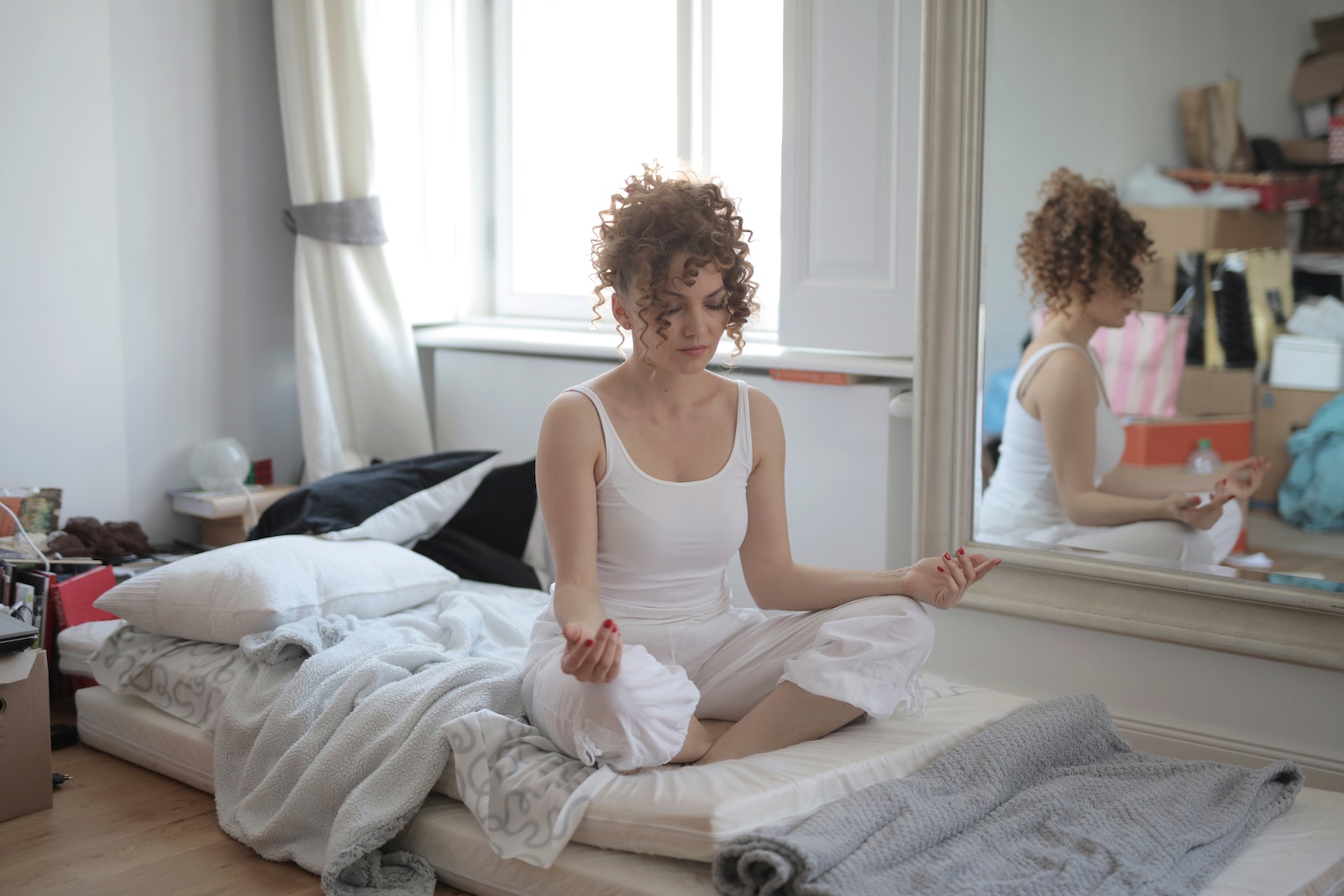 Gratitude and mindfulness go hand in hand, enhancing our ability to be fully present and appreciative of the present moment.
By integrating gratitude into our mindfulness practices, we deepen our sense of gratitude and connection with ourselves and the world around us.
During mindful meditation, we can focus on gratitude, expressing thanks for the small wonders and blessings in our lives.
This practice cultivates a sense of contentment and gratitude for the present, reducing stress and anxiety while fostering a positive mindset.
Sharing Gratitude with Others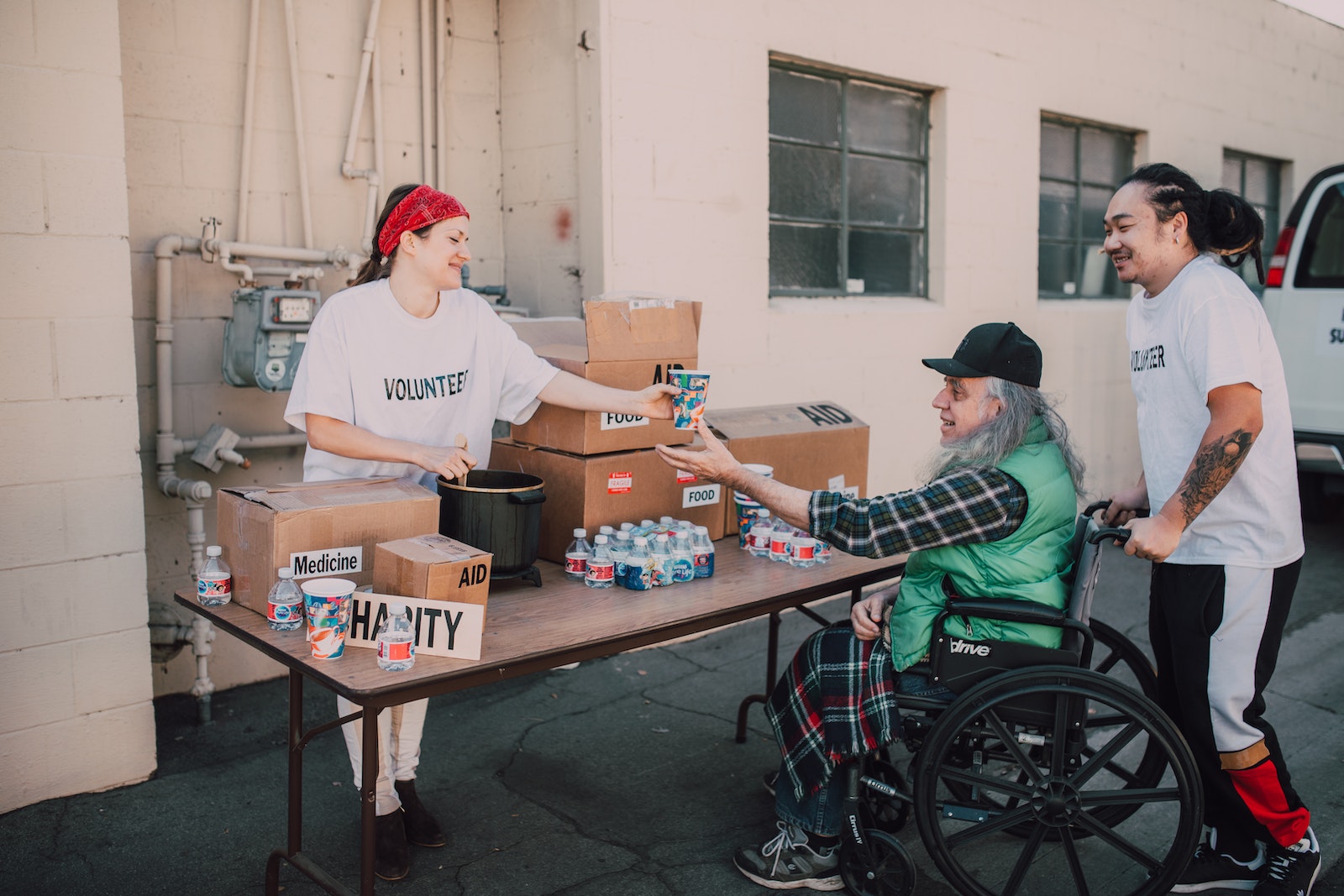 Expressing gratitude to others not only strengthens our relationships but also reinforces our own gratitude practice.
When we express our appreciation and acknowledgment of the support and kindness we receive, we spread positivity and create a supportive gratitude community.
This network of gratitude amplifies our own sense of gratitude and reinforces our commitment to a healthy mindset throughout the weight loss journey.
Sharing gratitude with loved ones, friends, or even strangers through handwritten notes, gestures, or acts of kindness creates a ripple effect of positivity and further fuels our motivation to succeed.
Conclusion
Incorporating the power of gratitude into our lives is a transformative journey that positively impacts our mindset and weight loss success.
By shifting our perspective, embracing gratitude for food and exercise, overcoming challenges with gratitude, and incorporating gratitude into our daily lives, we unlock the full potential of a healthy mindset for weight loss.
Gratitude helps us appreciate our progress, make mindful choices, find joy in physical activities, and navigate obstacles with resilience.
Start cultivating a gratitude mindset today and experience the incredible power of gratitude in transforming your mindset and achieving sustainable weight loss success.
Are you ready to take your weight loss journey to the next level?
You've just explored the profound connection between gratitude and a healthy mindset, understanding how it can revolutionize your approach to weight loss.
But what if I told you there's a proven method that combines the power of gratitude with a revolutionary approach to weight loss?
It's called the PrimaJust weight loss method, and it's the exact solution you've been searching for.
With PrimaJust, you can unlock your metabolism for all-natural weight loss, shedding 1-3 pounds per week effortlessly, without the need for strict diets or exhausting exercise routines.
It's time to take action and embark on this transformative journey.
Download our still free report now and discover The Exact Method to Unlock Your Metabolism for All-Natural Weight Loss.
Start your journey today and witness the incredible results for yourself.
Don't miss out – your healthier, happier self is just a click away.
[Source]
Free Report
If you enjoyed this article, feel free to share it.