Plant-based diets have gained immense popularity in recent years, and for good reason. They offer a wide range of benefits for weight management and overall health. In our previous blog, we wrote about Positive Self Talk and Weight Loss: Your Guide to Success. In this blog post, we will delve into the world of plant-based diets and explore the various types of diet plans available. By the end, you'll have a comprehensive understanding of how plant-based diets can support your weight management goals.
Benefits of Plant-Based Diets for Weight Management
1. Improved Weight Loss and Weight Maintenance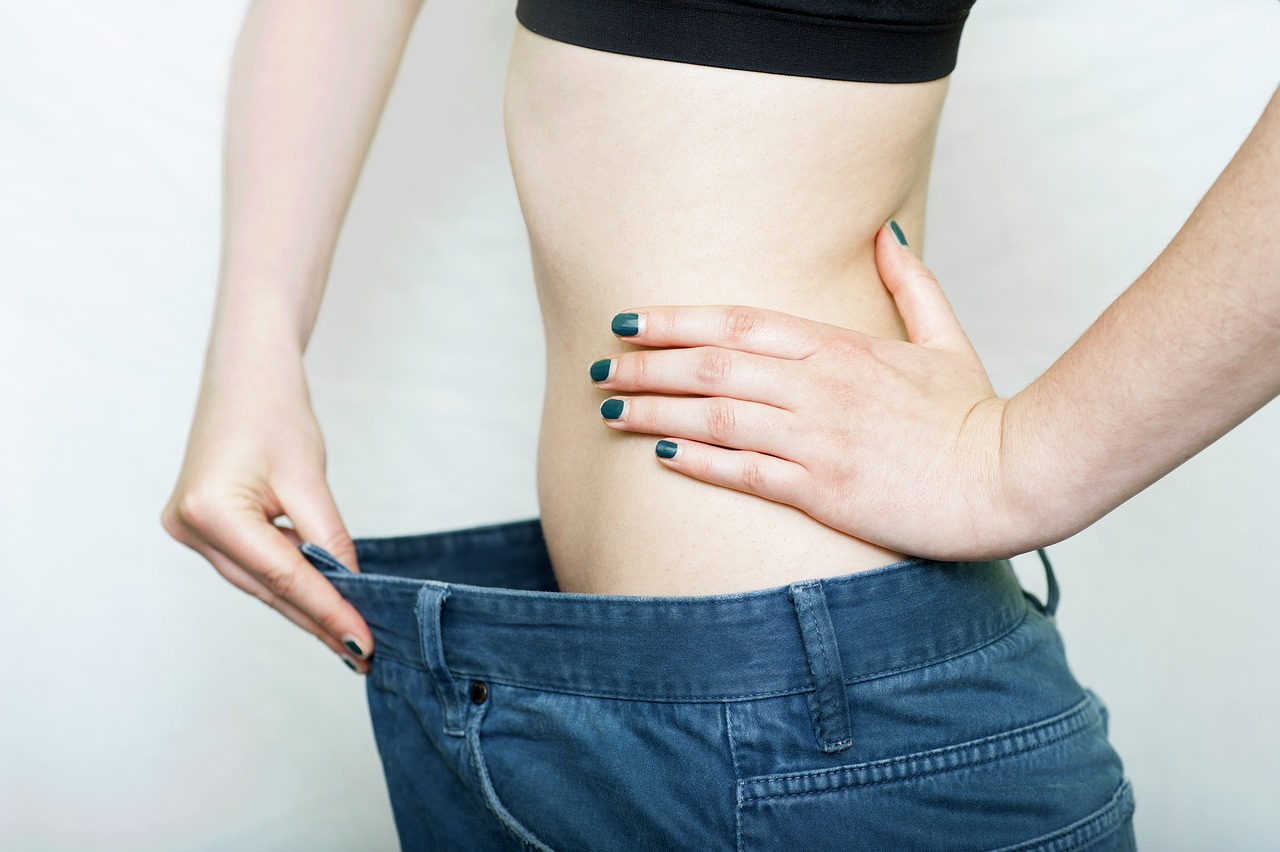 Plant-based diets are naturally lower in calories and higher in fiber compared to traditional Western diets.
This combination contributes to better weight loss and weight maintenance outcomes.
By emphasizing whole, plant-based foods, such as fruits, vegetables, whole grains, legumes, nuts, and seeds, you can achieve a healthier body weight while still feeling satisfied and nourished.
2. Lower Risk of Chronic Diseases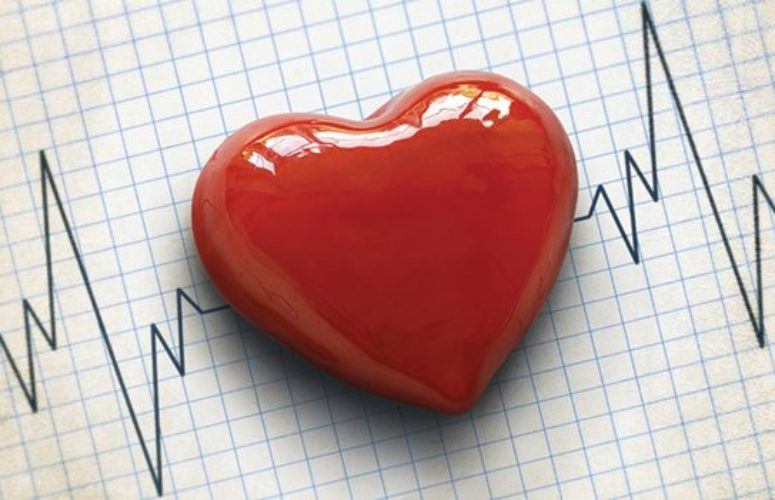 Research consistently shows that plant-based diets are associated with a reduced risk of chronic diseases, including heart disease, type 2 diabetes, and certain cancers.
The abundant antioxidants, vitamins, minerals, and phytochemicals found in plant-based foods play a crucial role in protecting against these conditions.
By adopting a plant-based diet, you not only manage your weight but also enhance your long-term health.
3. Increased Nutrient Intake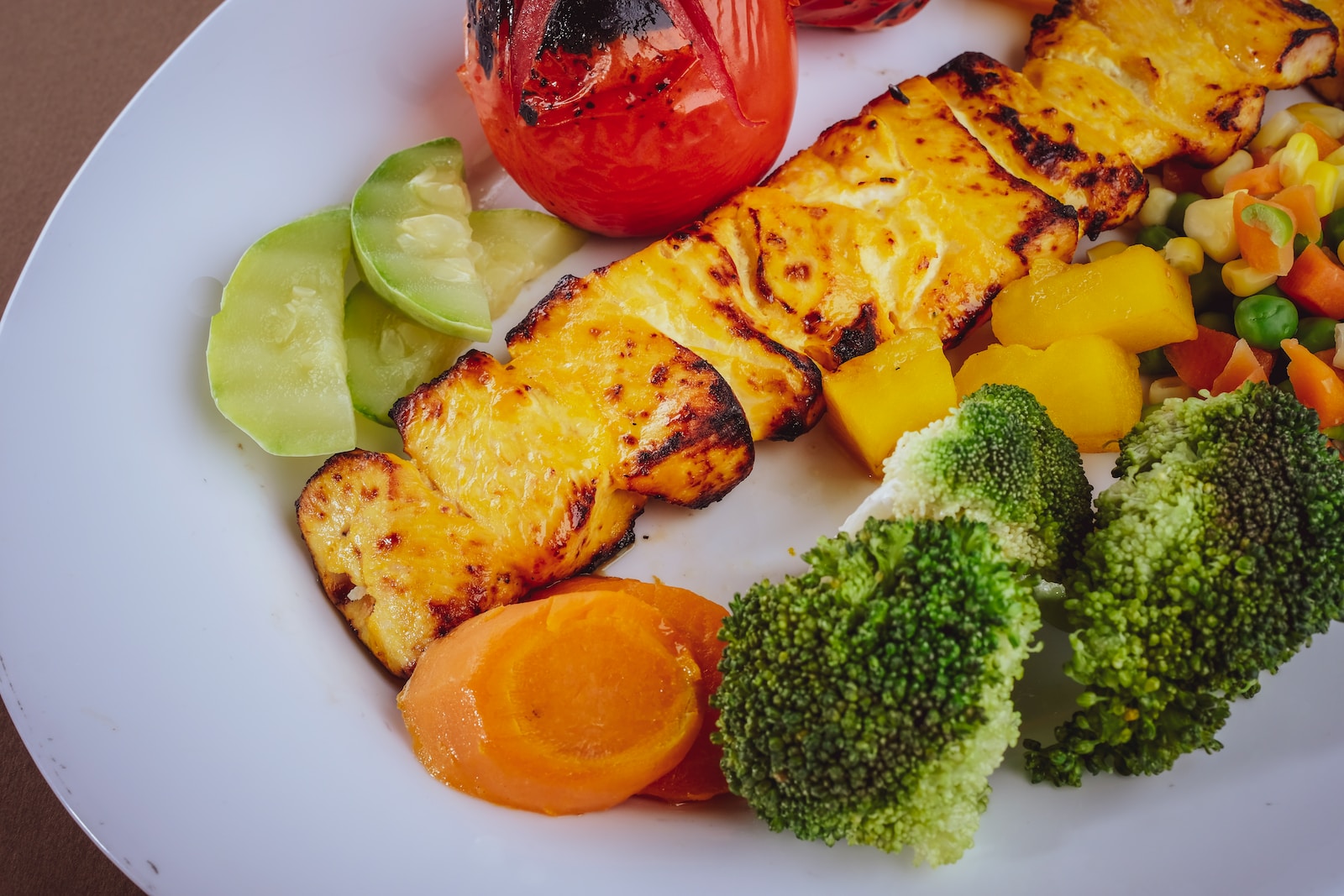 Plant-based diets offer a wide array of essential nutrients.
By consuming a diverse range of fruits, vegetables, whole grains, legumes, nuts, and seeds, you ensure that your body receives a broad spectrum of vitamins, minerals, and antioxidants.
These nutrients are vital for optimal functioning, supporting your overall well-being.
4. Enhanced Digestion and Gut Health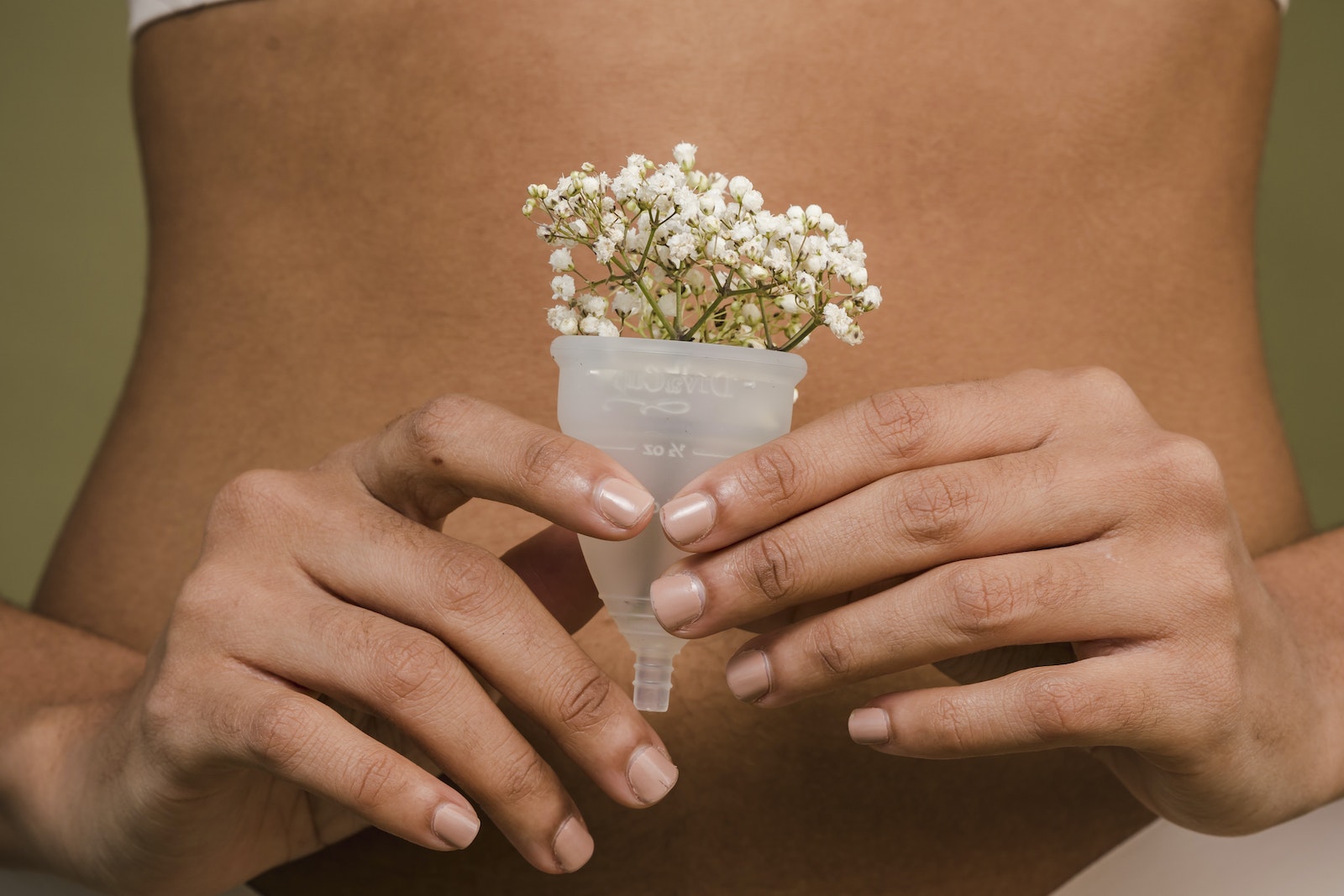 The abundance of fiber in plant-based diets promotes healthy digestion and contributes to a thriving gut microbiome.
Fiber adds bulk to the diet, facilitating regular bowel movements and preventing constipation.
A healthy gut is essential for effective weight management and overall health.
Different Types of Plant-Based Diets
Vegan Diet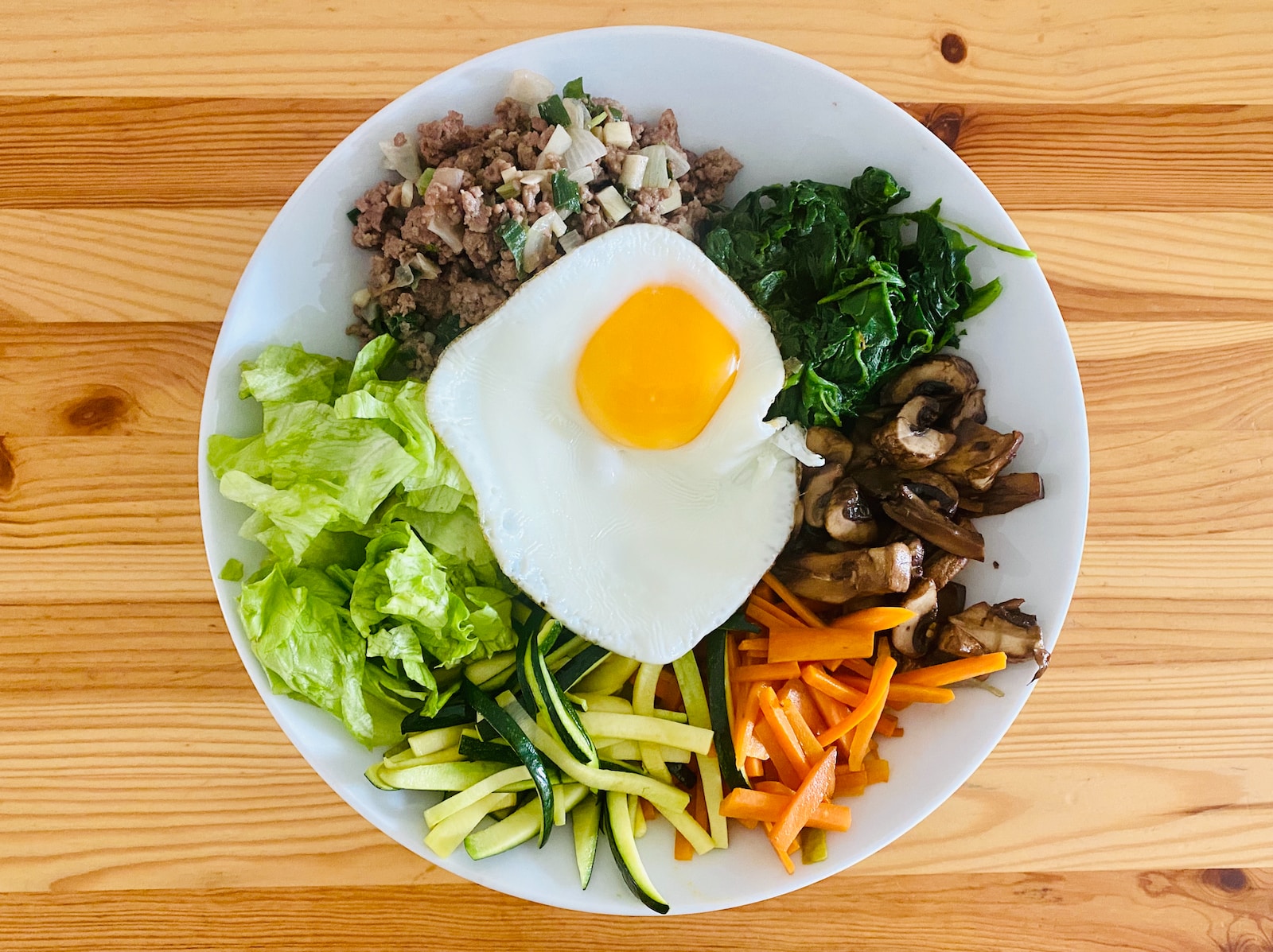 A vegan diet is a completely plant-based diet that eliminates all animal products and by-products, including meat, poultry, dairy, eggs, and honey.
The focus is on consuming foods derived exclusively from plants.
This diet is not only beneficial for ethical and environmental reasons but also supports weight management.
To ensure proper nutrition, focus on incorporating plant-based sources of protein, such as legumes, tofu, tempeh, and seitan.
Additionally, supplementing with vitamin B12 may be necessary, as it is mainly found in animal-based foods.
Vegetarian Diet
Vegetarian diets come in various forms, including lacto-vegetarian, ovo-vegetarian, and lacto-ovo-vegetarian.
Lacto-vegetarians include dairy products in their diet, ovo-vegetarians include eggs, and lacto-ovo vegetarians include both dairy and eggs.
These diets provide flexibility while still emphasizing plant-based foods.
To manage weight effectively, prioritize whole grains, legumes, vegetables, and fruits while ensuring an adequate intake of plant-based proteins.
Flexitarian Diet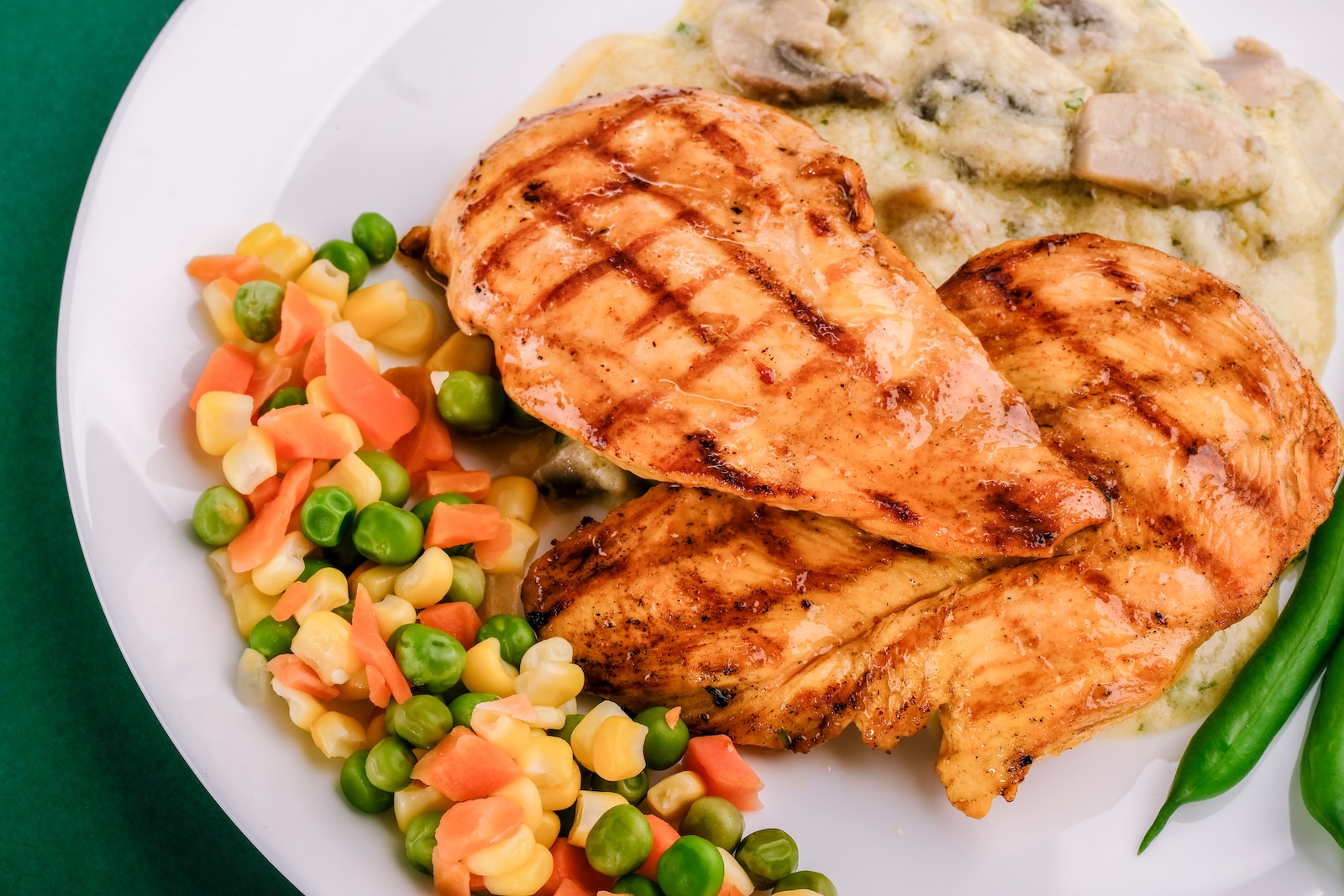 The flexitarian approach allows occasional consumption of animal-based products while predominantly following a plant-based diet.
This flexible approach can be beneficial for those transitioning to plant-based eating or seeking a more sustainable way to manage their weight.
When incorporating animal-based products, choose lean sources such as fish, poultry, or low-fat dairy.
The majority of your diet should still consist of plant-based meals.
Mediterranean Diet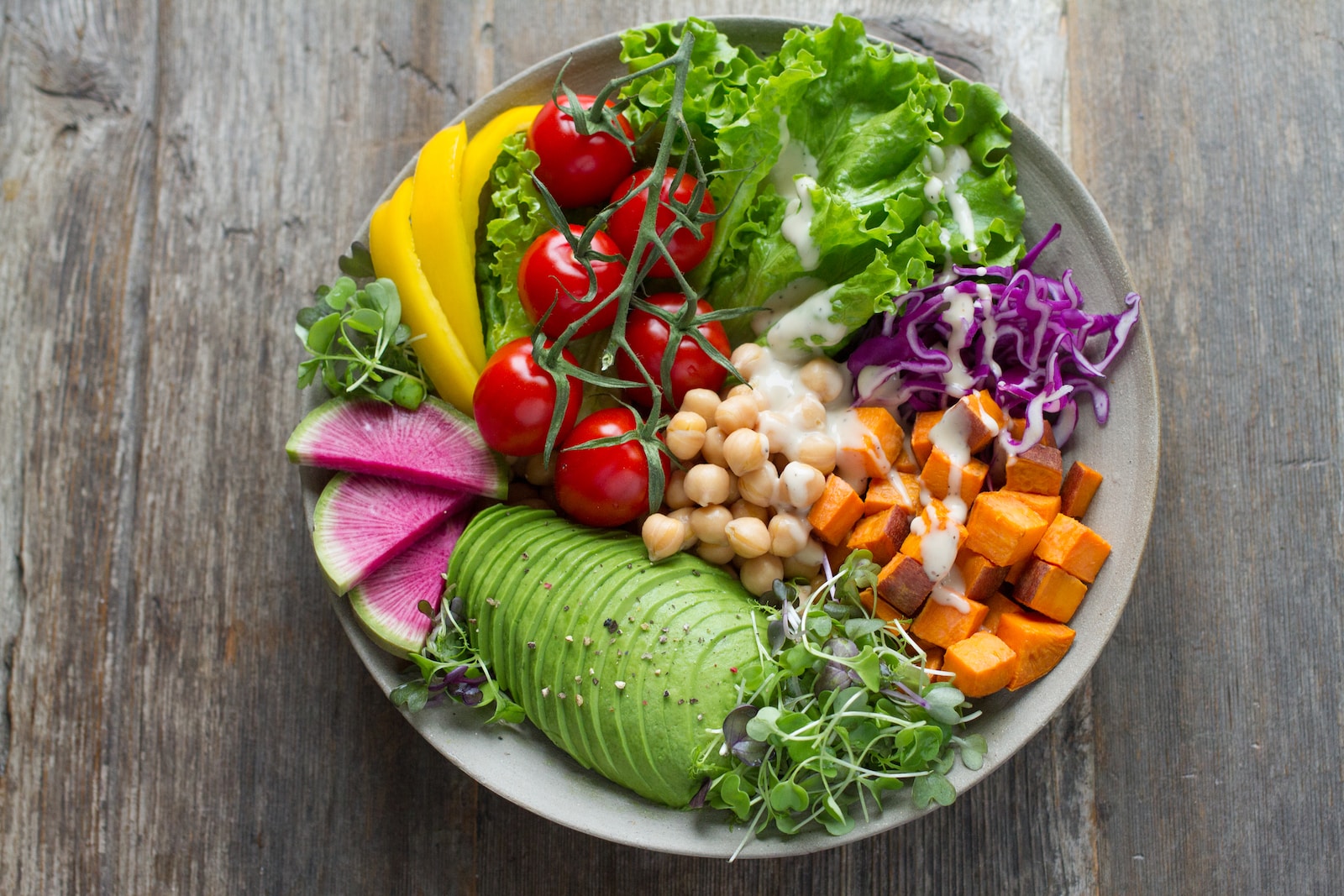 The Mediterranean diet is often considered a plant-based diet due to its emphasis on plant foods.
It includes an abundance of fruits, vegetables, whole grains, legumes, nuts, and olive oil.
The Mediterranean diet also includes moderate consumption of fish, poultry, and dairy.
This diet offers a balanced approach to weight management, combining the benefits of plant-based nutrition with the inclusion of certain animal products in moderation.
Designing a Plant-Based Diet for Weight Management
Meal Planning and Preparation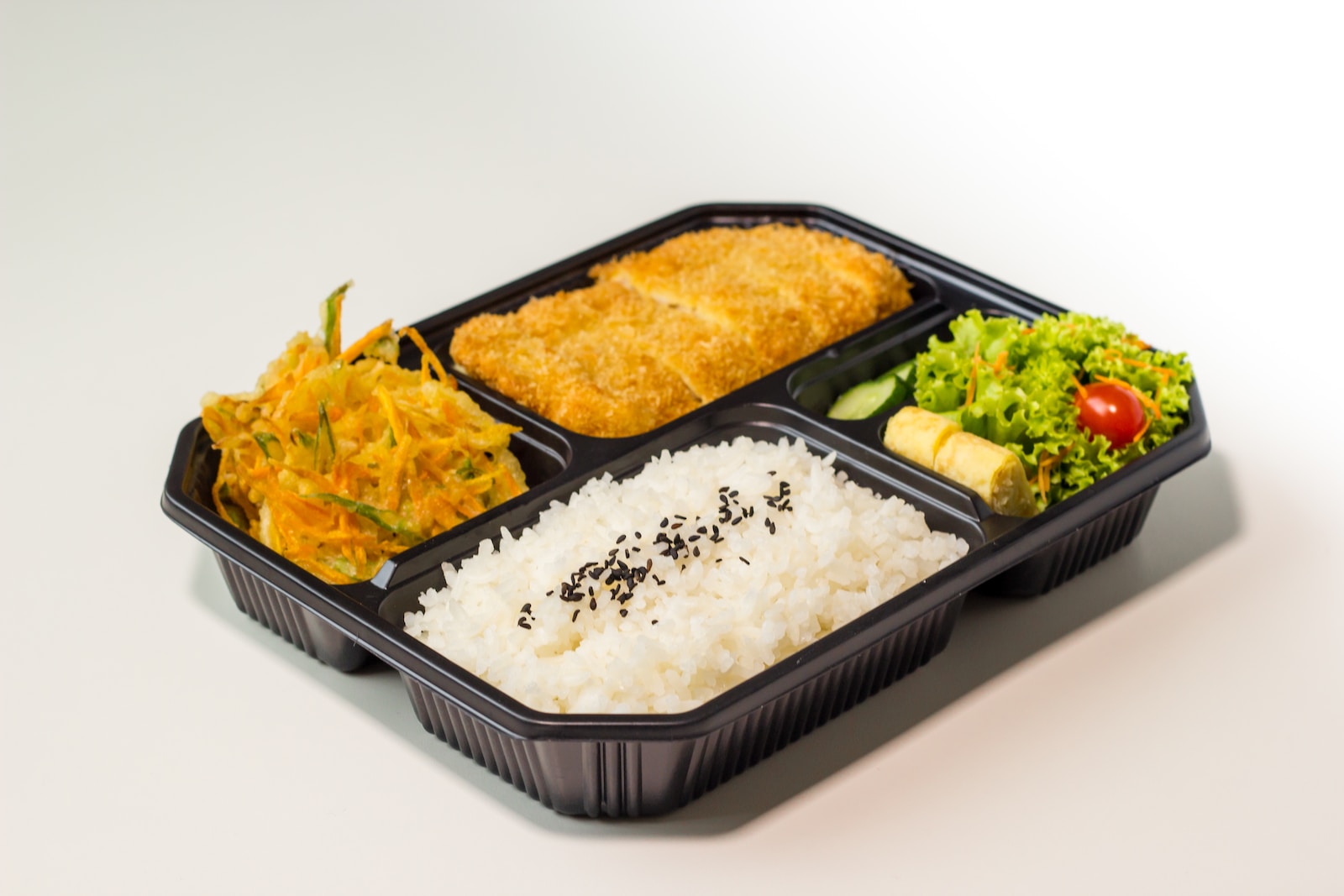 Creating balanced and nutrient-dense meals is crucial.
Incorporate a variety of plant-based foods, including fruits, vegetables, whole grains, legumes, nuts, and seeds.
Prioritize whole foods and minimize processed foods as much as possible. Practice portion control and mindful eating to avoid overeating.
Consider meal prepping to ensure convenience and consistency in your plant-based eating journey.
Essential Nutrients in a Plant-Based Diet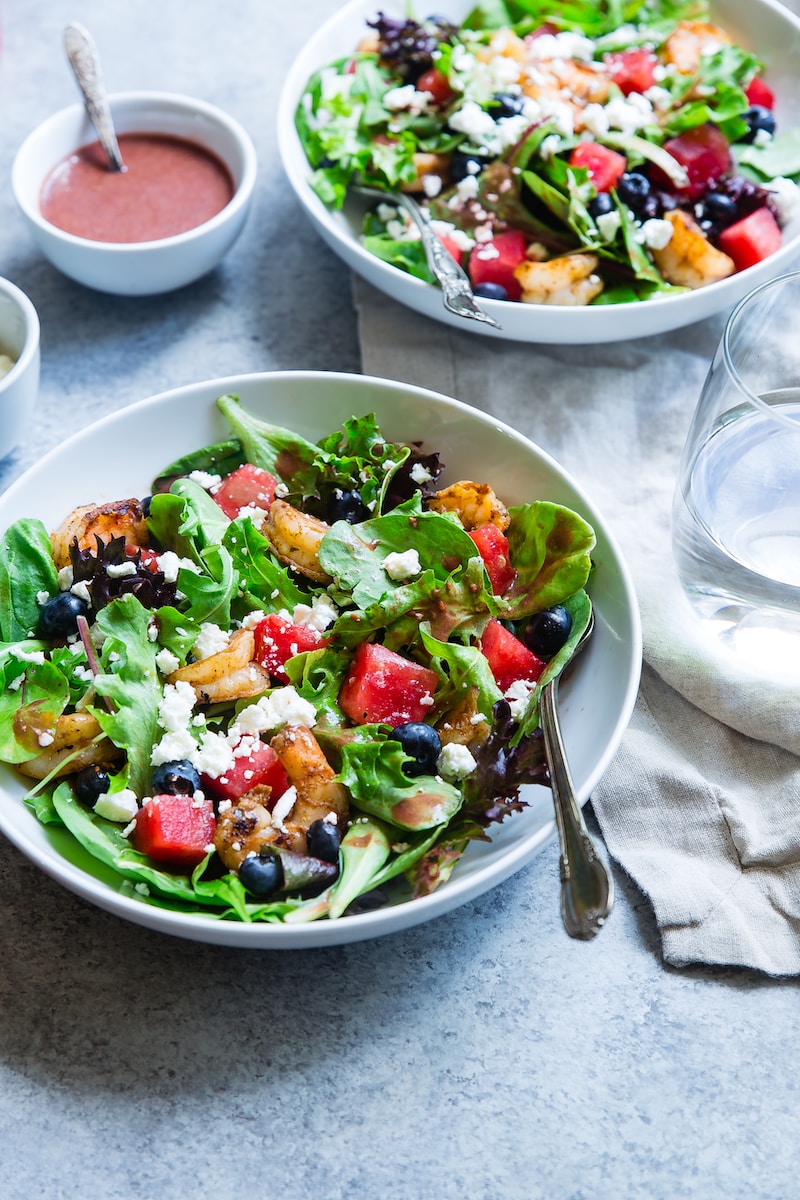 Identify key nutrients that may be lacking in plant-based diets, such as protein, iron, calcium, and omega-3 fatty acids.
Fortunately, there are abundant plant-based sources for these nutrients.
Legumes, tofu, tempeh, seitan, leafy greens, fortified plant milks, and chia seeds are excellent sources of protein.
Incorporate iron-rich foods like lentils, spinach, and quinoa.
To meet your calcium needs, consume plant-based sources such as fortified plant milks, tofu, almonds, and leafy greens.
For omega-3 fatty acids, include flaxseeds, chia seeds, walnuts, and hemp seeds in your diet.
If needed, consult a healthcare professional to determine whether supplements are necessary to meet your nutritional needs.
Combining Exercise with a Plant-Based Diet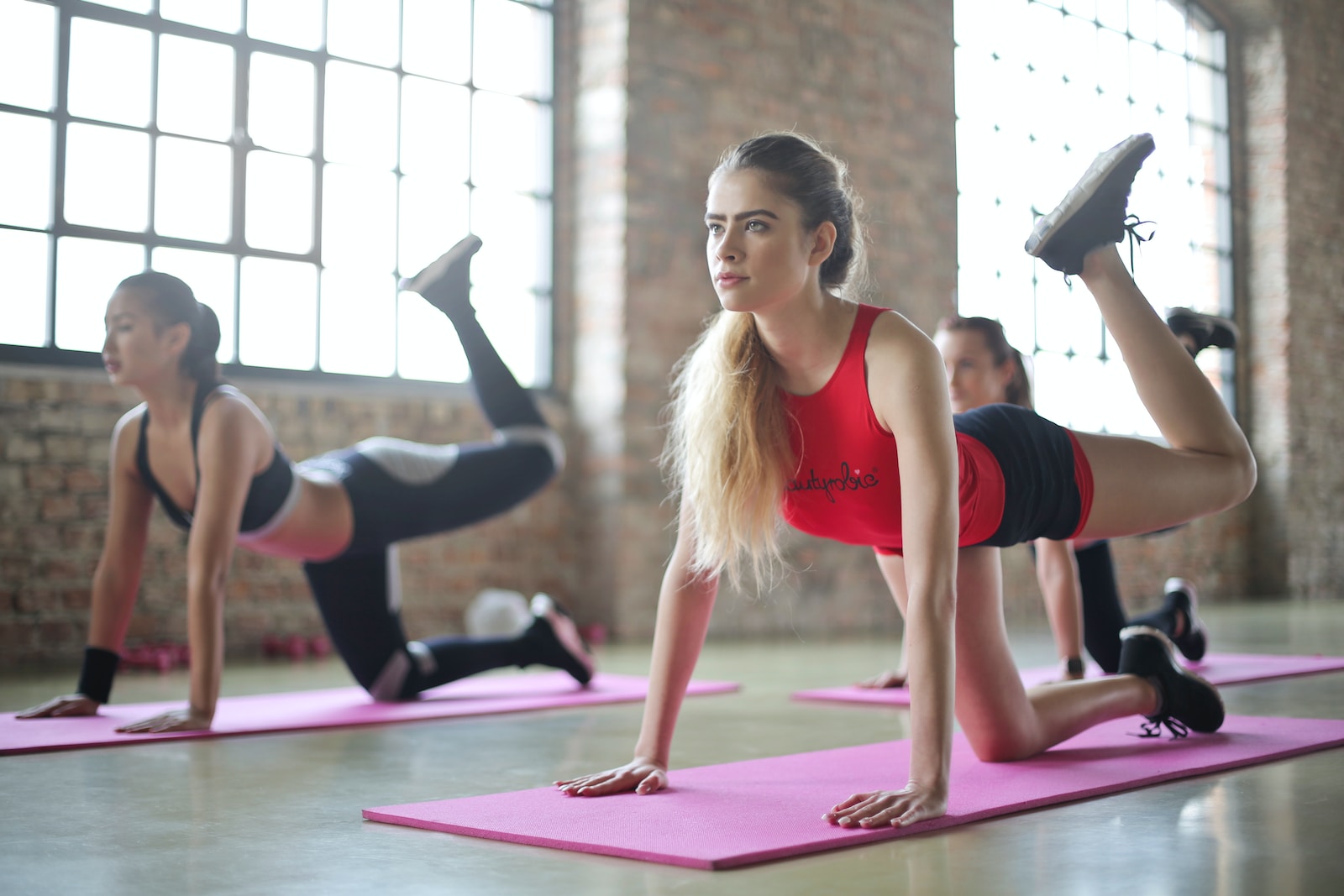 Regular physical activity is crucial for weight management.
Engage in exercises that you enjoy, such as walking, jogging, cycling, swimming, or yoga.
Incorporate strength training to build muscle, which can aid in boosting your metabolism.
Strive for a balanced fitness routine that complements your plant-based diet.
Overcoming Challenges and Maintaining Motivation
Dealing with Social Situations and Dining Out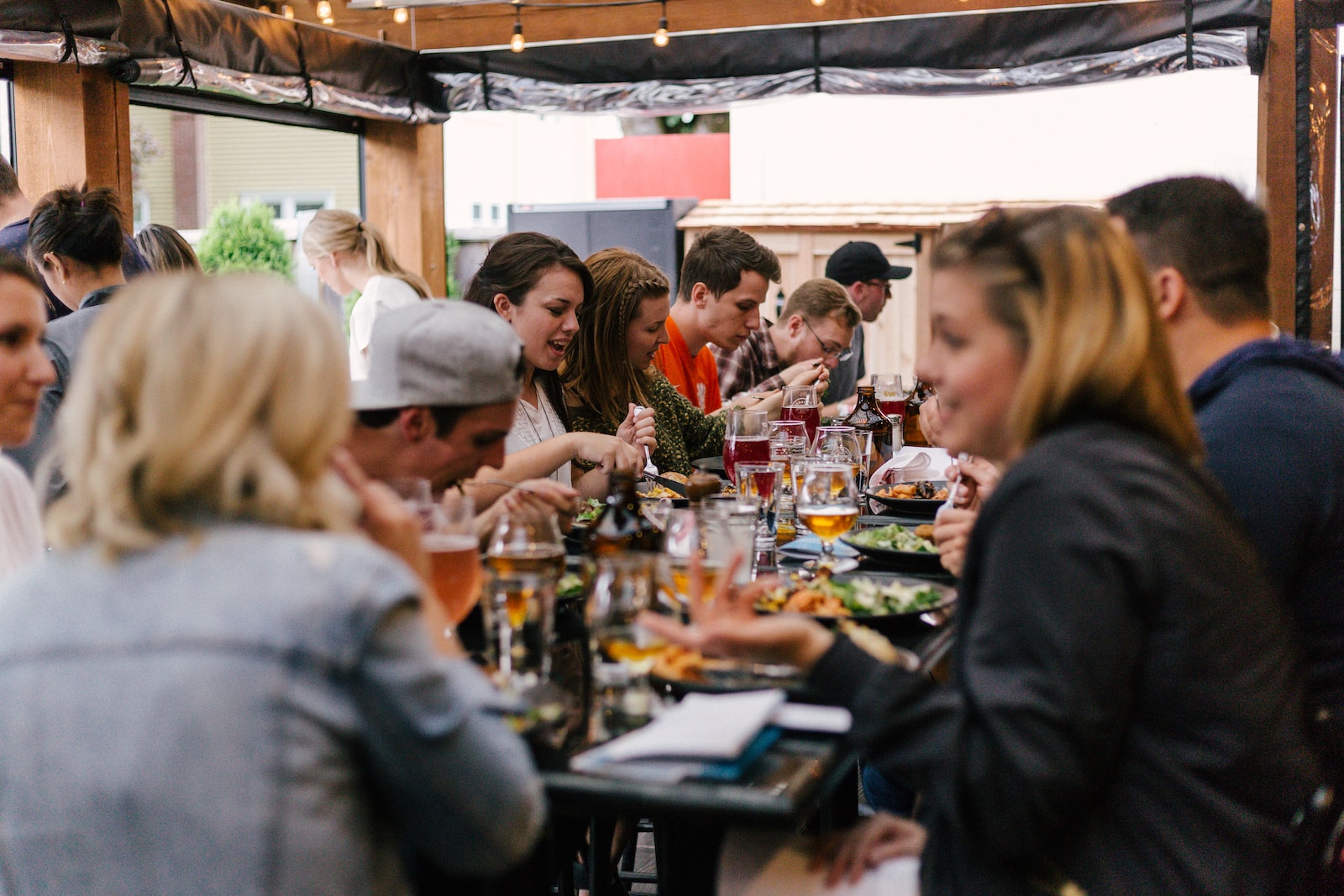 When navigating social situations and dining out, plan ahead by researching menus to make informed choices.
Look for plant-based options or request modifications to accommodate your dietary preferences.
Communicate your dietary needs to friends and family, explaining the importance of your plant-based diet for weight management.
If attending social gatherings, consider bringing a plant-based dish to ensure you have suitable options available.
Handling Cravings and Emotional Eating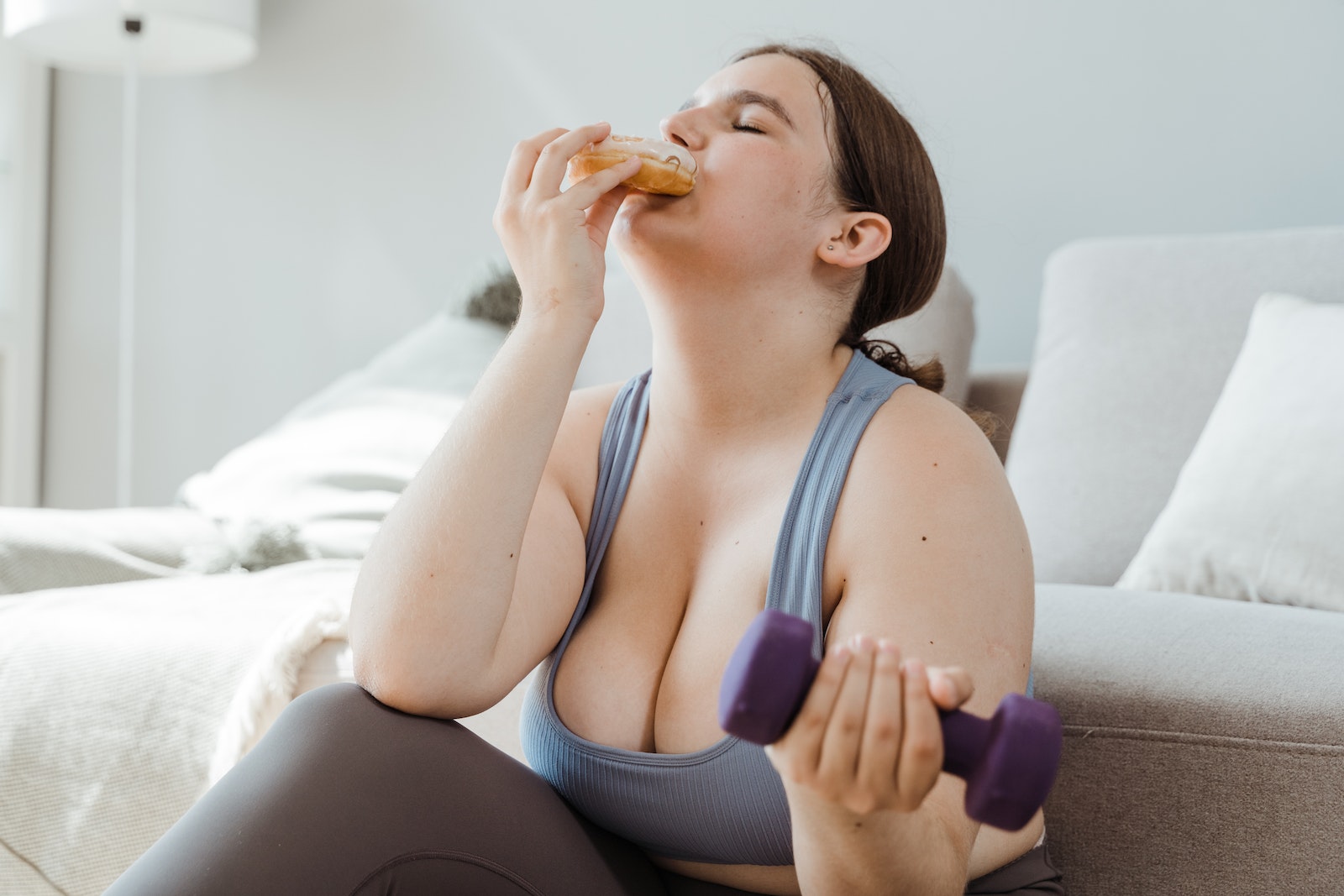 Understand the root causes of cravings and emotional eating, and develop strategies to address them.
Often, cravings arise due to nutrient deficiencies, stress, or habits.
Seek healthier substitutes for common cravings, such as choosing fruit instead of sugary snacks or opting for air-popped popcorn instead of chips.
Practice mindfulness techniques, such as deep breathing, meditation, or journaling, to help manage emotional eating triggers.
Staying Motivated and Focused on Weight Management Goals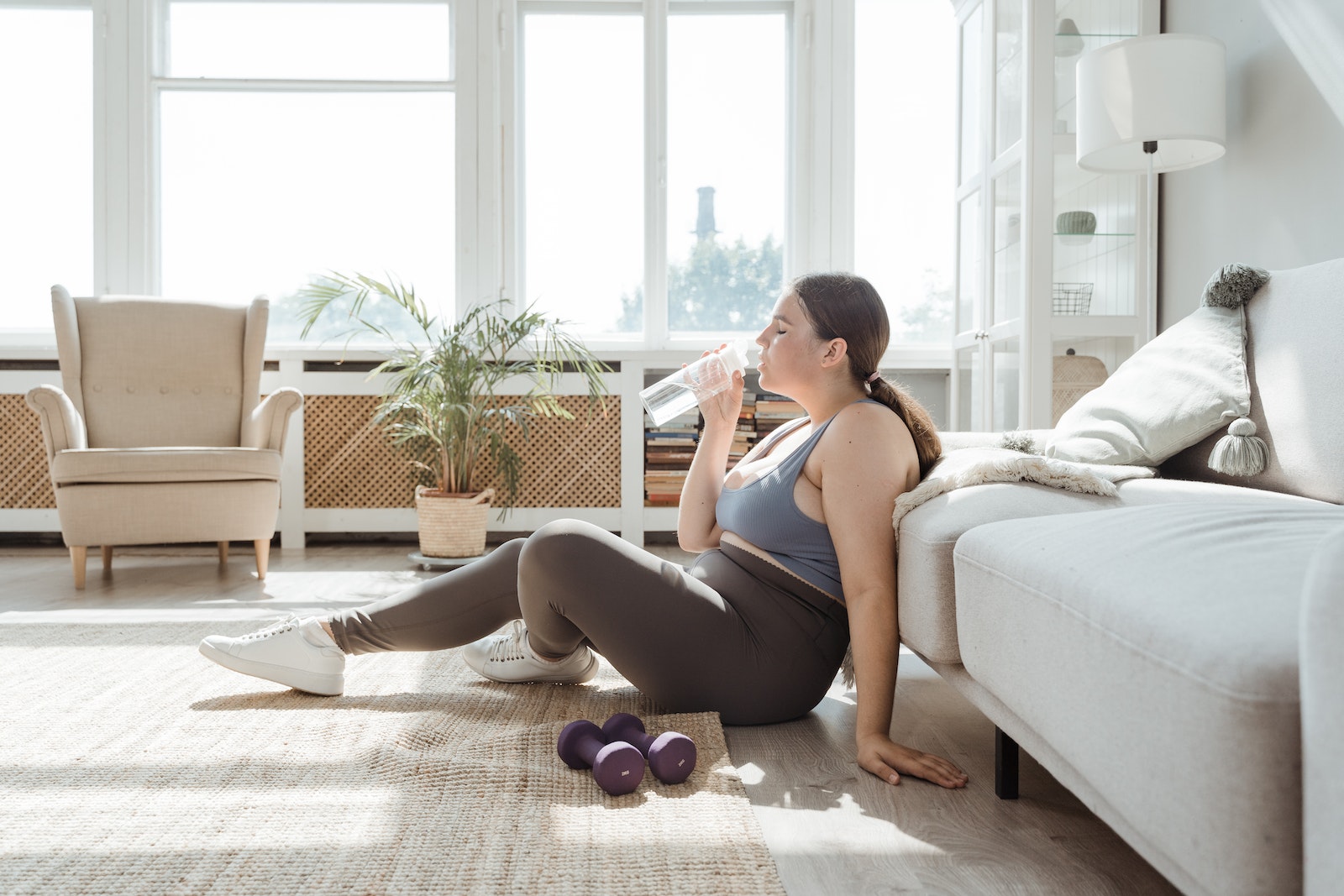 Set realistic and achievable goals for your weight management journey.
Break them down into smaller milestones to keep yourself motivated and track your progress.
Celebrate your achievements along the way, whether it's reaching a certain weight or consistently following your plant-based diet.
Seek support from online communities and local groups that focus on plant-based diets and weight management.
Surround yourself with like-minded individuals who can provide encouragement and motivation.
Conclusion
In conclusion, adopting a plant-based diet can greatly contribute to your weight management goals while offering numerous health benefits.
By exploring various types of plant-based diet plans, such as vegan, vegetarian, flexitarian, and Mediterranean diets, you can find the approach that suits your preferences and lifestyle.
Remember to design a balanced plant-based diet, consider essential nutrients, combine it with regular exercise, and overcome challenges to maintain motivation.
Embrace the power of plant-based nutrition and embark on a fulfilling journey towards optimal weight management and vibrant health.
Start your plant-based diet today and experience the positive changes it can bring to your life.
Are you ready to take the first step towards a healthier, plant-based lifestyle that supports your weight management goals?
As you've just learned, plant-based diets offer many benefits, from improved weight loss and lower risk of chronic diseases to enhanced digestion and gut health.
Now, imagine unlocking the full potential of your metabolism for all-natural weight loss, effortlessly shedding 1-3 pounds per week without the need for strict diets or exercise routines.
It's not a dream—it's the PrimaJust weight loss method.
To discover the exact method that can transform your life, enabling you to effortlessly lose weight while enjoying delicious plant-based foods, download our still-free report today.
Don't miss out on this opportunity to start your journey towards optimal weight management and vibrant health.
Click the link below and unlock the secrets to a healthier you!
[Source]
Free Report
Want to learn more and effortlessly start losing weight without dieting or exercising? Click here to schedule your free Weight Loss Clarity Call today, while it's still available.